Katrina Tankeh
Writes, eats, and dances with an incomparable vigor but is…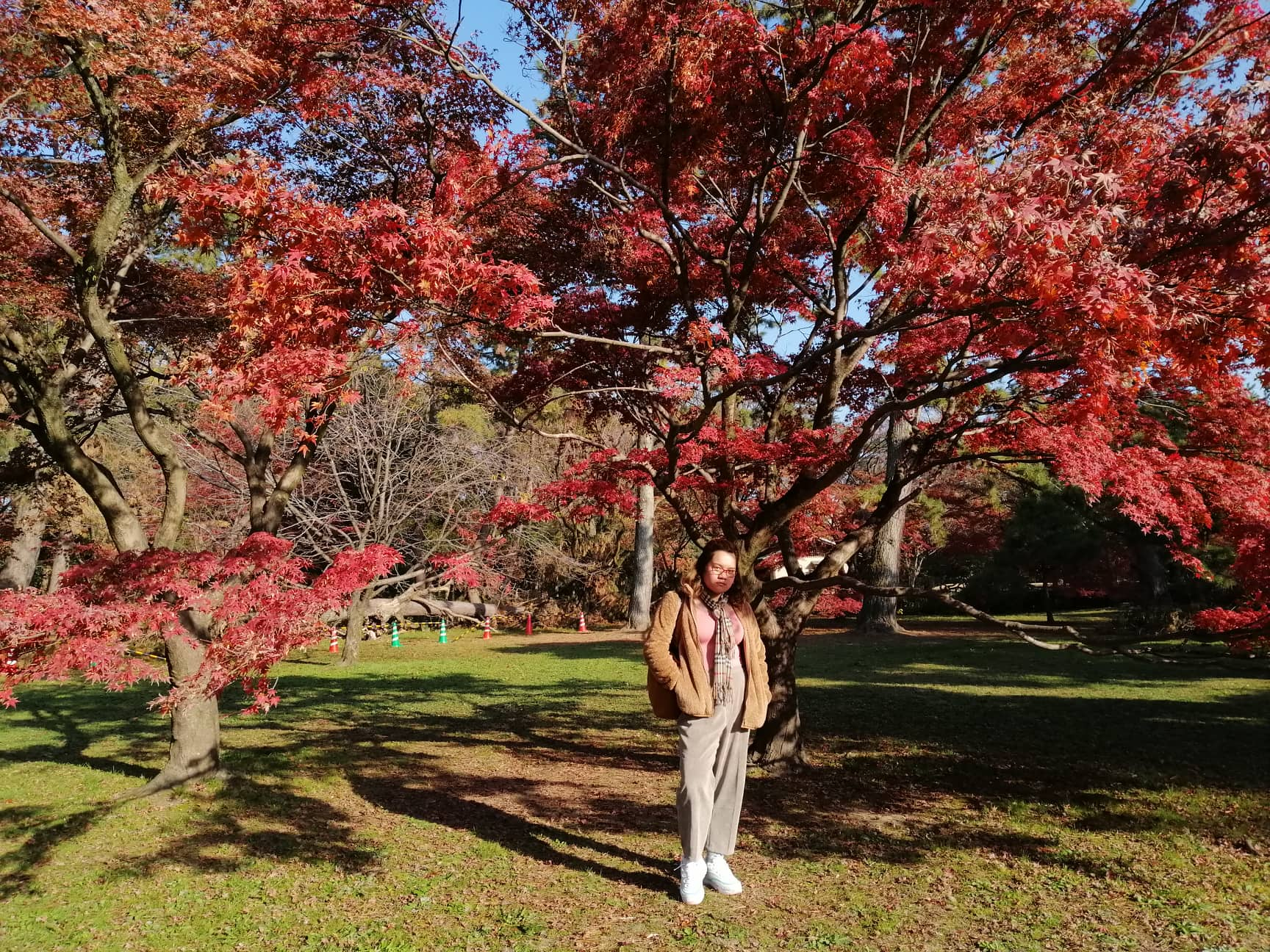 When I was a child, I told my mother – with all the naive brazenness of a six-year-old – that I wanted to go to Japan.
I grew up running around the village with Japanese friends, playing Japanese console games, and watching Japanese animated films. I loved maki and soba more than I did staple canned goods, and even hung Astro-boy calendars on my room. Although we didn't have the means to, my mother knew how much I wanted to visit the country and promised then that we would.
Making the Dream a Reality
My mom passed away before we could go, pushing Japan into the back of my mind for years – 15, to be exact. But the year I started working, I promised myself I would save up so I could go on my own.
On Dec. 1, 2018, after more than a year of setting aside money from my monthly salary, I flew to the Land of the Rising Sun for the very first time. It was a leap of faith, since I had minimal knowledge about the country and the language.
I'll tell you how I made it happen.
Research and Itinerary Drafting
I'm a paranoid traveler. Every step should be calculated and every train ride should be scheduled, down to the minute. Before booking my flight, I made a list of all the places I wanted to visit in Japan, as well as which trains or buses to take to get there.
Thanks to the reliable transport system of Japan and its integration into Google Maps, I was able to make an itinerary complete with train arrival and departure times. Feel free to use it for your own trips.
Kyoto, Osaka, and Tokyo are Japan's most famous cities, so I made it a point to visit them during my 8-day stay. To say I followed the itinerary faithfully would be a lie. But I did avoid wasting time getting lost in the country for the most part, thanks to that guide.
Budget
Traveling to Japan isn't cheap. But I didn't want to skimp on my trip. I wanted money to be the least of my worries once I got to Japan because I wanted to enjoy and savor every city and sight.
Before I planned my trip, I asked friends who've traveled to Japan to give me a rough estimate of a daily spending in the country. "On a budget?" they would ask. To which I'd answer: "Comfortable."
Php10,000 a day is the most common answer. But don't worry. That's more than enough for good food, shopping, sight-seeing, and even more good food.
Visa Application
There are a number of accredited travel agencies in the Philippines that offer Japan Visa services, but my coworker referred me to Universal Holidays Inc. It is one of the most highly rated travel agencies in the country, so you know you're entrusting your application to the right people. You can check the agency's list of requirements here.
Once I submitted all the necessary documents, I waited for only two days before I got a text from the agency that said my passport was ready for pick-up. I was granted a single-entry Japan Visa, valid for three months. Although the rates at Universal Holidays Inc. are higher than other agencies, the smooth and quick process made the price worth it.
Clothes
I would constantly monitor Japan's weather from my phone before my flight just to see which kinds of clothing I'd bring with me.
The warmest weather report was 15°C and the coldest would hit 5°C. As a Filipina, that's hella cold. If you're as averse to cold weather as I am, make sure to bring these:
A thick, warm jacket
Turtleneck tops
Boots
Gloves
Hats
Pants in thicker fabric
Heattech tops and bottoms
If you're still feeling cold by the time you get to Japan, you can always buy more articles of clothing or heat packs from convenience stores.
Daily Essentials
It wasn't as hard to get around Japan because I had these with me:
Portable WiFi – You can secure one of these online at Klook before your trip, or you can rent one at the airport.
A smartphone with Google Maps – If you want to go to places you didn't include in your itinerary, you can easily navigate your way through the city by using Google Maps.
Google Translate app – For non-Nihonggo speakers/readers like me, Google Translate will be your best friend. You can use your phone's camera to translate Kanji/Katakana/Hiragana characters into English.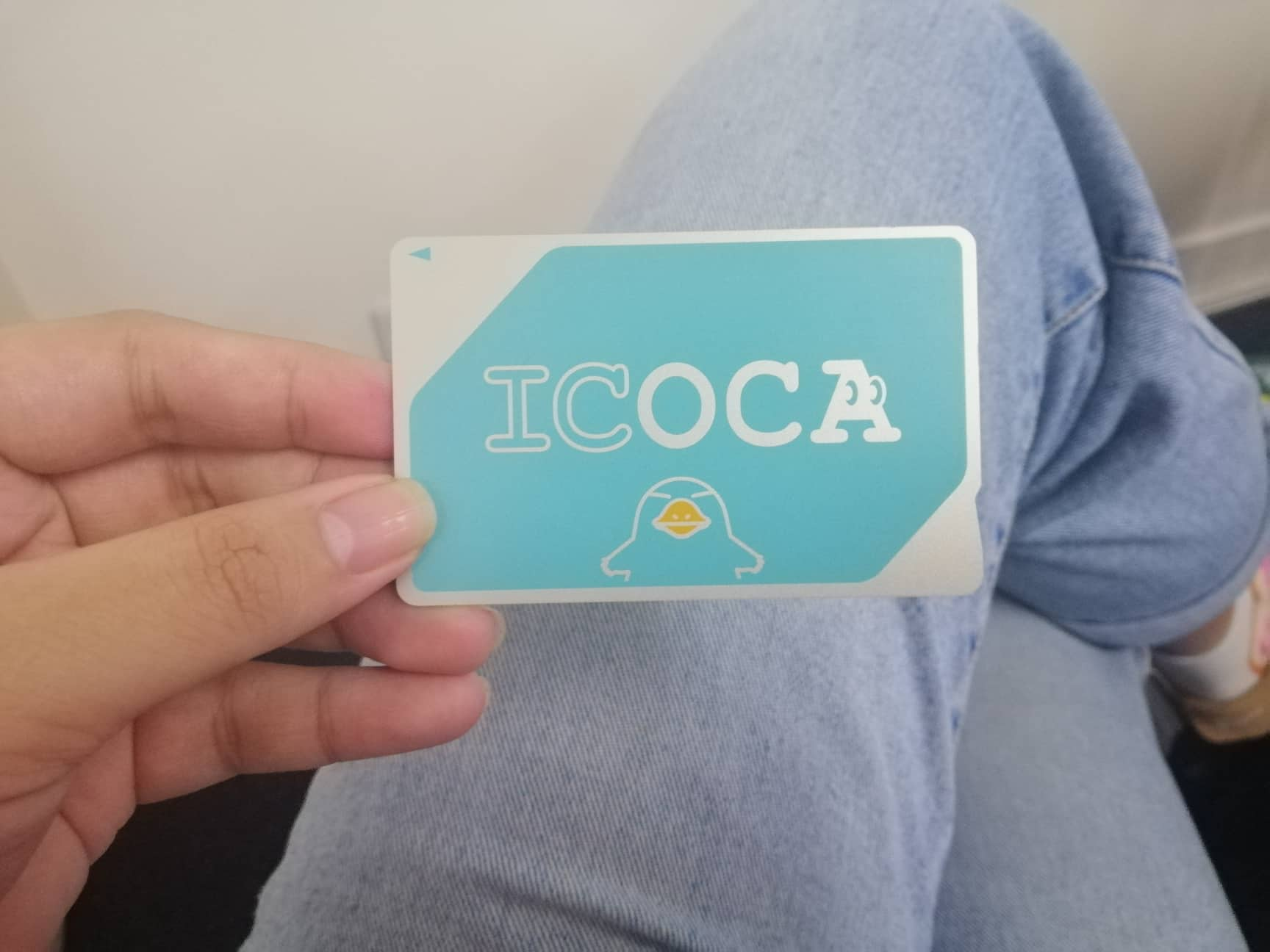 Icoca Card – Prepaid cards are going to make your travels more convenient, especially if you take trains and buses. Suica and Pasmo are famous card brands but I used Icoca – any of the three would be fine.
The Best of the Best
One mistake that I did was squeezing many tourist sites on a short trip. As a first-timer, what I should have done was picked fewer spots to visit then go over others the next time I come back.
Going to three sites per city is ideal. Here are three of the best places I've been to in Kyoto, Osaka, and Tokyo:
KYOTO
Kyoto Imperial Park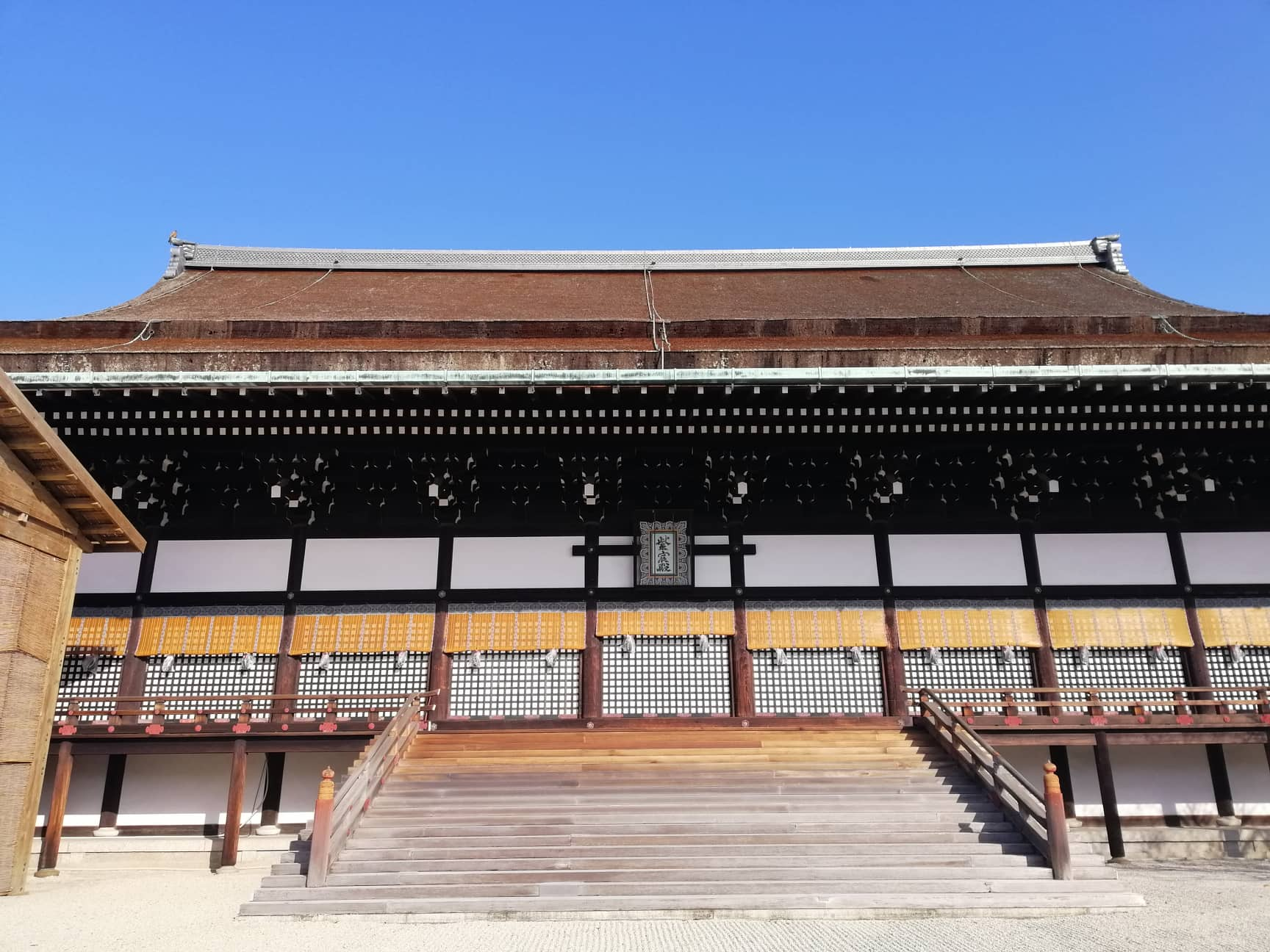 Once the home to the Imperial Family of Japan, the Kyoto Imperial Palace is now an abandoned yet wonderfully preserved architectural structure just a couple of minutes away from Imadegawa Station. Entrance to the palace is free. You can join a tour with a group or you can walk through the palace grounds on your own.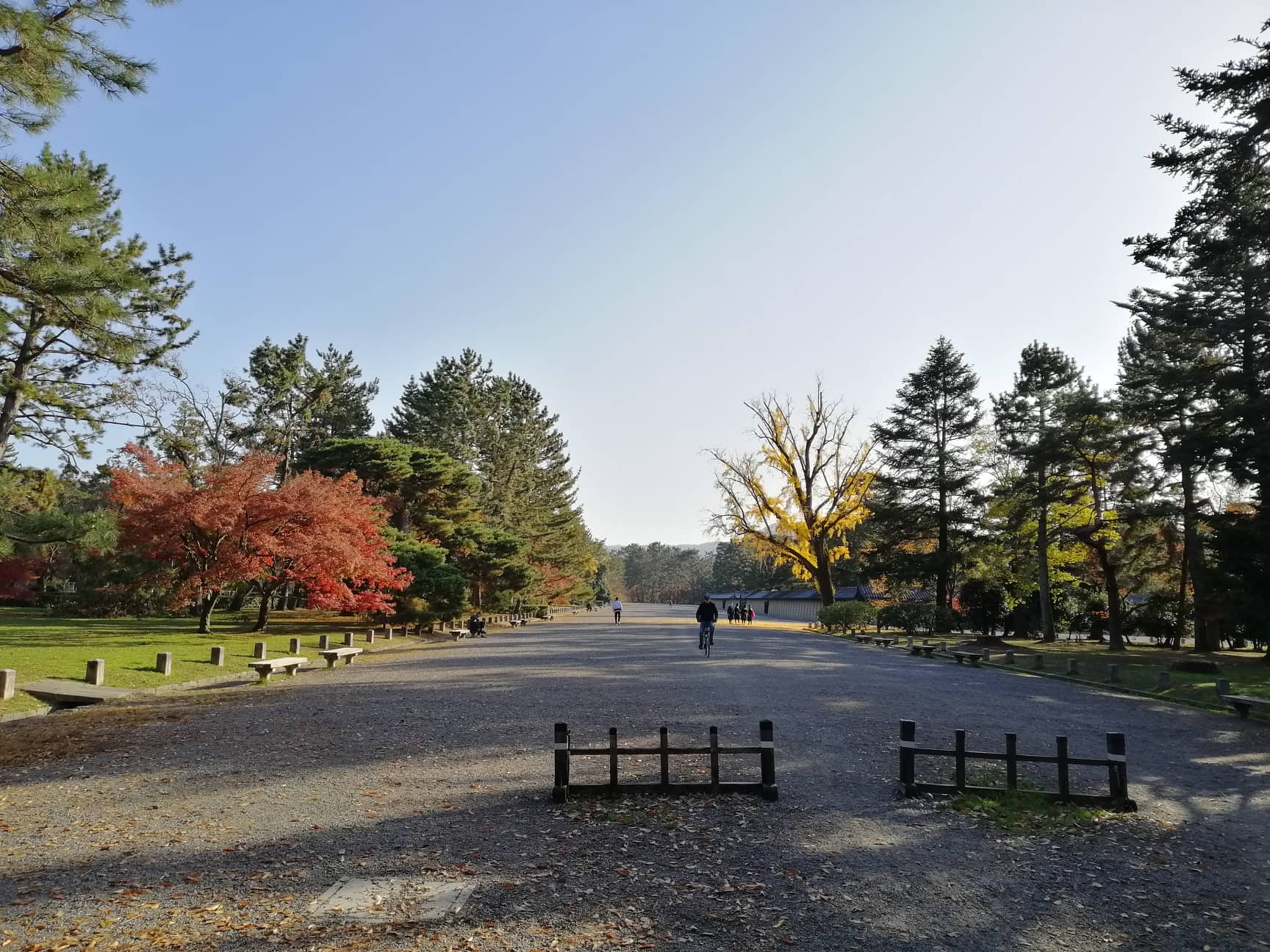 The Kyoto Imperial Park is also a perfect place to bike around. There's enough sunlight to keep you warm during the early winter season and lots of trees to look at while you explore the park.
Arashiyama Bamboo Grove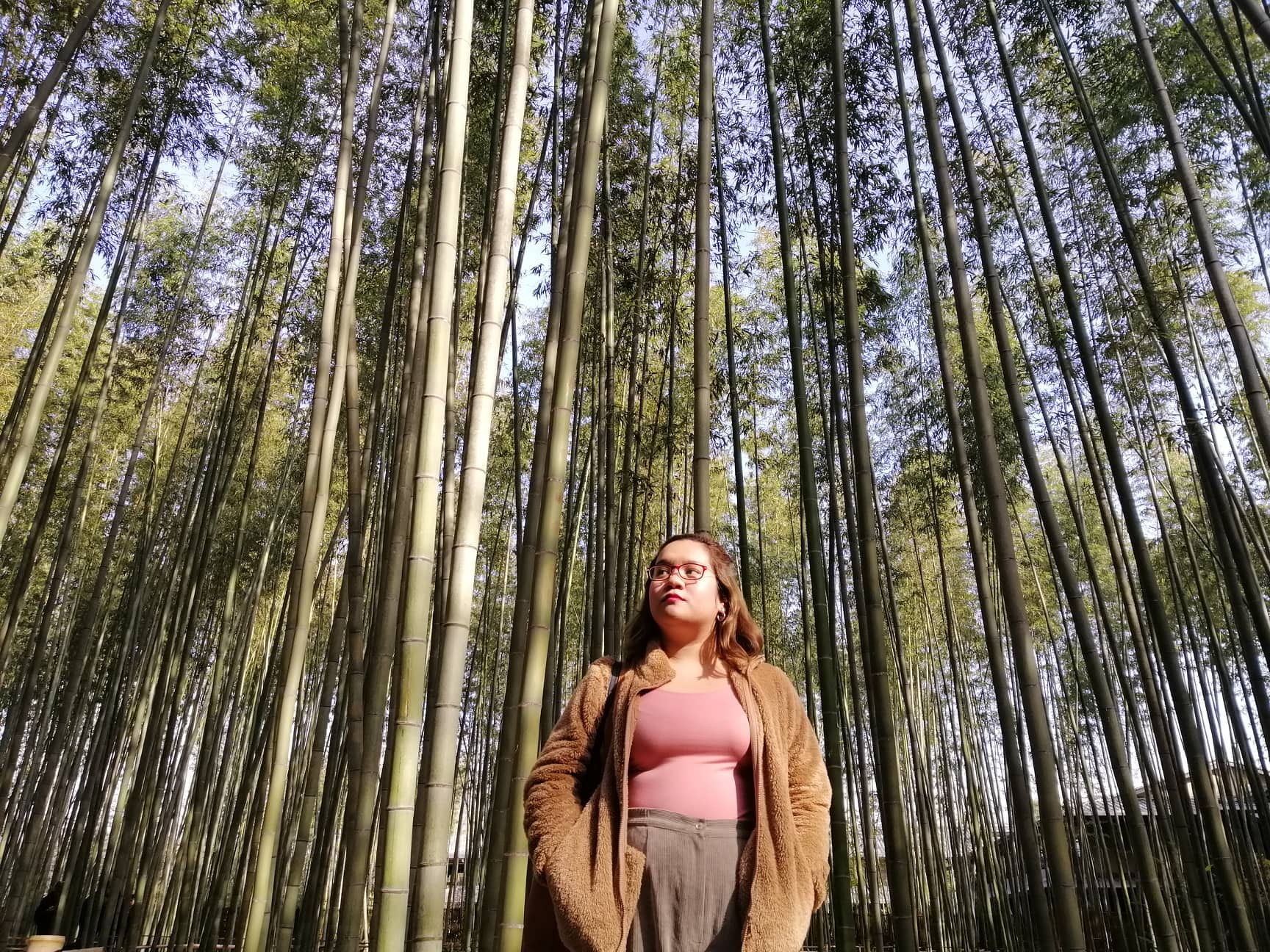 The Bamboo Grove is one of the most popular tourist destinations in Kyoto. But trust me on this: there's not much to see there. You can spend about 15 minutes inside the grove before you realize you've been going around in circles.
What's worth exploring in Arashiyama, however, is the long stretch of street food just outside the grove.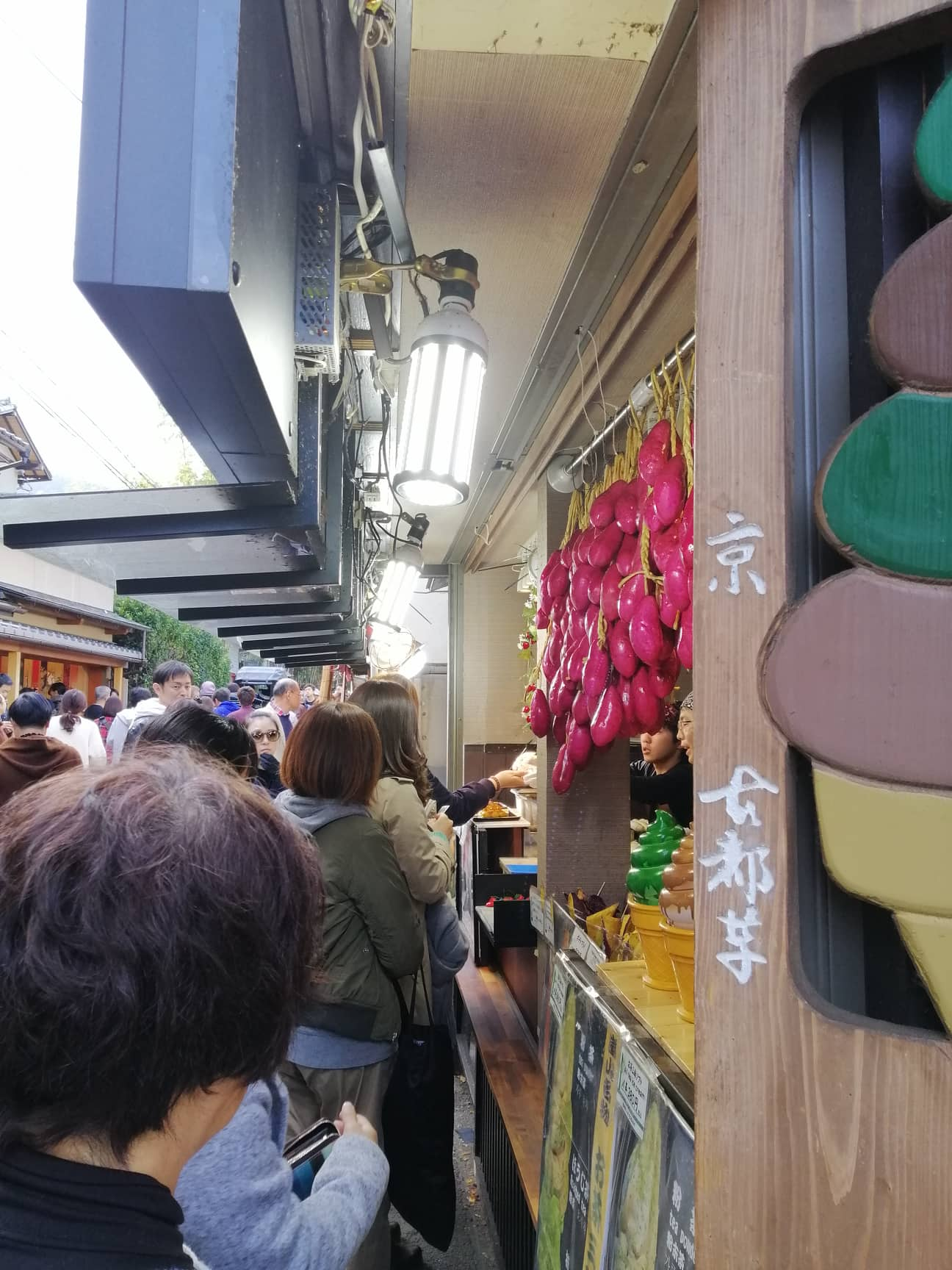 Gion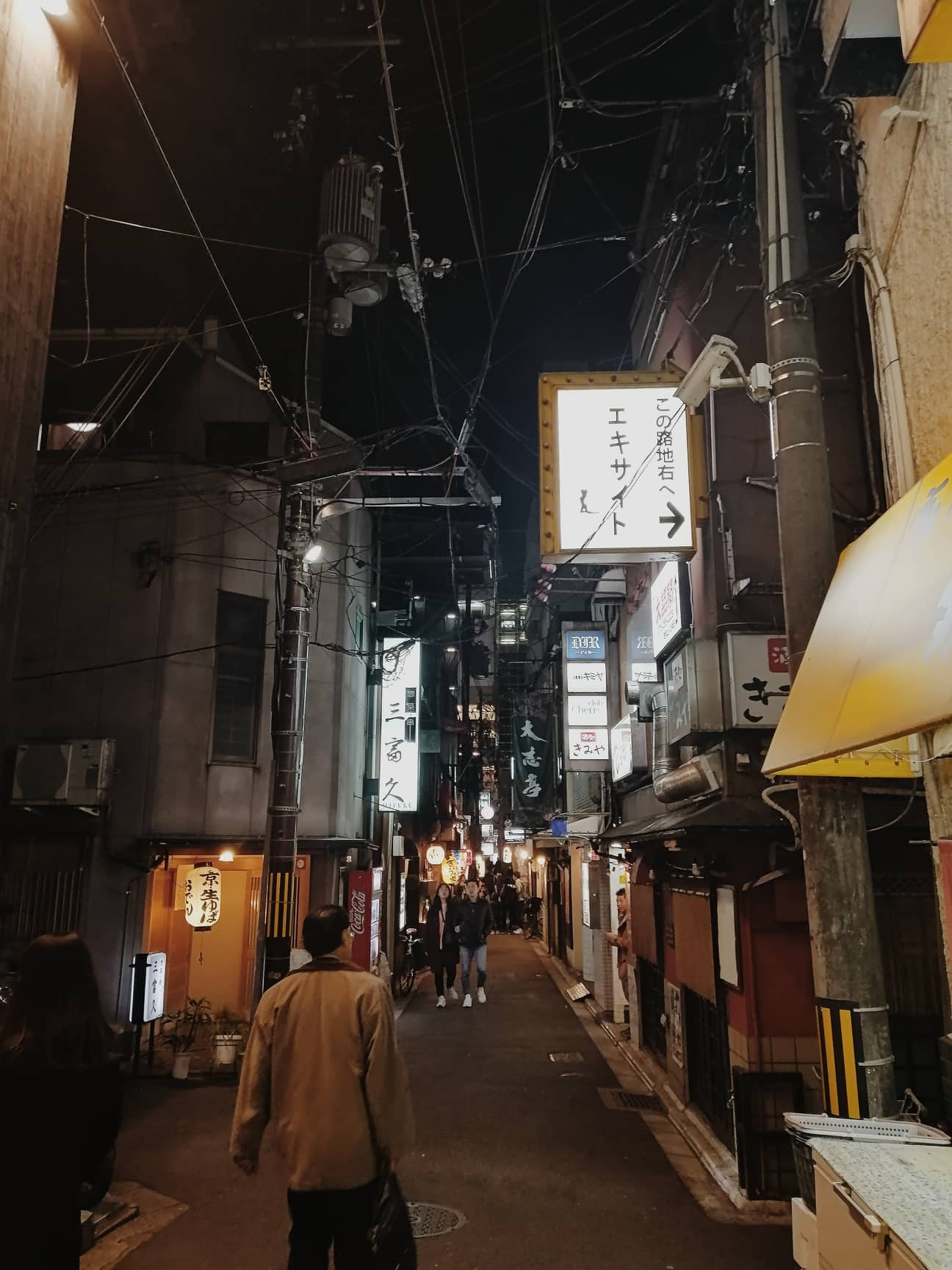 My favorite place in Kyoto was Gion, the famous geisha district of Japan. It's known for holding tea ceremonies performed by maiko or geiko in traditional tea houses. I had dinner in a restaurant that served the most sumptuous wagyu beef I've ever had in my entire life.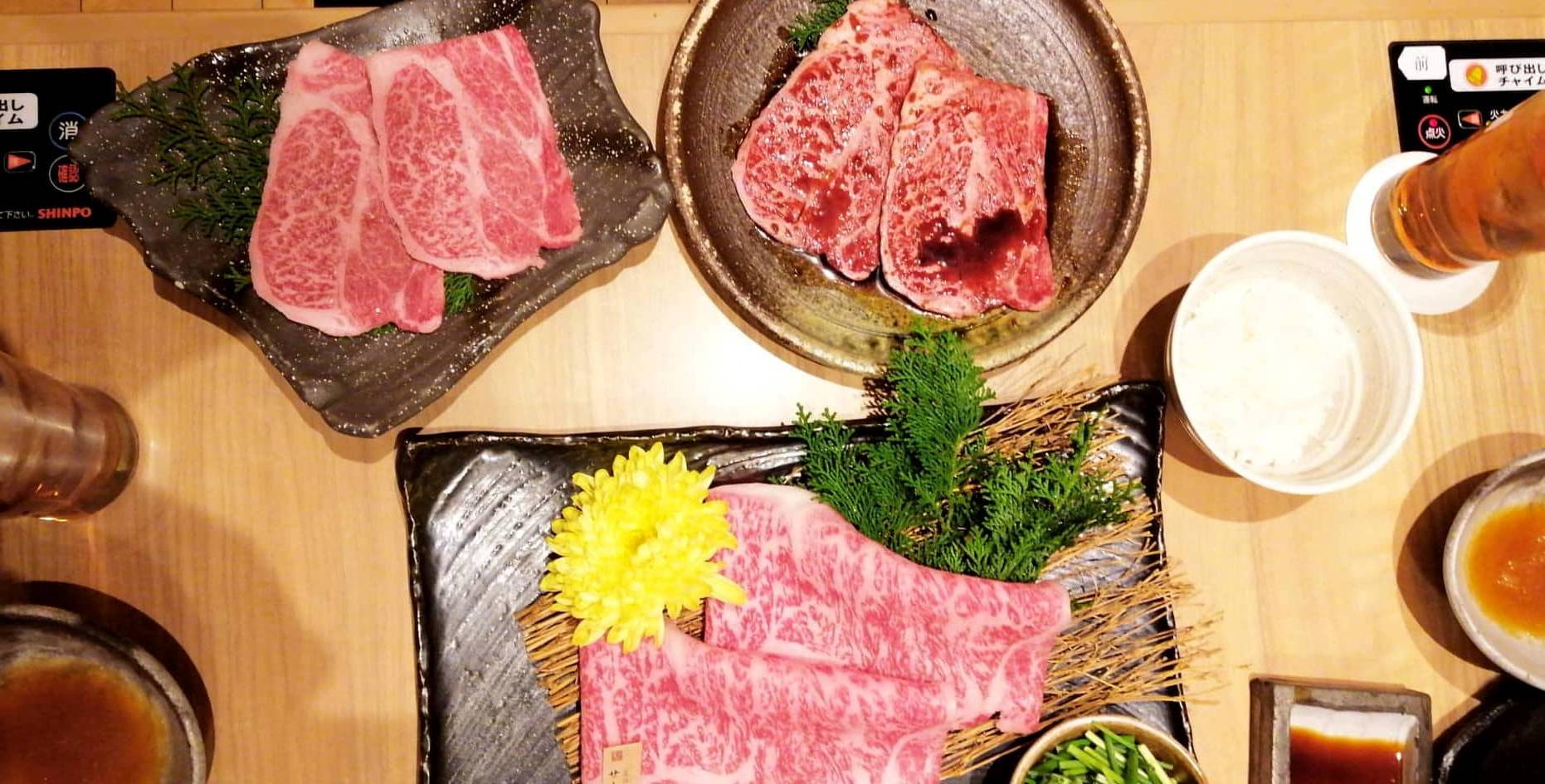 OSAKA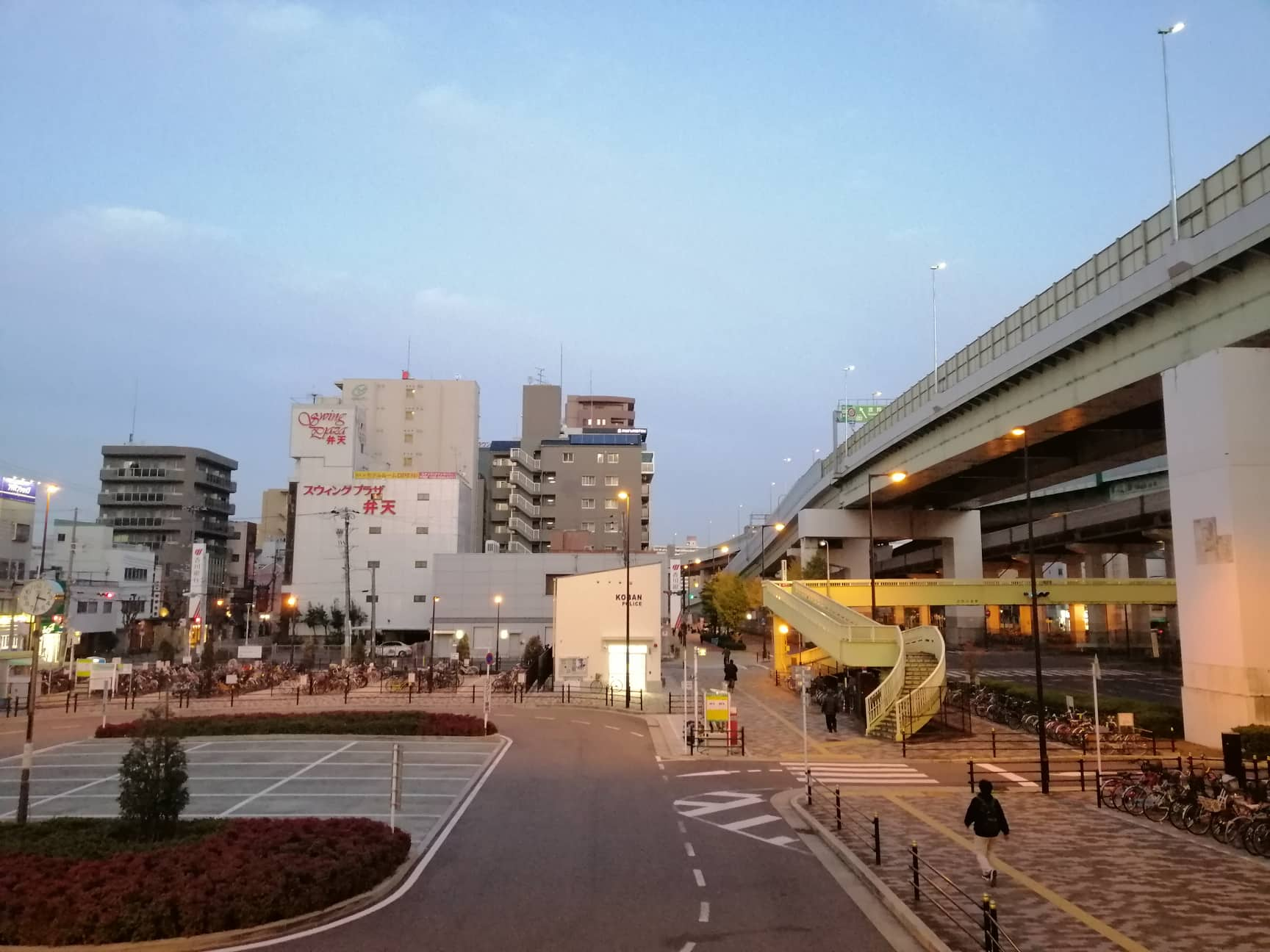 Nara Park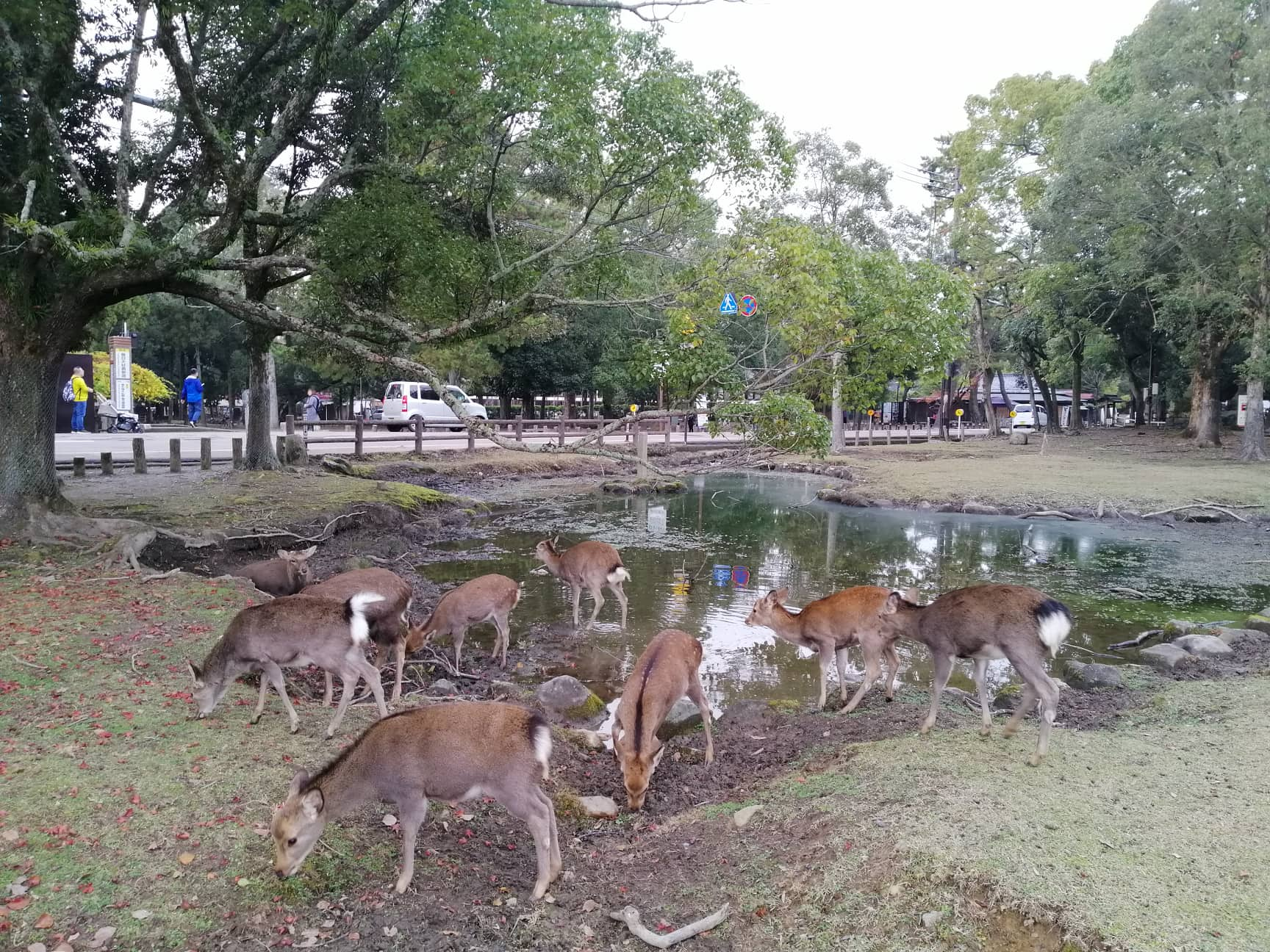 Nara Park is a must-visit site for many tourists who go to Osaka, and for a good reason. The deer alone are enough to make you travel to the park (and you can even feed them deer crackers – just look for vendors around the park). You can also walk around with gorgeous views of nature and green landscapes.
Dotonbori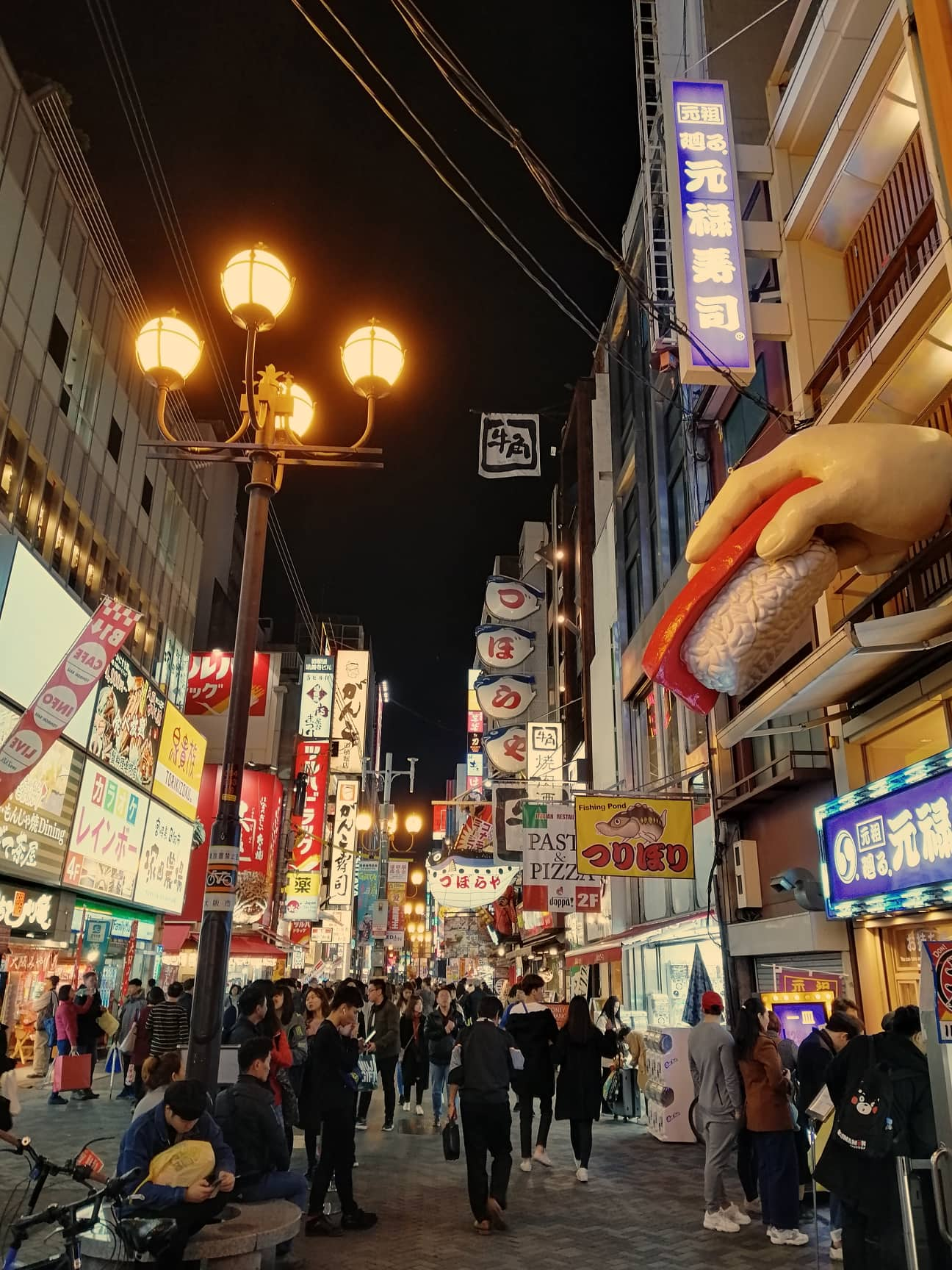 Come to Dotonbori for the food. Yep, the food. That's mostly it.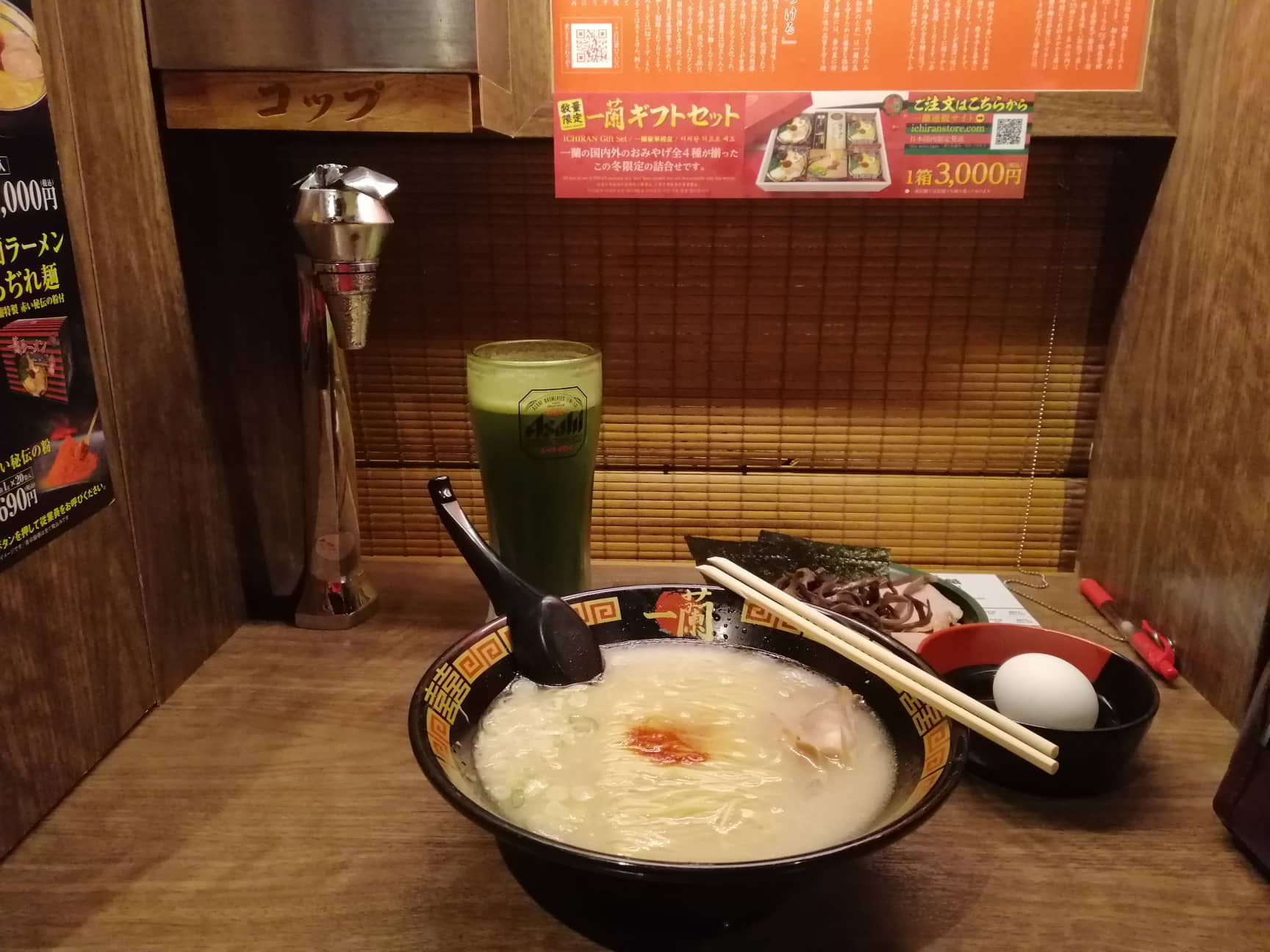 Universal Studios Japan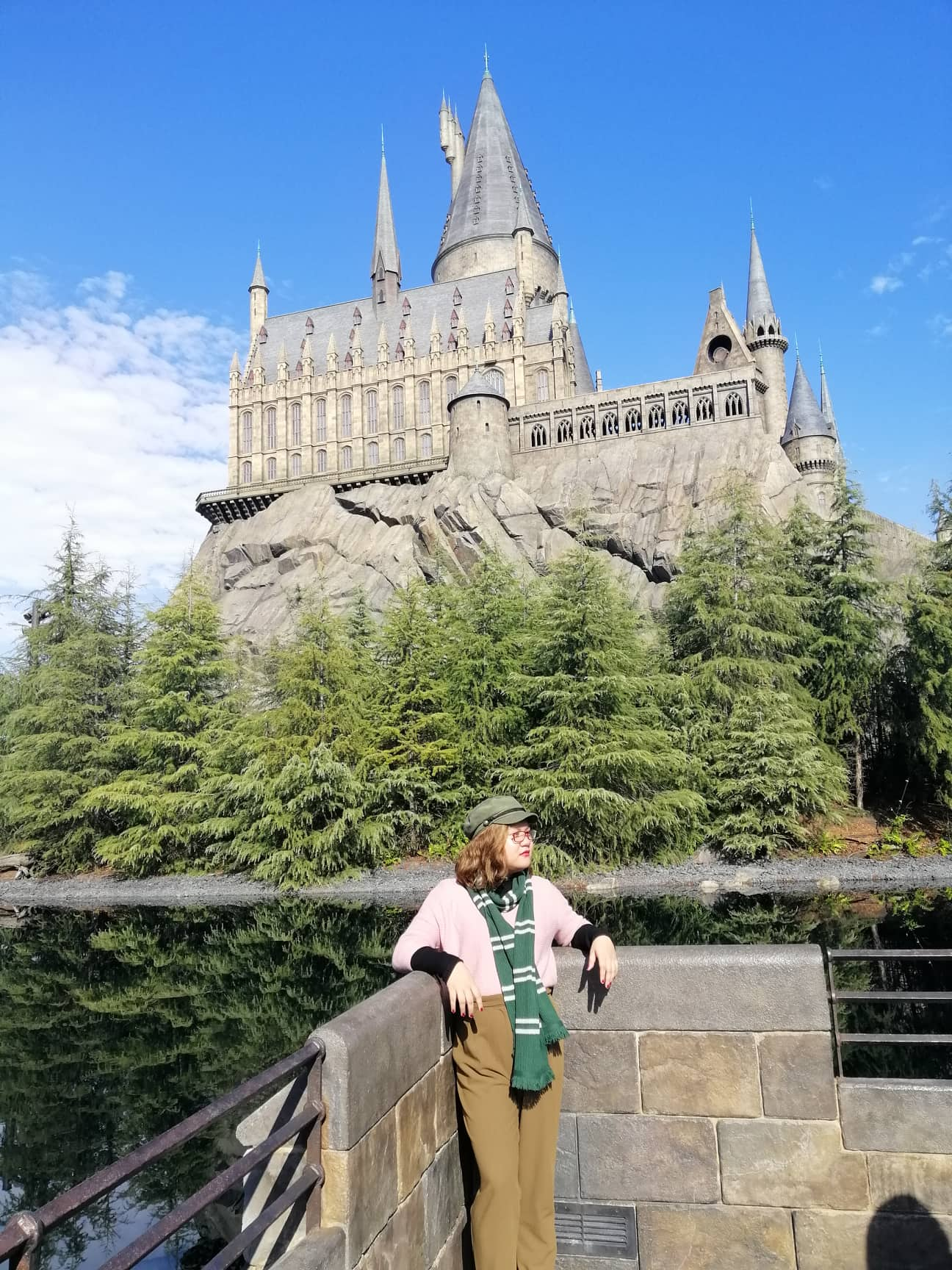 The Hogwarts castle alone makes the trip to Universal Studios Japan worth it. The rides there are fantastic as well, like the Flying Dinosaur and Hollywood Dream. Just beware of the long waiting lines that could take 60 minutes per ride. Buy your entrance tickets and Express Passes (purchased separately) beforehand to save time. I bought both my entrance ticket and Express Pass at Klook for a total of around Php7,000.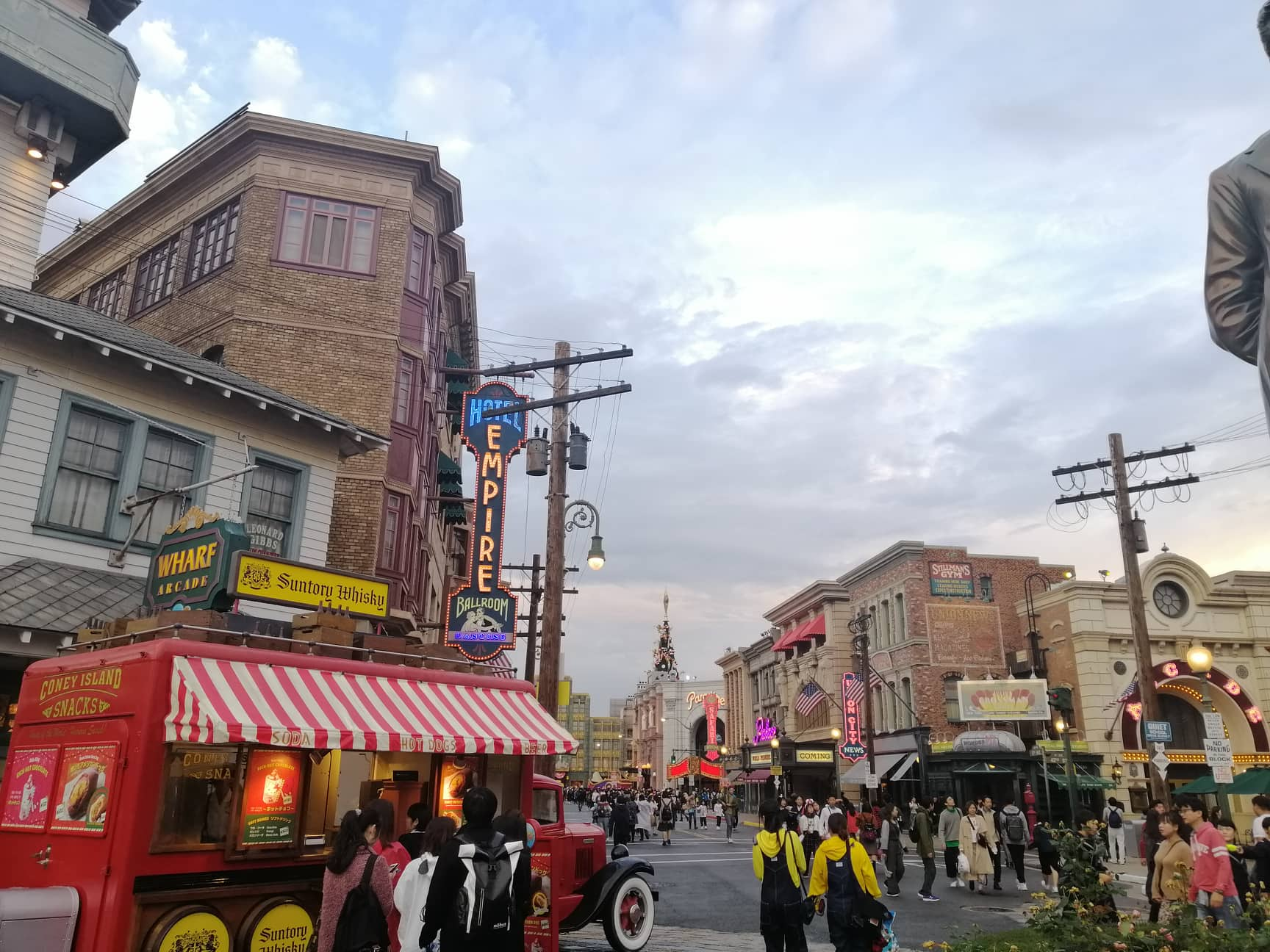 TOKYO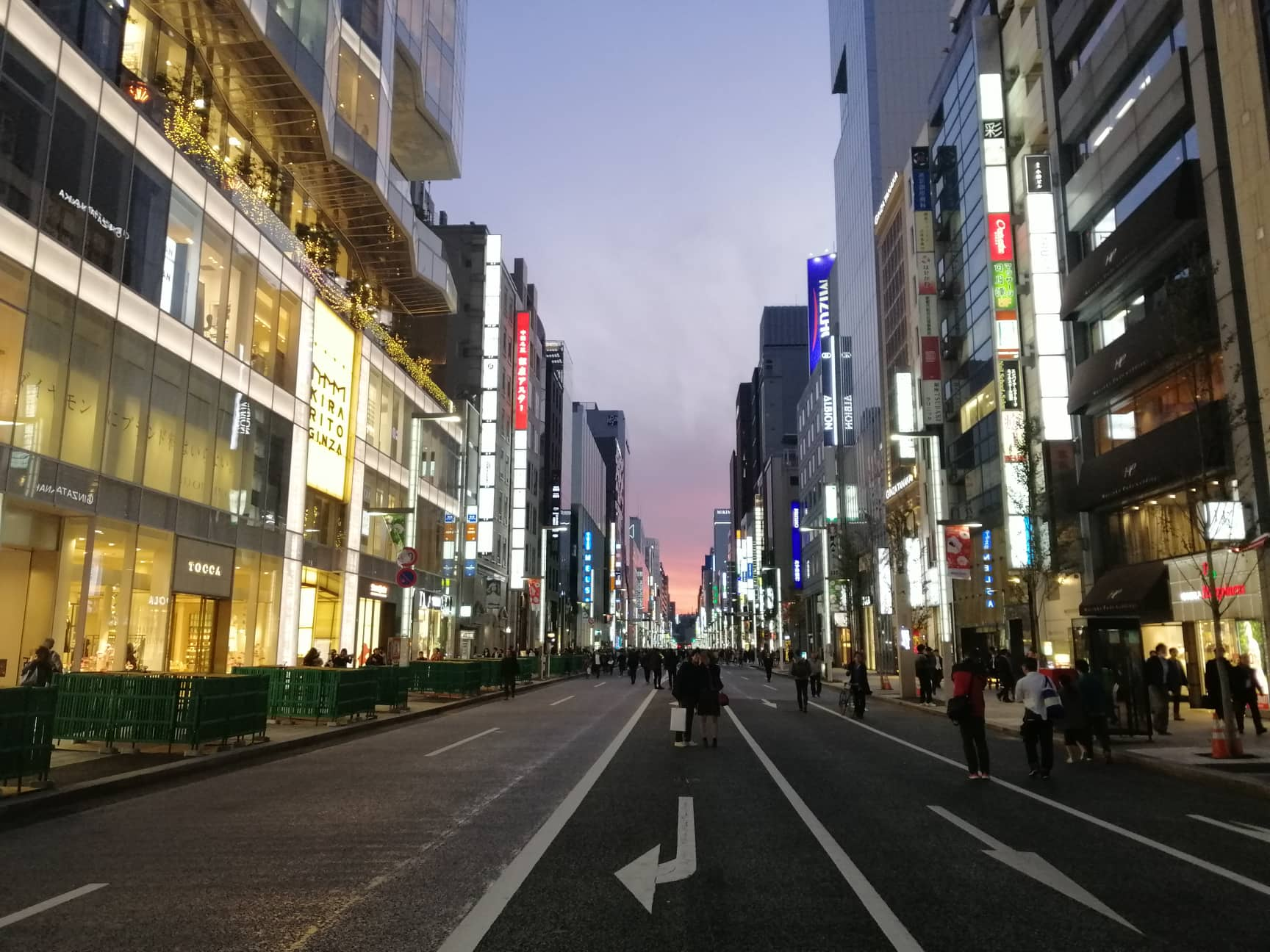 Harajuku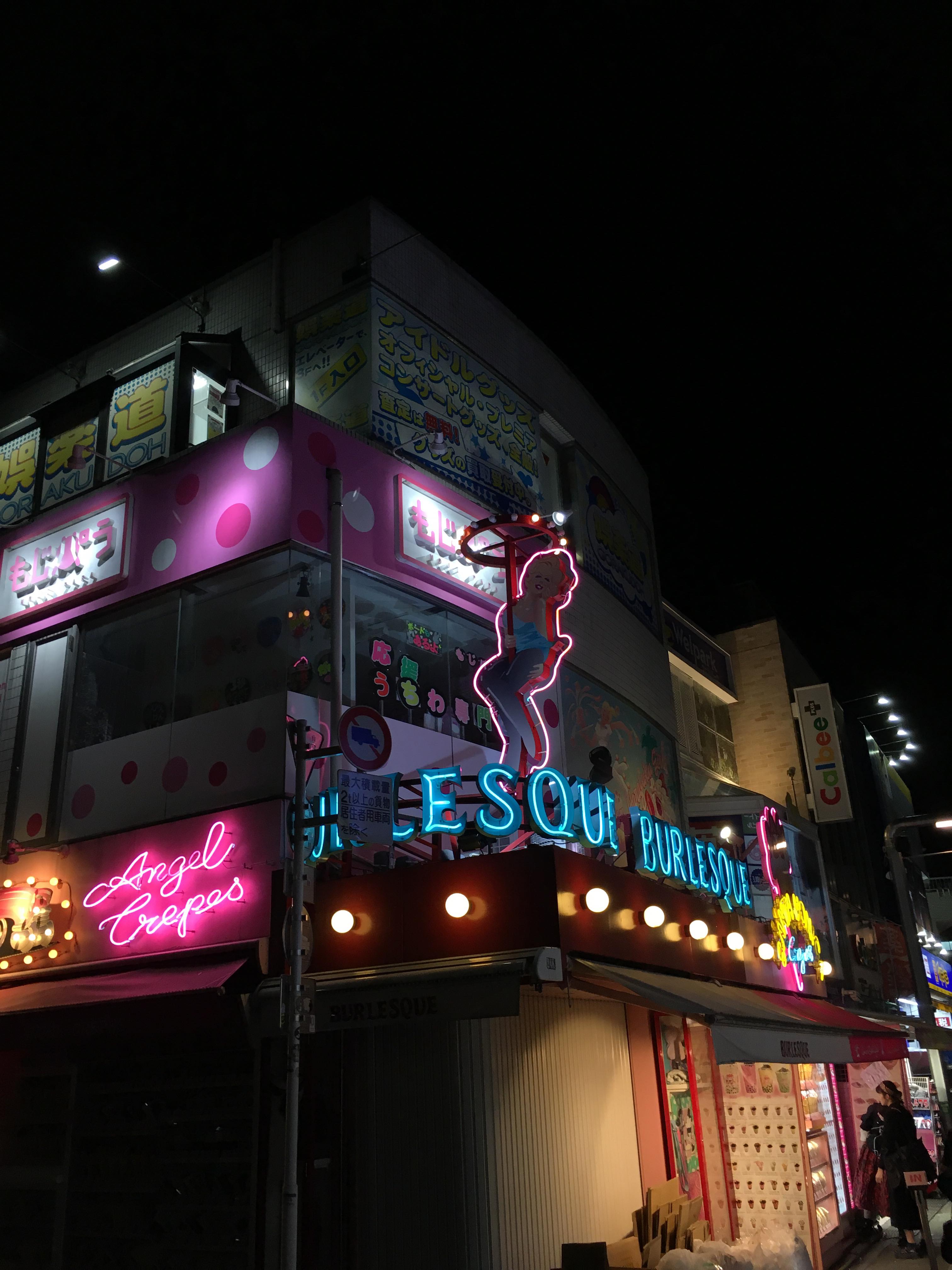 The place for everything kawaii, Harajuku is the place to be if you want to get a taste of what it's like to express yourself creatively in Japan. Takeshita, the street most famous for Lolita stores and accessory shops, is one you shouldn't miss during your trip to Tokyo. I was a bit bummed I got to Harajuku too late. What I did, instead, was walk around until the train station closed. Harajuku still looks gorgeous at night when the stores are closed, showing off colorful walls and graffiti art.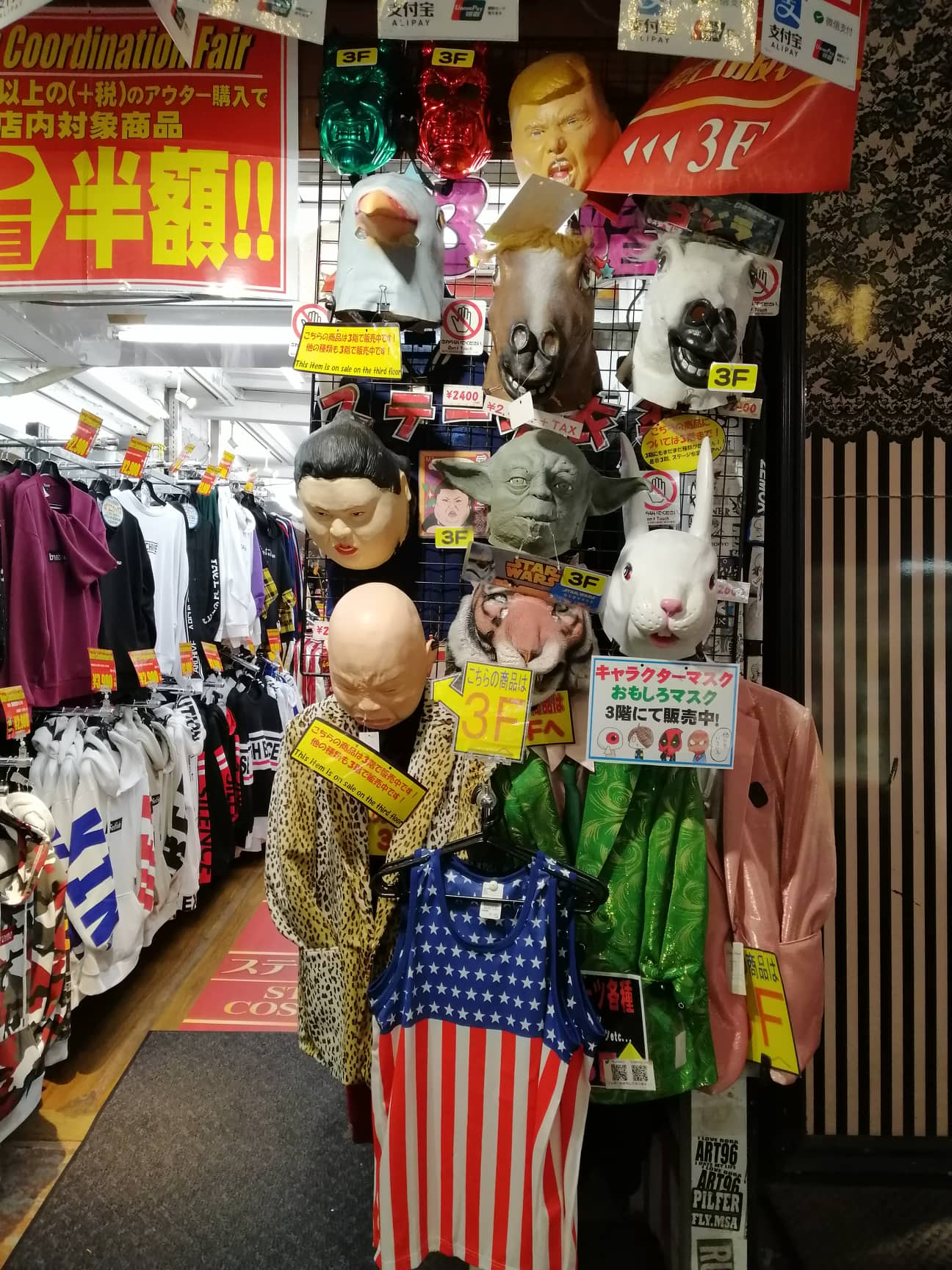 teamLab Borderless Digital Art Museum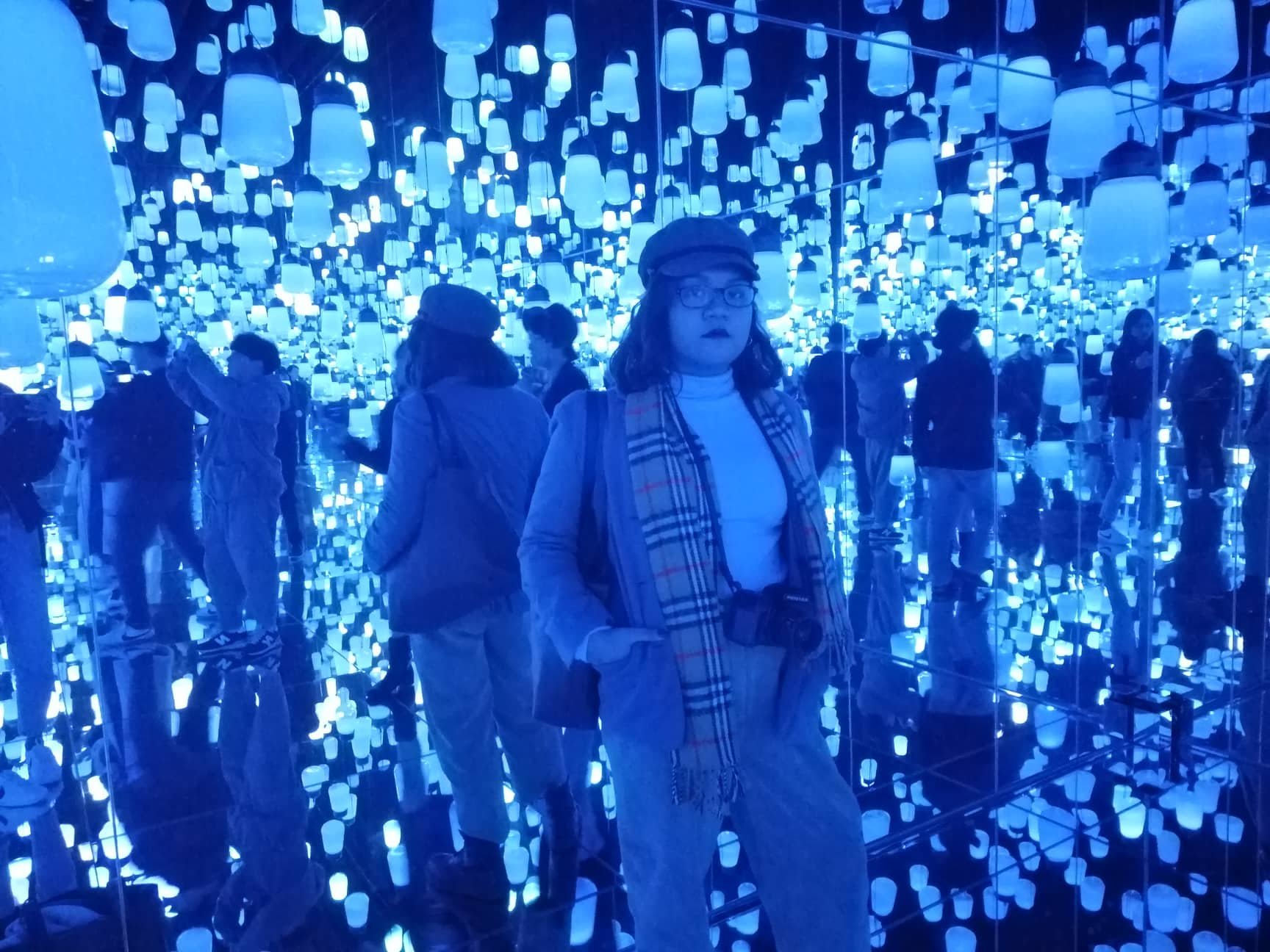 If you take the train to Tokyo Teleport Station, you'll see the gorgeous Daikanransha Ferris wheel in Odaiba. Walk a little further, and you'll see a modern black building that houses one of the newest museums in Japan: teamLab Borderless. It's food for the eyes – every sight in that museum is just a good trip (without the narcotics). I ordered my tickets on their website a few weeks before the trip. Do the same if you want to avoid going to the museum when the tickets are sold out.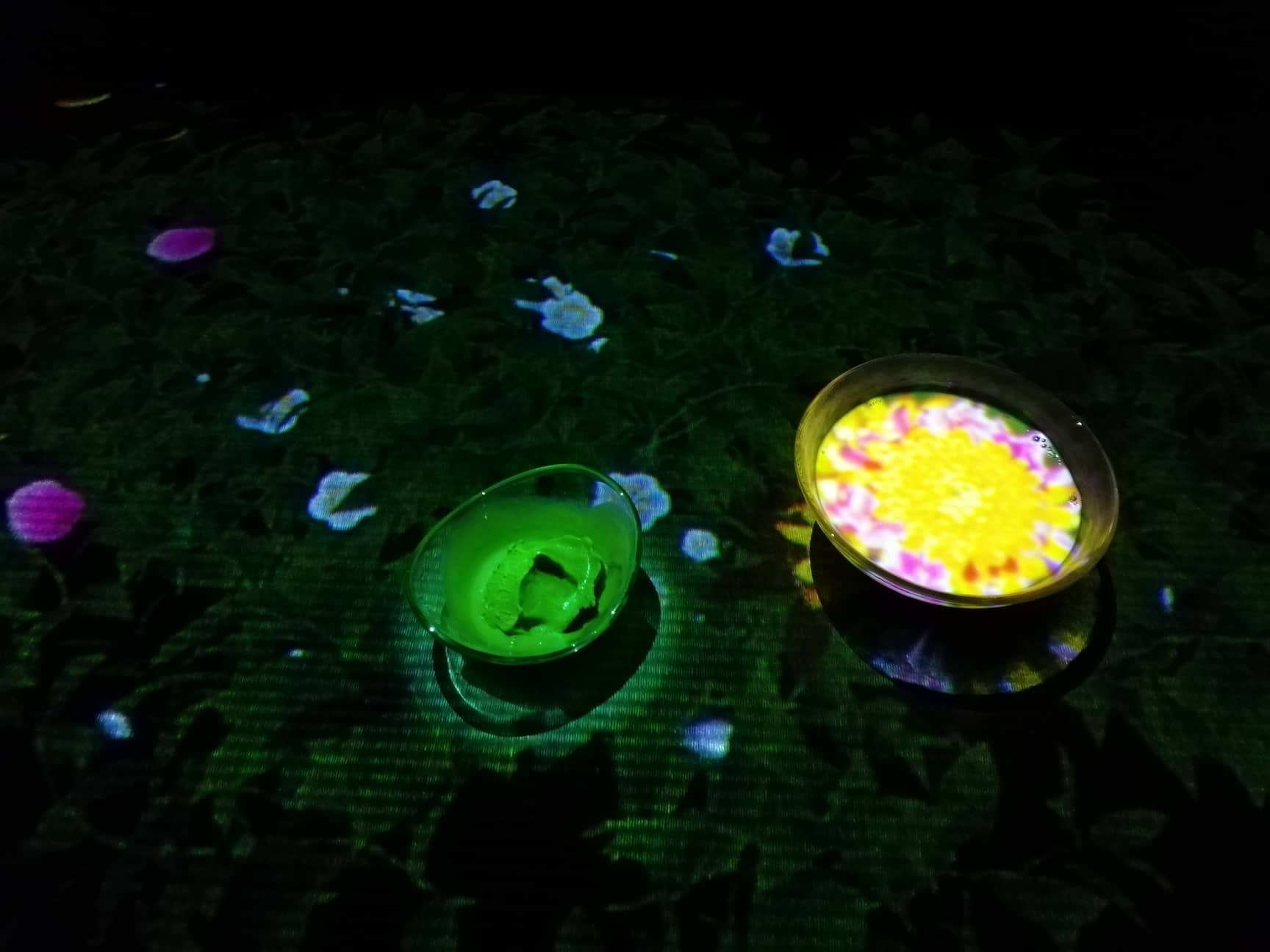 Gotemba Premium Outlets
If you have some cash to spare and you're looking for the shopping experience of your life, go to Gotemba Premium Outlets. Branded goods are here are waaaaay cheaper than they are in retail stores. They also stock rare and discontinued items. Plus: you get to shop with a gorgeous view of Mt. Fuji.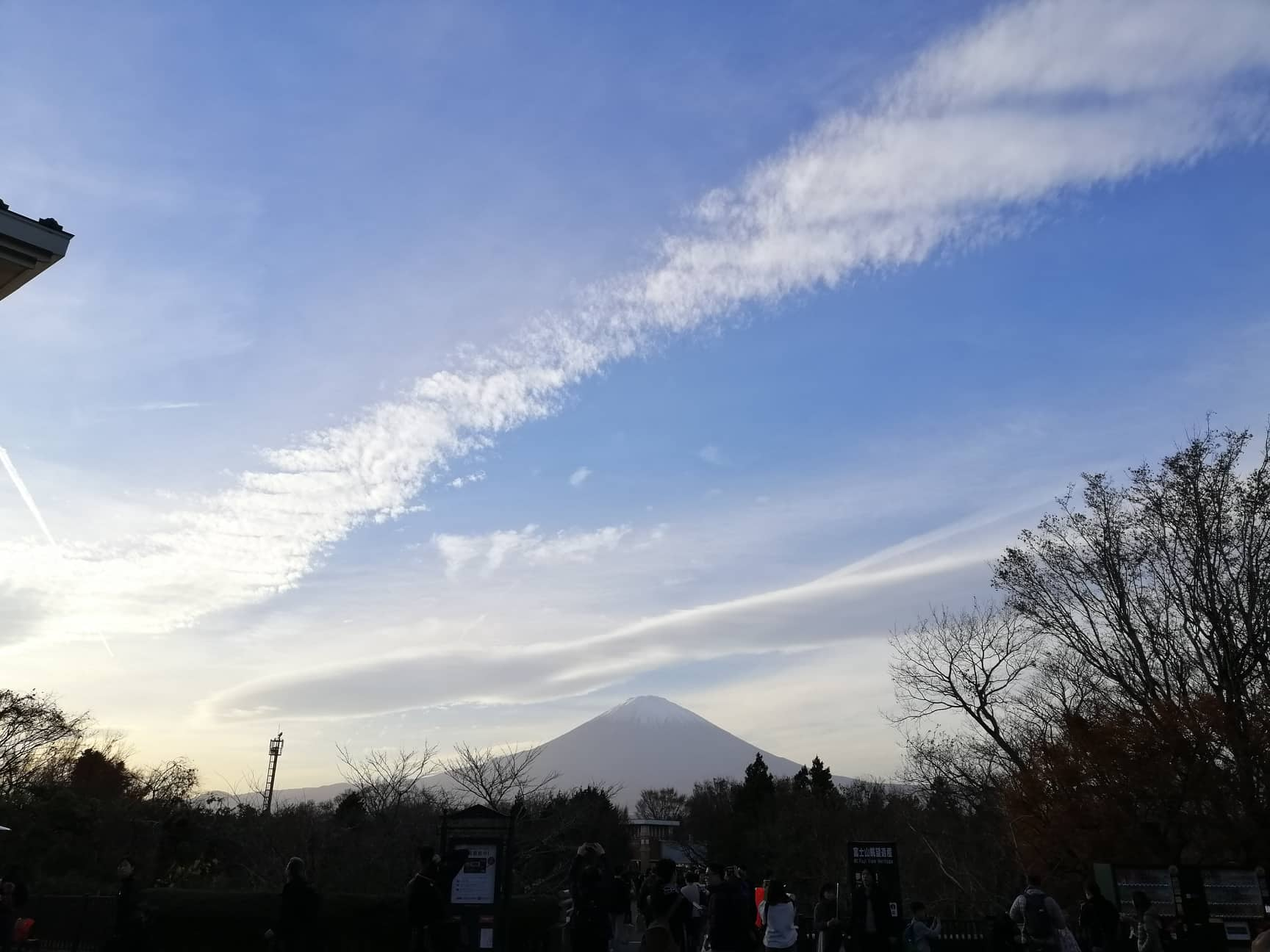 If you're planning on going to Japan on your own, don't fret. The country is great for solo female travel. Just plan, plan, plan. And say "arigatougozaimasu" when necessary – they'll appreciate it.
Katrina Tankeh
Writes, eats, and dances with an incomparable vigor but is only really good at one of those things.