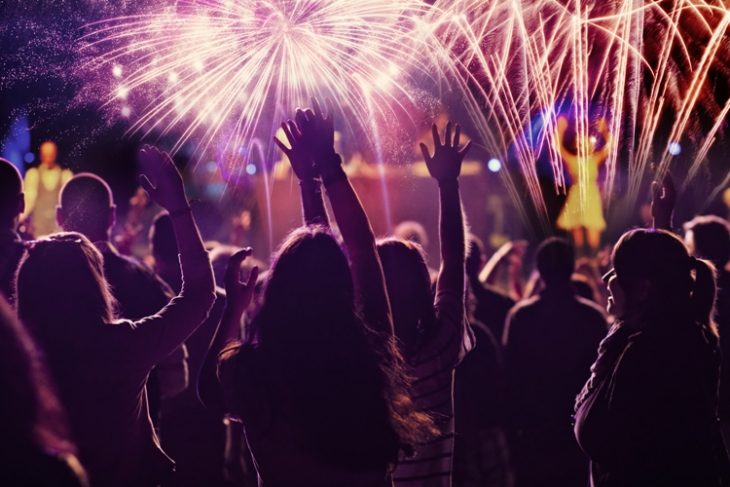 2016 is coming to an end — and it's actually a good thing! With a lot of not-so-great things that happened this year, isn't it just better to move on to 2017 and leave all the negativities behind? But before you turn your back on 2016, let's talk about a year-end tradition that most of us carry (usually tucked inside a huge bag of hope) into the next year. That's right, I'm talking about New Year's resolutions.
Of course, we want change as we enter a new year. However, most of us just list down a bunch of resolutions without any definite plans on how to stick with them. In turn, we'd just end up finishing the year failing on our so-called New Year's resolutions, including the following:
1. No More Yosi
Have you been telling yourself that you'll quit smoking soon? But here's why you won't fail at it: you refuse to burn your boats.
Remember the story of Alexander the Great? When he arrived on the shores of Persia, his army was greatly outnumbered. Yet, he commanded his men to burn all the boats. With the boats gone, his army had no choice but to fight with all their might, as they could no longer go back to their homeland.
Do you want to completely quit smoking? Girl, you have to burn your boats. Throw your ashtrays out, stay away from temptations and more importantly, put your whole heart into this battle.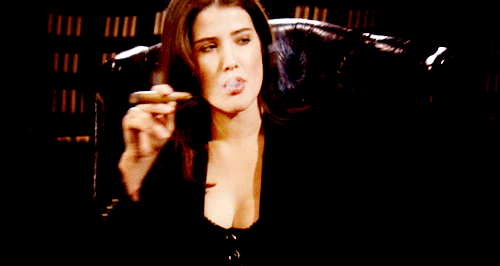 2. Mag-iipon Na Ko, Swear
It is very tempting to spend all your 13th-month pay and Christmas bonus on new clothes, cosmetic products, gadgets, and airline tickets. But what about your savings account? You probably promise yourself that you'll spend less and save more next year. To achieve that, you need to be emotionally invested in this promise. Think of your parents, for instance; they're not getting any younger. Do you want them to spend their senior years worrying too much about money? If you don't, start a savings account dedicated to them and you'll see that it's easier to stick with this resolution.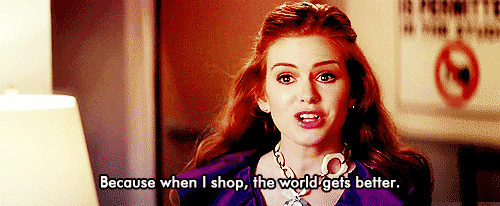 3. Yes to Work-Life Balance
Is the chorus of Rihanna's 'Work' the soundtrack of your life? Then, you probably have better work-life balance as one of your New Year's Resolutions. Why won't you probably achieve it? Because you're not committed to slowing down. Also, it's possible that you're not willing to get out of your comfort zone. Once you address these issues, you'll have higher chances of sticking to a better work-life balance all-year-round.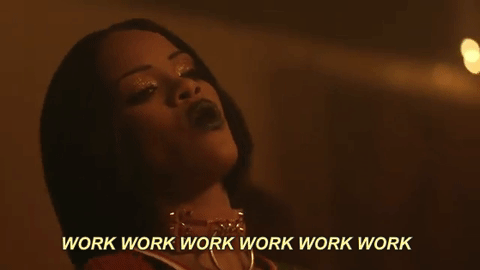 4. Papapayat Na Ko, Promise
With lots of parties this holiday season, you've probably gained a few pounds. You'd feel guilty, so you'd promise that you'll hit the gym more often next year. You'll eat healthier, too! But as we all know, getting a healthier body is more than just about crash diet and a few visits to the gym — it is a lifelong commitment. If you really want to fulfill this resolution, health experts say you should raise your body standards. Once you learn to treat your body as a temple, exercising and eating healthy food will just be a walk in the park. It isn't easy, but it's achievable.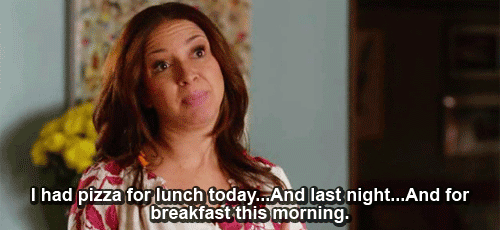 Though ticking all the boxes on your list of New Year's Resolutions seems impossible, you should never lose hope. After all, New Year is all about hope — whether it's for a change or stability. Just remember to combine hope with a set of action plans, so you'll have better chances of achieving whatever you want to accomplish at the end of 2017.
Berna Sastrillo
She's a web content writer, a playwright, and the author of the children's novel, Detective Boys of Masangkay: Ang Mangkukulam.