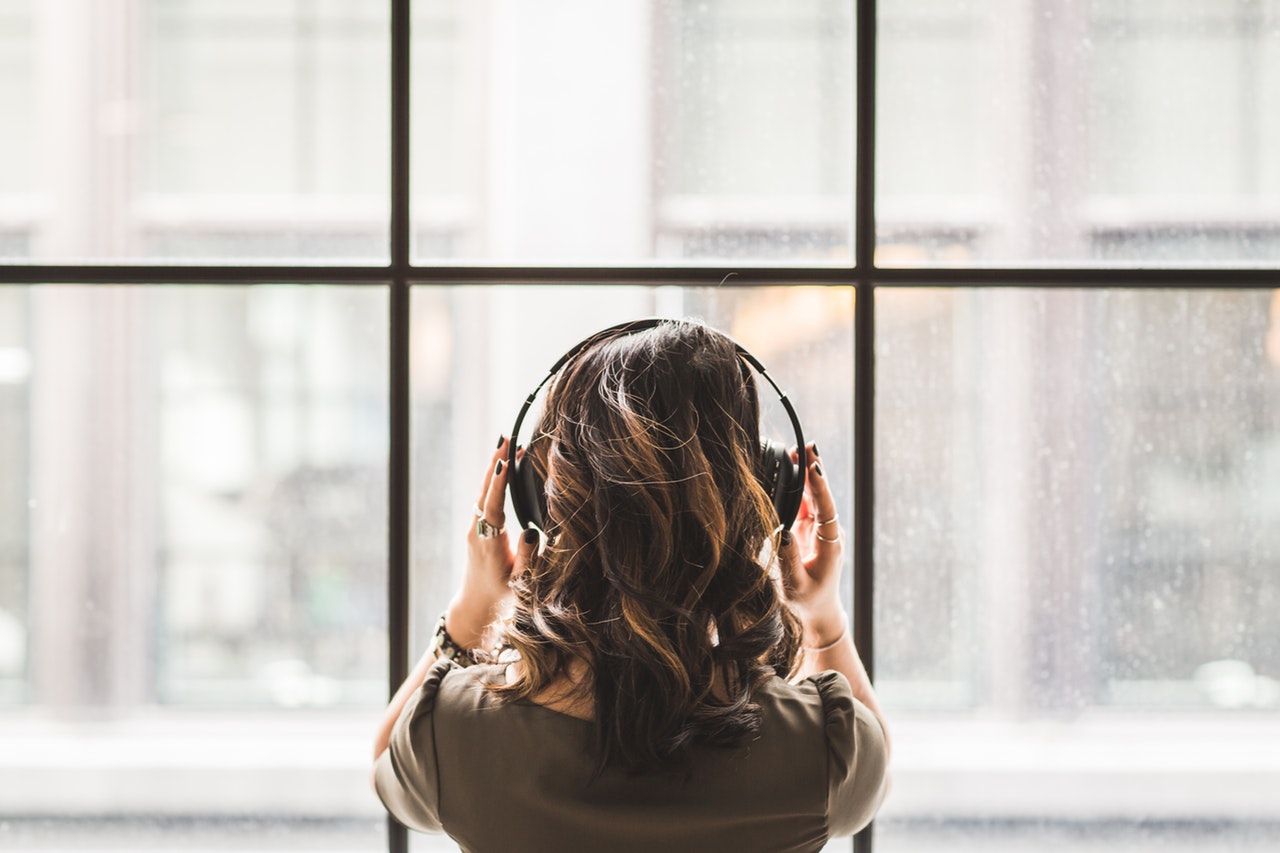 The rain is back, ladies. Gone are the days of summer dresses and sunglasses. But hey, at least we don't have to deal with the sweltering heat that melts makeup faster than the speed of light.
The only downside is that your outfit could get drenched and you could find yourself getting all gloomy every day. If you're feeling down because of the weather, here are three songs that lift my spirits up. Maybe they can do the same for you, too.
With A Smile by The Eraserheads
"You'll get by with a smile. You can't win at everything buy you can try."
Being proud Modern Filipinas, we cannot not have at least one OPM song on the list. And while we're at it, why not go for a classic?
The Eraserheads are arguably the most influential Filipino band of modern OPM. This is because they know how to turn any story into a relatable song. A quintessential example is With a Smile, which everyone from my 40-something-year-old mother to my 4-year-old niece knows.
It voices out a universal message: it's okay to be sad. Put on a smile and listen to a song to make you feel better—the perfect message to lift your spirits on a dark, depressing day.
Take Control by Kodaline
"When it comes apart, just start again. Open up your heart. Take control of who you are."
Okay, this song might sound haunting or hollow at first listen. It's the perfect song to listen to when you want to stay isolated in the corner of your room and watch the rain fall out the window. Yes, it is a little bit (a lot) cliché.
But pay attention to the lyrics, and you'll realize that it's encouraging you to embrace yourself and take control of who you are—because nobody else can save you better than you can save yourself.
Sweet Disposition by The Temper Trap
"Won't stop 'til it's over. Won't stop to surrender."
The rain may not look like it's stopping anytime soon, but listen to this song, and you'll feel better. I usually play The Temper Trap's Sweet Disposition on the road, especially on late nights on the highway, because it elicits feelings of youth and lightheartedness that make me look forward to what the future holds.
Likewise, it's a good song to play on a rainy day because it's a reminder that you will — literally and figuratively—make it through the heavy showers. You will have better, sunnier days ahead and embracing your youth lets you make the most of them
Walking in the Wind by One Direction
"You will find me in places that we've never been, for reasons we don't understand, walking in the wind."
Walking in the Wind is a song featured on One Direction's last album, Made in the A.M. It is a mellow tune that makes you feel nostalgic for something, even though you aren't quite surewhat that something is.
The song is a reassurance that you have people who care for you. The British quartet sing about goodbyes being bittersweet but not being the end, perfect for when the rain intensifies how much you're missing someone. It could even push you to call that person now.
Stella by Cereus Bright
"Float like a feather, you never touch the ground."
Stella is an upbeat folk song by the Tennessee-formed quintet Cereus Bright. It makes you feel like someone is singing to you—singing about you and how wonderful you are. It makes you feel like dancing to the music and treating everyone to your infectious smile. It makes you think about spending sunny days with the one you love.
See Also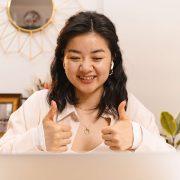 Umbrella by Rihanna and Jay Z
"Now that it's raining more than ever, know that we'll still have each other."
You know those days when you're just hanging out with friends and nothing could make it better except maybe good background music? Whether you're stuck on the road or in your room, Rihanna's Umbrella is a good song to remind you that as long as you've got each other's backs, there's nothing you can't do.
Released around a decade ago, this pop and R&B song is a dinosaur in the music industry. But hey, old is gold. And admit it: you're singing it in your head now.
Somewhere Over the Rainbow
"Somewhere over the rainbow, skies are blue. And the dreams that you dare to dream really do come true."
What list of rain-related songs does not include Somewhere Over the Rainbow? It reminds you, plain and simple, that every cloud has a silver lining. Things might look dull and gloomy now, but if you're patient enough, brighter days will come.
It has such a meaningful and timeless message so, since Judy Garland first sang it, many have done their own renditions: from South Korean girl group Girls' Generation to acapella group Pentatonix, to pop star Ariana Grande.
These songs may not have a consistent sound. They don't sound like they're all from the same genre. Nevertheless, I find that all of them work in lifting my gloomy rainy-day mood.
What do you suggest that we add to this list?