Tazeana Joandre
When she's not writing, Tazeana spends her day YouTubing cat…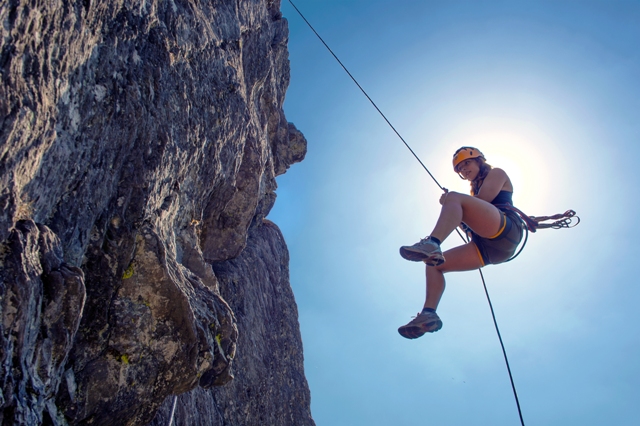 Philippines isn't just about docking at an isolated patch of sand and falling into a sun-kissed daze; there are so many other pursuits that are sure to raise your pulse and awaken your inner adrenaline monster. If you're ready to try something more toe-curling than sunbathing in the overexposed shores of Boracay, or island-hopping in El Nido, we've got the right list for you.
From Taguig all the way to Aklan, we've rounded up five buwis-buhay, soul-snatching adventures to try out this summer:
Flying Trapeze in Taguig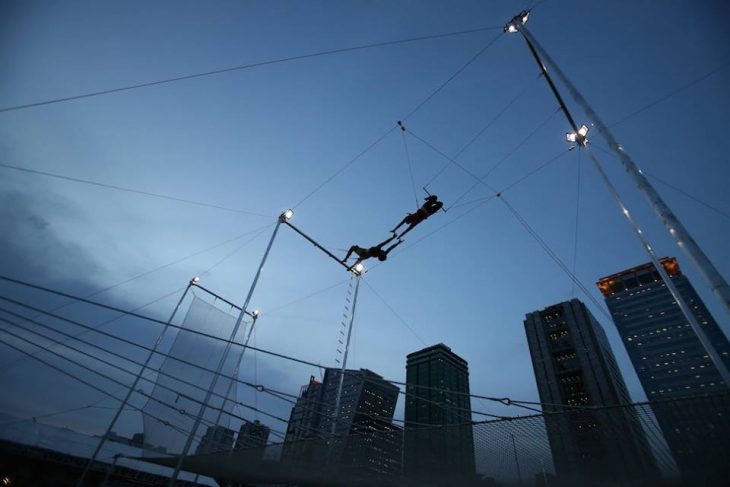 Swing by BGC to experience the first-ever flying trapeze classes in the Philippines. Flying Trapeze Philippines (FTP) offers classes every week for adrenaline junkies of different ages. You're 25 feet off the ground, standing on a wooden platform, with safety harnesses attached to your waist, seconds away from throwing yourself into the air. Not a bad way to spend a Saturday afternoon.
Rollercoaster Zipline in Nuvali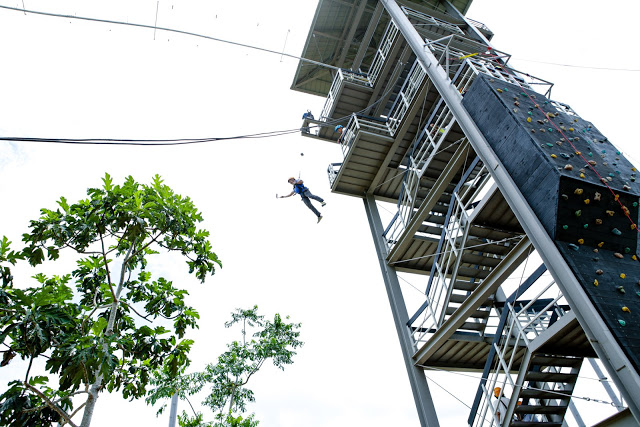 It's like your regular, straight-trail zipline, but worse. Not recommended for faint hearts like me, rollercoaster zipline is the ultimate zipline experience for intrepid, danger-seeking souls. Experience hanging up from an exhilarating height and launching yourself into a zigzag path of ups, downs and turns, while overlooking a stretch of scenic greenbelt beneath your feet.
G-Max Reverse Bungy in Boracay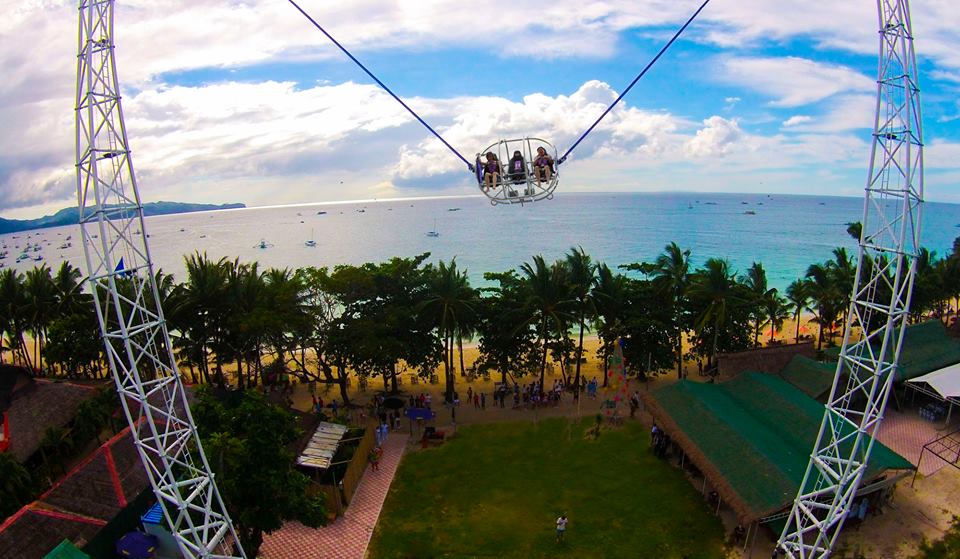 Of course, Boracay makes it to the list! But not for its white-sand beach.
If being hurled 60 feet up into the air sounds appealing to you, the G-Max Reverse Bungy in Boracay may not be such a bad idea. It's one of those things that make you turn your back from sanity and just say, "screw it." Watch this video and you'll see what I mean.
Flyboarding in Subic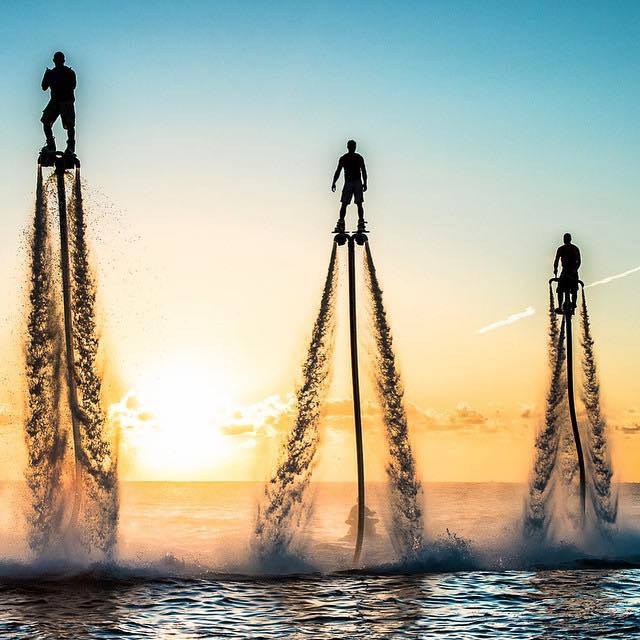 While hovering over water sounds almost goddess-like, that's exactly what you'll experience with flyboarding. Don't worry about lack of experience or coordination, you'll have trained personnel to teach you the basics.
Sandboarding in La Paz, Laoag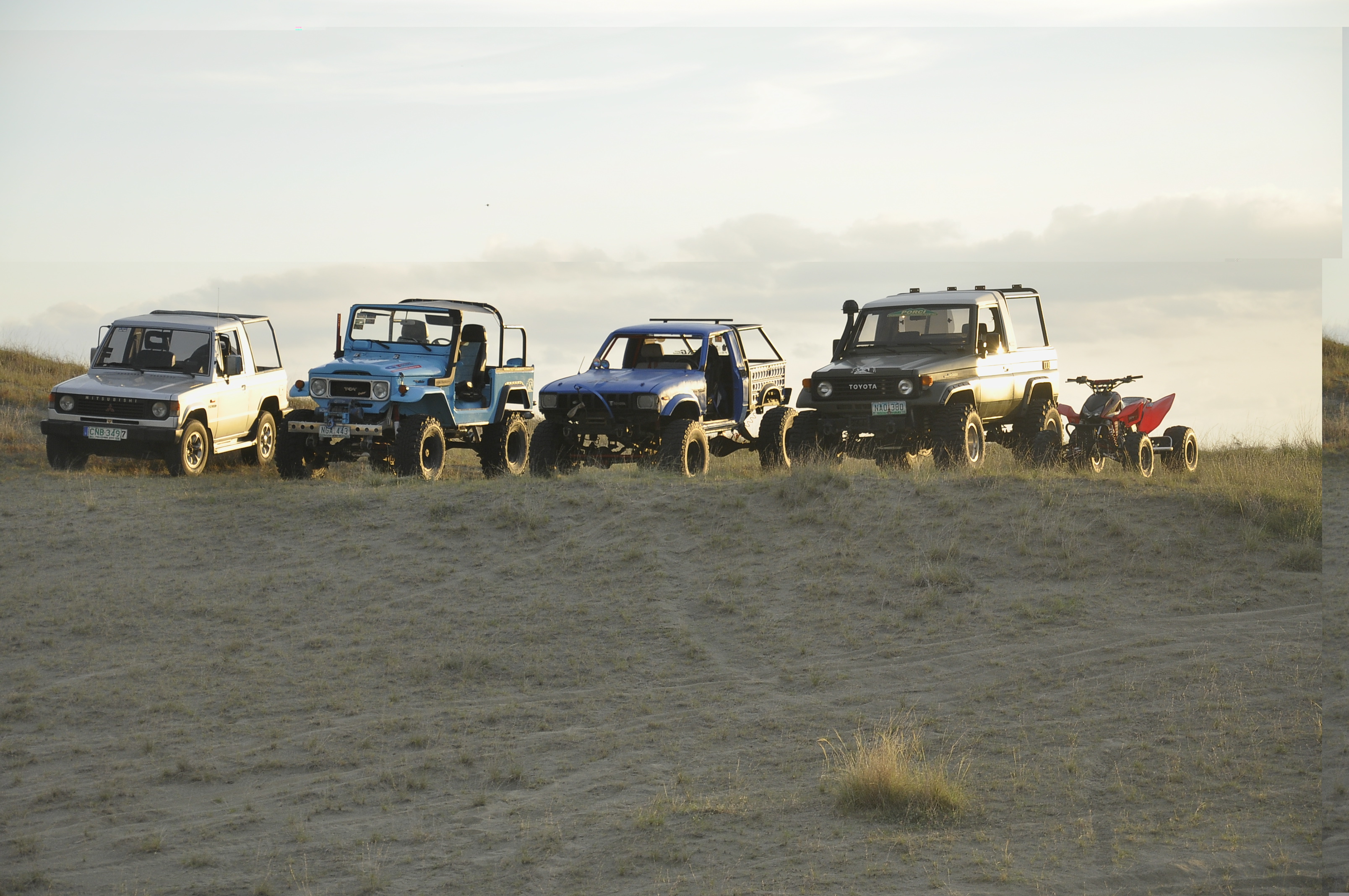 Don't like the water or heights? We go full circle with sandboarding, a waterless boarding sport likened to surfing, but without the water, and skiing without the snow. We don't encounter many sand enthusiasts in the country, but they're there, gliding across the desert with their badass ATVs and sand boards. Hey, you may be one of them.
If you can suggest any thrilling pursuit this summer, feel free to share them on the comments below!
Tazeana Joandre
When she's not writing, Tazeana spends her day YouTubing cat and dog videos and daydreaming about Jollibee fried chicken.