Katrina Tankeh
Writes, eats, and dances with an incomparable vigor but is…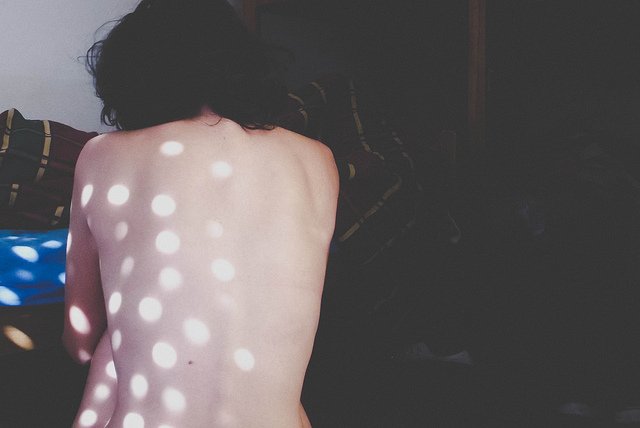 These days, you can never tell whether you're going out to meet the scorching sun or the chilly winds of the northeast monsoon. More than its detrimental effects on your immune system, the unpredictable weather can cause a lot of problems with your skin, too.
Pinays usually complain of having extremely oily skin during summer and getting dry skin during the "Ber" months. Trying to figure out what to change with your skincare routine can be a challenge, especially if you've been accustomed to one for half a year.
If your skin reacts badly to the extremely hot or cold weather, don't fret. I know how you feel. Below are skincare hacks for both seasons to give your skin the TLC it needs:
For the Warm Weather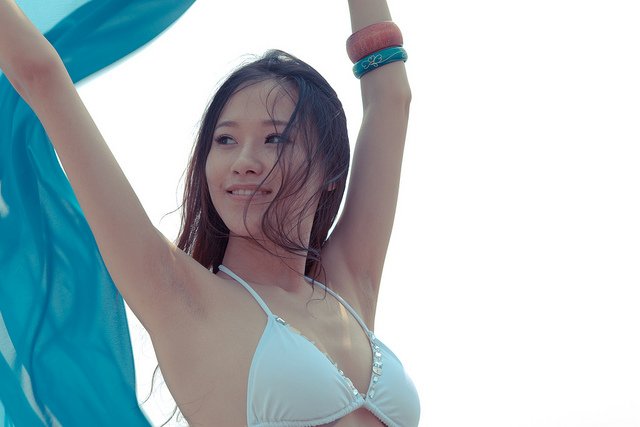 1. Get a mattifying sunscreen
Sunscreen during the summer isn't a question. But if you aren't a fan of the greasy finish from just an hour-long wear of sunscreen, make sure to get a mattifying one. A hydrating mist sunblock is also a good option for reducing the shine on your face.
2. Use watery lotions and essences instead of cream moisturizers
Humid weathers make us sweat more; hence, making our pores produce more oil. Skip the thick, creamy moisturizers and go for watery essences that you can easily pat onto your face for that extra moisturizing without the grease buildup. What you can also do is to skip moisturizing altogether during the day and head straight to sunscreen after you cleanse and tone your face.
3. Bring an oil blotter everywhere you go
Since your face is prone to more oil during the summer, don't forget to pack oil films in your kikay kit so that you don't have to keep retouching with powder throughout the day.
4. Deep cleanse your face every night
In warmer climates, excessive sweating and oiliness can lead to blocked sweat glands. Once a pore is filled with oil and dirt, a pimple appears. To reduce your risk to breakouts, wash your face well with a mild cleanser and a soft facial brush to thoroughly clean your skin before you go to bed.
5. Exfoliate twice a week
Related to thorough cleansing, exfoliating once a week gets rid of dirt buildup to reveal smooth and supple skin. Exfoliating removes dead skin while replacing a dull complexion with a fresher one.
For the Cold Weather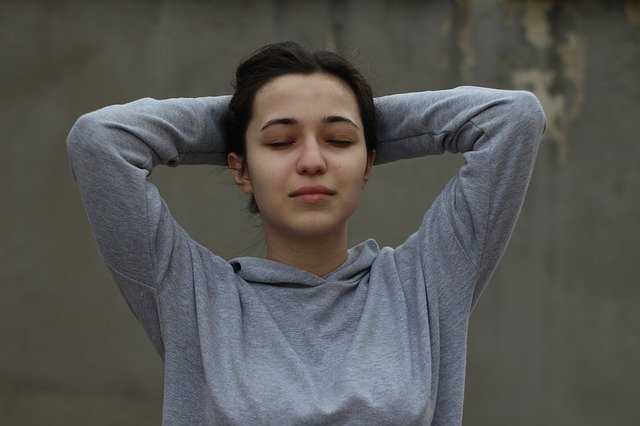 1. Moisturize day and night
Our skin needs more hydration in colder and drier weather. Use a light moisturizer during the day to reduce oil while providing moisture and a thick essence at night to top off your skincare routine.
2. Pat your face dry with your palms instead of using a towel
Cleansing is important, but so is retaining the moisture on your face. After you rinse off your cleanser, use your hands to pat the excess water deep into the skin. Your face will absorb the hydration immediately without the abrasiveness of bath towels.
3. Always bring a lip balm
Your lips tend to get chapped, especially when it's a little chilly outside. Buy a lip balm made from natural ingredients and never leave the house without one.
4. Use a moisturizing facemask twice a week
Don't just collect sheet masks – use them! A sheet mask every three days is a great addition to your beauty regimen during the colder weather. My favorite ones are the masks from Nature Republic as well as the ones with quirky character designs to add some fun to my skincare routine.
5. Apply hydrating serums before you sleep
Serums are powerful solutions for dehydrated skin. Find a serum with non-irritating ingredients and natural ingredients as a skincare booster for your dry skin. Don't use too much – a drop a night is just right.
Don't let global warming dictate the condition of your skin. With these tips, your skin can brave any weather.
Katrina Tankeh
Writes, eats, and dances with an incomparable vigor but is only really good at one of those things.