Joy Soriano
Joy has been a vegan for over 20 years. She's…
Two thousand three hundred travelers have spoken.
According to a recently concluded study by the Hilton Honors, a guest loyalty program of the Hilton, travelers in Asia Pacific prefer to visit three key destinations. These jetsetters intend to try out new experiences and connect with local culture in the following countries, making experiential travel crucial.
See if these match your desired destinations for 2020.
1. Japan for Highly Unique Cultural Activities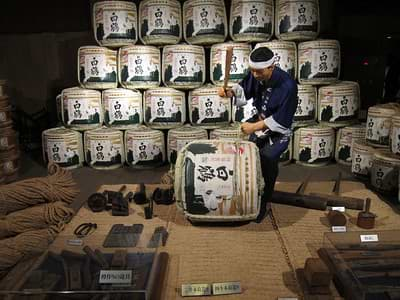 Japan tops this year's list as travelers seek the country's way of life and breathtaking landscapes. With cultural immersion being a key travel trend, it comes as little surprise that the Land of the Rising Sun leads this list.
One in five plans to tour Japan in 2020 as highly anticipated events, like the Tokyo Olympics, are set to take place. Tokyo and Osaka are the preferred cities to explore.
And what will the itinerary of these travelers include, according to the Hilton Honors survey?
Sake brewery tour
Ninja for a day training (with traditional costume and basic sword strokes)
If you're thinking about getting a Japanese visa this year, consider also the following experiences:
Try a chado class; the Japanese tea ceremony is a good way to learn how to perfect the art of making and serving green tea
Stop and smell the spring blossoms; if your travel arrangements coincide with spring, participate in what's known as hanami, which is an annual ritual where you stop and admire the gorgeous spring blossoms
Get naked in an onsen; you can do the natural hot springs or check out one of many inns and spas that have one. But if you've got tattoos, choose a tattoo-friendly onsen. Some facilities have banned tattoos since it's typically associated with yakuzas.
2. Australia for Thrilling Adventures and Spectacular Landscapes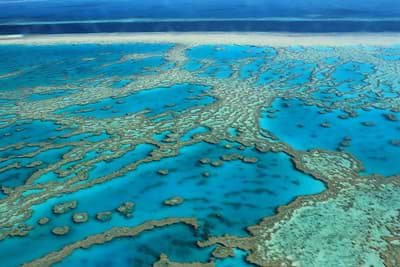 Coming in a close second, Australia is favored by Indian travelers, with 31 percent of those surveyed wanting to come for a visit.
Travelers are enticed by the country's amazing landscapes, beaches that feature several amenities, skydiving and surfing, and food and winery tours, among many other activities. The Land Down Under is also alluring for its wildlife. A key site to explore includes the Great Barrier Reef off the east coast of Queensland. The UNESCO World Heritage Site is magnificent whether you experience it underwater or from above on a helicopter.
But if you're not keen on diving or flying, take a tour in a glass-bottomed boat. You'll still be able to witness the awe-inspiring corals without getting wet or fearing heights.
3. South Korea for K-Pop and Cuisine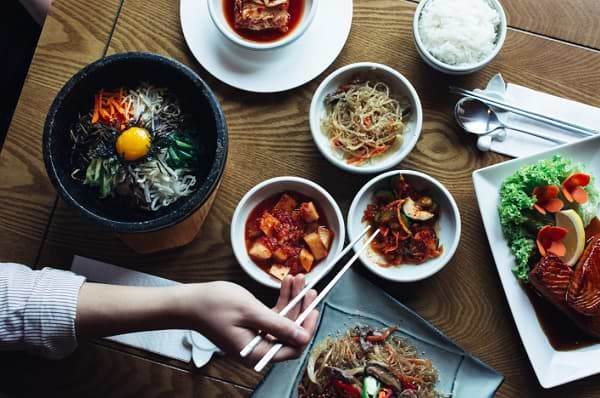 When travelers talk about South Korea, they gush over its local cuisine and its mega popular boy and girl groups.
So it makes sense for activities like cooking and tea classes as well as Hallyu Star Make up Class to top a traveler's bucket list. The latter features makeup secrets, styles, and beauty tips of Korean stars, including a live tutorial and interactive feedback for students. The former introduces travelers to Korean food and tea culture.
Travelers have picked Seoul as their preferred city to visit, followed by Jeju and Busan.
There's a lot happening in the world.
And whether you're one with the 2,300 travelers who have been surveyed about their top destinations, make sure you're organized and prepared wherever you go. This way, you'll easily explore the sights and enjoy the unique experiences of every country you visit.
Check the current travel advisory on the three countries before booking your trips.
Joy Soriano
Joy has been a vegan for over 20 years. She's done a wide range of stories for magazines, from music and movies to business and culture matters. She continues to write professionally to this day — like, right this very minute.