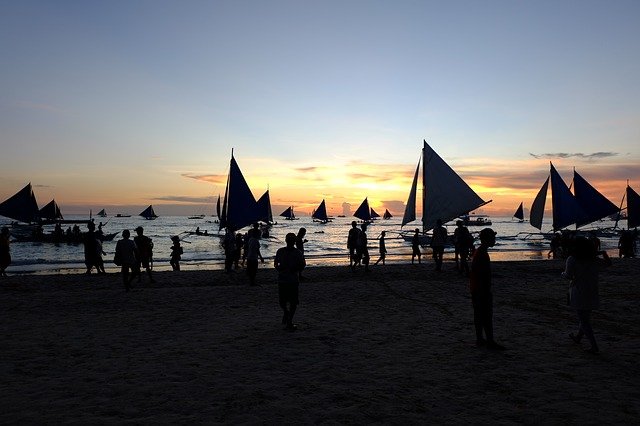 Each year, during the Labor Day weekend, huge crowds flock to the already jam-packed Boracay to cool off, try all sorts of water activities, and bar hop from Station 1 to 3. If you've been there a couple of times, you've seen how wild and irresponsible partygoers can get. If you're planning on going there to spend the long weekend, I urge you to think again.
Here are five good reasons to ditch #LaBoracay.
1. Dying Corals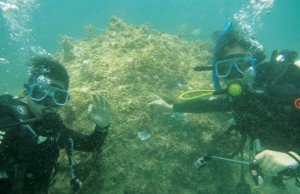 Boracay was once surrounded by beautiful coral-rich areas. Today, over 70.5% of its reefs have been destroyed over the past 23 years due to unmonitored snorkeling and diving activities. Once a thriving habitat of aquatic plants and animals, the island's coral reefs are not slowly crumbling into sea. The corals simply can't handle another LaBoracay.
2. Disappearing Wildlife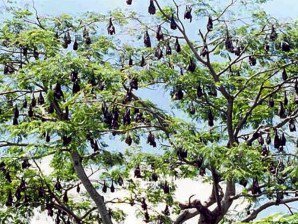 Massive deforestation, overpopulation and all sorts of pollution have pushed the island's wildlife into serious danger. The island's other famous natural attraction, fruit bats or kabog, living in the deep caves of Mt. Luho, have now been categorized by the International Union for Conservation of Nature Red List as an endangered species. There's definitely nothing cool about this.
3. Algal Blooms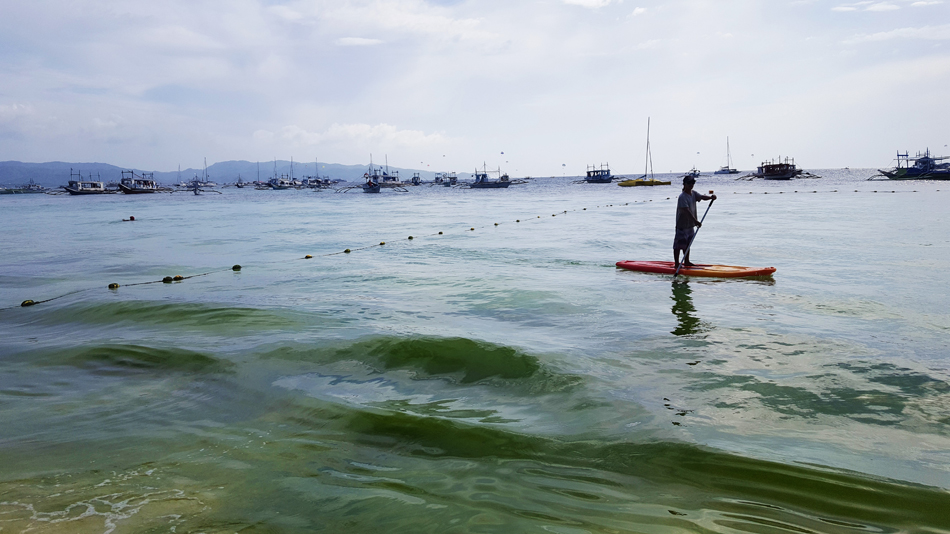 Now famously called the "green tide," the green algae overgrowth trailing the island's white sand beaches have been debated among locals and experts. Quite a number of locals and business owners believe it to be a natural phenomenon, but scientists blame it on excess of nutrients. The excess nutrients come from untreated wastewater returned to the sea. And in case you're not aware, algal blooms are toxic to both humans and animals.
4. Over Capacity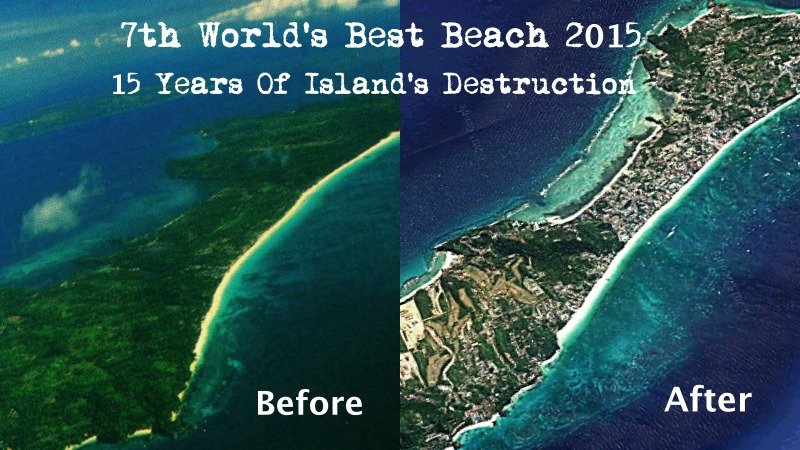 Boracay is not only packed with tourists, its development sector has also breached its carrying capacity. Back in the 60s to the early 90s, strict regulations were in place to limit commercial development. But somewhere along the line, concrete buildings started popping up, replacing the iconic cabanas, and the rest is history.
5. Greed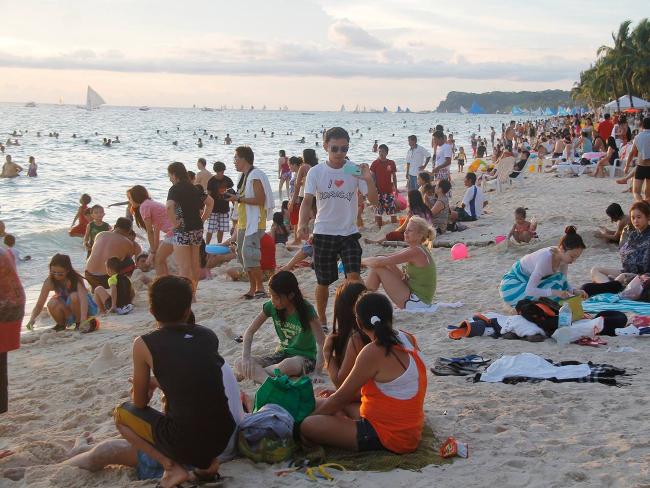 It's true that tourism in Boracay provides numerous jobs for locals. But would you believe that despite billions of pesos in annual revenues and a high cost of living, workers in the island are still paid provincial rate? Add that to that areas of land grabbed from its original settlers and you'll see that Boracay is truly the epitome of greed. You wouldn't want to be a supporter of that.
Originally a serene backpacker's paradise and a peaceful home to the Atis, Boracay is now on the edge of disaster. It's okay to travel and sea beautiful places, or even party on the beach, but we should all be mindful of our impact on the environment.
If you care about the island and you want it to heal, you would ditch that flight and look for a less crowded place to spend the summer. But if you're intent on going, respect the island and the people who call it home.
Clean up after yourself or don't throw at all. Don't let your bad decisions get buried in the sand.