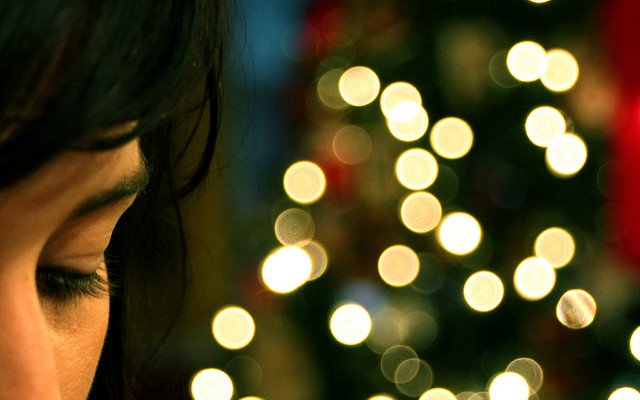 Let's face it. Being sick sucks. Especially if you still have to go to work and have your game face on. Some makeup tricks will help you get through the day.
Here are some easy ways on how to look alive and awake even though you feel like you're dying on the inside.
STEP ONE: Light Foundation Only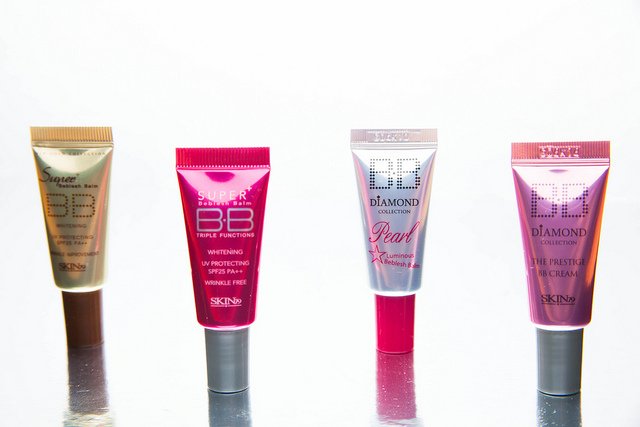 Put on some light BB Cream to give your complexion a slight boost. If you're used to the regular thicker foundation, then it's okay to skip it for now to lessen your discomfort. We recommend Maybelline's BB Cream as your base.
STEP TWO: Eyebrow Power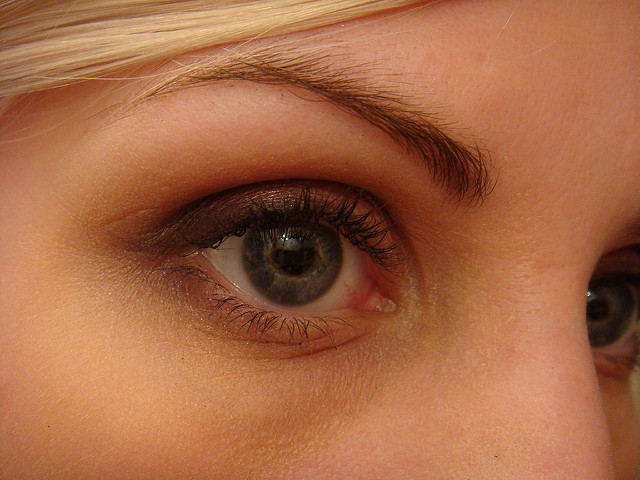 Like I said, having nice eyebrows is sometimes all you need to achieve a polished look. Keep it natural and use light strokes on the sides that are closer to your eyes, and a darker gradient towards the outer portion.
STEP THREE: Tinted Lips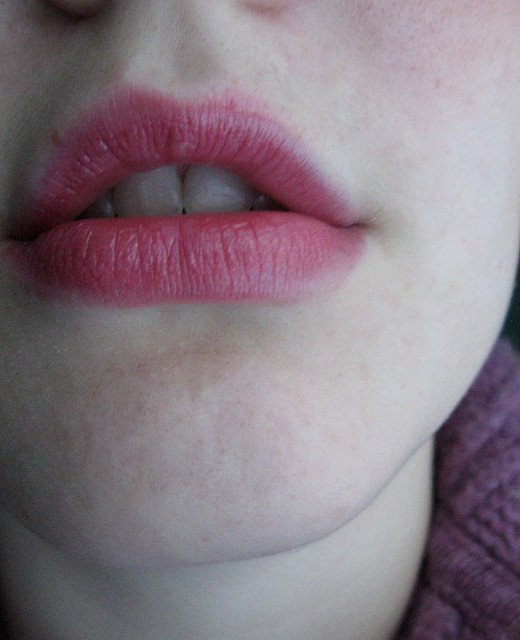 On days when you just feel like you can't even, a lip tint is all you need to not look like you are actually sick. Korean brands, such as Face Shop, Tony Moly, and Etude House, have the best lip tints that almost feel like nothing on your lips.
STEP FOUR: Eyelash Curler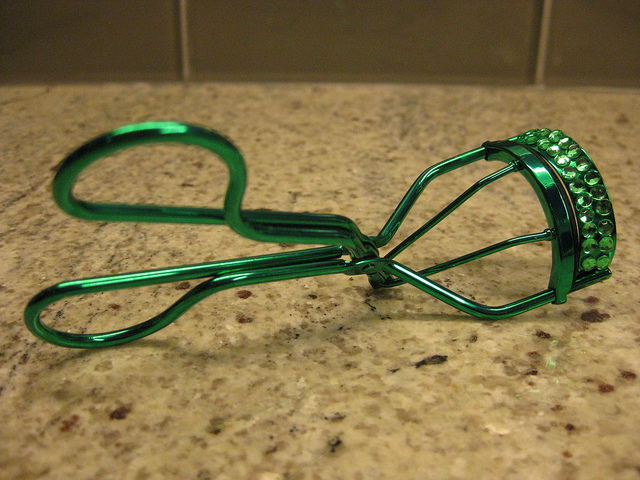 No, you don't need to wear mascara if you are just not feeling it. A little curl on your lashes is enough for your eyes to look awake.
No one likes to feel under the weather. But if you're feeling sick at work, at least you can try to look your best.