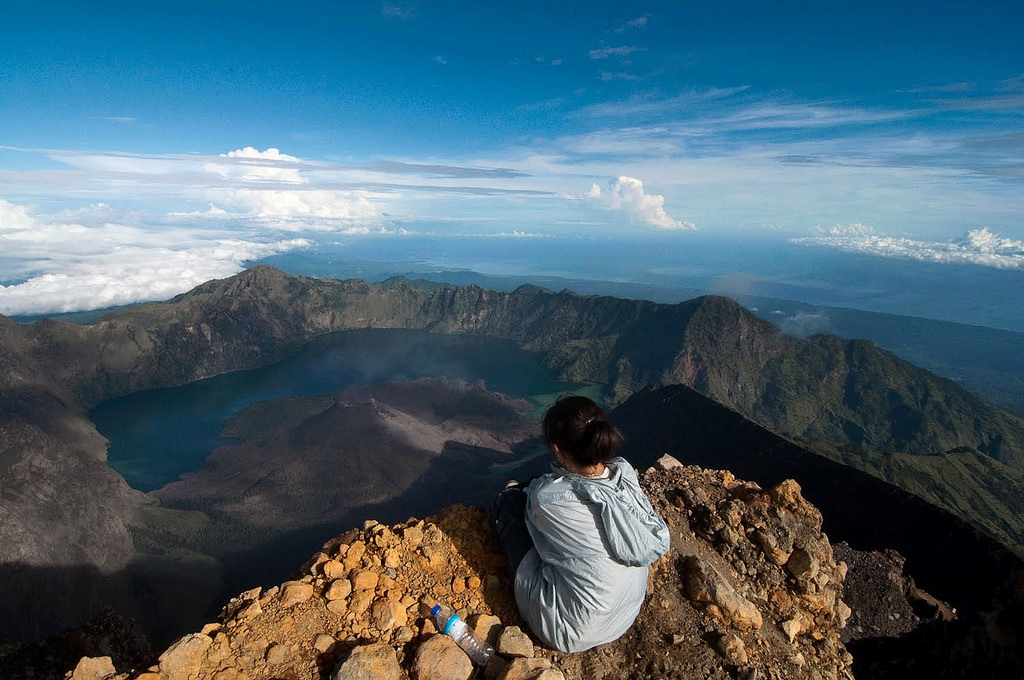 How many stereotypes have you heard about Millennials?
"The generation cannot live without selfies and Snapchat."
"It is the rise of self-absorbed and uninformed individuals."
"It fosters a lazy and materialistic culture."
Whether it is an analysis of other generations or plain out of self-deprecating humor, you've probably encountered at least one that sounds uncalled for. No matter how other people describe the generation, though, one thing remains constant: it is one of wanderlust.
To some, traveling is a way to rediscover who they are and their goals in life. To others, it is the reward for working hard to get to where they are. Here are some reasons it is so popular among Millennials.
Travel Inspiration Is Everywhere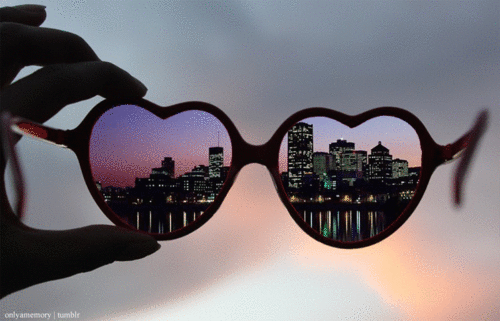 The Millennial generation is admittedly big on social media, so it isn't surprising that people share their experiences online. In fact, travel accounts on Instagram have grown quite popular over the years and it is difficult to miss the aesthetic shots and meticulous techniques on their feed. With their accessibility, the accounts serve as everyday inspiration for individuals who want a change of scenery every now and then.
On another note, websites like The Poor Traveler share guides on how to maximize your vacation without emptying your pockets. The digital capability to share insights and insider tips makes people more confident that they, too, can go for it.
Location-Independent Jobs Are Increasing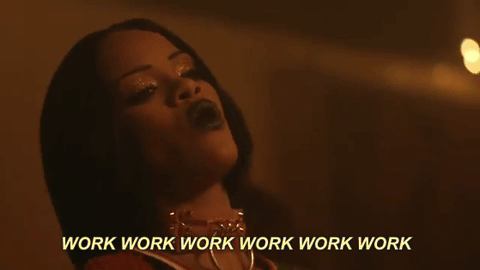 Who says you can't earn while traveling? Location-independent jobs have increased in recent years, making it easier for the so-called wanderlust generation to do what they love whenever and wherever they want.
Freelance work varies greatly. You can be a writer, graphic designer, photographer, interpreter, make-up artist, or a stylist; the list goes on. Millennials are not afraid to explore these non-desk jobs and they are reaping the benefits of doing so.
By looking at careers that require creativity and human ingenuity, adventurous individuals find themselves in places they have never been but among people they connect with.
Breaking Borders Is the New 'It' Thing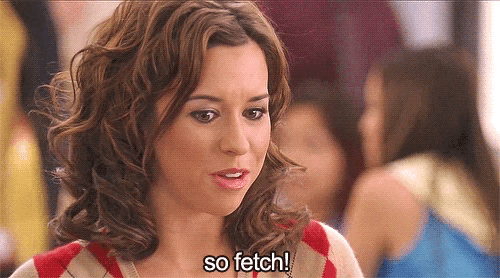 In this context, breaking borders does not mean the illegal kind. It means going above and beyond labels and expectations to see the world for what it is.
Monumental events from the last few years have shown how Millennials around the world are fighting for equality — from race to gender to religion. This is because the generation understands that people are more than just their color, preference, and the Supreme Being they pray to. The generation embraces this knowledge and travels with the curiosity to learn more about different cultures and people who, at the end of the day, are not so different.
To Millennials, travelling is more than just taking a break and seeing different scenery. It is about rediscovering themselves by learning from others. More importantly, it is about learning about the world and bringing it closer together.