Justine Lubag
Justine is a Slytherin who loves cosplay, horror fiction, and…
It's been almost a year since the start of quarantine, and one of the things I miss most are the spur-of-the-moment decisions to go out with friends and family. Thanks to the current situation, spontaneous outings are either not allowed or generally discouraged because of the risks it could entail, depending on where you live.
As news about the COVID-19 vaccine suggests we'll be getting the first wave of vaccinations in the upcoming month or so (as well as speculation that Metro Manila will soon ease into MGCQ), many of us may already be planning to go out and experience dining out and other activities the pandemic has halted for almost a year.
But until the government officially eases quarantine restrictions, it's still important to exercise caution and observe local and national guidelines. This includes carrying the travel pass requirements necessary when going out.
Here's what you need to know.
Traveling Out of the Country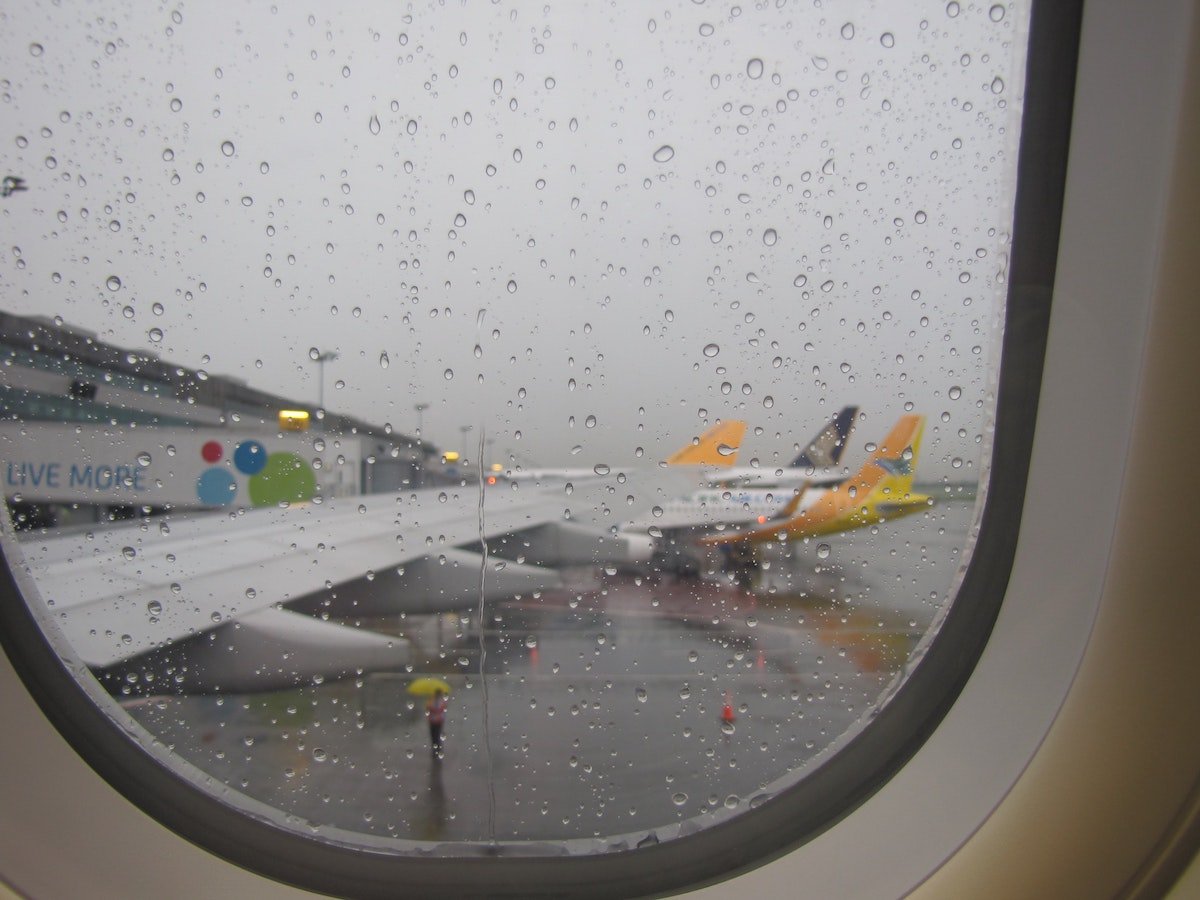 As of October 2020, Filipinos are now allowed to travel out of the country for non-essential purposes (e.g., OFWs, students studying abroad, business trips, etc.) by air or by sea.
However, they must have the following requirements when they depart:
Those with tourist visas must have proof of round-trip tickets, health insurance, and travel insurance;
A signed declaration acknowledging the risks of traveling, to be provided at the airline's check-in counter;
A negative Antigen test result taken within 24 hours before the flight's departure.
Your airline may also have additional requirements and documents to fill up, so be sure to read your airline's COVID policies. For instance, passengers on Philippine Airlines flights will be required to download the Traze App onto their phone to generate QR codes for contact tracing.
Upon your return, you will be subjected to the guidelines of the National Task Force provided for returning Filipinos.
Age Restrictions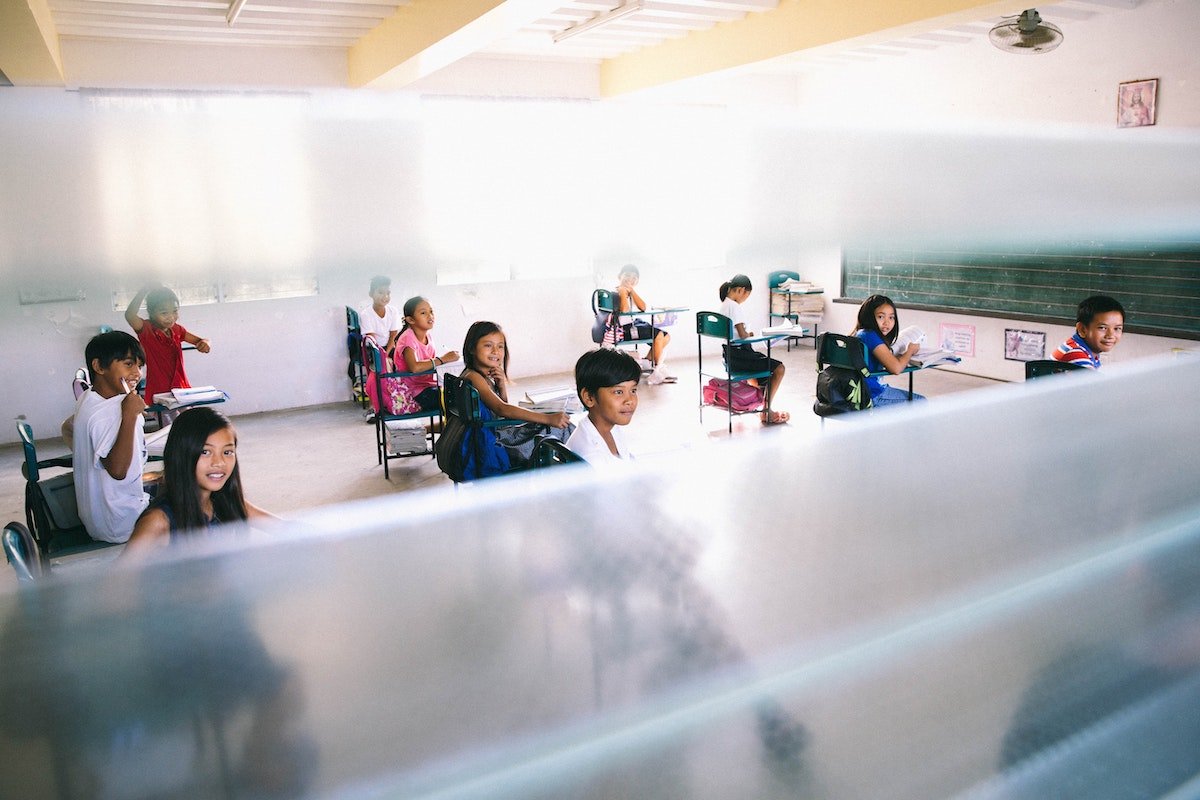 According to the Inter-Agency Task Force (IATF), children under the age of 15 and adults over the age of 65 are not allowed to leave their home for non-essential purposes in areas under GCQ. For those in ECQ and MECQ areas, this also includes pregnant women, those with medical conditions, and anyone living with people who fall under these categories.
This means that if you're planning on traveling for leisure purposes, you cannot bring people under or over the age restriction. If you're planning on booking a hotel or going to a restaurant, some establishments may refuse to let your group in if they see someone who might be part of the IATF's age restriction.
Travel Requirements to the Province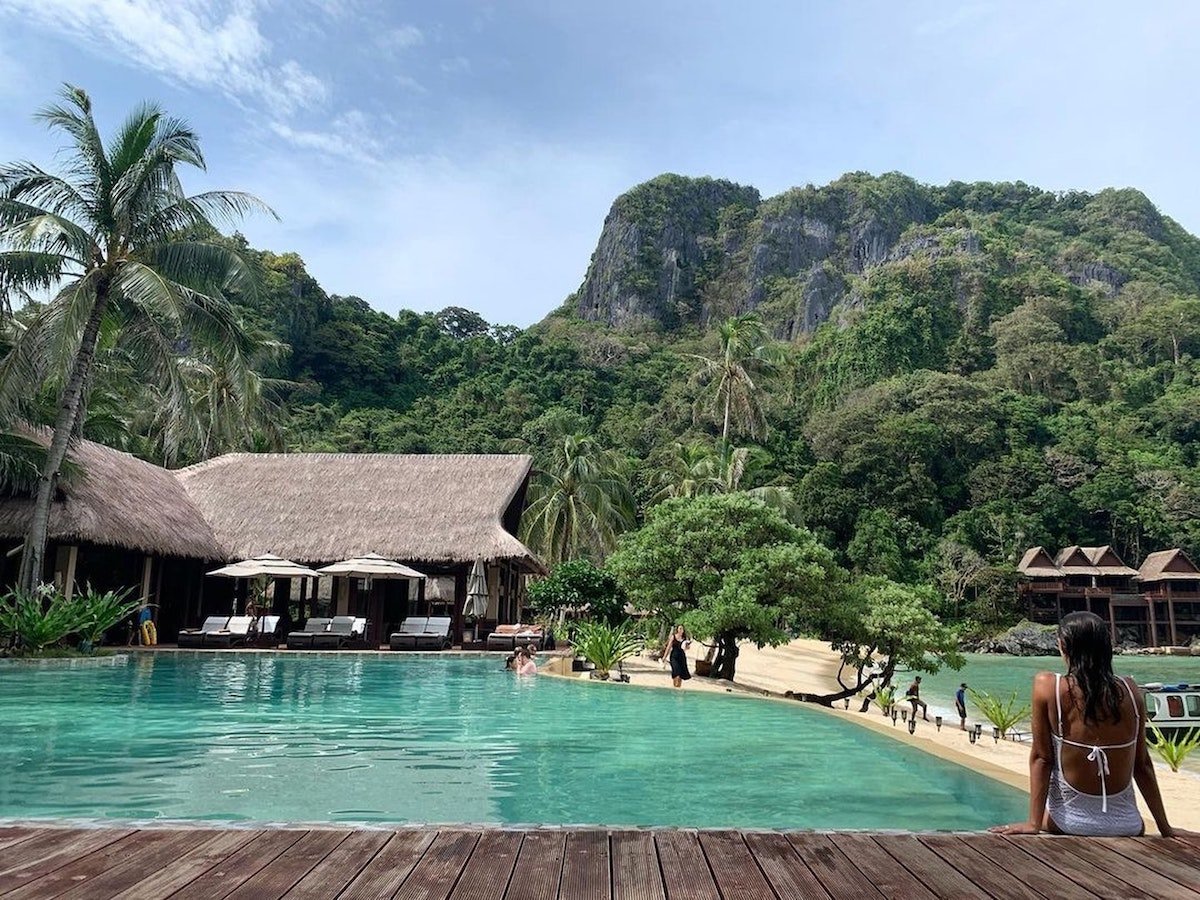 Traveling from the provinces to Metro Manila does not require a travel pass. However, some cities may have local guidelines on traveling restrictions. For instance, Pasig City has a PasigPass contract tracing QR code required for entering establishments, but not for entering the city in general.
For those Locally Stranded Individuals, Authorized Persons Outside of Residence, and Returning Overseas Filipino Workers, it's best to check with the local government of your destination for additional requirements as many provinces impose additional documents and requirements. For example, provinces like Surigao require an eHealth Pass and Traze App QR Code for locals, whereas tourists are required to get an Antigen test and travel order on top of these two requirements.
Generally, if you fall under an LSI, APOR, or OFW category, you need to prepare these requirements when planning to travel to the province:
Medical Certificate – Get this from the City/Municipal Health Office/Barangay Clinic where you're currently in;
Travel Authority or Permit to Travel – Barangay Hall or PNP Police Station
Acceptance Letter – Get this from the LGU of your destination
At least one valid ID
What Happens When Metro Manila Shifts Into MGCQ?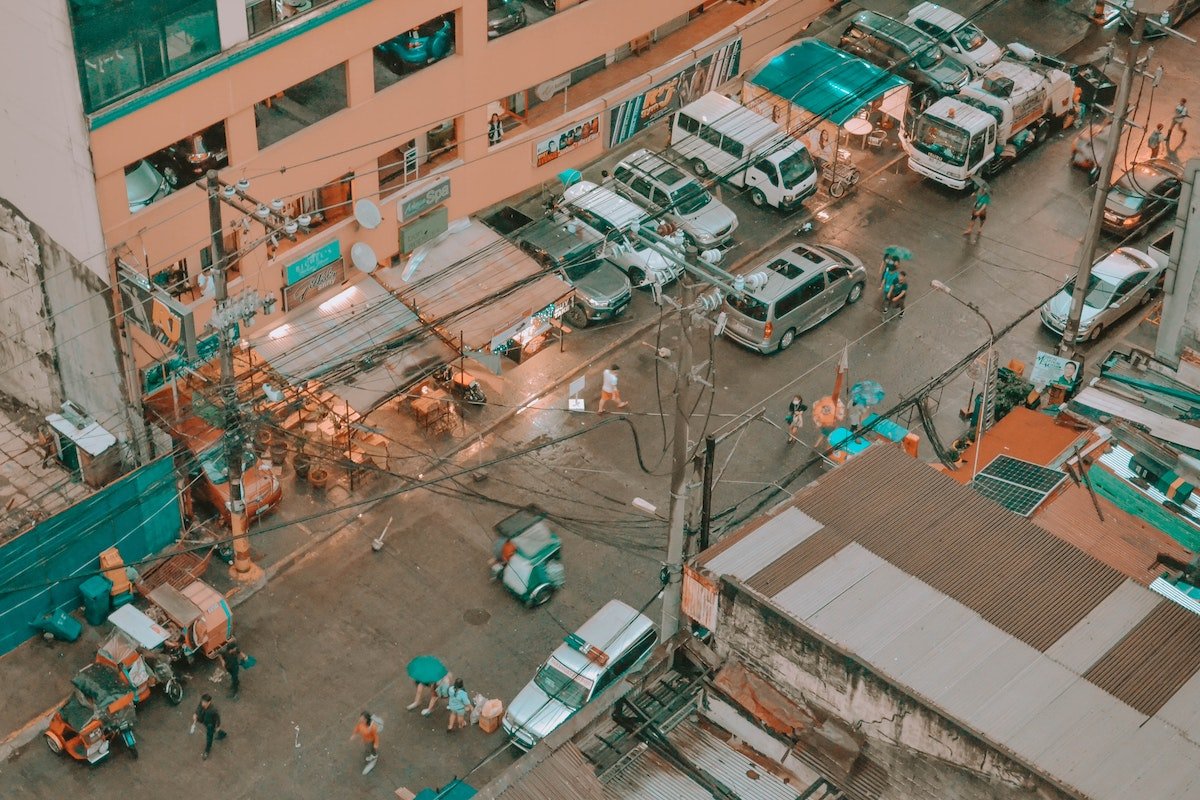 The IATF and the Metro Manila mayors have already recommended shifting the National Capital Region to MGCQ by March. As of writing, all the government needs is President Duterte's go signal before the area can shift into the least stringent phase of the quarantine.
But what does this mean for traveling?
First, people under the age of 15 and over 65, pregnant women, and those with health risks will still be required to stay at home. Mass gatherings will be allowed, but only provided that the venue will only reach a 50 percent capacity.
Everyone will still be required to wear face masks and face shields.
Public and private offices may now resume physical reporting to work at full capacity. Though, businesses that want to protect their employees' safety are allowed to continue letting their employees work from home.
When traveling, local governments may impose additional requirements, so it's still best to double-check their travel pass requirements. However, hotels and other accommodation businesses will be allowed to operate for leisure again provided that they are accredited and comply with IATF and Department of Tourism guidelines.
But just because there's a possibility that restrictions should ease does not mean we should be lenient about following health protocols. We're not out of the woods yet, especially since vaccinations have yet to start. So it's best to practice caution and prioritize what is safe rather than what is allowed.
Justine Lubag
Justine is a Slytherin who loves cosplay, horror fiction, and puns. She is the certified favorite human of her dog, Pud.