Geri Osorio
She loves writing because it's the perfect excuse for her…
If you're dying to color your hair white, the lockdown is the perfect time to do it. You've got all this free time in your hands now that you're not wasting hours on the road. Dying your hair a bold hue can also give you a much-needed serotonin boost while you're isolated.
Plus, the best thing about trying icy blonde hair this quarantine period is that no one has to see it if you botch the dye job.
Personally, I've been thinking about copying Blackpink Jennie's hair in the "How You Like That" music video for months. If you're not familiar, it's the two-toned hairstyle with face-framing blond highlights that everyone seems to be sporting right now.
I looked up the necessary process, tools, and techniques to share with Modern Filipinas itching to go blonde. So, if you're planning to dye your hair white at home, we gotchu!
How to Dye Your Hair White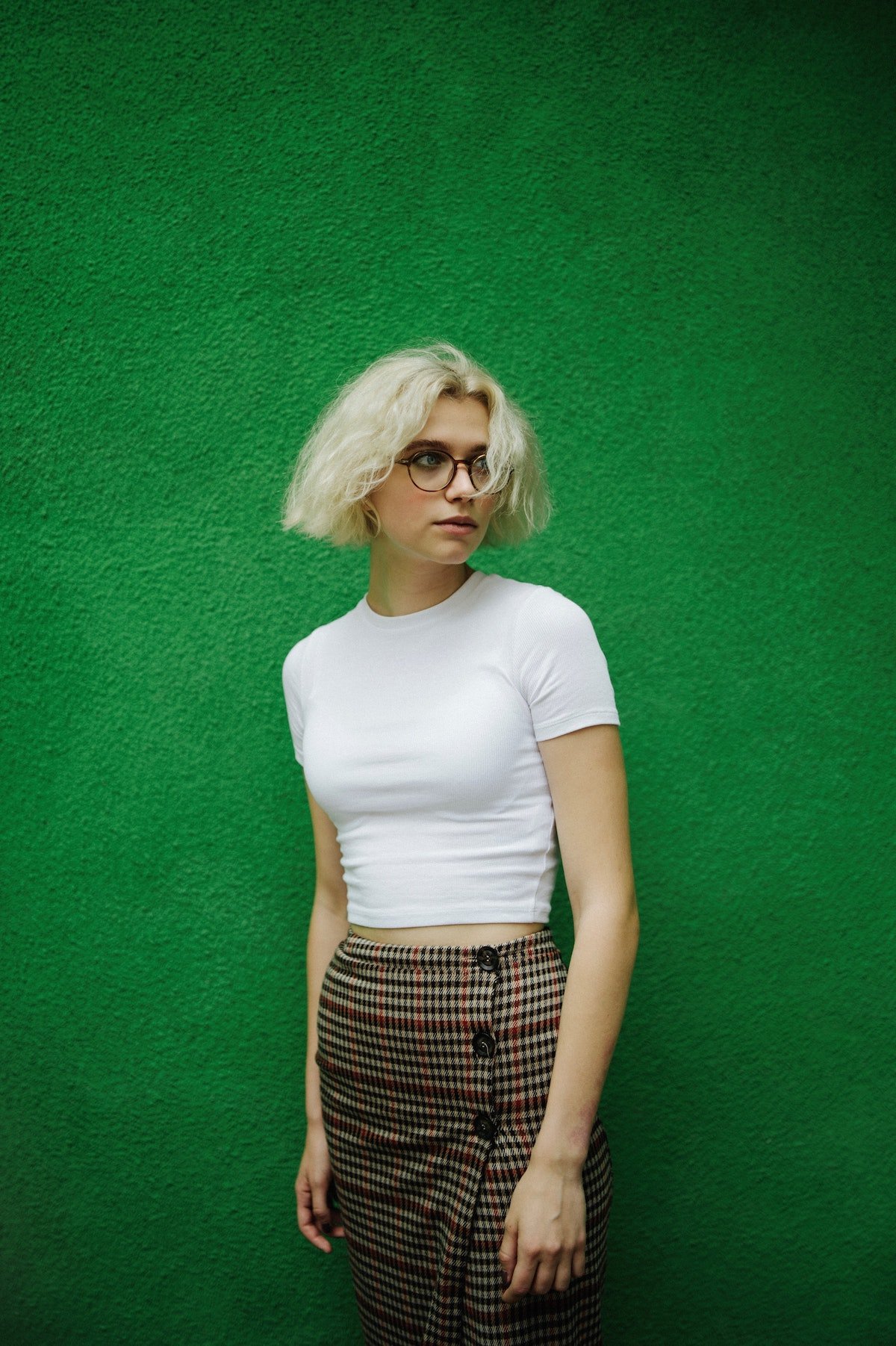 Step 1:  The first and most important step is the preparation, especially if your hair has never been chemically treated in any way. Pick up a tub of 100 percent pure coconut oil and do a hair mask. Leave it on for several hours before applying the bleach.
Step 2: Next, prepare your bleach. Note that the strength of the bleach you need depends on how much lighter you want to dye your hair. The most commonly used developer for DIY hair dyes is a 20 volume. This lightens the strands by one to two levels, perfect for achieving ash grey hair.
If you're aiming for a shade that's three to four levels lighter than yours, you'll need a 30 or 40 volume developer. However, we don't recommend using this by yourself because it can seriously damage your hair.
Mix equal parts bleach powder and developer. Gradually add more developer until the consistency becomes pudding-like.
Step 3: Now's the fun part: applying the bleach. Make sure you wear an old shirt or any top you don't mind ruining because the bleach can cause fabric discoloration. Section your hair by making pigtails, then dividing each pigtail into two. Applying the bleach by section improves consistency of the color.
Step 4: Once you're done with all the sections, give your hair a quick massage to make sure the bleach is evenly spread. Wrap your hair in foil then leave the bleach in according to the recommended time on the packaging. Rinse thoroughly with lukewarm water.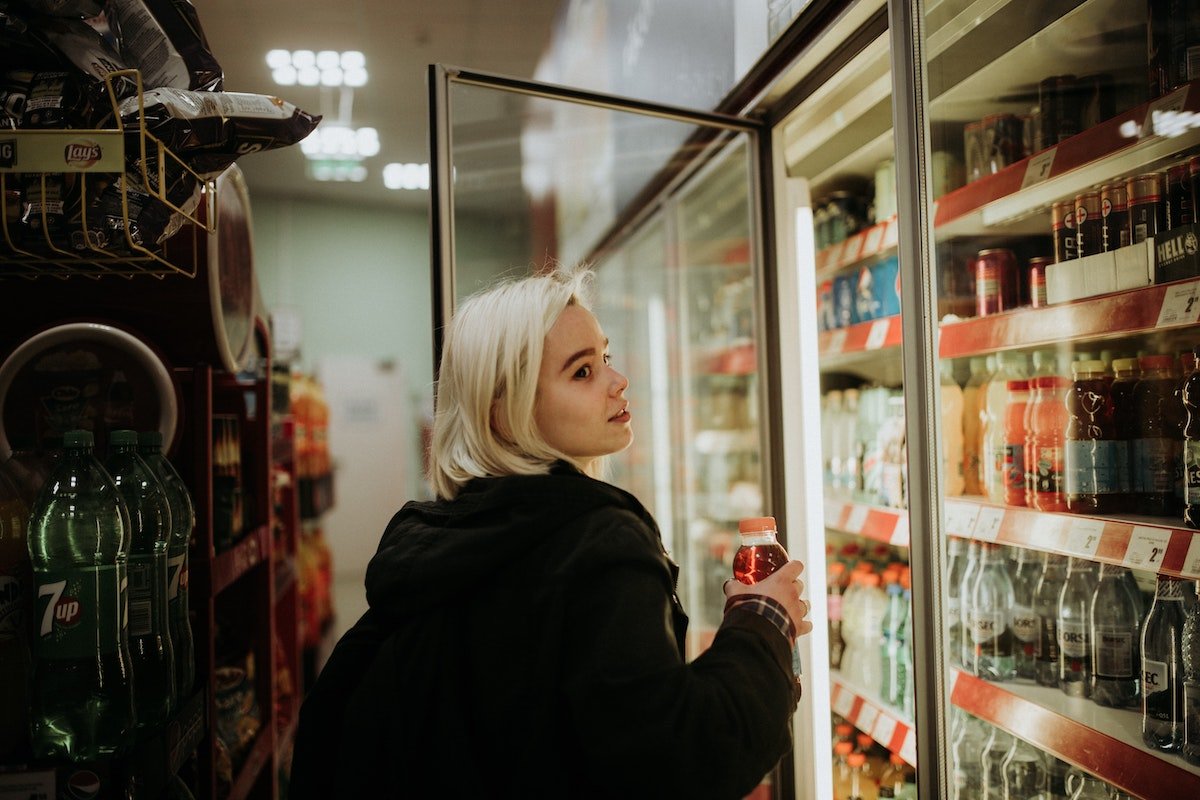 Step 5: You can't achieve the level of lightness you want in just one session; you'll probably need multiple bleachings. After your first bleach, your hair will probably appear orange-y or brassy.
Give your hair time to recover for a week or two before applying bleach again. Make sure to condition your hair in between the bleaching sessions.
Step 6: Once your hair turns pale yellow or light orange, it's time to apply some toner. The toner neutralizes the natural pigment of your hair, which is necessary to achieve the whiteness you want. Mix 2 parts developer to 1 part toner then apply the mixture the way you did with the bleach.
Remember to use the correct toner color. Purple toner works for pale yellow hair. But if your hair is brassy orange, you'll need a blue toner.
If the bleaching job has damaged your hair, you can opt for a blue or purple shampoo instead. It doesn't work as fast as a toner, but it's still a good, non-damaging option to consider.
Can you dye your hair white without bleach?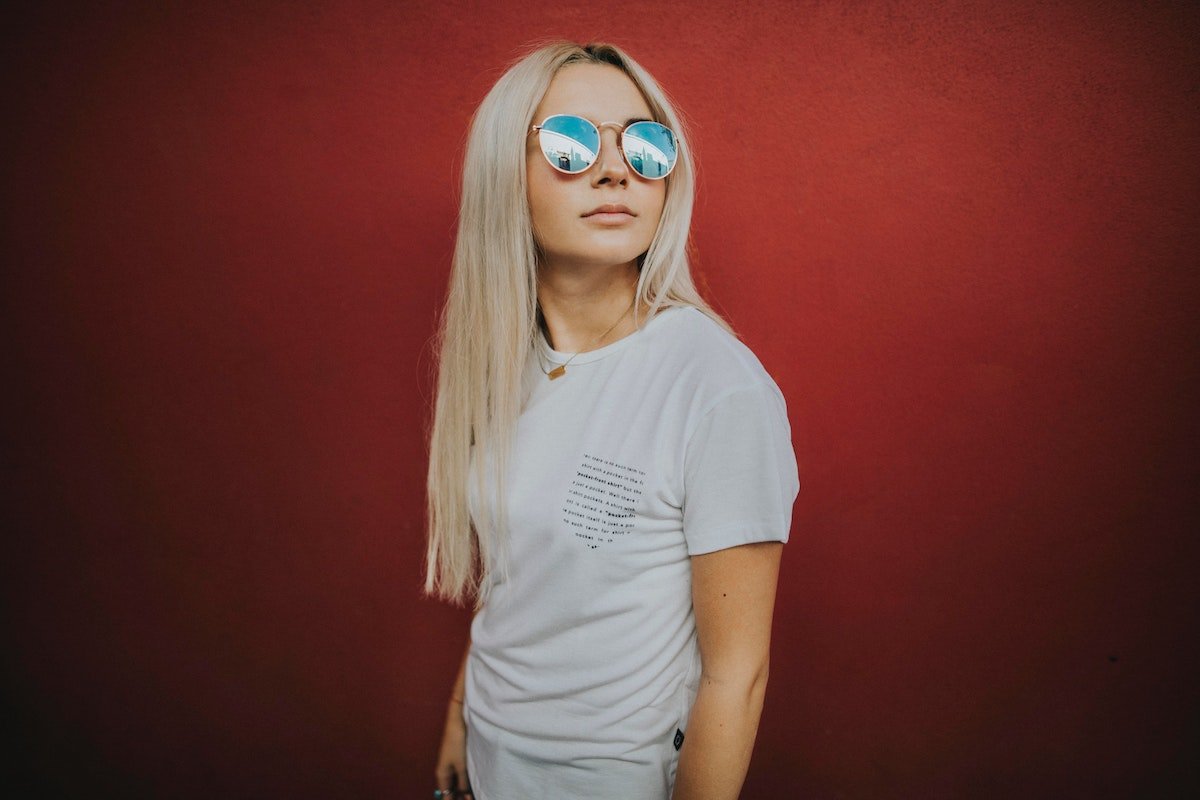 The answer depends on your current hair color.
If you're starting with your natural brunette, it will be difficult to achieve icy blonde hair without bleach. You can try lightening your hair applying a mixture of water and lemon juice then exposing it under the sun. However, this method will take much longer to produce results.
If you're not comfortable with dying your own hair, you can always have it done by a professional. Look up salons that are open and read up on their COVID-19 safety guidelines before you go.
Dying your hair a different color is a fun experience – some even it find it therapeutic. But remember to practice proper hair care to prolong the color and prevent damage.
Geri Osorio
She loves writing because it's the perfect excuse for her to make more puns.