Joy Soriano
Joy has been a vegan for over 20 years. She's…
What used to be social currency has now turned into a source of anxiety. If you're one of few people allowed to take trips, you know the trouble you need to go through to ensure your safety and those around you.  Travel has forever changed.
International travel is still limited. The US has restricted nonessential travel and banned some foreign nationals. Australia is only allowing residents, citizens, and immediate family members to enter. The EU has closed about 26 countries. All affected countries have implemented quarantine protocols for travelers.
In Southeast Asia, most countries are still closed to foreign travelers with Vietnam, Myanmar, and Laos suspending visa issuance. Others like Cambodia are OK, but have imposed pricey restriction.
Thanks, COVID-19.
So let's do the next best thing. If you can't take that trip just yet or can but are rightfully scared of getting infected, take a trip down your photo library. We have, and found some of our favorite spots to share.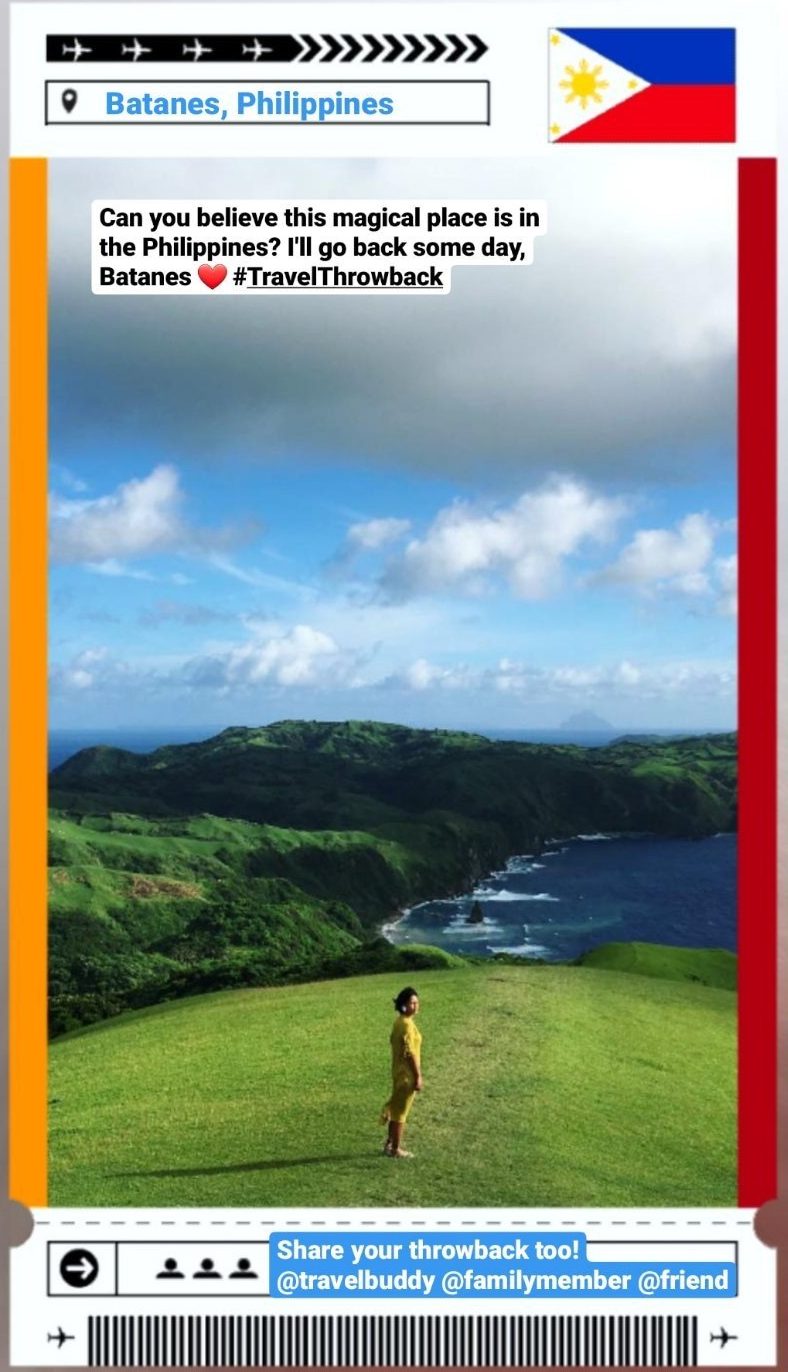 We've been inspired by the Singapore Tourism Board's campaign #TravelThrowback, which invites tourists to promote the beauty and mystery of Southeast Asia using social media. Travelers are encouraged to post their travel photos using the Instagram effect.  The top 10 destinations in the region are: Brunei, Cambodia, Indonesia, Laos, Malaysia, Myanmar, Philippines, Singapore, Thailand, and Vietnam. Check out @Visit_Singapore's Instagram page to download the insta effect.
Meanwhile, we've collected a few images (sans insta effect) that may spark that wanderlust once more.
Wat Rong Khun, Chiang Mai
Thailand
Grisel: "More popularly known to foreigners as the White Temple, it looks like an ornately designed palace from afar. But the details are full of Buddhist symbolisms for heaven, hell, karma, and earthly sin. It's definitely one of my favorite and unforgettable trips to Southeast Asia."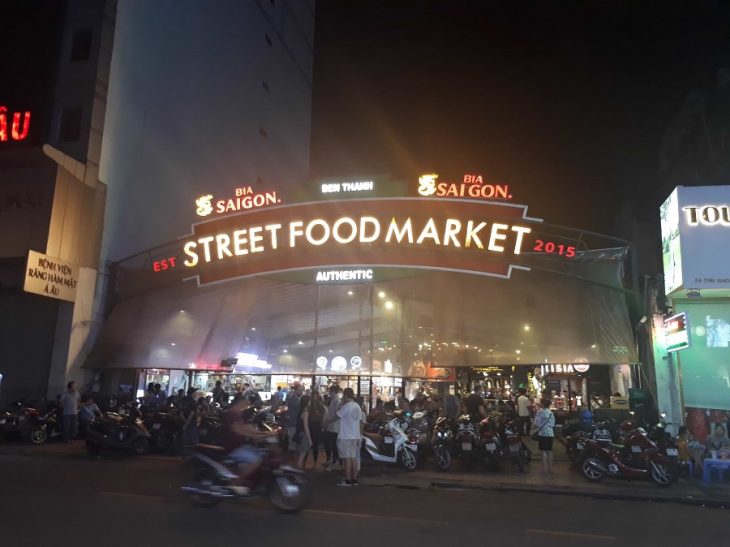 Ben Thanh Street Food Market, Ho Chi Minh City
Vietnam
Food trip pre COVID-19. A trendy food hall that's close to the Ben Thanh Market and attracts mostly foreigners. Its food stalls feature mouthwatering local food, like a bowl of bún thịt nướng, which is a cold noodle dish topped with grilled pork, veggies, fresh herbs, and fish sauce.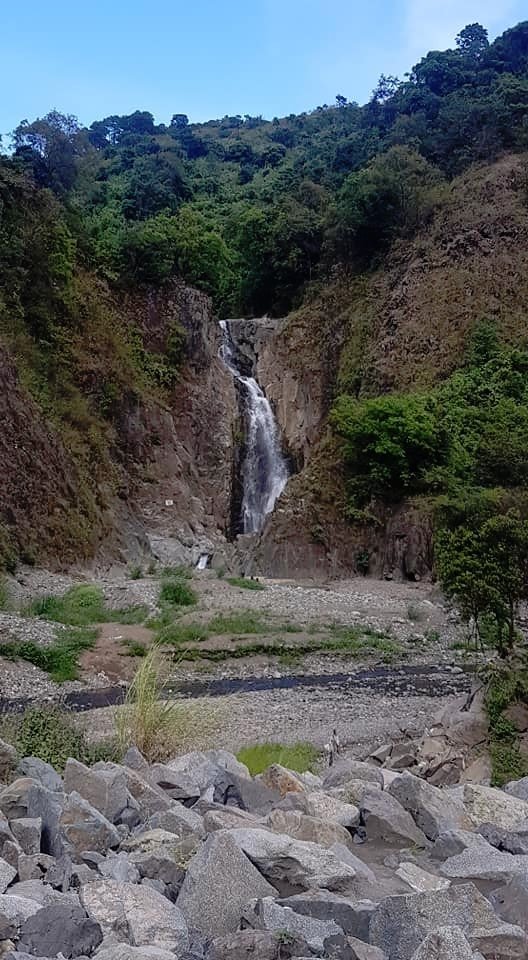 Baguio Hydro Falls, Tuba
Benguet
May: "It's about 30 minutes from Baguio City. Once there, you have to hike about 45 minutes across boulders and rocks. If you're not familiar, it's better to follow a group because you can miss the right path — too many boulders."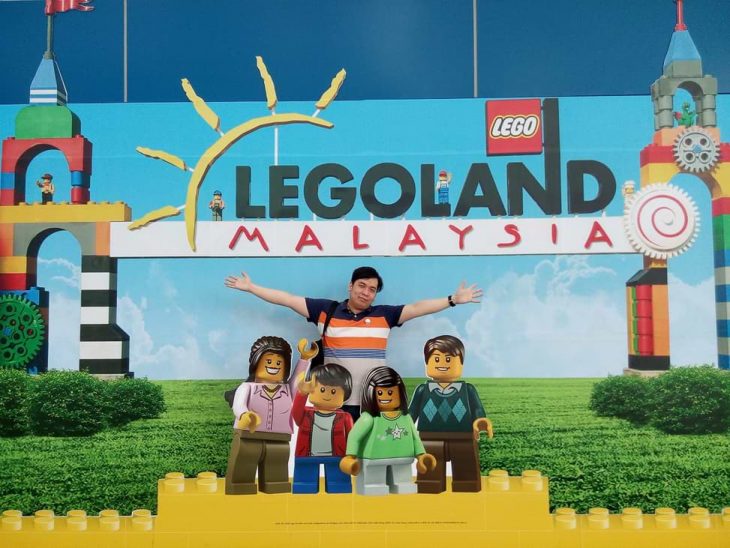 Legoland, Johor
Malaysia
Legos on steroids. This theme park features 70 hands-on rides, slides, shows, and attractions. It has a water park and hotel. So if you want more than one day of brick-tastic fun, take a weekend off.
Punta Riviera, Bolinao
Pangasinan
A charming resort west of Pangasinan, Punta Riviera may not have the white, pristine beach of Palawan. But it has a magical quality to it that just takes your breath away. I miss the hospitality of its staff and owners, along with the many accessible recreational spots, which weren't crowded when we visited five years ago.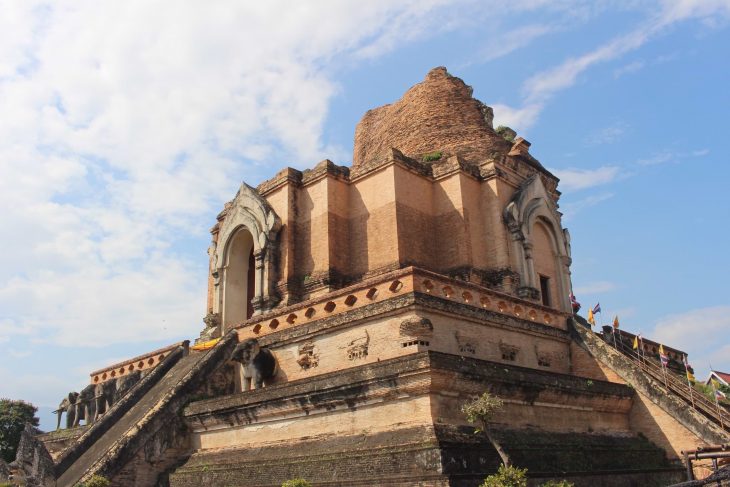 Wat Chedi Luang, Chiang Mai
Thailand
Sherna: "This province north of Bangkok used to be where the Emerald Buddha was kept. It was damaged after an earthquake in the '90s and this is what remains of the temple. Apparently, this used to be twice as tall. Still an impressive and haunting sight, though."
Joy Soriano
Joy has been a vegan for over 20 years. She's done a wide range of stories for magazines, from music and movies to business and culture matters. She continues to write professionally to this day — like, right this very minute.