Quarantine prevents the spread of diseases, but it also creates opportunities for yet another social cancer: domestic abuse.
Cooped up at home and cut off from friends and the extended family, the victims are left in a more vulnerable state. Lockdowns make it harder for them to leave homes and seek help. Even solons are concerned over the possible surge in domestic violence cases in the COVID-19 era in the country, where, even before lockdowns, already see at least one woman or child abused every ten minutes. The concerns aren't groundless.
From April to June 2019, there have been 9,935 reported cases of domestic abuse.
Help is available in different ways. If you are a victim of domestic abuse, or if you know someone who is a victim, your first line of defense is the Barangay VAW Desk.
Seek Help from the Barangay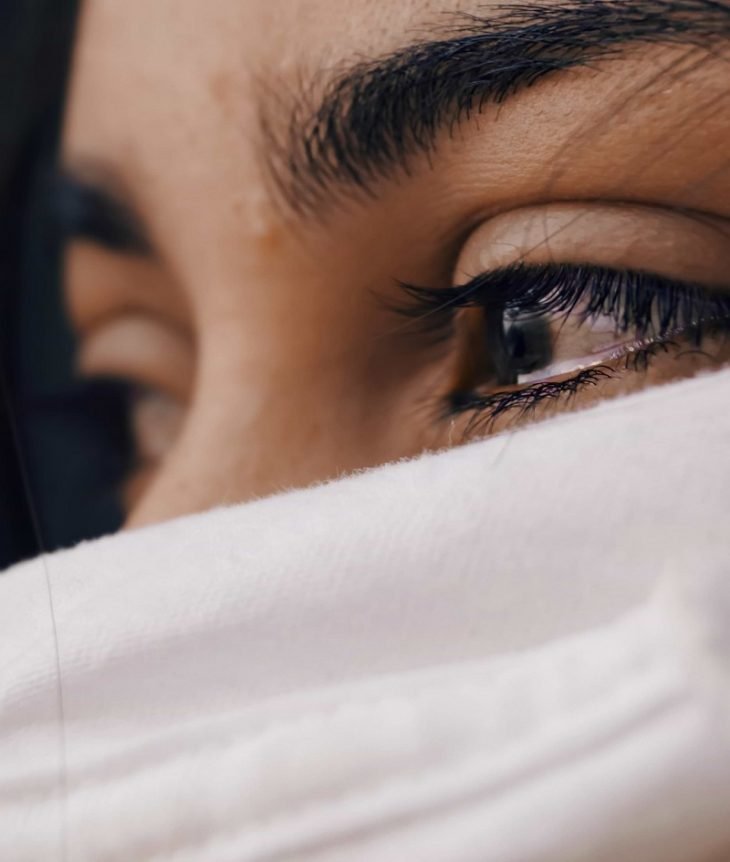 Per the Magna Carta of Women, the Barangay VAW Desk is the frontline service provider to victims and survivors who experience domestic abuse.
Violence against women and children do not have to be reported by the victim themselves; anyone who has knowledge of the abuse may approach the Barangay VAW Desk.
The Barangay Captain issues a Barangay Protection Order, a protection order that directs perpetrators to stop committing acts of violence against the household members. Once issued, the perpetrator is obligated to stop threats, harassment, telephoning, or contacting the victim. It also directs the perpetrator to stay away from the victim and leave the residence of the victim.
To get a BPO, a person should:
Visit the Barangay VAW Desk at the Barangay Hall
Bring affidavits and other evidence proving the alleged violations. The Barangay VAW Desk will assist you on the next step
The Barangay Captain (or in their absence, Barangay Councilor) issues the BPO on the same day
The BPO is valid for 15 days. Once the validity expires, the victim or anyone who has knowledge of the abuse may apply for a Temporary Protection Order (TPO) or Permanent Protection Order (PPO) in court.
The Barangay VAW Desk will assist the victim in contacting the Public Attorney's Office (PAO) for legal assistance. Once issued, a TPO has a validity of 30 days, whereas a PPO is valid until the court so orders. Take note that the victim may apply for a TPO even without a BPO.
Pursuing a Domestic Abuse Case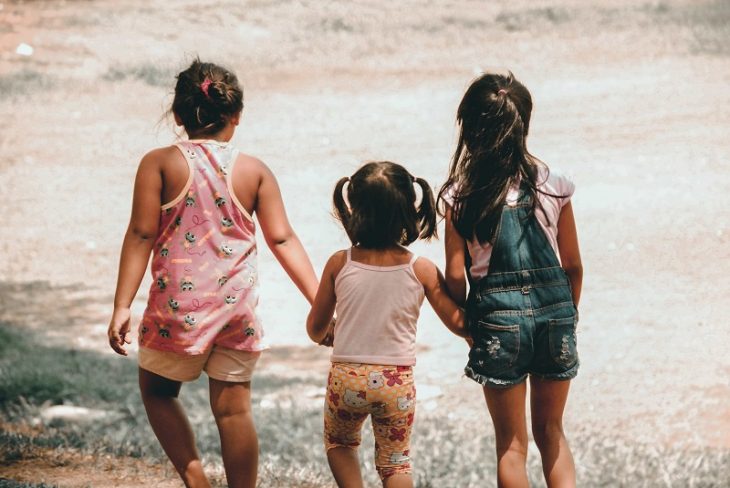 Barangay workers or the attorney will help the victim file a case at the Family Court. If the victim has no financial resources to hire a private lawyer, they can approach PAO, which provides free legal assistance.
The attorney will discuss the options and possible outcomes for the victim's particular circumstances.
Hotlines
Seek relief for domestic abuse by reaching out to the Violence Against Women and Children and police hotlines:
Domestic abuse has no place in our country — 9,935 cases is 9,935 too many. Let's work together to put an end to end to domestic abuse.