Joy Soriano
Joy has been a vegan for over 20 years. She's…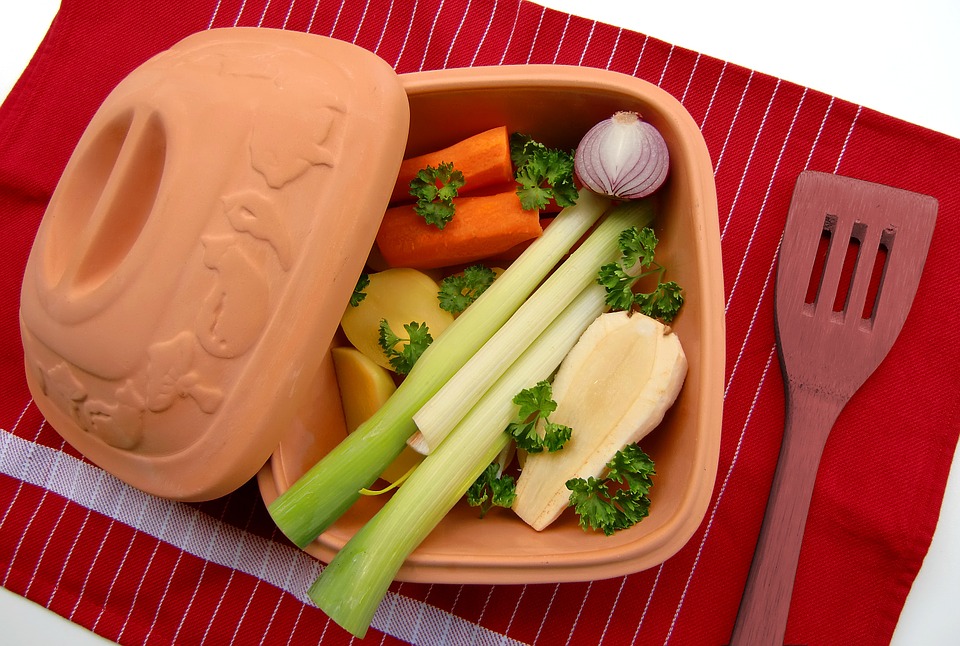 An insidious misconception is burrowing itself in the minds of carnivores: Vegetarians have an attachment to salads. Such attachment, let me clarify, doesn't exist with me. Salads make my brain go "meh."
I get it though, the assumption that herbivores eat like a bunch of grass-chewing goats or rabbits (adorable grass-chewing goats or rabbits). But here's the thing, the gastronomic universe offers richer options worth "lusting after." Some of these vegan dishes can even challenge meat dishes in a UFC ring and take down the opponent with the anaconda choke, or (because vegetarians are supposedly peaceful) "bear hug."
I exaggerate, yes, but when done right, you can make a pretty satisfying vegan dish without resorting to a handful of lettuce, tomatoes and a drizzle of vinaigrette. Here are some of my own vegan recipes:
Breakfast: Scrambled Tofu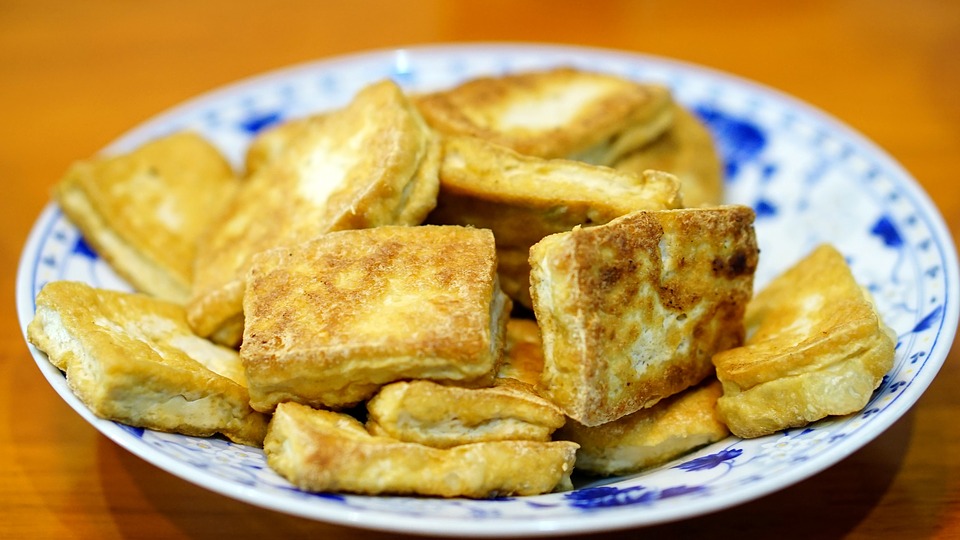 Firm tofu, mashed and seasoned with salt, pepper and a drizzle of canola or olive oil
Tomatoes, cubes
Onion, sliced
Garlic, smashed
Cumin powder, a teaspoon
Soy sauce, a teaspoon
Cilantro or spring onions, chopped
Prep the tofu and set aside. Ideally, you'll want the salt, pepper and oil to work into the tofu for an hour to maximize flavor. After an hour, pre-cook the tofu so you get a bit texture and lock in the flavors, too.
Once that's done, prep the remaining ingredients and saute accordingly: onions, until soft, garlic, until brown, and tomatoes. Get the juices out of the tomatoes before adding in your crushed, pre-cooked tofu. Add the cumin and soy sauce. Sprinkle your chopped greens when it's close to perfection.
Lunch: Ginisang Munggo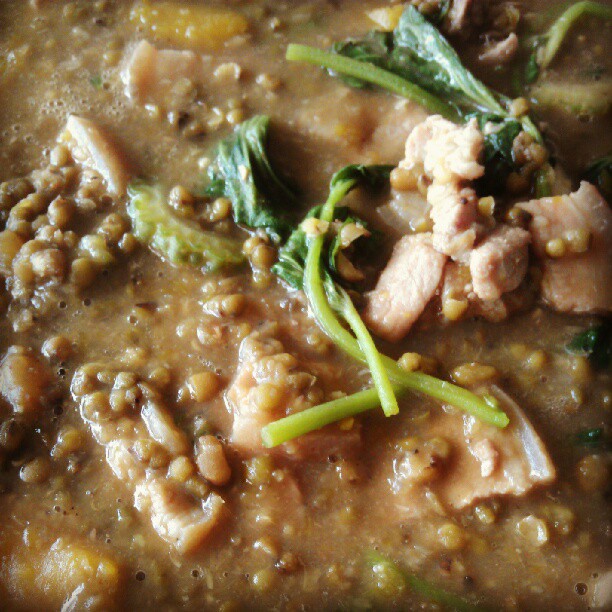 Munggo
Onions, sliced
Garlic, minced
Tomatoes, quartered
Soy sauce, a tablespoon or so
Crushed pepper
Dahon ng sili or ampalaya (I prefer amplaya because the bitterness tames the sweetness from the onions)
Cook your munggo (or mung beans, for you foreigners) in water, a drizzle of olive oil, salt and smashed garlic. Press the munggo as it boils because you get more flavor out of the beans this way. Set aside once it's almost cooked (do not overcook).
Saute your remaining ingredients, crushing the tomatoes as the pan sizzles with the soy sauce. Add the munggo in and let it simmer. Then add the greens, cooking for a few more minutes until this awesome, protein-packed dish reaches your desired consistency.
Dinner: Kare-Kare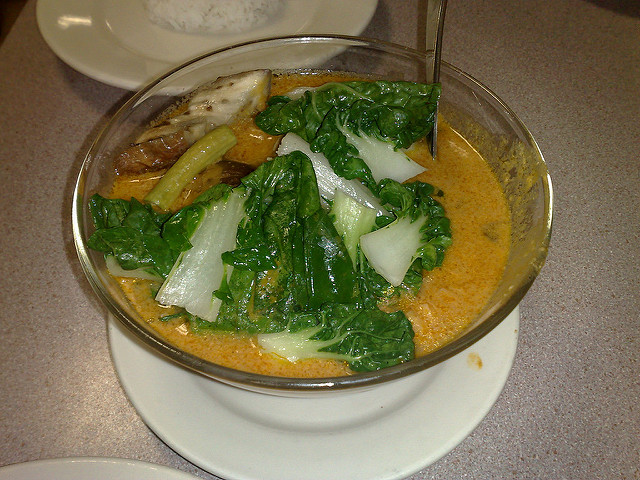 Puso ng saging, chopped
Eggplant, sliced
Pechay, chopped
Cabbage, chopped
Sitaw, chopped
Onions, sliced
Garlic, minced
Canola oil
Peanut butter
Atchuete
Boil a pot of water with salt and smashed garlic, and parboil the sitaw, cabbage and pechay — separately since they have different cooking times. Use this water as your broth for the kare-kare, so easy on the salt. Set aside the partly cooked vegetables.
Fry up the atchuete in oil to give your vegan kare-kare some color. Scoop out the seeds once this is done. Next, saute onions until soft, then add garlic and cook until a bit brown. Add the peanut butter and cook for about two minutes. Drop the chopped puso ng saging; pour a cup or so of water and cook until soft. Next, add the eggplants. Puso ng saging and eggplants cook longer than the other vegetables so they go first.
Once these two vegetables are cooked, let the partly cooked vegetables join in the "festivities" and simmer for a couple more minutes. Then remove from heat.
Easy, right? Just get your ingredients together. Find time to cook. Never hurry through any dish because cooking is like meditating. You need calm and quiet to create a tasty dish — one that didn't take the life of a cute pig or adorable chicken.
Joy Soriano
Joy has been a vegan for over 20 years. She's done a wide range of stories for magazines, from music and movies to business and culture matters. She continues to write professionally to this day — like, right this very minute.