Kallie Moreno
Kallie is just a little weird and doesn't like sunlight…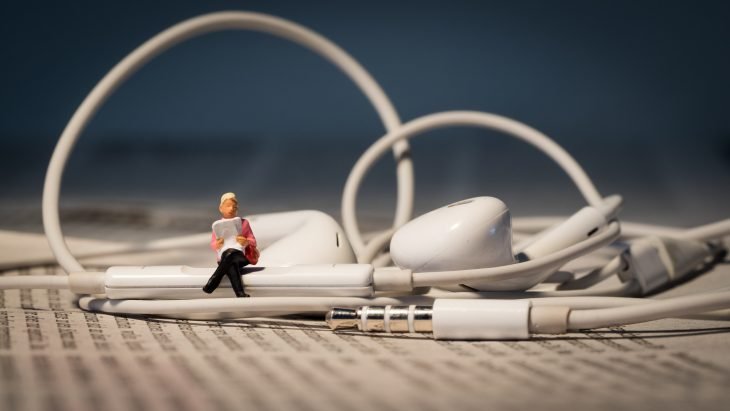 Audiobooks have always had a strange relationship with the book reading public. Originally designed for people who are visually impaired, audiobooks allowed you to enjoy a book without the hassle of carrying a Braille book, which tends to be thicker and heavier than standard print.
As audiobooks began gaining popularity online, especially with the introduction of Amazon's Audible, there is still an overarching opinion that audiobooks are somehow a form of "cheating". There are those who think that listening to audiobooks is not actually "reading" the book and that it is somehow a lesser form of consuming the text.
There are also those who dislike the idea of being read to, as though it makes them feel childish, or that they are not reading the text in the way that it was "meant to be read".
While I cannot promise that audiobooks will replace reading an actual, physical copy of a book, the medium itself has its unique advantages. I believe that you should at least try it, with a book that you know you will love.
Here is why you should get into audiobooks yourself:
They are great for multi-tasking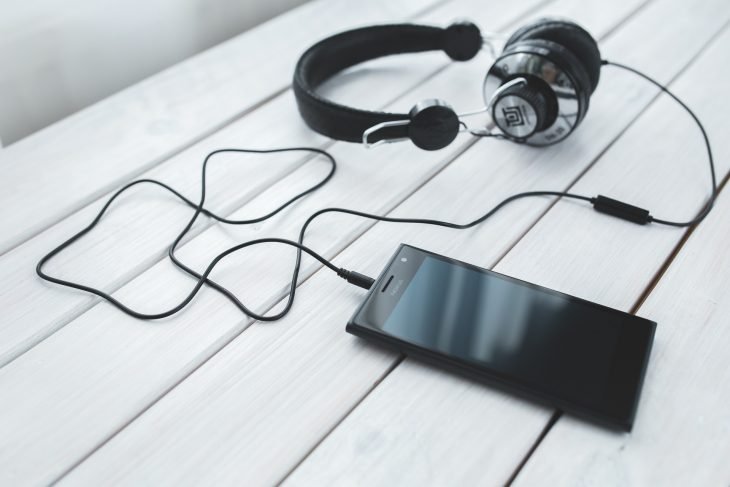 The real reason behind audiobook's popularity is that the medium lends itself especially well to multi-tasking. Unlike paper books and eBooks, audiobooks leave both your eyes and your hands-free to do something else.
You can listen to audiobooks while you are cleaning, driving, or commuting. You can remain focused on the task at hand while listening to a great a story. If you have a Bluetooth speaker, you can even listen to audiobooks in the shower!
I think that commuters can especially benefit from audiobooks because you can go about your day without your nose stuck in front of a screen or a book. I am sure we have all seen someone trip, drop their phones, or almost walk into oncoming traffic because they weren't paying attention to their surroundings.
You can speed up or slow down your pace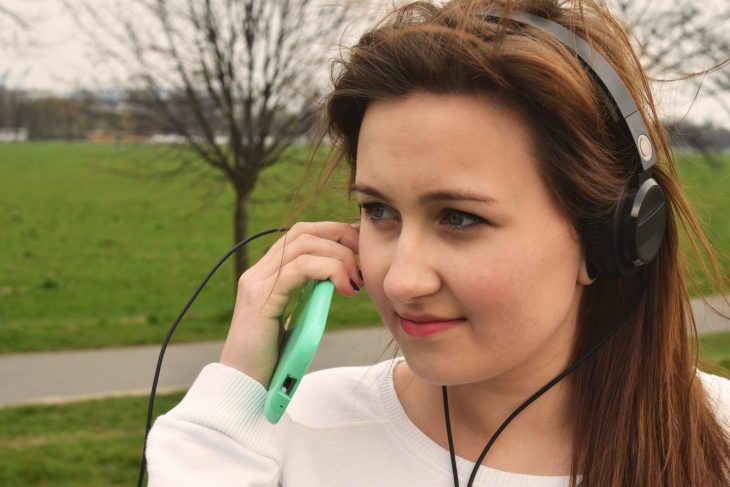 While you can listen to most audiobooks using your standard music app, an audiobook app gives you more features, including the option of speeding up or slowing down the narration.
Most audiobook players, including Kindle, Scribd, and Smart Audiobook Player, have this option. If the narrator is talking too quickly, you can slow it down, and vice versa. This means that you can enjoy the book at your own pace.
You can improve your vocabulary and pronunciation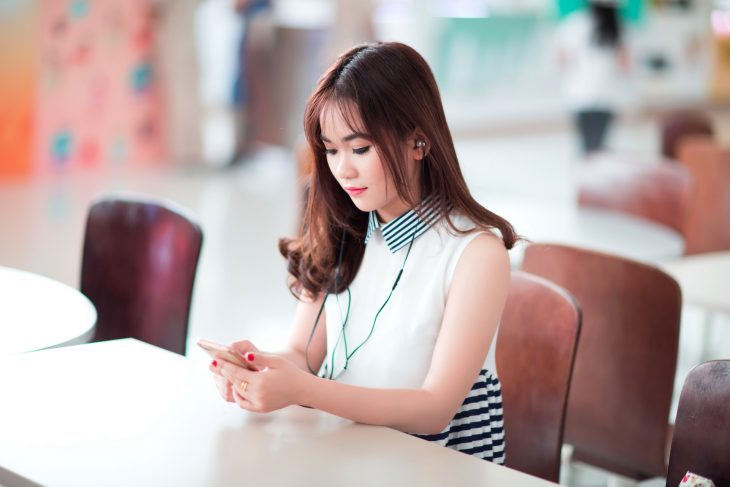 Just like reading, listening to audiobooks can improve your vocabulary, with the added advantage of being able to hear the proper pronunciation. The best narrators have a strong grasp of the language and tend to enunciate each syllable cleanly and clearly.
It takes up little space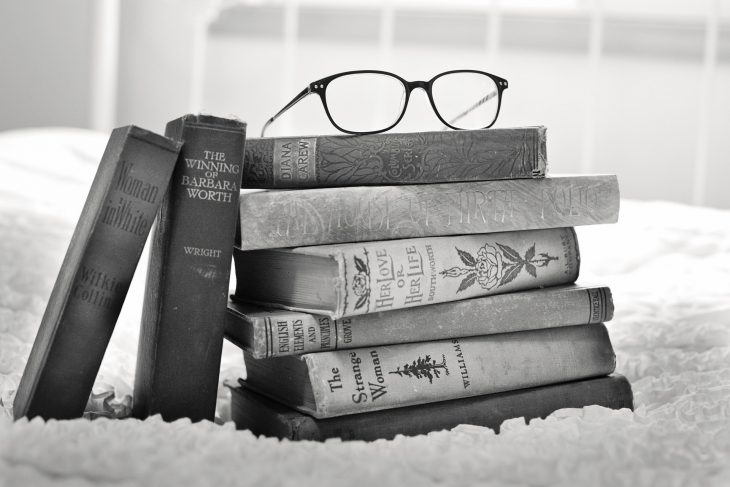 Like eBooks, audiobooks take up very little space. You can play audiobooks from your smartphone or from a tablet – no bulky, overflowing shelves that you need to dust ever so often.
The files themselves also do not take up space – mp3 files are quite small and will not take up too much of your memory card capacity.
They give our eyes some much-needed rest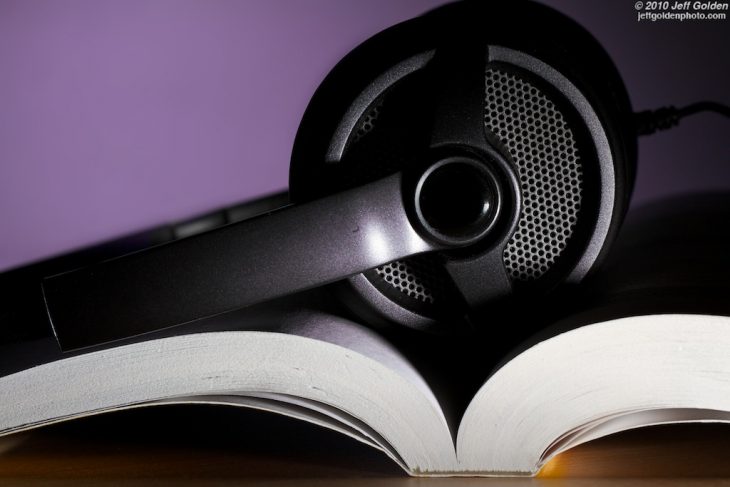 Audiobooks are also perfect for relaxation. With our near constant exposure to screens of all types, from smartphones to televisions, to LED advertising screens, eye fatigue is a common ailment of the modern world.
With an audiobook, you can curl up in bed or on a couch, close your eyes and just listen. Indeed, you don't even need a light source when listening to an audiobook. You can do it in total darkness and just immerse yourself in the story.
You gain a fresh new perspective on the material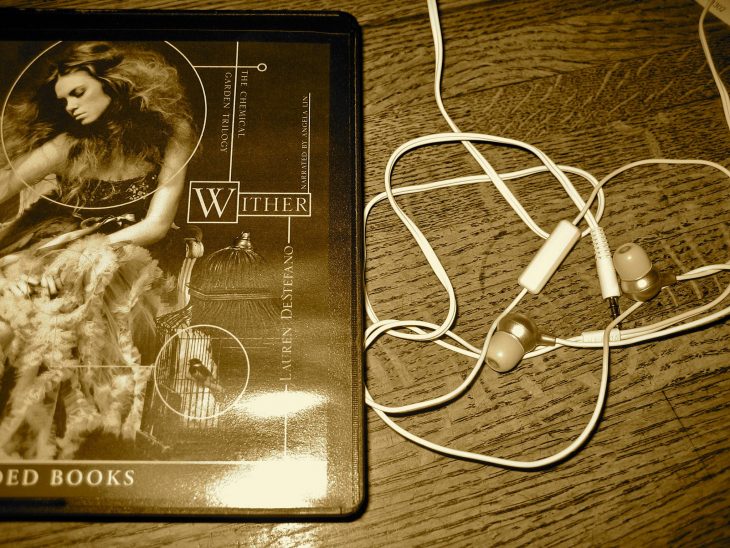 One of the things that surprised me about audiobooks is how they add a fresh new perspective to an otherwise familiar story. Each narrator adds his own flavor to the story, and can interpret the characters' emotions differently.
Take, for example, this one fantasy story that I have read before, but decided to listen to again in audiobook format – while I won't go into detail, there was this one character that I always read in this drab, uncaring sort of voice in my head. I interpreted him as a dismissive sort of character, who doesn't give much mind to the people around him.
When I heard the narrator's rendition, his voice took on this cracking quality, mournful quality, almost as though he seems conflicted about the careless things he says. He was still the same, arrogant character I imagined in my head, but the audiobook narrator somehow added a new layer to him that I would not have seen otherwise.
This is what a good audiobook is all about – it gives you this carefully designed piece that serves as a brand new look into the author's world. This is something you should not miss out on.
Kallie Moreno
Kallie is just a little weird and doesn't like sunlight very much. She subsists on tea and fancy lip balms.