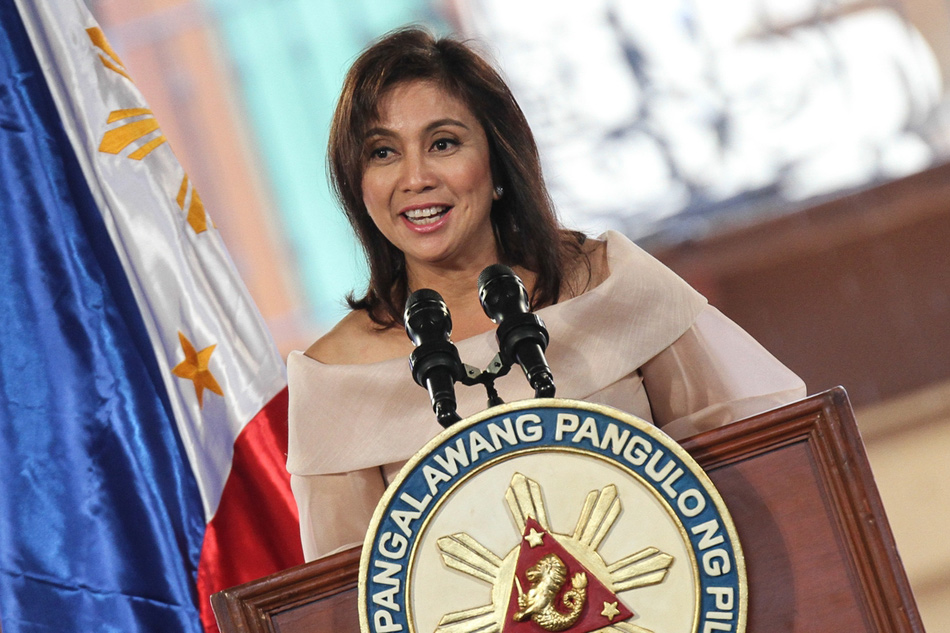 She's the fresh face in Philippine politics and her name's all over the news.
Maria Leonor Gerona Robredo, Vice President of the Republic of the Philippines, is no stranger to attention, and well, criticism. From a grieving widow to an established political figure, our VP has been through a lot, yet faced circumstances with such grace.
She is the face of today's Filipina.
Modern Filipinas can take notes from VP Leni when it comes to various aspects in their lives.
It's All About Girl Power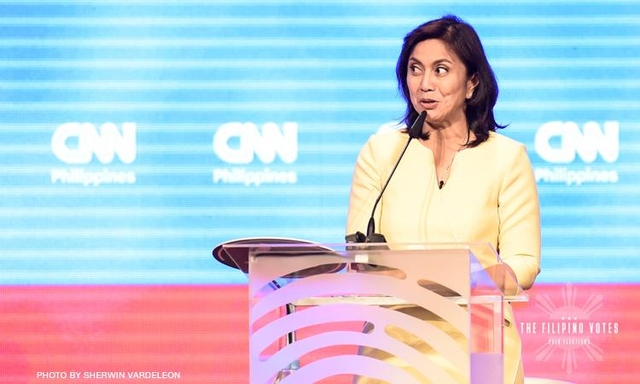 Among all the vice-presidential candidates, Leni was the only woman in the slate. Naturally, some people picked on her capability to lead. As much as the country strives to promote gender equality, there are some who questioned her chances of winning against her all male competition.
But despite criticisms, VP Leni continued to prove her critics otherwise by going the extra mile. During the debates, she slayed and won the crowds with her honesty, sincerity, and confidence.
Just because you're a woman, doesn't mean you cannot do what the opposite sex can. We live in a world where sexism is rampant; instead of showing them that you are just a girl, prove them wrong. Don't be afraid to show them what you've got.
Sometimes, the last man standing is a woman — as Leni said in one of her campaigns.
Simplicity is Beauty
Leni is known for her simple and down-to-earth lifestyle. Despite her high position, we barely see the Vice President clad in jewels, excessive makeup, and other glamorous get-ups. Instead, she's all for convenience and simplicity.
Social media is no stranger to photos capturing VP Leni's simple lifestyle. One photo of her shows her waiting at a gasoline station along EDSA without bodyguards. Carrying two bags, the Vice President was captured patiently waiting for a bus to Naga City. When asked about it, VP Leni said it was a more convenient option compared to going to Cubao's bus station.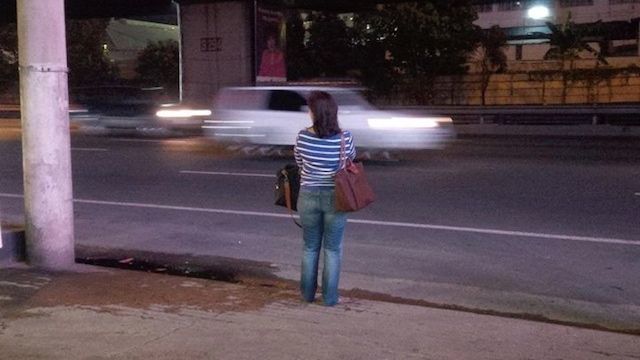 During President Benigno Aquino III's State of the Nation Address in July 2015, a number of personalities and government officials showed their best at the main entrance's red carpet. Madam Leni, on the other hand, was captured taking the backdoor entrance to the Plenary Hall of the Batasang Pambansa, refusing to be the center of attention.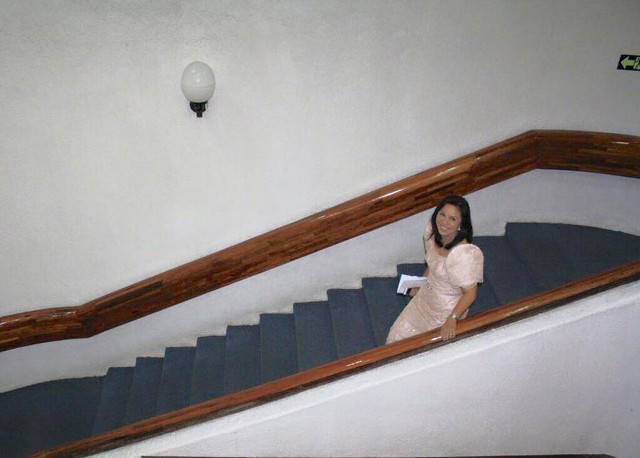 Sometimes, we consider the spotlight, glamorous clothes and jewelry, and other people's attention as the standard of true beauty. With the media bombarding us with must-do beauty regimens, it's hard not to fall for it.
But VP Leni is the living example of simple beauty. She shows Modern Filipinas that true beauty need not come in the form of expensive clothes or makeup — it's all in the heart and one's sincerity.
When Life Gets Tough, The Tough Gets Going
Leni had been married to then Interior Secretary Jesse Robredo for 25 wonderful years and had three daughters: Aika, Tricia, and Jillian before tragedy struck.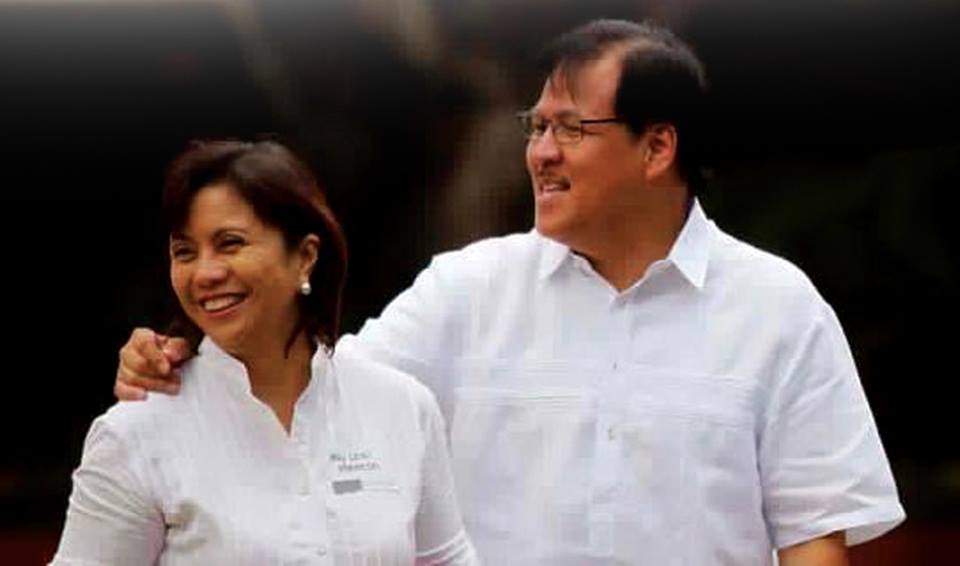 Minutes before the tragic crash, Jesse was talking to Leni about the kids — the latter on her way to fetch her husband. When word about the plane's demise reached her, VP Leni immediately got in touch with her children, telling them to pray and hope for the best.
Unfortunately, her husband never made it.
Understandably, she grieved for the loss of her husband. But instead of dwelling on the tragedy, she remembered her role as a mother and now, as a father. She had to move on.
Life is an unexpected journey; even Madam Leni knows it herself. There will be ups but there will also be downs; the question is, "How are you going to face them all?" It's only natural to feel discouraged when things don't go our way, but rather than dwell on what we lost, take a page from VP Leni's book — move on and keep moving.
Her husband's tragic death did not stop her from fulfilling her role as a public servant. She polished her political career, established a "tsinelas" coalition during the 2010 elections for Congress in Camarines Sur, and eventually ended up today's Vice President of the Republic of the Philippines.
VP Leni serves as the go-to inspiration for today's Modern Filipinas. Slay life by following our modern Madam's example of sincerity, simplicity, and passion. And remember, you are a strong, independent woman, just like Madam Leni.
Ashley Petallano
Ashley is an awkward potato in love with words, Kpop, and corgis. She spends her free time dancing like one of those balloon things you see in malls.