Denivee Noble
Sometime realist, all-time daydreamer. Among old souls, Den must be…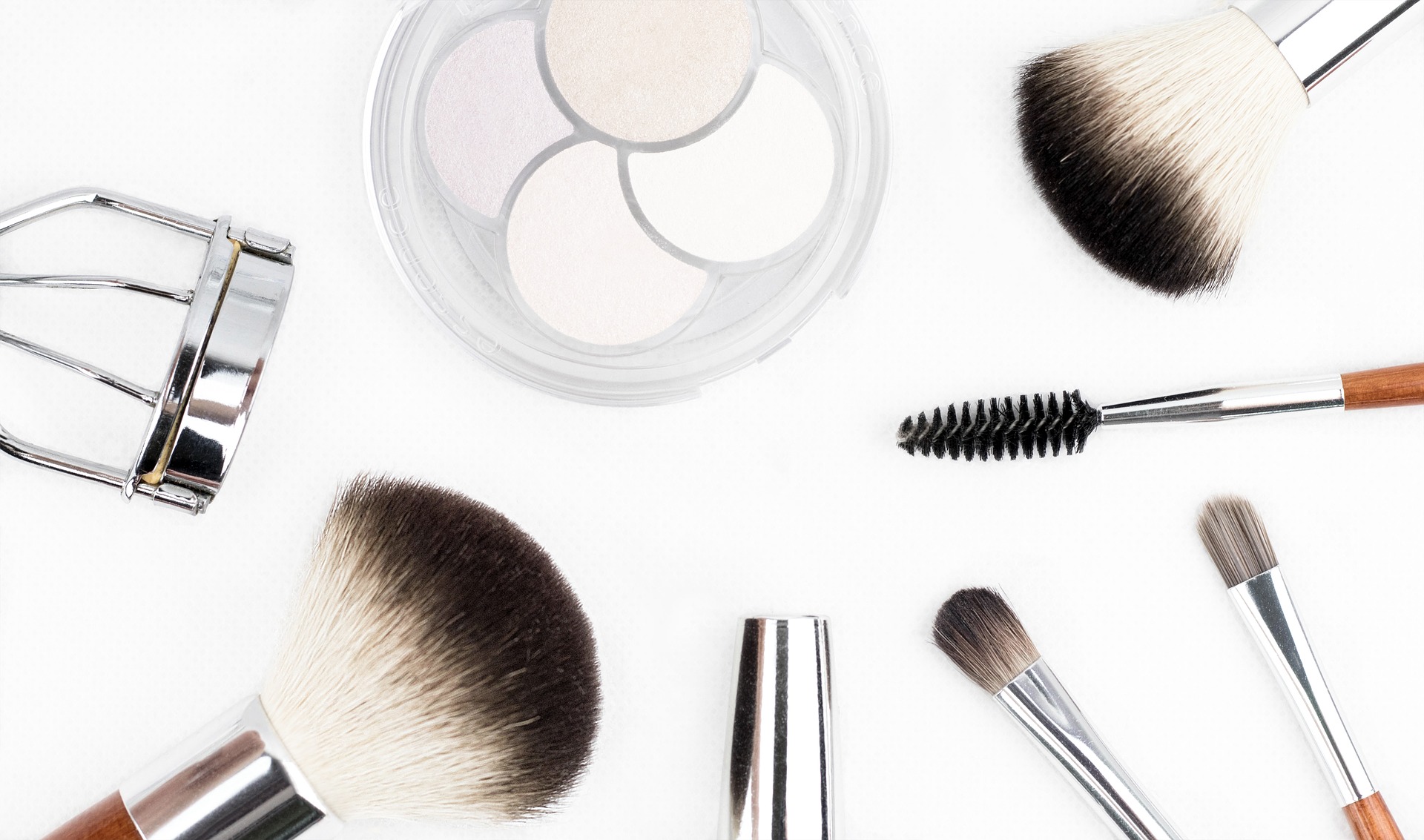 If you already have a bagful of MAC, NARS, and other imported makeup products in your collection, you may want to try out a few Pinoy-made items for your beauty loot.
Not sure what products to include in your local makeup haul? Take some notes from these modern Filipinas about the local goodies they swear by.
Fashion 21 Perfect Stick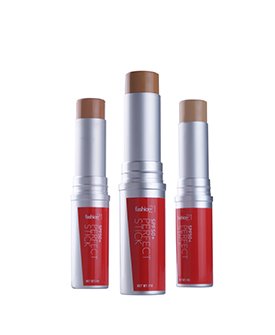 Product type: Concealer
Features: tea tree oil content, sun protection
Price: Around Php200
Review: "Impressed with Fashion 21 Perfect Stick with Tea Tree Oil. It has a light to medium coverage. What I love about it is that it does not cake at all and won't make my skin super oily. Plus, it's long lasting and the price is fair for its market. Works well with the type of skin I have (oily and super sensitive)."- Mai Policarpio, mother and owner, Adam and Eve Organique.
Ever Bilena Matte Lipsticks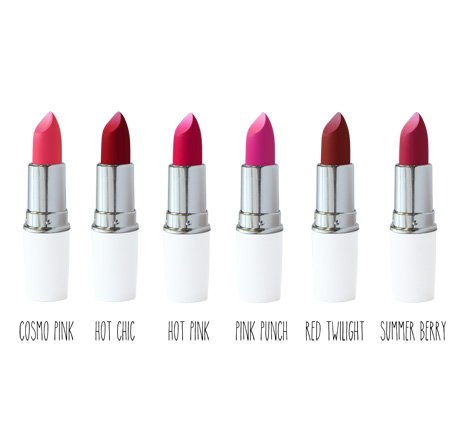 Product type: Lipstick
Features: long-lasting matte colors
Price: Around Php165-Php 200
Review: "Ever Bilena's matte lipsticks are actually pretty good. They're cheap and they last." – Karol Borja, Writer
Nichido Liquid Liner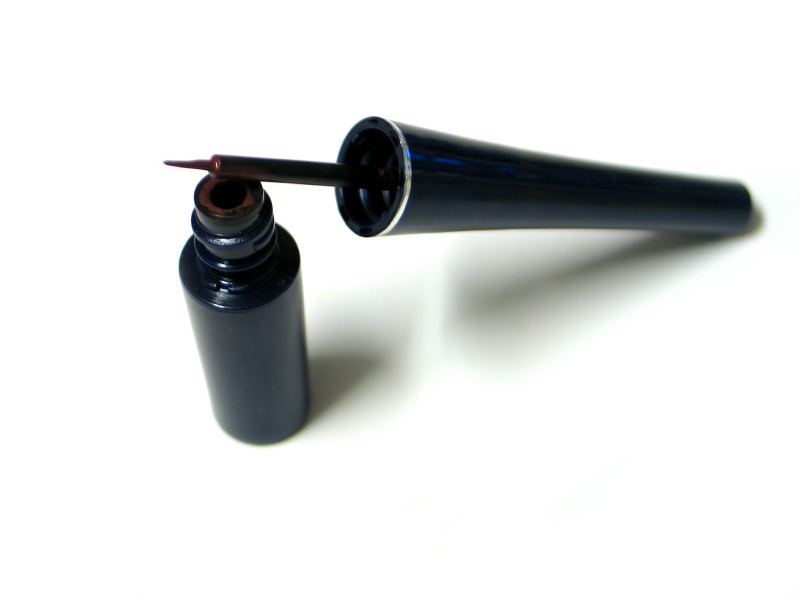 Product type: Eye makeup
Features: Applicator and long-lasting pigment
Price: Around Php100
Review: "I've tried so many brands and nothing compares to it. Just let it dry properly and you've got a smudge-proof product that lasts the whole day, not to mention, it's very affordable!" – Diana Joy Pua, entrepreneur
Nichido Eyeshadow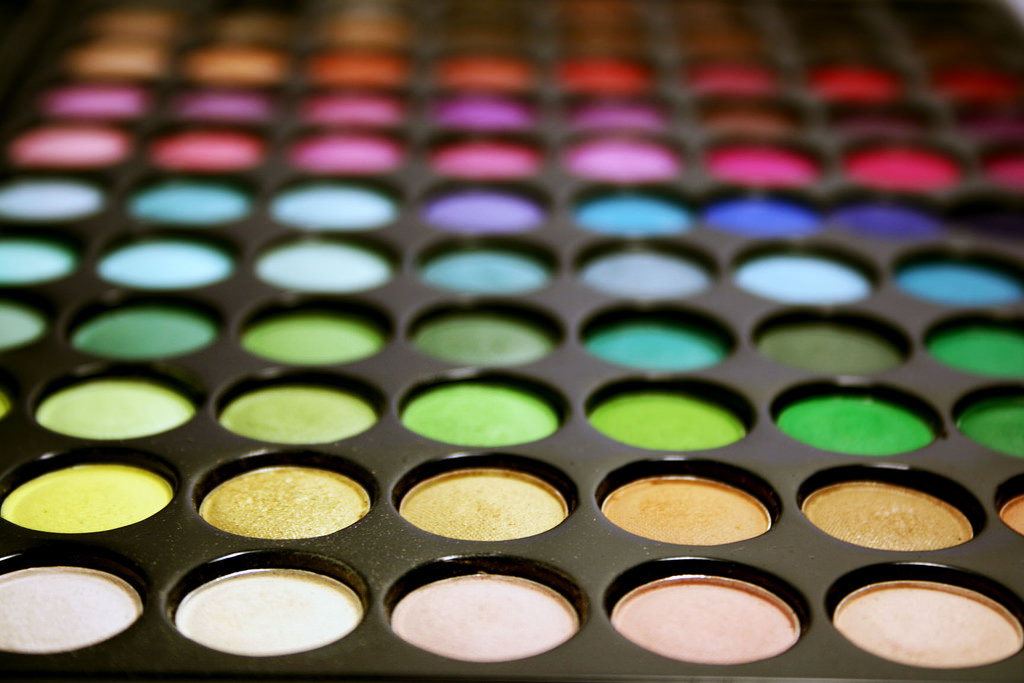 Product Type: Eye makeup
Features: Neutral colors suitable for everyday use, smooth texture, and long-lasting effect
Price: Around Php170
Review: "When applied to the eyes, it looks natural although the darkest brown shade is really pigmented. The effect can last for around 8-10 hours without smudging or fading. Perfect for everyday use and budget. And the matte texture when applied is a plus."- Avelyn Lim, doctor, blogger, and craft enthusiast
Start your local makeup haul with these budget-friendly products that give you the always-on-fleek look. Got any local makeup products you swear by? Tell us about them by posting a comment below and help a fellow modern Filipina out.
Denivee Noble
Sometime realist, all-time daydreamer. Among old souls, Den must be ancient.