Have you ever noticed how your hair looks more vibrant and your eyes "pop" when you're wearing certain colors? Styling yourself (in terms of hair, makeup and clothes) according to your skin tone is one of the best ways to emphasize your natural beauty.
With the right colors, you can minimize facial blemishes, look well-rested, enjoy a good blush and enjoy a natural glow. Knowing your colors, however, can be confusing, especially if you don't know which skin category you are in.
Before you can ask "What colors go well with Asian skin tone?," ask "What is my skin tone?"
The Asian Skin Tone Palette: Which Category are You?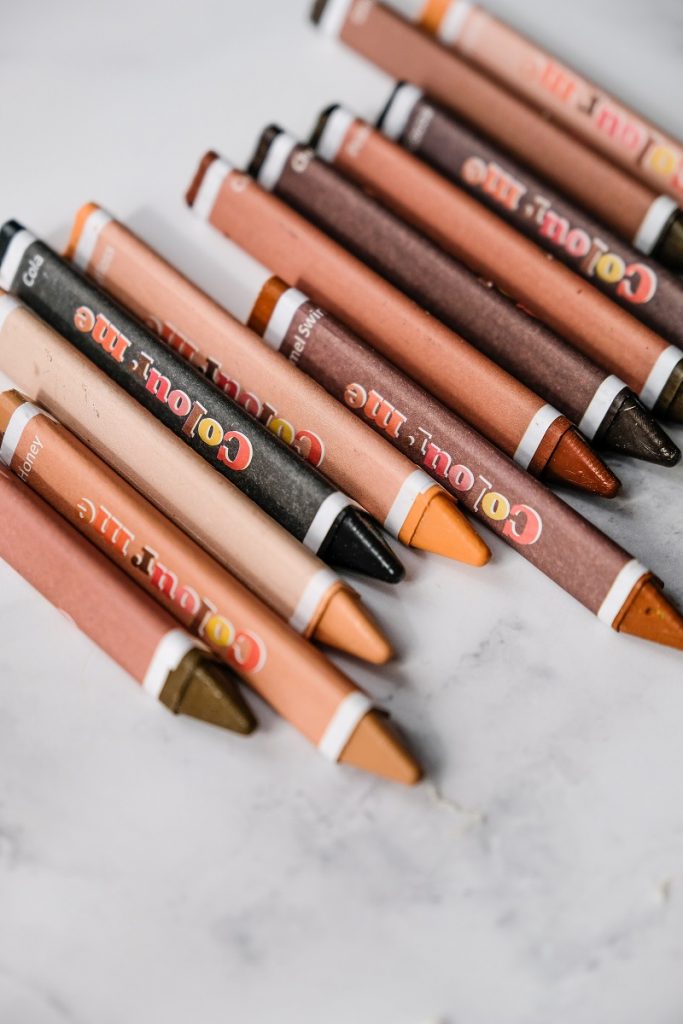 So what color is Asian skin tone? The answer: there is no one color.
Traditional classifying techniques (i.e. if your skin is pink or yellow OR if your veins look green or blue) can be confusing, especially with the Asian skin tone since most Asians don't fit in one category or they fall in many categories.
Since a large population of Asians has a surface yellow shade in the skin, they often get categorized as YELLOW, which isn't always the case. There are two types of yellow: warm and cool.
The best way to determine which skin tone is to look at photos of yourself with family and friends and notice the differences in your skin tones. Compare the variations of yellow and figure out where you belong in the spectrum. If you look bluish or pinkish in photos, you belong to the cool-toned group. On the other hand, if you look more golden or yellow, you are warm-toned. If you are neither, welcome to the neutral tone club!
What Colors Go Well With You?
Hair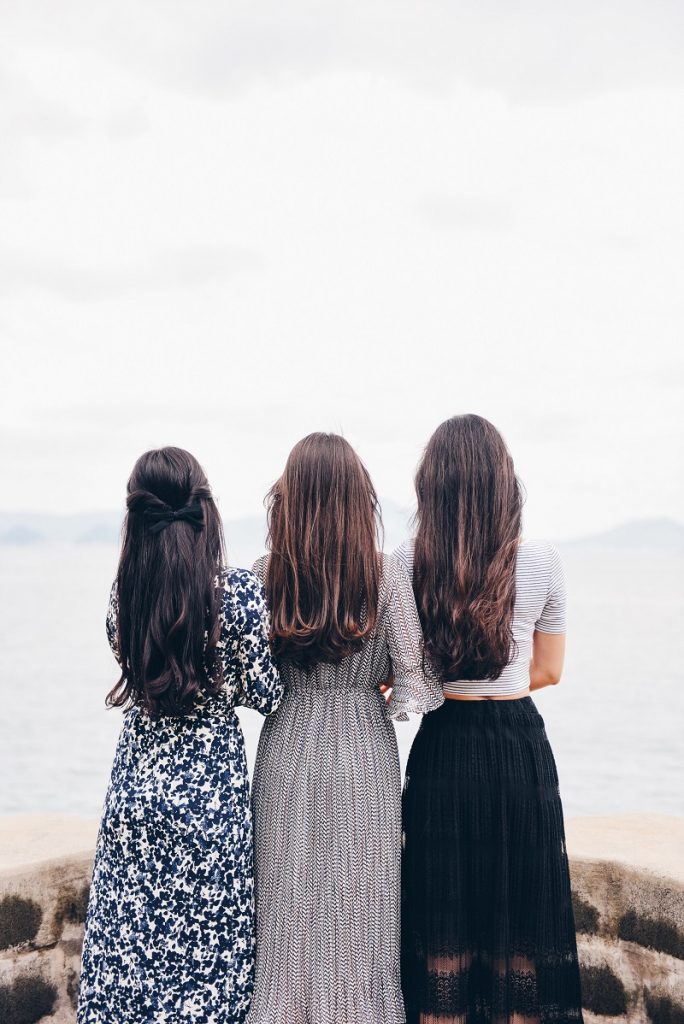 In terms of hair color for Asian skin tone, once you've discovered your skin tone, your journey is easier. If you have warm, yellow-toned skin, the following hair colors are perfect for you:
Plum brown. The purplish color neutralizes the warm tone of your skin.
Skin brown. This brown color with ashy tones gives your skin's naturally warm hues a nice contrast.
Midnight blue. This cool tone of blue gives your warm-toned skin a classy and calm vibe.
The best hair colors for fair skin with cool undertones are:
Peach brown. The strong pink hues of this color add warmth to your light skin tones.
Bambi brown. Inspired by the popular Disney character, this shade offers a good mix of cool and warm tones, which can make your skin look fresh and vibrant.
Tangerine brown. This brownish-orange shade gives you a dewy and fresh look, almost as if you bronzed your face.
Make up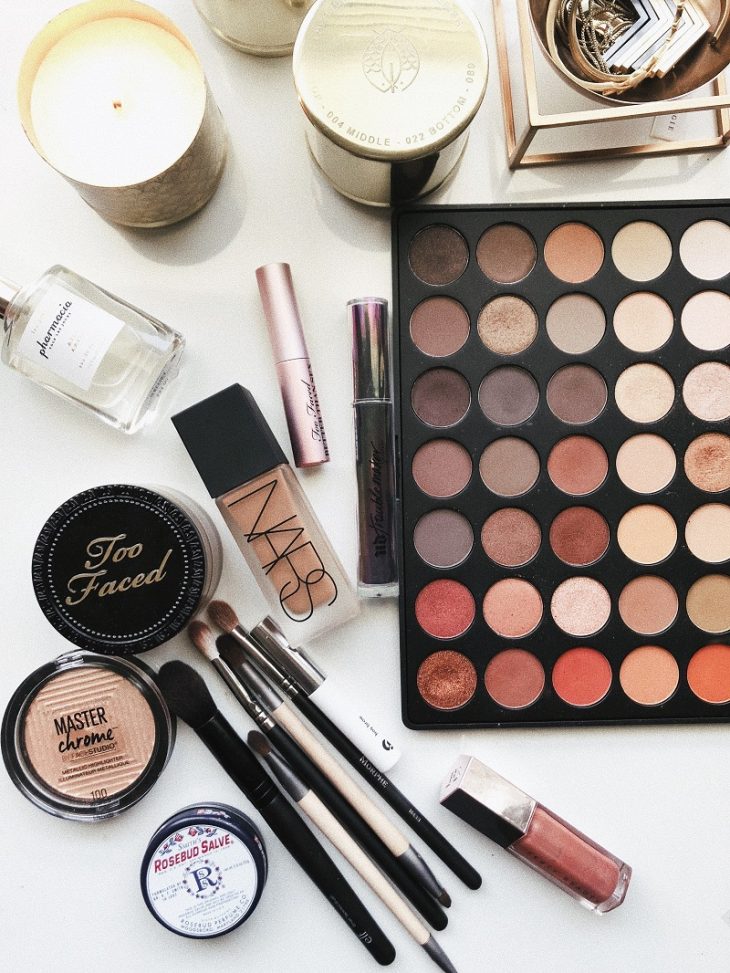 "What color tone foundation for Asian skin?" you might ask. Again, consider your skin tone.
Warm colors usually complement with warm undertones. When choosing a foundation, buy products that have yellow undertones to them — as opposed to pink. Also keep your blush and bronzer in the same palette of warm and golden hues: rust, orange or bronze shades.
Corals and orange lip products are perfect for warm skin, especially if you're after summer and spring looks. As for eye shadow, be careful with green and pink shades. Some shades are great but some can make you pale.
For cool-colored skin tone, the must-have makeup colors include:
Plums
Pinks
Roses
Mauves
Cool browns
Bright blue
Navy blue
Teal
Black
Gray
White
All of these cool colors are applicable in your choice of makeup products (even lipsticks!). Go for blue-based red lipsticks, taupe eye shadows, plum-colored blushes and more. In terms of foundation, refrain from automatically choosing pink-toned products. Go for a neutral-colored foundation and do some color correcting with pink color correctors.
Achieving the Asian glow starts with determining your skin tone. Whether you're warm or cool, learn more about colors that complement your skin tone so you can show off your gorgeous Asian glow.
Ashley Petallano
Ashley is an awkward potato in love with words, Kpop, and corgis. She spends her free time dancing like one of those balloon things you see in malls.