Kallie Moreno
Kallie is just a little weird and doesn't like sunlight…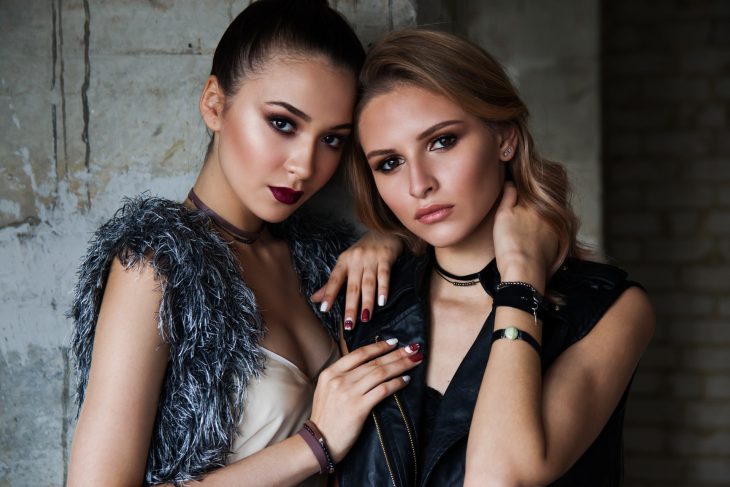 2018 has arrived and with the New Year comes new fashion trends. So, what is the fashion forecast for this year and what are the must-haves for this season?
Here are the fashion trends we can't wait to try for ourselves:
80s Nostalgia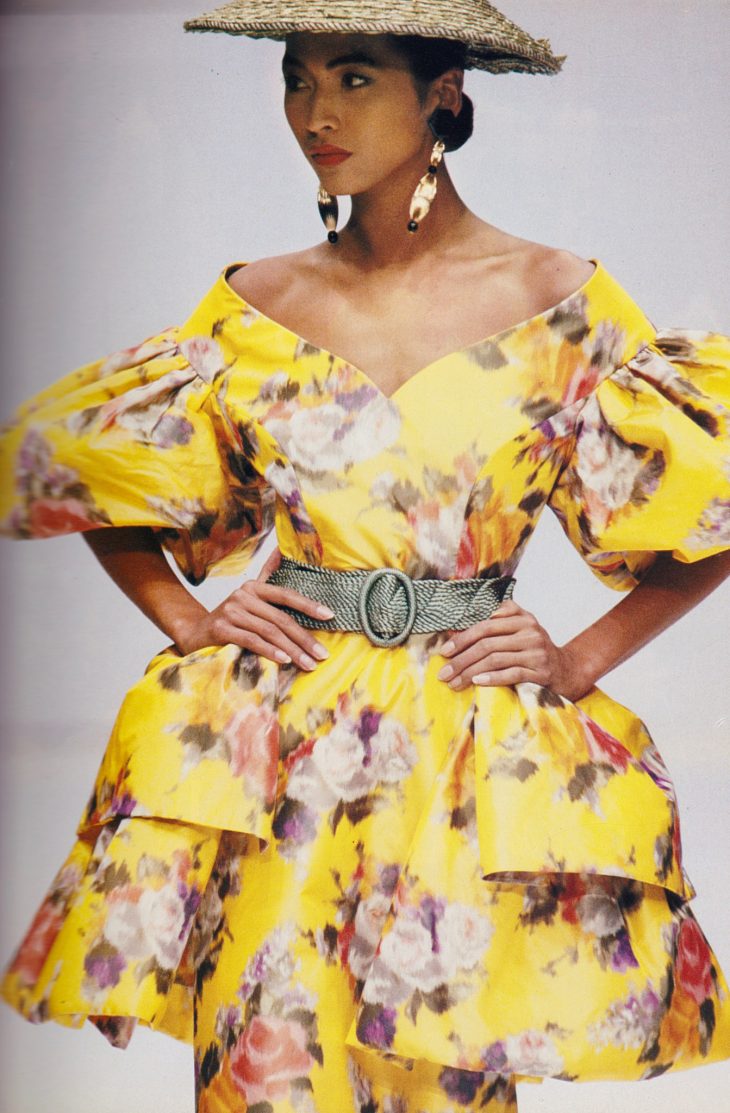 You know how in the 90s, everyone was nostalgic over the 60s? Well, now it is the 80's turn to be a source of fashion nostalgia. In fact, the 80s have entirely taken over the pop culture psyche — shows like Stranger Things and the Guardians of the Galaxy soundtrack are all bringing this decade back into the limelight.
This year, expect the return of 80s fashion staples like high waisted mom jeans, statement sleeves, and larger-than-life earrings are all making a comeback.  The 80s are all about the silhouette.
Plastic Fantastic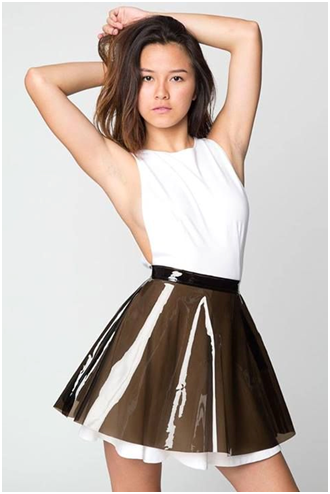 2018 is a great year for plastic and other synthetic materials with huge luxury brands, like Burberry and Valentino. See-through jackets, glossy skirts, patent shoes and shiny, rubbery textures all make for great statement pieces that really dress up any outfit.
Since plastic clothing items are stand out, try to keep your outfit balanced by limiting it to just one plastic statement piece. Pair the shiny, glossy materials with a soft, solid color for a put-together look.
Ultraviolet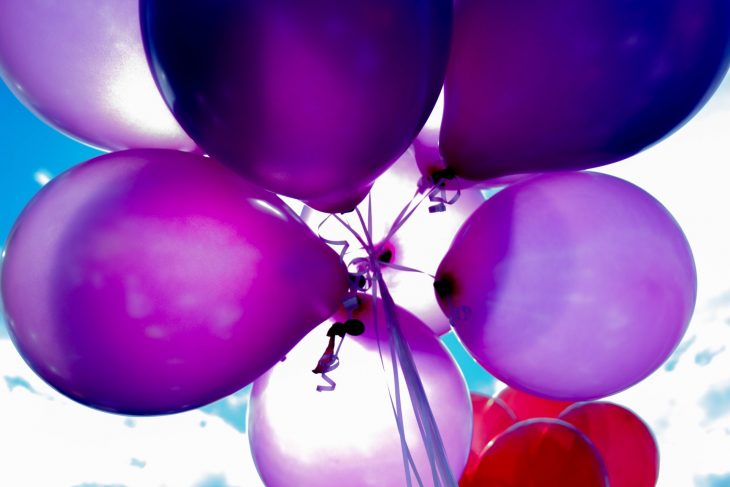 Fashion is always updated with the latest color trends. With the release of 2018's Pantone of the Year, violet, or more specifically, Ultraviolet is this year's it color. A dramatic, thoughtful shade, Ultraviolet joins a range of other inspired colors such as rich golds, orange, and deep browns.
2018 is all about warm, bright colors reminiscent of Bohemian dreams and sunny days.
Keep it Sporty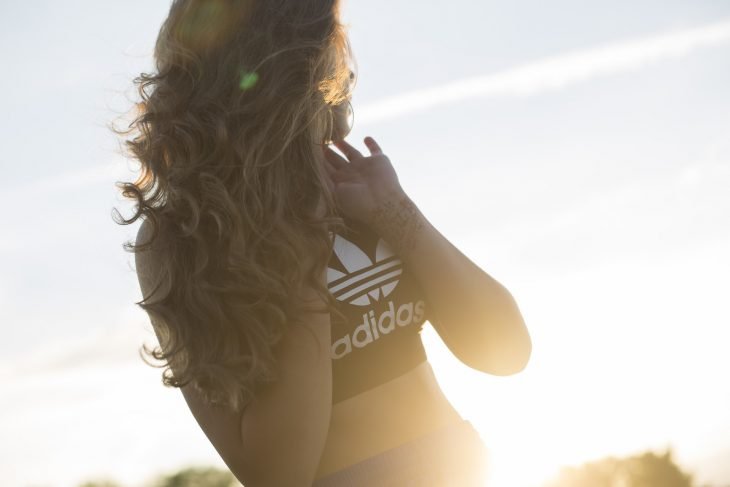 Athleisure isn't going anywhere, and clothes that are both sporty and chic will continue to be a must-have in your wardrobe this 2018.
Sports jackets, printed leggings, and quirky trainers are both comfortable and practical, while still looking effortlessly chic. After all, who doesn't want clothes that are always ready for adventure? These clothes are just at home on the streets as they are in the gym.
Slits and Fringes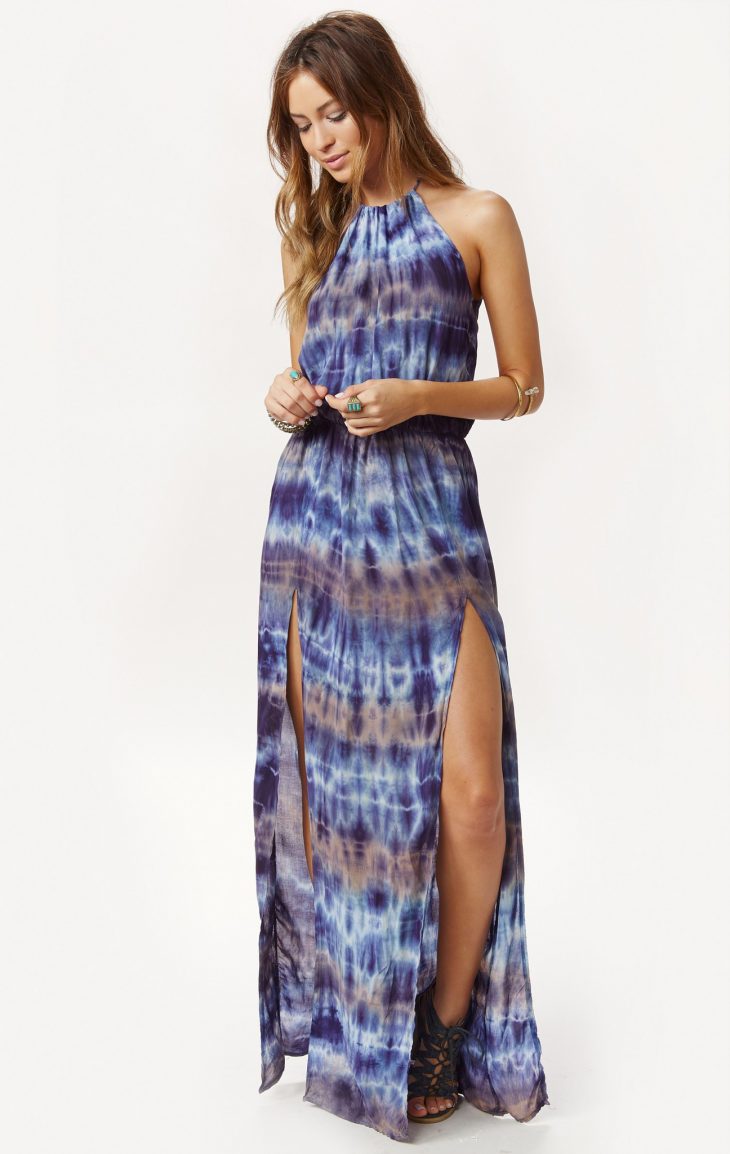 This year is all about the legs – long, flowing skirts with high slits to show off those thighs are a great way to add some subtle sex appeal to your wardrobe.
For something fun and flirty, fringes are in right now too – choose luxe, modern fabrics with fringed hems that flow and twirl as you walk.
Embellished Shoes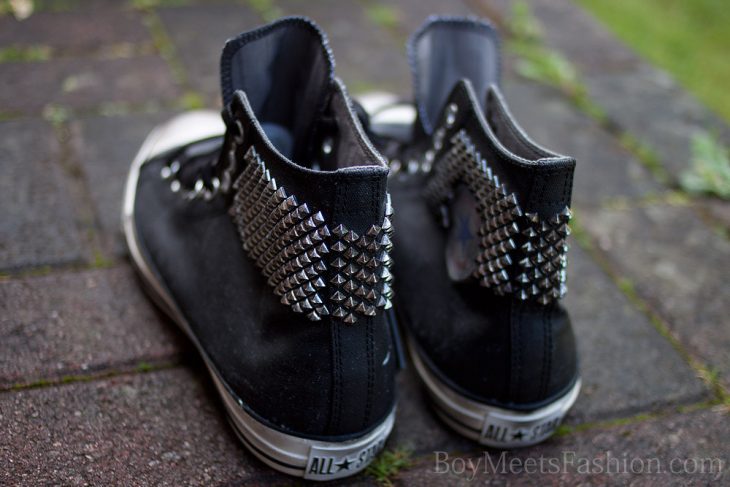 If you love shoes that really pop, 2018 is the year of embellished shoes. Dress up your strappy sandals with shiny metal studs, or wear sock booties embellished with shimmering rhinestones. Even sneakers are getting on with the trend, with decorative buckles and even pearls making an appearance.
Logos and Brands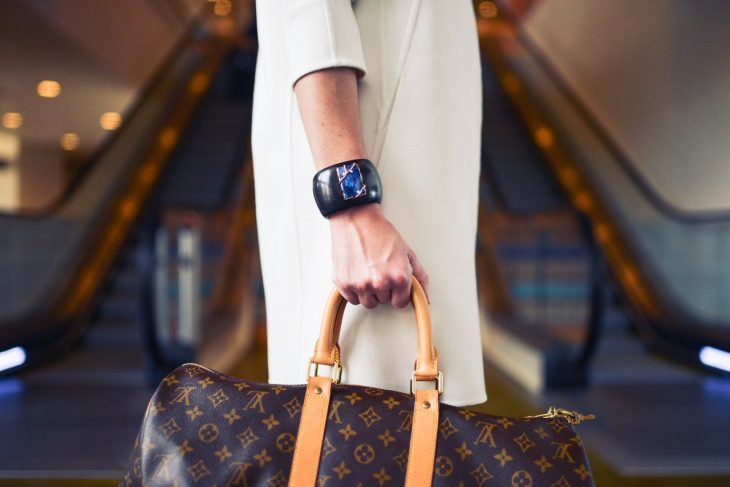 If you're a brand conscious kind of girl, 2018 is your year – show off your favorite brands with monogrammed bags and logo t-shirts.
When it comes to fashion, 2018 is truly a year of throwbacks. So dust off your patent pumps and strut into the near year in style.
Kallie Moreno
Kallie is just a little weird and doesn't like sunlight very much. She subsists on tea and fancy lip balms.