Katrina Tankeh
Writes, eats, and dances with an incomparable vigor but is…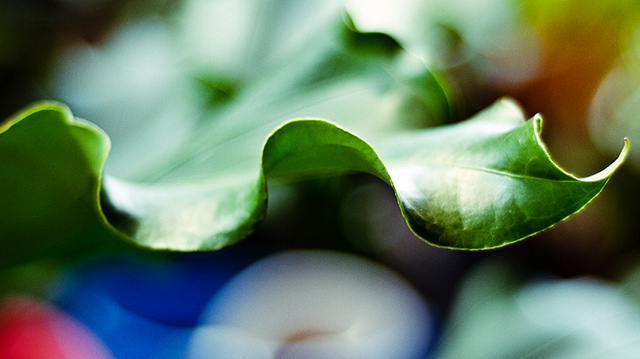 Volunteerism is truly an act from the heart. Other than breaking the streak of your monotonous daily routine, volunteering is a memorable experience because it stays with you long after you've paid the organization a visit. One of our Modern Filipinas even wrote about both the rewarding and heartbreaking aspects of lending your time to those who need it.
In this country, it's not only the people who seek help. Institutions that protect the environment are also often looking for kind hearts to fill in the amount of manpower that they cannot afford due to a lack of financial support. Any kind of help we give, no matter how small, moves mountains for them.
I know a lot of us don't get to leave our day jobs to help someone in need. But here is a list of five environmental organizations you can contact and visit on your free time:
GreenEarth Heritage Foundation, Inc.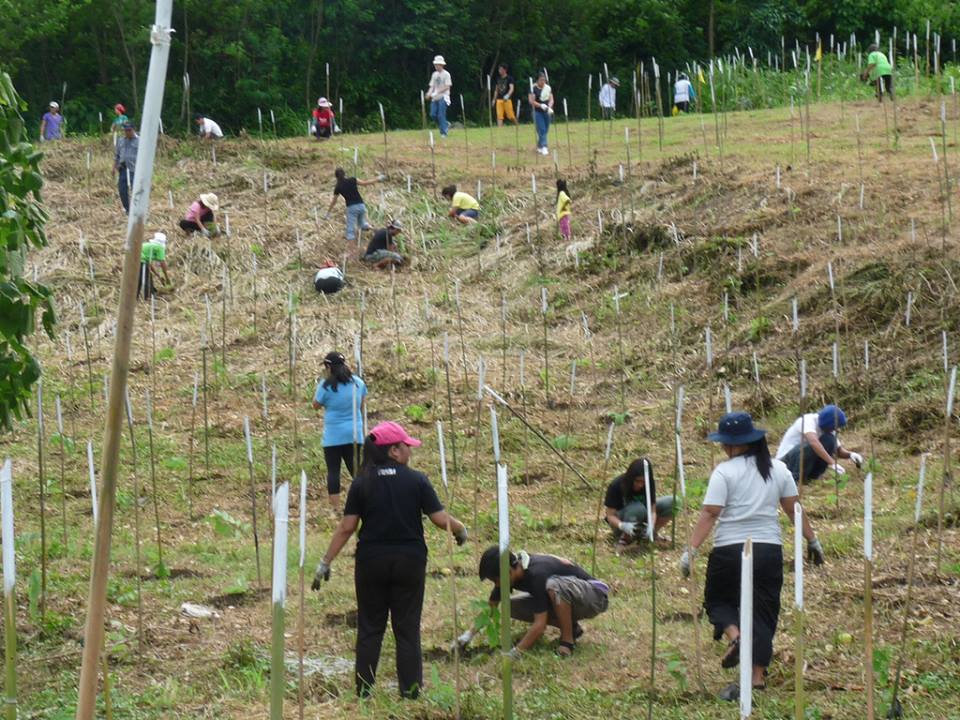 Located at the foothills of the Sierra Madre mountains, GreenEarth is a farm and a sustainable agricultural development that not only grows trees, but nurtures a community. Together with some officemates, we went on a trip to GreenEarth last month for a tree-planting activity. Although I expected nothing more than digging up soil and watering a baby tree, it was definitely more than that.
I was getting to know the farmers, their children, and the leaders of the foundation, all of whom have the heart for our planet and for each other. It was an unforgettable experience and is something I'll keep in my heart forever – I'll definitely be back. And fun fact: the son of one of the foundation's farmers is going to Harvard, all with the help of the people at GreenEarth.
Contact Details: Email contactus@greenearthheritage.org or visit them at the Foothills of the Sierra Madre Mountains, San Miguel, Bulacan Philippines.
Website: http://www.greenearthheritage.org/
Large Marine Vertebrates Research Institute Philippines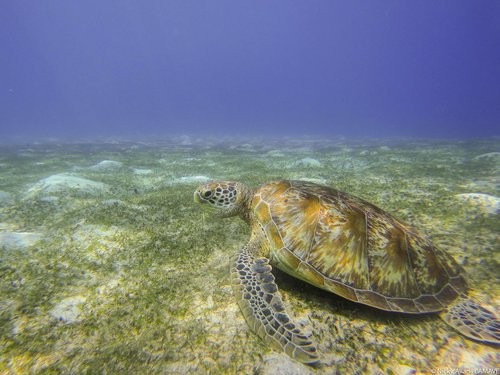 LAMAVE is the largest independent non-government organization that specializes in the conservation of marine megafauna and environment in the Philippines. They protect the lives that swim in our ocean and do research, publication and consultancy work on marine conservation. If you have a passion for both the sea and its wildlife, this is an organization you might want to check out.
Contact Details: Email a cover letter and your CV to volunteer@lamave.org to partake in their existing projects.
Website: https://www.lamave.org/
Haribon Foundation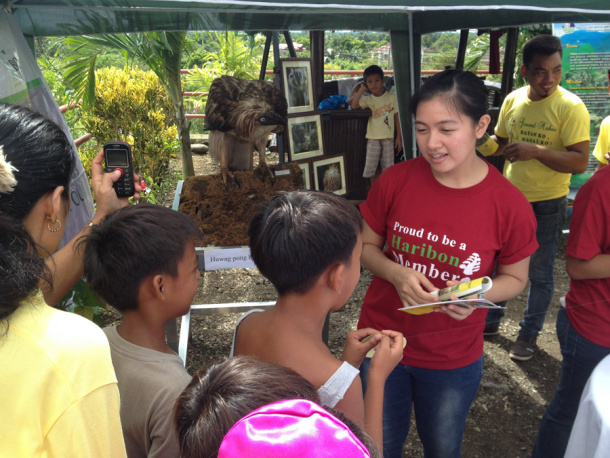 Established in 1972, the Haribon Foundation has over four decades of expertise in socio-economic research and biodiversity conservation. The name Haribon comes from the word "Haring Ibon," which refers to our beloved Philippine Eagle.
The foundation has a team of scientists and passionate volunteers to protect the environment, promote sustainable living, and having a heart for the natural resources of our Motherland. Adopt a seedling with a friend with Haribon and even plant the tree yourself!
Contact Details: Email act@haribon.org.ph or call +632421-1209.
Website: http://www.haribon.org.ph/
Save Philippine Seas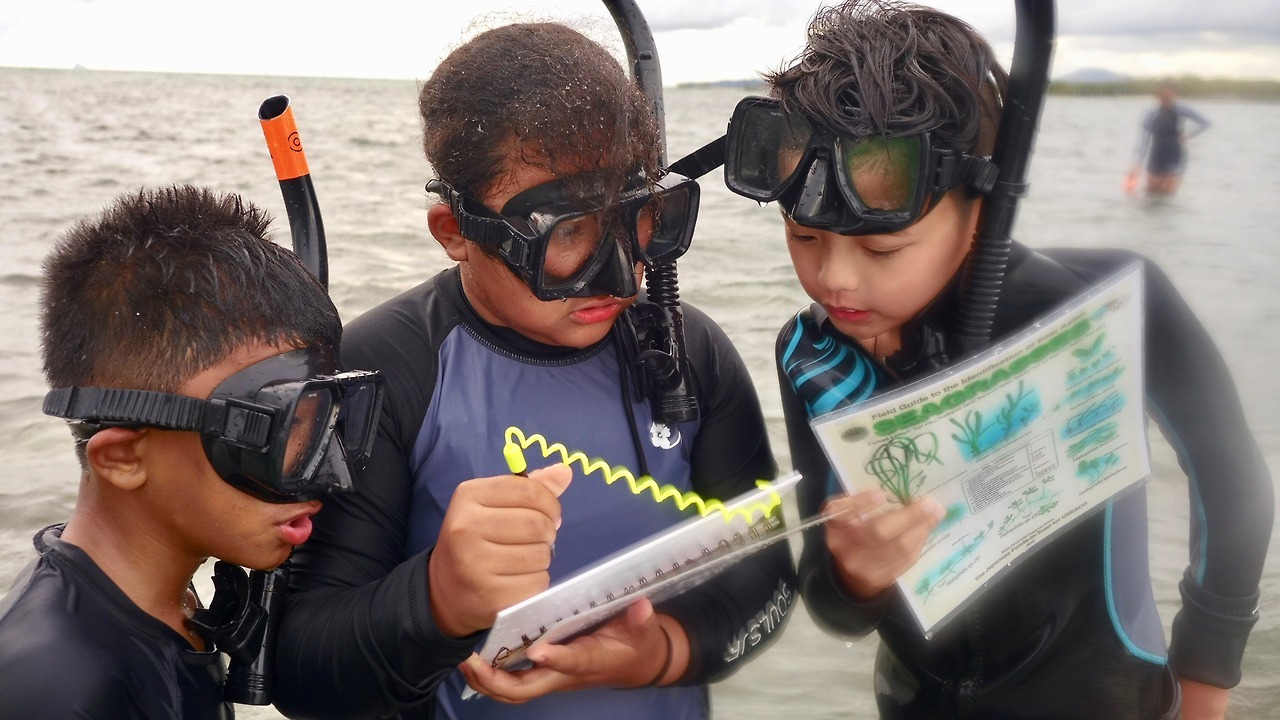 "…because our seas save us," the organization says. And they're right. Our oceans are rich with beauty and resources – it is our duty to protect them. Starting out as an independent movement in 2011, they have grown into an organization that aims to protect the marine environment through community-based projects as well as spreading education and information.
Save Philippine Seas gives you a chance to give back to our oceans with an abundance of opportunities you can volunteer for, whether it's visiting a local community or writing communication materials.
Contact Details: Email info@savephilippineseas.org or contact them through Facebook, Twitter, or Instagram.
Website: http://www.savephilippineseas.org/
Mother Earth Foundation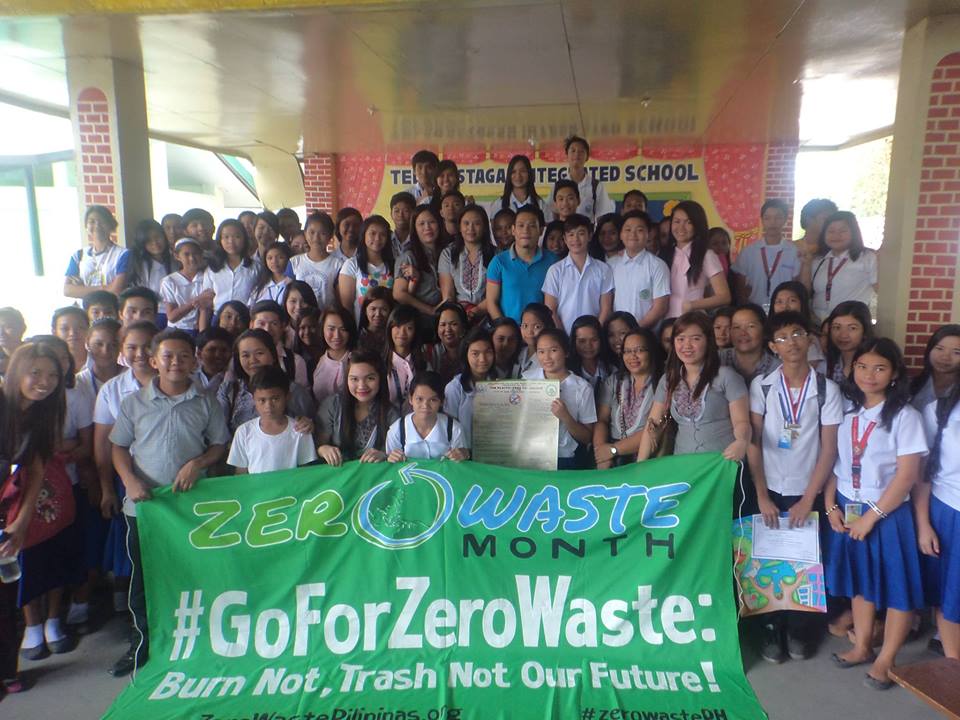 I've always been an advocate of minimizing waste and it makes me happy to know that there are Philippine organizations that dedicate their time and resources in promoting it. Trash is a problem and affects the environment, both land and sea. Mother Earth Foundation has various environmental education projects for schools, barangays, and other institutions.
The great thing about the Zero Waste movement is that if you don't have time to volunteer, you can always do it in your own home! But, of course, help whenever you can. A little goes a long way with environmental movements.
Contact Details: Email them at admin@motherearthphil.org or call them at +63927-882-2271.
Website: http://www.motherearthphil.org/
Katrina Tankeh
Writes, eats, and dances with an incomparable vigor but is only really good at one of those things.