Mai Porras
Pint-sized Pinay. Writer by day, mermaid by night. Loves coffee,…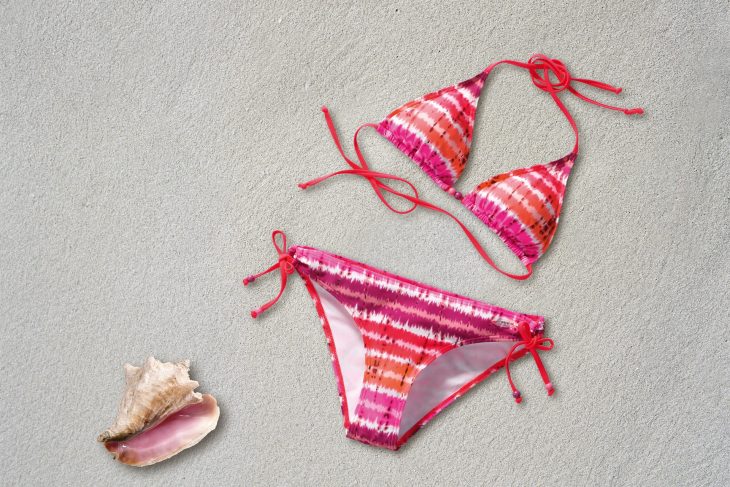 So, you found the perfect swimsuit online. It shows just the right amount of sideboob and really enhances your shoulder blades while still hiding the ~*flabs*~ you were unable to shed before your beach trip.
Come the day of the trip, you were having the time of your life in the water when, to your horror, one of your twins casually pops out of your swimsuit. Turns out, your new bodysuit works really well for girls with smaller chests, but not really for girls with big bosoms.
It's easy to fall for cute swimmies without first thinking of the kind of support they can give your girls. Choosing the wrong kind of swimsuit, however, can lead to embarrassing wardrobe mishaps.
We've put together a guide to choosing a bikini, based on your chest size.
For girls with a fuller chest
Bandeau bikinis, the type that you simply tie at the back, aren't your best friend and neither are string swimsuits. While string bikinis sometimes work for girls with a full bosom, look for ones with thicker straps and bands or those with an underwire. Swimsuits with underwire prevent any spillage while providing support and stability.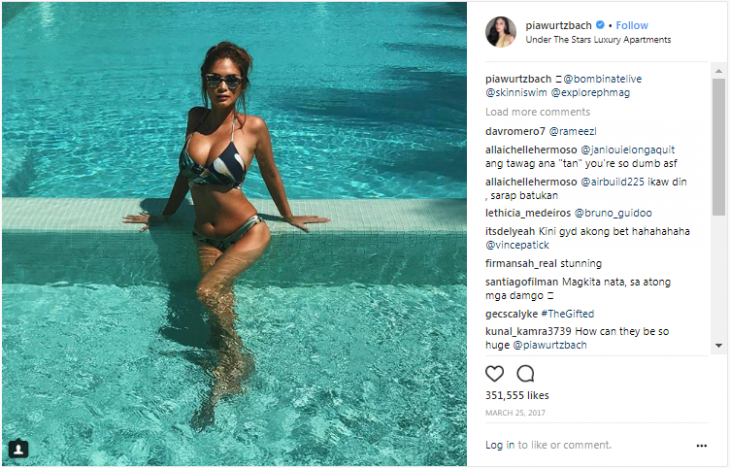 Halter tops also offer full support for the breasts. Unlike traditional swimsuit tops that simply go over the shoulders, halter tops tend to lift the bust for a more flattering look.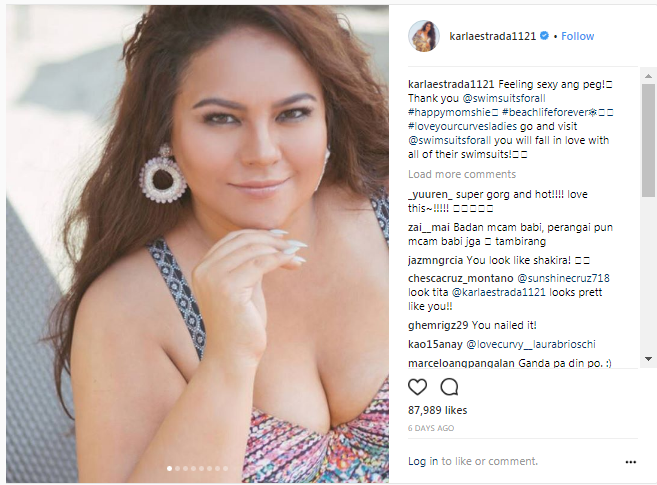 Tankinis and bodysuits with plunging necklines are some of the best options for full-chested ladies who want something a bit more modest. These swimsuit styles combine the coverage and comfort of tank tops with fabrics that are perfect for swimming.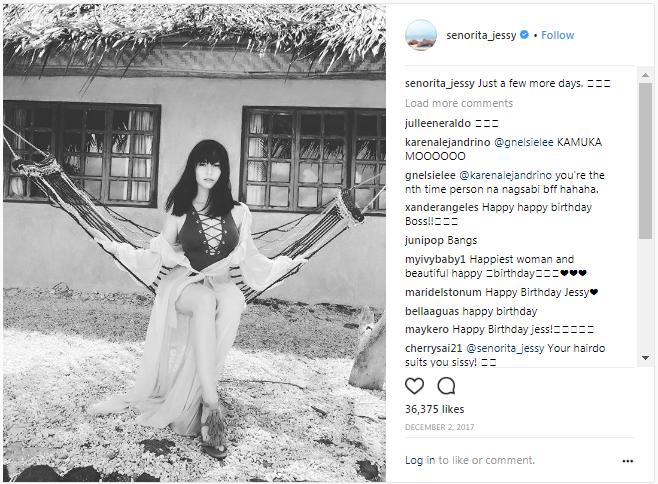 For girls with a smaller chest
Flaunt what you have, fake what you don't. If you want to create the illusion of a fuller cleavage, for instance, go for padded tops or those with an underwire. Shape what you have with a structured top. Go for corset-type tops that tend to make your breasts look fuller.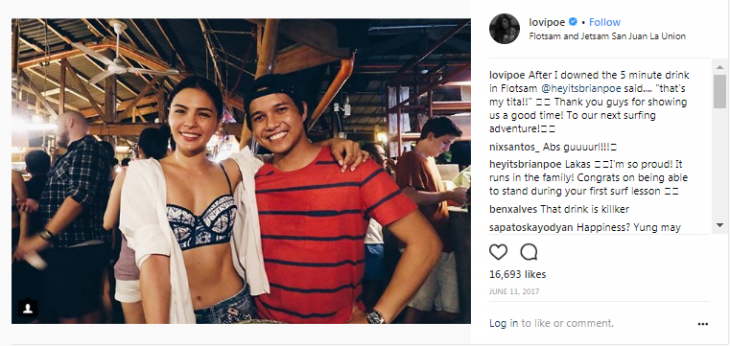 Distract, distract, distract.Instead of a solid suit, go for ones in bolder colors and interesting prints. Ruffles and dainty details, such as an off-shoulder top, also tend to divert the onlooker's attention.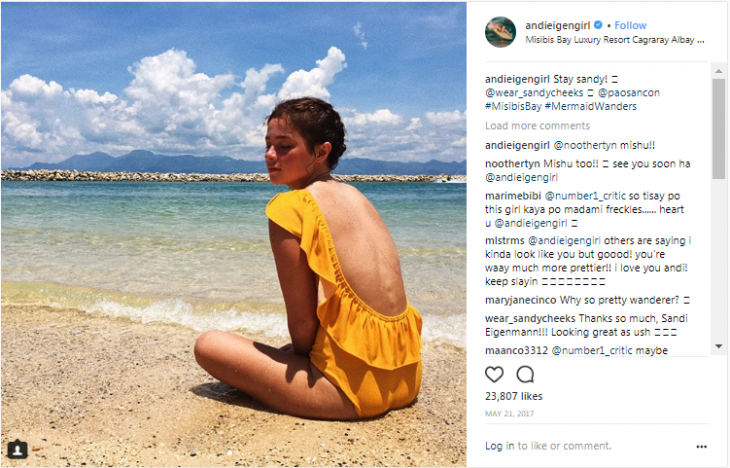 Beadwork, sequins, and nice little details also tend to add volume up top.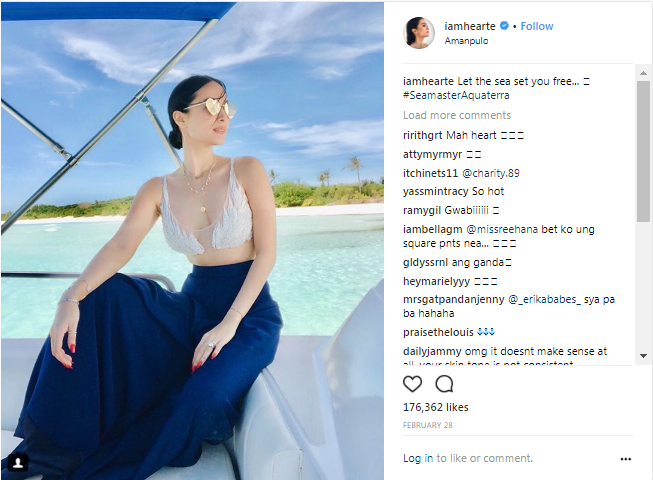 The most important part about choosing swimsuits is embracing what you can wear. While unique cuts and teeny tiny tops look adorable they spell disaster for girls with a fuller bosom.
Remember, while it's important to find a swimsuit you'll feel comfortable (and smoking hot!) in, support should always be your top consideration.
Mai Porras
Pint-sized Pinay. Writer by day, mermaid by night. Loves coffee, elephants, and the old book smell. Adoptive Mom to Churro, Laya, Alab, Chelsea, and Ivory, who all have four legs.