Ana Valenzuela
Ana Valenzuela graduated with a degree in AB Literature from…
https://instagram.com/p/8wrpEywI3H
https://instagram.com/p/8meurAQI7Y/
Shopping, lights, and lots of gifts are some of the things we often associate with Christmas. Still, you can feel the holiday spirit with bright colors that fill the streets. Why not join in and be a holiday fairy with some colored hair? Go creative during the holiday break by trying out various hair colors! Note that you ought to have your hair bleached first. Here are some hair colors to try:
1. Silver
"Silver bells, silver bells, it's Christmastime in the city. Ring- a- ling (hear them ring),soon it will be Christmas day!" What better way to make this Christmas carol alive than by wearing this tint in your hair. To get the same effect as the picture below, try Ion Color Brilliance Brights Titanium in white conditioner.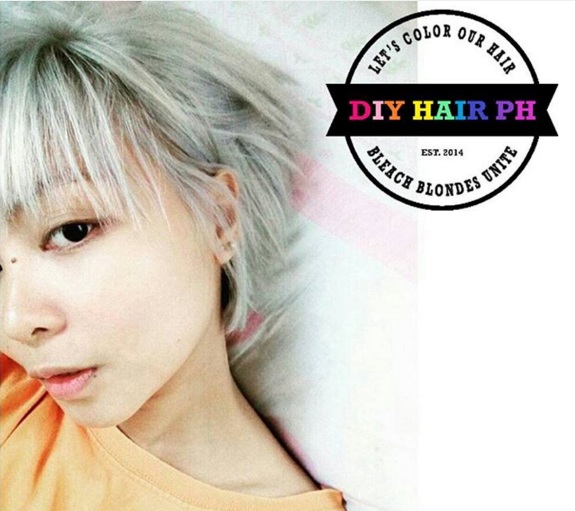 2.Purple
The royal color might not be exactly Christmas-y, but who can turn resist regal locks? Plus, purple fades to silver, so if you want to maximize those colored roots for weeks, better begin with this hue.
3. Gold
Gold is just perfect for the holidays, so we're sure that you'll be gifting yourself some beauty points if you go for this shade. To achieve the color as above, bleach your hair (it might take more than three bleaches) and use purple shampoo or Clairol Shimmer Lights.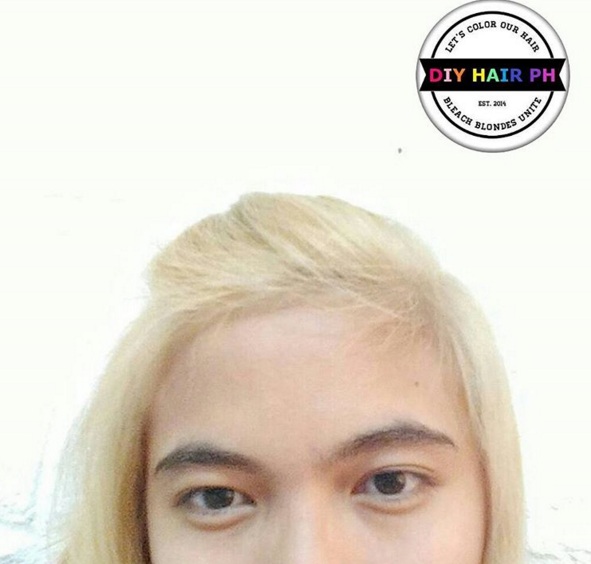 4. Red
A prominent hue this season (thanks to poinsettias, apples, and jolly old St. Nick) is red. If you're a little a wary about doing anything daring for your hair, why not be a ginger even for a few weeks?
5. Green
Evergreens and pine trees are holiday season staples. Make the Holidays more cheery with this color by using Manic Panic Enchanted Forest.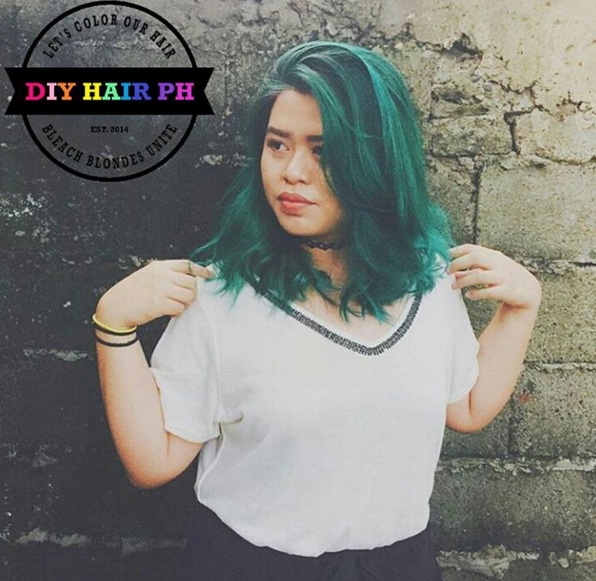 6. Green and Red
When one thinks of Christmas, red and green hues immediately come to mind. Mesh the two colors and surely you'll liven up the Holiday spirit. To get the same effect, use Ion Flamingo and Ion Cyan.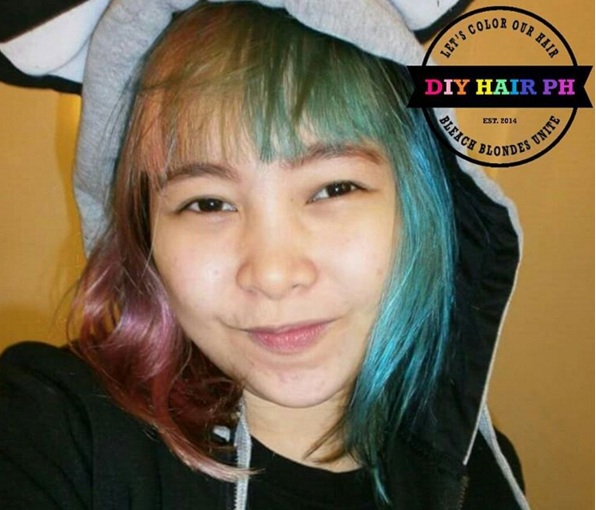 7. Rainbow Colors
It's that joyous time of the year, so why not let your locks speak volumes about the happiness you feel? This look is more tricky to achieve, so make sure that you're super duper experienced when it comes to hair dyes–or you have a salon expert helping you out.
You can order these hair dyes at DIYHairPH on Instagram or contact 0936-972-3169.
Ana Valenzuela
Ana Valenzuela graduated with a degree in AB Literature from UST. She has written for several media outlets. She is currently taking her Master's from UP.