If diamonds are a girl's best friend, then spas are definitely a career woman's soul sister. Planning to de-stress after a very tiring work week or escape from the city's hustle and bustle? Spas are definitely the go-to place!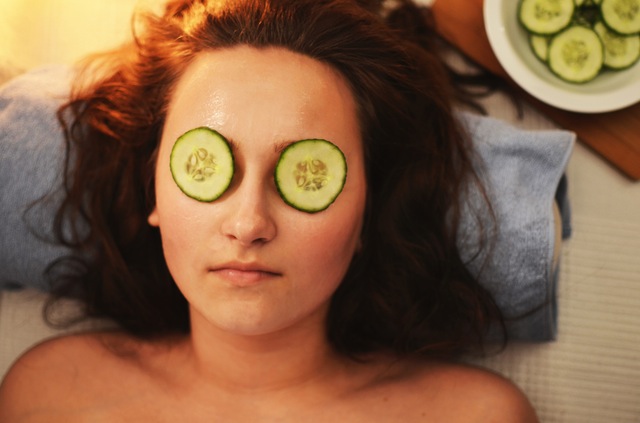 No doubt, every woman has to make time for a proper spa session. Here are three life lessons I learned from my spa session:
1. Spoiling yourself is essential.
People who engage in self-pampering activities are generally happier and healthier. Going for a regular TLC session will help you clear your mind from all the worries and let go of all the tensions. In turn, it helps improve sleeping patterns and allows you to have a more positive outlook in life. Come on, stop feeling guilty about those few bucks. You've worked hard the entire week. You deserve this, sweetheart!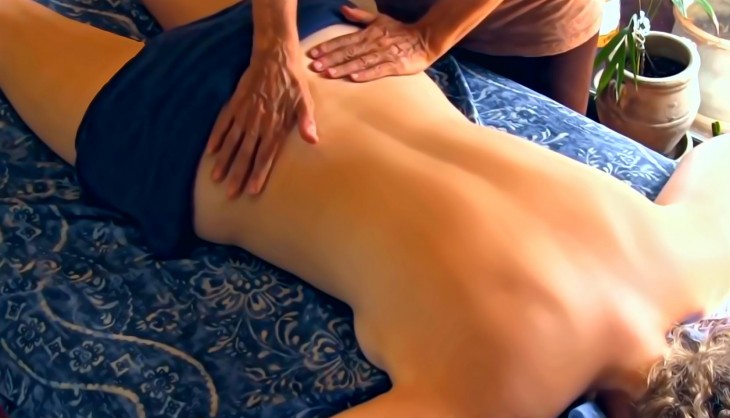 Photo by Yoel via Morguefile.com
2. We all need quiet time.
Don't you just wish you can whisk yourself away from from car horns rushing on busy streets, from phone calls, reminders and alarms? Sometimes, being far from all the noise is what you need to find peace. Once you get rid of all the external voice and noise, you can better focus on your inner voice. You get to re-assess your life and your choices and find inner peace.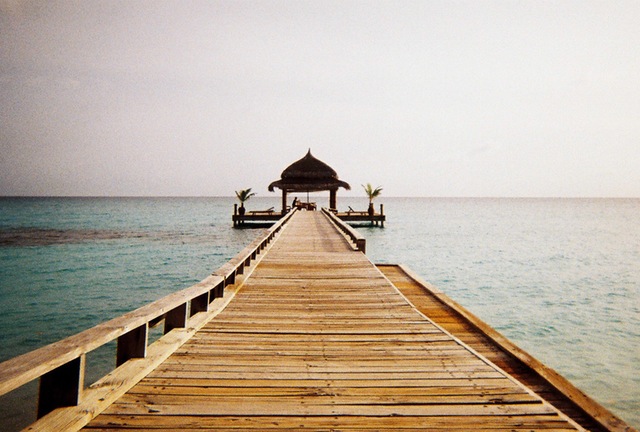 3. Love your body.
Being shy about your body is normal, but don't let your insecurities get the better of you–and spoil a relaxing experience. Of course, being totally nude in front of a masseuse could be embarrassing at first, but how else can she properly massage all your stress away? Who cares if you still have that bloated tummy from PMS, you're a size 14, or if you forgot to shave? Nobody. Celebrate your body, and love it instead of feeling bad.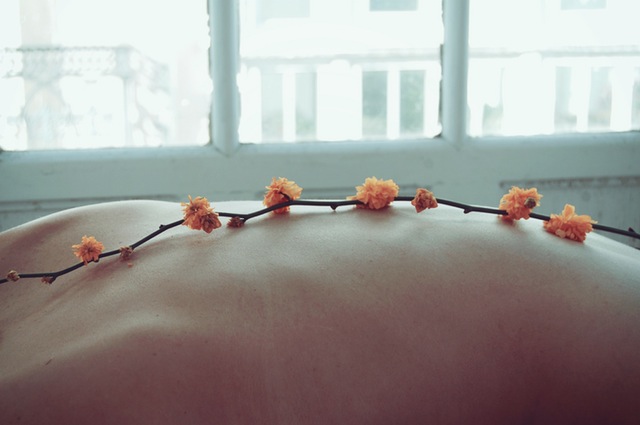 Yza Tolentino
A 20-year old girl who has a big heart for the local indie music scene, sunflowers, cats, summer, art, city lights, beaches and anything and everything vibrant. She's currently into PR, Events and Marketing and cheerfully works for freebies, free passes and free food. Say hi on twitter and instagram, @yzatolentino.