Dyan Carolino
Dyan is a 25-year-old writer with a sense of humor…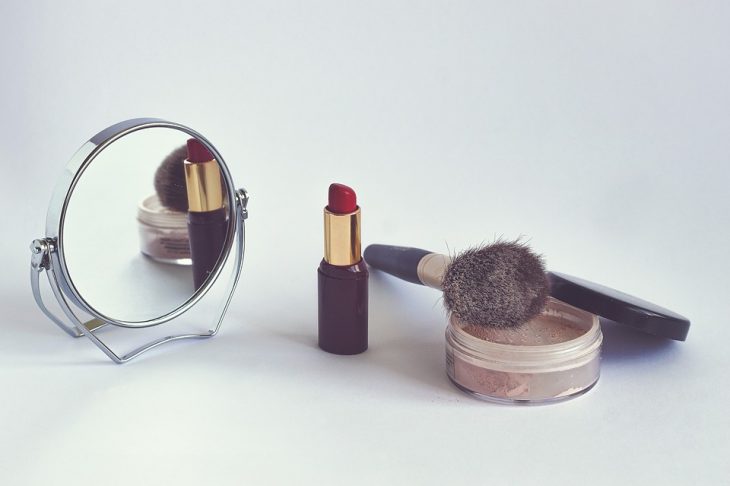 How many times has this happened to you?
You pick up a lipstick, convinced that it's the exact color you're looking for. It looks perfect in the tube and on your lips, and the saleslady talks you into buying it with the infamous phrase, "Ma'am, bagay sayo!" So you go ahead and scrape the bottom of your wallet to pay for it, feeling really awesome and confident in your choice.
And then you go home, try it out — and you realize it's just…wrong.
What's worse is, you can't even return it. So you either let it sit in your makeup drawer or burn it and salt the ashes. But don't fret — here are other things you can do with the wrong lipstick or just any unwanted makeup:
Wrong Lipstick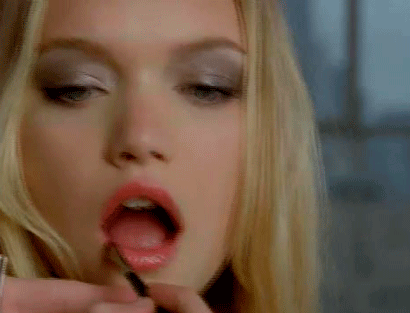 Is the tone too dark or too light for you? Custom-mix it into an awesome personalized shade. It's easy — layer it with other lippies straight on your lips. The trick here is to first apply the base layer with a lipstick of your choice, and then follow it with a thin layer of the wrong lipstick color. If the color is too crazy, mix it with a nude.
If all else fails, use the lipstick as a cream blush. Just dab a little onto the cheeks, and blend it out with a brush or your fingers.
Wrong Foundation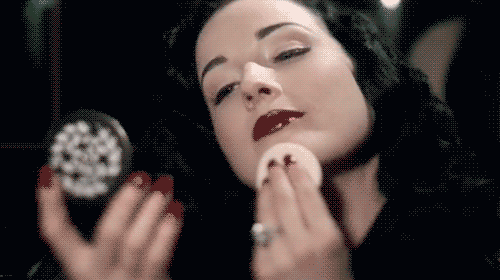 If you bought a foundation shade that's too light for your skin, use it as a highlighter for your cheekbones, nose bridge, and under the brow bone. This will look more natural compared to the shimmery, glittery type. You can use it as a concealer for zits, dark circles under the eyes, and blemishes. For foundation that's too dark, use it to contour your face.
If you think the shade is just slightly off, simply top it with a lighter face powder or bronzer; this will help adjust the base without overcorrecting.
Wrong Concealer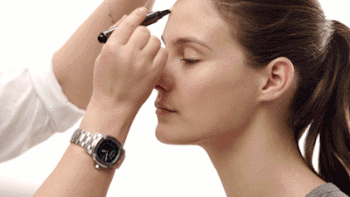 You can do the same techniques listed above for the wrong foundation. If those don't work, apply the wrong concealer underneath the foundation, instead of on top like you're supposed to. This works well for me.
Once you cover your face with the right color of foundation, no one will notice your concealer is the wrong shade.
When all else fails, there's always an option to donate. Disinfect your lipstick, foundation, or concealer and give it to your mom, sister or a friend. Who knows, the color might just look great on them.
Do you have any other suggestions on making the wrong shade of makeup work for you? Post your comments below!
Dyan Carolino
Dyan is a 25-year-old writer with a sense of humor of a prepubescent male. On weekends, she hibernates.