Finding your signature scent requires a lot of time, money, and, effort. So once you've found the right one, it is important to make sure it lasts as long as possible. After all, there is no point in spending big bucks on a bottle of fragrance if the smell disappears in just a few minutes.
Forget rubbing your wrists together, as the way you wear and store fragrance can have a big effect on its longevity. Here are a few tips to make your perfume last longer: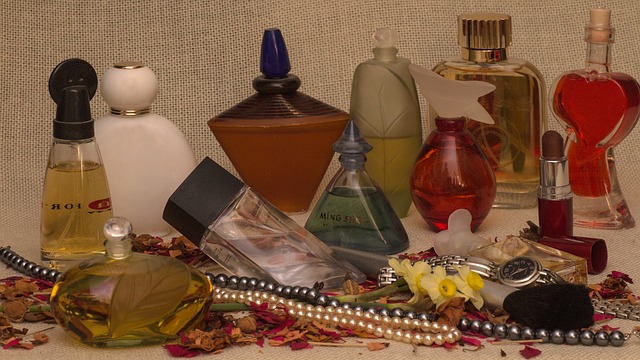 1. Apply scents before dressing up
Perfume will last longer when in contact with the skin than the fabric. Avoid spraying scents directly into your clothing, as they may damage or stain the fabrics. Synthetic types, for instance, repel liquid ingredients and are susceptible to stains from perfume.
It is best to spray scents after showering or before getting dressed. The skin's moisture will help seal in the scent and prevent perfume oils from staining your clothes. The natural heat of your body, furthermore, will activate the perfume compounds, making the fragrance stay significantly longer.
2. Spray perfume on pulse points
The best targets for perfume are pulse points or the areas in the body where you can find a heartbeat. These include the ear lobes, the inside wrists and elbows, and the back of the knees. Don't rub the perfume on your skin, as it breaks down the molecules and crushes the scent.
You can also amplify the smell by dabbing some on your belly button, spritzing perfume on your ankles, and spraying on hair strands. Giving your neck or collarbone a spritz will also maximize the power of your perfume.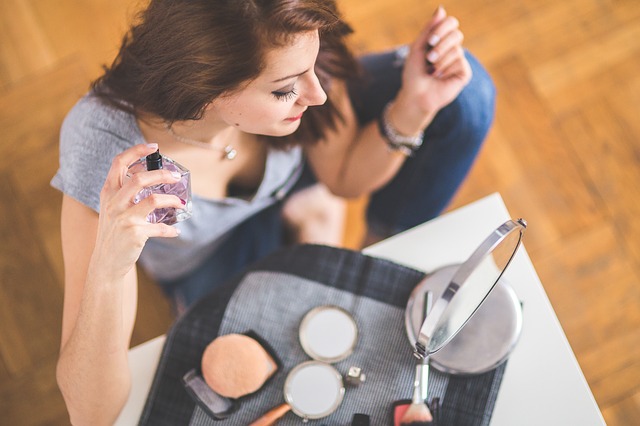 3. Layer a fragrance
The layering technique involves using multiple products with similar fragrance to sustain the scent all day. For instance, you may start with a lightly scented perfume in morning, apply some scented lotion in the afternoon, and use dusting powder in the evening.
You may also use a scented moisturizer and apply your signature scent later in the day. A few drops of scented oil to a warm bath is also a good technique that works. Experiment with different scents to find the right combination that isn't too overwhelming.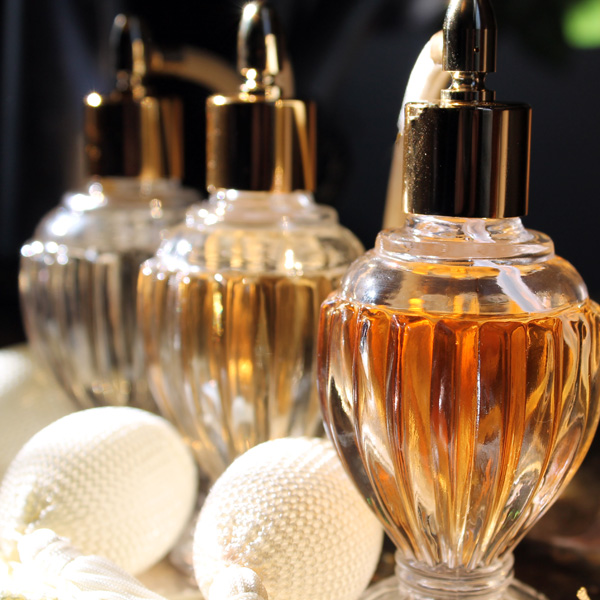 4. Store perfume properly
Heat, light, and humidity can degrade perfume compounds, causing off aromas to develop. Make sure to store your perfume in a cool, dry place, away from direct sun and heat sources. Storing it upright and keeping it in its original box can also keep the fragrance in its prime.
Don't store it in the bathroom, as humidity can infiltrate the bottle. Temperature fluctuations in the bathroom will spoil your scents much faster than perfumes stored in other places. It is also a good idea to buy scents in spray bottles, as they reduce chemical reactions and evaporation contamination.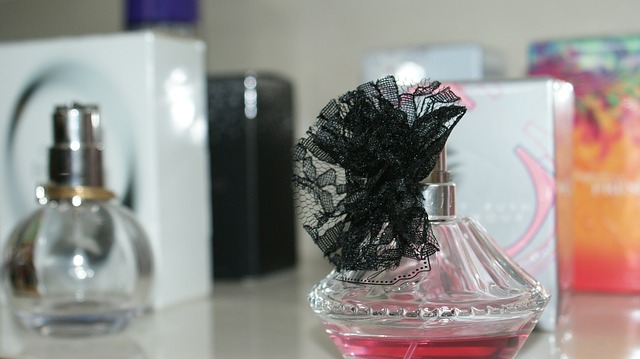 5. Use the right amount
Keep in mind that perfume travels well through air, so it is important to achieve the right balance. Avoid excessive application, as it can turn some people off.
Knowing your skin type will also help you choose the right scent. Perfumes that are alcohol based evaporate more quickly on dry than oily skin. If you have dry skin, it is a good idea to use a moisturizer with same scent you plan to wear. This will maximize the fragrance and soften your skin.
Don't let your scent fade away easily. Wear and store perfume the right way and smell amazing all day.
Zhella Jean Hulleza
Jean is an avid fan of tennis and Rafael Nadal. She spends most of her time watching movies and reading novels. Her ultimate dream is to visit Mount Olympus and the Angel Falls. She currently works as a content writer in an online marketing company.