Dyan Carolino
Dyan is a 25-year-old writer with a sense of humor…
Your mom smells like vanilla. Your dad smells like Old Spice. Your aunt smells, well, French. Your guy smells sporty or musky. You probably know a lot of people whose scents have stayed with them for so long that they've become part of their very "essence." Signature scents go beyond the fragrance factor—they're your ID for everyone you meet. People will remember you for it and compliment you for it. You'll wear it on a first date, and maybe even wear on your wedding.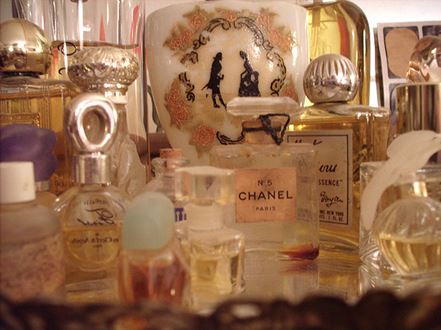 Choosing the right perfume seems like a hard task, though. Given the thousands of perfume brands out on the market, it may seem easier to stick with the first thing you can hold on to at the beauty store. So here are the basics of perfume to help you sniff out the perfect scent for you.
The Fragrance Family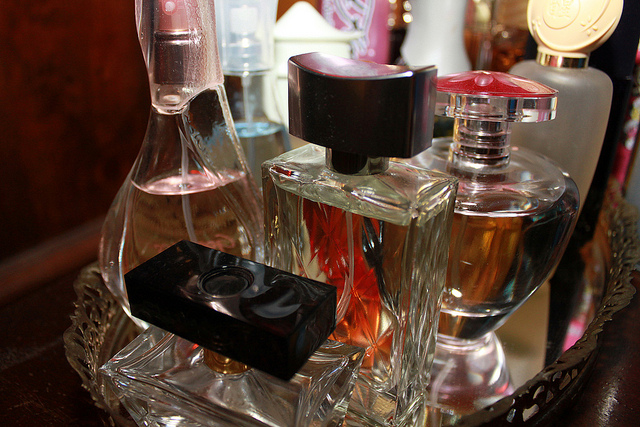 Perfumes are classified according to their dominant scent characteristics. Choose which of these four basic fragrance families appeals to you the most:
Floral/Sweet: This is the most popular of all the categories. Floral scents cover a range of flowers, from a single rose petal to a medley of bouquets. It can be sweet or powdery, depending on their combinations.
Fresh/Fruity/Citrus: Think orange, lemon, apple, and peach. This scent is clean, light, and invigorating, and is perfect for those who have an outdoorsy personality.
Oriental/Spicy: Think incense resins, vanilla, and spices. Oriental scents are rich bold, overall exotic, and kind of mysterious. They are the more sensual fragrances, and are ideal for romantic occasions.
Woody/Chypre: Think earthy, woody with hints of moss and citrus. Many masculine scents fall into this category.
Your Fragrance Personality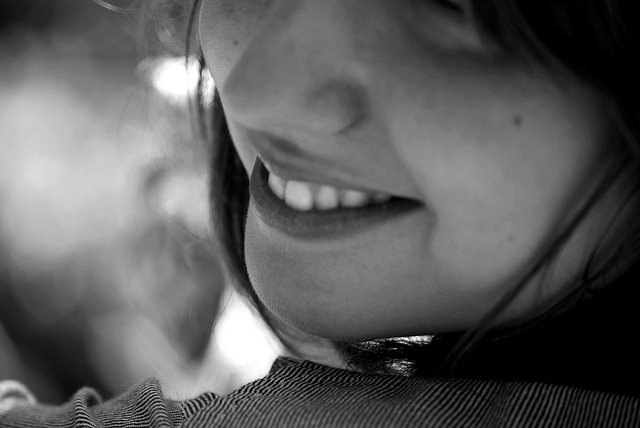 You want your scent to reflect who you are, just like your clothing does. Are you the sporty, sophisticated, or romantic type?
Sporty or Outdoorsy: If your idea of fun is camping outdoors and you live by a "Who needs makeup?" philosophy, you need a fresh fragrance. Fresh, citrusy scents will complement your personality.
Sophisticated or Romantic: Maybe your weekends are full of parties and formal dinners, and perfume is more than an afterthought. Oriental scents may be your best option.
Girl-Next-Door: You have that Jessy Mendiola appeal: a little shy and a little sexy. You're the one he wants to introduce to mom. Florals and fresh scents are ideal for you.
The Fragrance Notes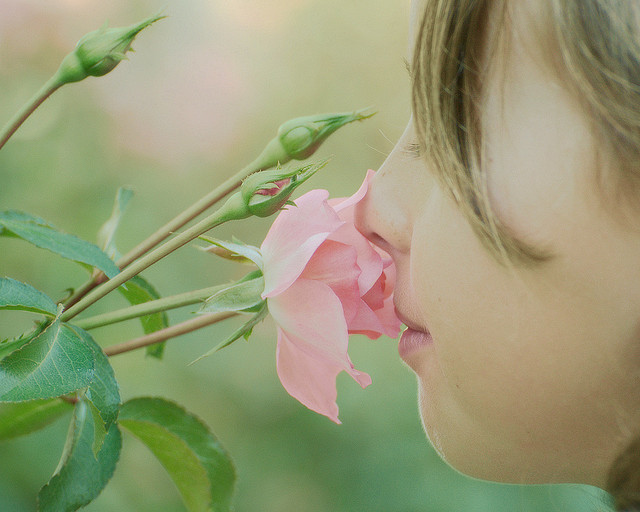 Do you ever spray on perfume then notice that it changes scents over time? Perfumes have several notes—the layers of scents that create their unique smell. So what you smell at the beauty counter will change by the time you get home.
Top Notes: These are what you smell immediately after spraying the perfume. They evaporate quickly.
Middle Notes: These emerge as the top notes evaporate—they make up the majority of the scent.
Base Notes: These notes are richer. You'll only smell them after wearing the scent for at least 30 minutes.
When you're shopping for a perfume, spray on a sample and walk away. Eat lunch or shop for clothes, then come back later in the day to buy the perfume if you really love the scent.
[crp]
Your Age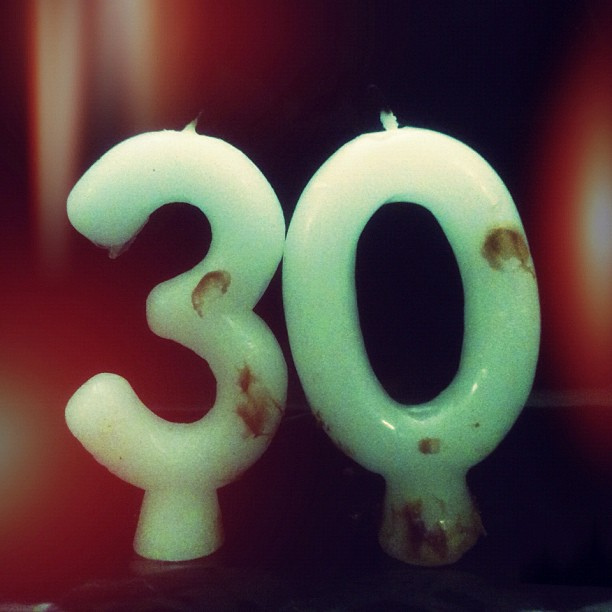 Of all the things that influence what scents you're attracted to, your age, and your lifestyle and goals as you mature, may top the list. Understanding its effect on your perfume selection can help you strike the right notes.
Late Teens: For late teens, sweet scents are the way to go. If you lead an active lifestyle, look for a product with deodorant benefits to mask body odor.
Twenties: Twenty-somethings usually spray on to feel more attractive to others or to get a sense of a more high-end lifestyle now that  you are earning your own money. Even with entry-level paychecks, luxury brands may not be too far out of budget.
Thirties: If you are a woman in your 30s, you probably use scent to bolster your feeling of sexiness and security. Also, because you are probably better established in terms of your career and relationships, you might go for something subtler and more consistent than the scents you wore in your 20s.
Forties and Up: If you're in your 40s and up, you're probably in what are often referred to as the "me" decades. Women choose fragrances that please themselves and to feel elegant.
Your Skin Type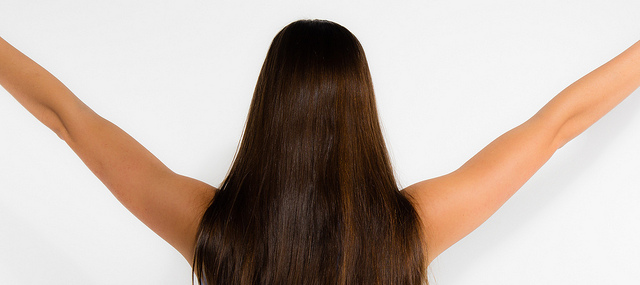 Consider your skin type. Is your skin usually oily, dry, or average? If you're on the dry side, the scent will fade more quickly, which means you need a highly concentrated perfume.
Eau de Cologne: This is 3 to 5 percent oil in a mixture of water and alcohol. It's lighter and refreshing.
Eau de Toilette: This contains about the same amount of perfume oil or a little more. It's mixed with alcohol instead of water.
Eau de Parfum: This has roughly 15 to 18 percent oil mixed with alcohol. It's more expensive than Eau de Cologne and Eau de Toilette.
If your skin is dry, Eau de Parfum will have more staying power for you than Eau de Toilette and Eau de Cologne.
Now you know the basics. You also need to know the number one rule when it comes to applying perfume: Never overdo the spritzing! Yes, it must be said. You don't want to be the one who walks in a room only to be met with scrunched up noses. Or coughing.
Go out there and find your scent. Good luck!
Dyan Carolino
Dyan is a 25-year-old writer with a sense of humor of a prepubescent male. On weekends, she hibernates.