Gone are the glory days of lipstick.
Whereas before, we survived leaving the house with only an MLBB lippie, we're now mandated to wear a face mask, leaving only the upper part of the face visible.
If no one can see your fresh new lip or rosy-bride blush, you'll have to elevate your eye makeup game.
I'm not one to pay attention to eye makeup. Lip and cheek tints were my thing. But for now, they have to take a backseat to my liners and curlers — it's time to (re)define makeup for the eyes.  The 204 percent rise in eye makeup sales and 15 percent drop in lip color and care are testaments to this shift in beauty.
Eye Makeup Basic: Power Brows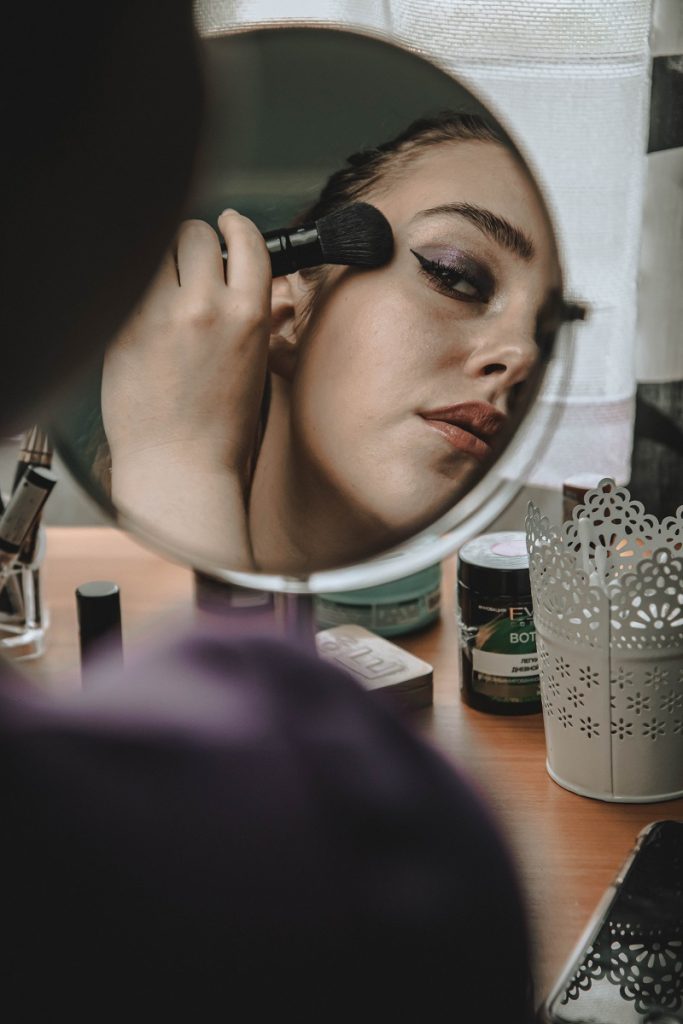 Kilay is life, now more than ever as masks become an everyday part of our wardrobes. Brows are essential because they frame the face and give your features sharper definition. And when half your face is concealed behind a fabric, you'd want the visible parts presentable and defined.
Current brow trends offer you a bit more flexibility in terms of style.
You can go the Insta baddie way and create razor-sharp arches or you can adopt Irene Kim's love for out-of-place, little brow hairs.
If your brows are a bit uncooperative like mine, invest in a clear brow gel. Every strand will stay in place. Brows won't budge, even in face shield sweat.
Liners for Definition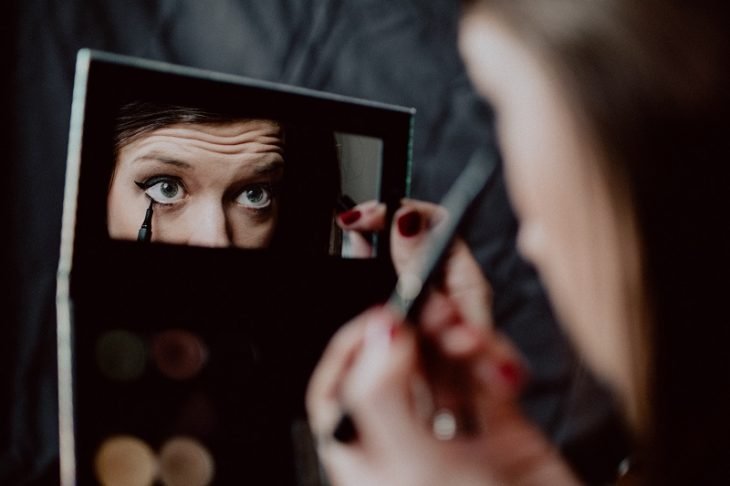 If you're the type of girl who can't, for the life of her, do a winged liner, now's the time to practice. Face shields blur out the edges of the eyes, making them look smaller. By lining the eyes, you create a darker perimeter and make it look bigger and more awake.
My favorite look is to line the upper lash line and upper water line with a soft brown pencil, then flick the edge into a soft brown baby wing. I leave my lower lash line and water line alone — my eye shape doesn't carry a full-perimeter liner well.
Mascara-Mask Combo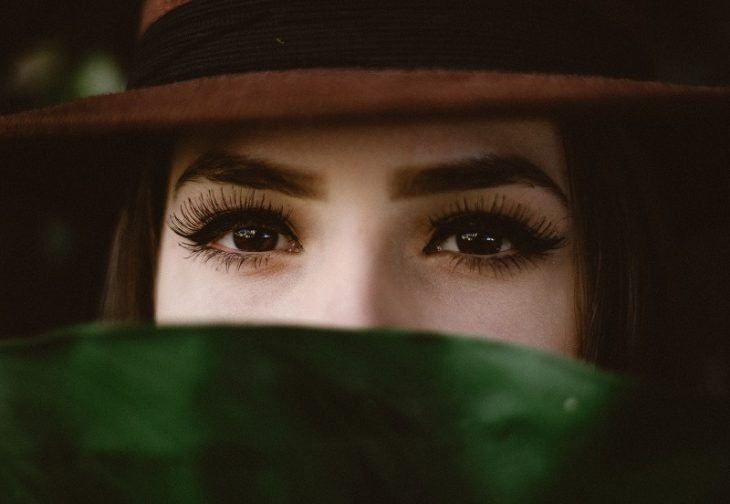 I can't stress the importance of curling lashes enough. Some girls are blessed with naturally flirty lashes that extend to the heavens. But if you're like me, with stick-straight lashes that point to the ground, then a lash curler is a staple in your beauty arsenal.
If I don't curl my lashes, my eyes look smaller. Coupled with a layer of plastic shield, my eyes would be virtually non-existent. However, when I curl my lashes, they look bigger and more open.
Should you splurge on a lash curler? Personally, I don't think you have to. I've tried both unbranded department store curlers and the infamous Shu Eumura curler, and they all worked the same.
What's important, however, is how you use the curler. I used to curl my lashes just once, at the roots until I discovered a nifty trick from JUNGSAEMMOOL, a Korean makeup artist. While creating a natural look for an actress, she curled the lashes in three sections: the roots, the middle part, and the tips. This technique creates a natural, D-shaped curl instead of a crimped L-shaped curl.
Eye Mask for Fresh Eyes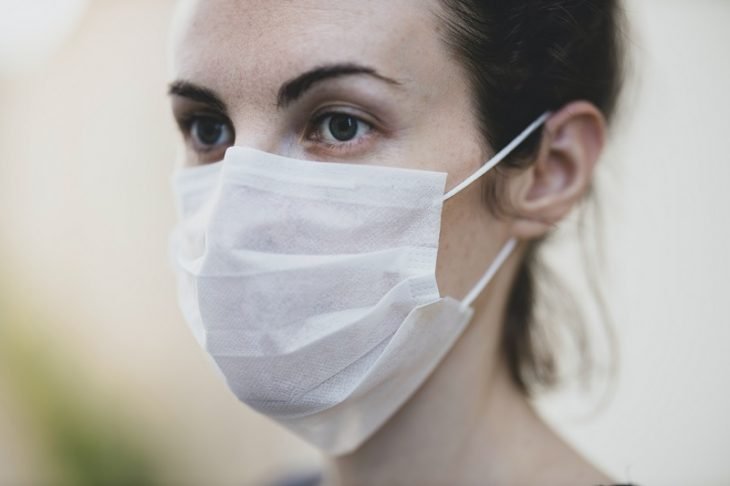 Nothing ruins eye makeup applications than tired-looking eyes.
But of course, we can't get rid of the visible signs of fatigue completely. We all have stressful jobs, requirements for our online classes, and the staggering number of COVID-19 cases that's enough to keep us up at night, wondering about our future.
So if you don't want to pile on the concealer, refresh the eyes with an eye mask every week.
A quick trip to Watsons will show you a lot of affordable options, but if you're on a tight budget like me, turn to nature — cucumber slices! Its high water content hydrates the delicate skin around the eyes, decreases puffiness, and alleviates swelling. Plus, it's cooling and relaxing. You feel just like Princess Mia after her transformation.
It's true what they say — the eyes are the windows to the soul. We all joke that we're dead inside. But we don't let it show, especially in the only parts of the face we're allowed to show these days. So stock up on eyeliners, mascaras, and shadows. And rock your eye makeup with your mask on.