Mai Porras
Pint-sized Pinay. Writer by day, mermaid by night. Loves coffee,…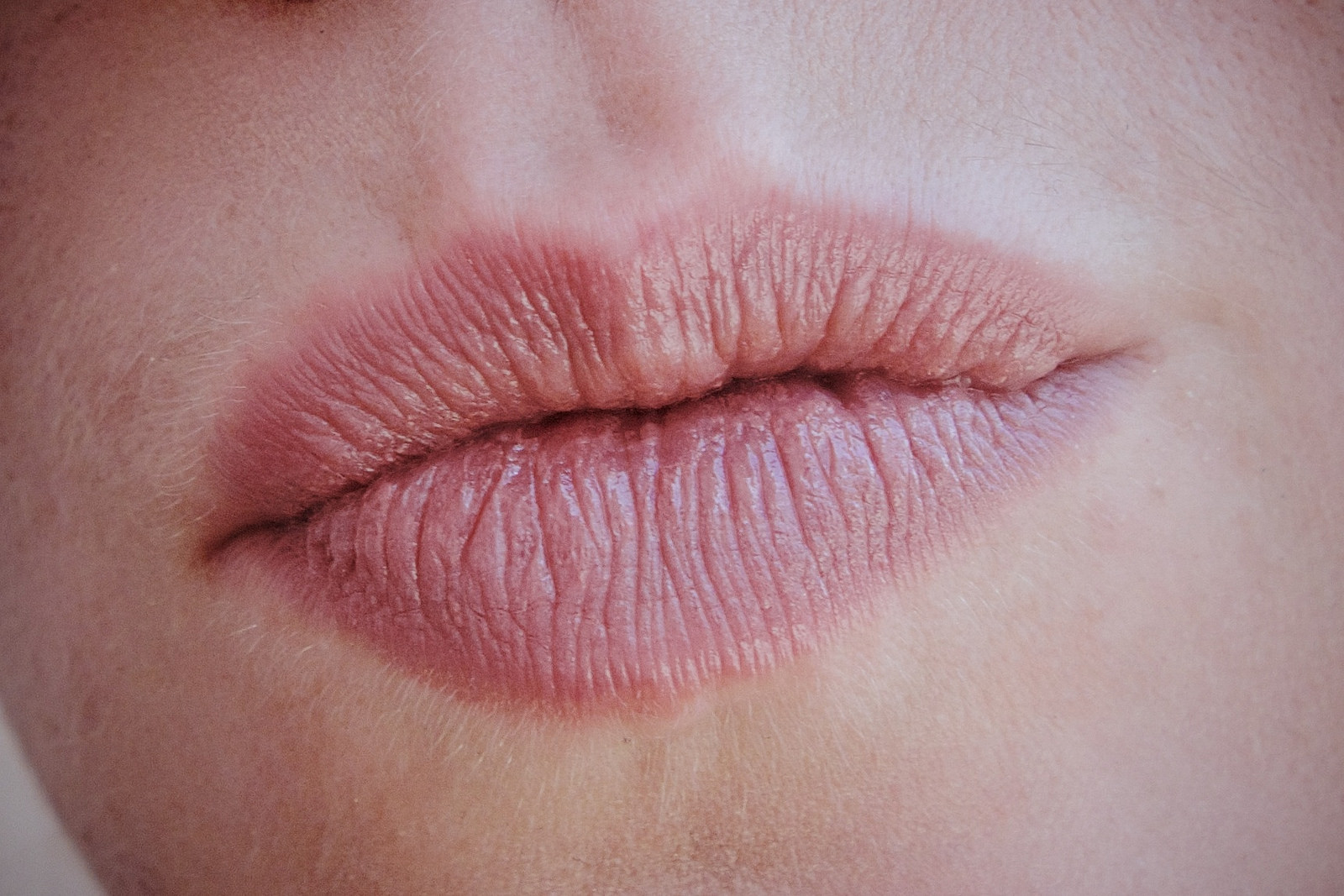 Celebs like Kim K have finessed the My Lips But Better (MLBB) look so expertly, that on them, it looks timeless — even borderline seductive. Nude lips are so versatile, they're everywhere, from your favorite reality TV star's IG feed to runway shows for Prada, Burberry, and Vera Wang, among other luxury brands.
Nude lips, however, come with alure: they seem easy. In your mind, you pick a random shade that looks muted enough, take your eye makeup up a notch and voila! Kylie Jenner! Well. If only it were that simple.
The truth is, the wrong shade and consistency can make you look sick and lifeless. Also, if you career into pink or rose territory, you tend to subvert the MLBB look altogether.
If you're looking for nude lippies to go with your OOTD, here are some recommendations to keep you right on track:
Romantic
Maybe you're going out on a date, or maybe Parisian is really your signature look, but MLBB shades go super well with sweet, lacey, and neutral-colored outfits. Be mindful about choosing your lipstick shade, though. Go for blushes, corals, and peaches as opposed to concealer-type shades and barely-there light browns, to avoid looking washed out.
Try: NYX Soft Matte Lip Cream in Abu Dhabi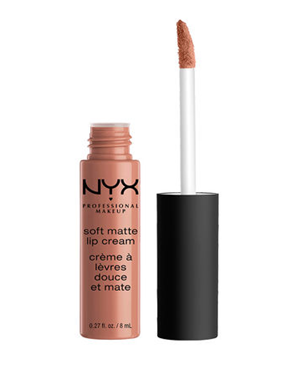 Take Your Cue From Chloe Moretz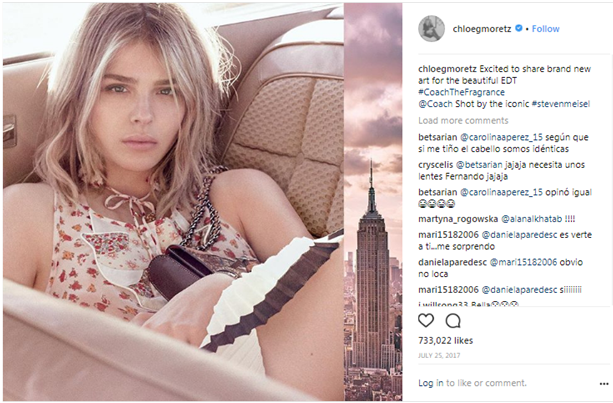 Edgy
The days when MAC's Lady Danger was the only lipstick that matched your tight leather dress is over.While palabanreds can be distracting or tend to make you look intimidating, a softer mouth gives you a chance to play up your assets. Give those killer shoulder blades a chance to shine by going for matte browns.
Try: Maybelline Nude Embrace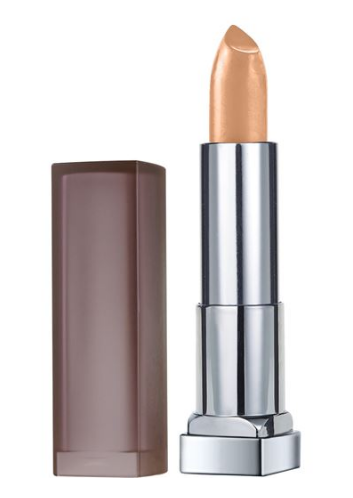 Take Your Cue From Demi Lovato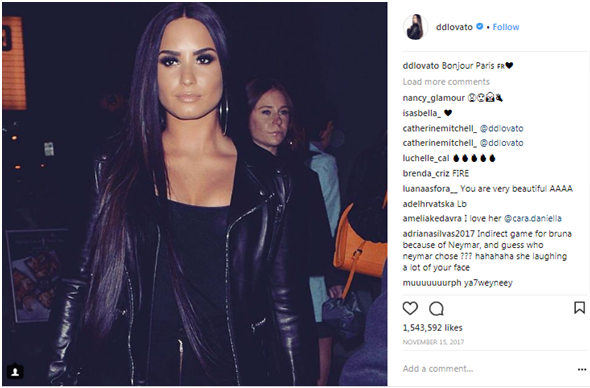 Glam
The nude lip is classic, and it looks good on everyone. Plus, it's perfect regardless of the time of day. If you're preparing for a glamorous night, nude lips can help make you look red-carpet ready without stealing the thunder from your evening garb.
Try: Everyday Love+ in Nude #5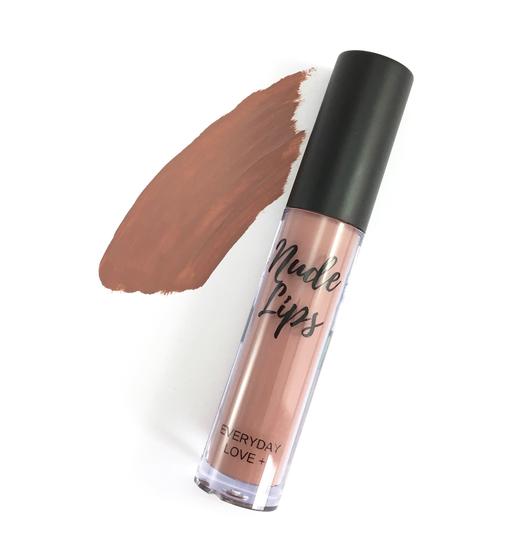 Take Your Cue From Rihanna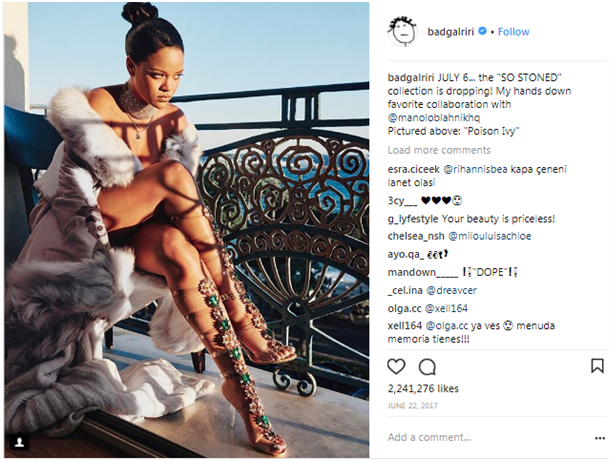 Laidback
On lazy days when you want to look good, but not too "done," a nude lippy can be your best friend. Any shed of nude just won't do, though. Going for transparent gloss can make you look, sadly, like you had lechon for breakfast. Then there's matte nude – the nude that when worn sans foundation, blush, or mascara, doesn't create enough contrast against your skin, hence making you look like a mannequin. Your best bet is a creamy lippie that has opacity.
Try: Ever Bilena Advance Matic Lipstick in Sweet Sorbet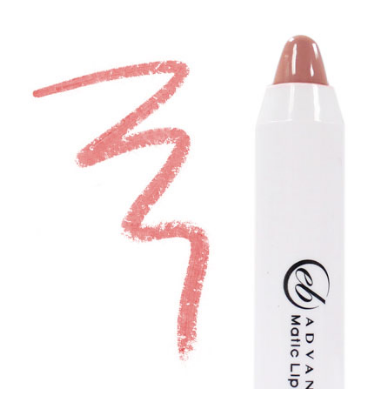 Take Your Cue From Selena Gomez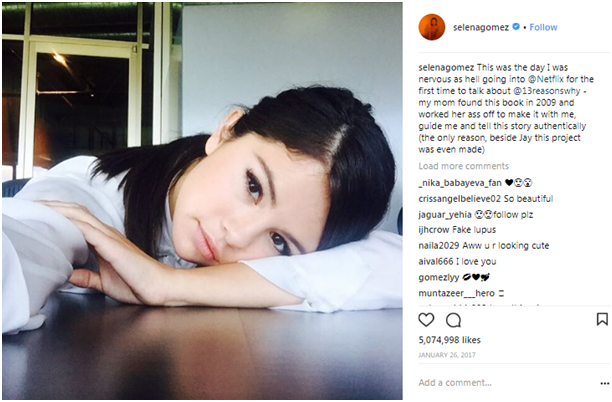 Eclectic
If you plan to go crazy with colors and prints, downplay your look a bit with a nude lippy. Nude lips can finish your look off nicely, without making your entire ensemble look overdone.
Try: Revlon Ultra HD Gel Lipcolor in Sand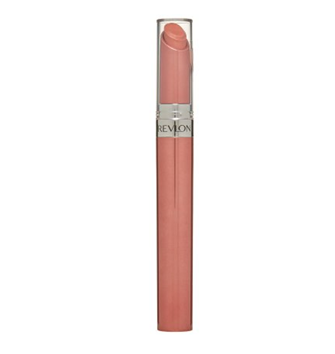 Take Your Cue From Camila Mendes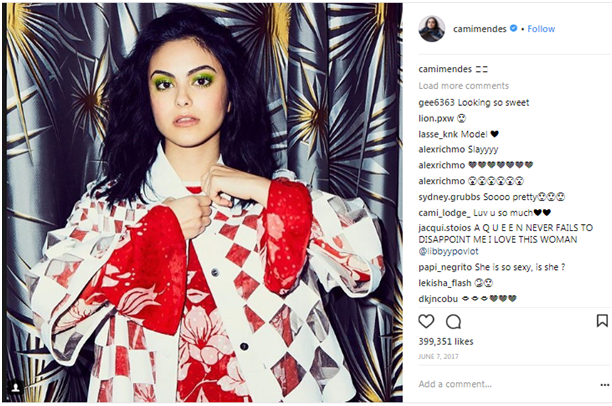 Going ~*nude*~ isn't rocket science. Just remember that while concealer-type shades look good on the runway, they may not work well for your everyday look. The general rule is, blushy, peachy hues look good on fair ladies, while golden beauties stand out in hues with a hint of caramel or ocher.
Mai Porras
Pint-sized Pinay. Writer by day, mermaid by night. Loves coffee, elephants, and the old book smell. Adoptive Mom to Churro, Laya, Alab, Chelsea, and Ivory, who all have four legs.