Mai Porras
Pint-sized Pinay. Writer by day, mermaid by night. Loves coffee,…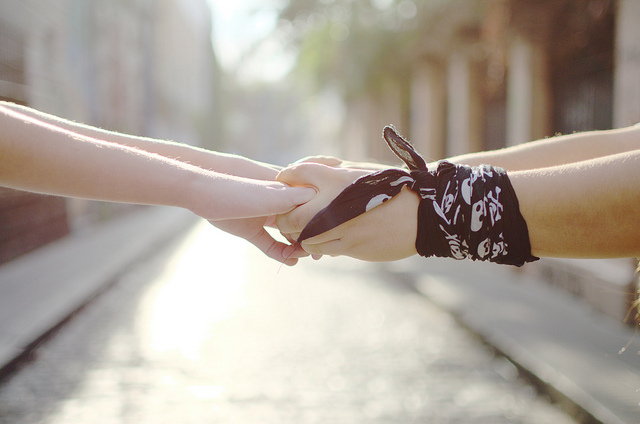 They throw insults at your face like they don't care about your feelings and, sometimes, they literally greet you with a punch, (seemingly forgetting you're still a girl). But you love them anyway.
Why, there's just no one like your guy friends to share your distasteful jokes and weird, silly antics with. Plus, you can talk to them about anything, from gross things like the different snot colors, to life and relationships, without being judged.
Here are the types of guy friends in a predominantly male barkada, and why you love them:
The Clown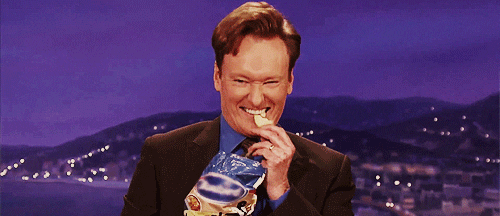 He has an arsenal of corny jokes. He's not one to get emotional, so you can count on him to crack a knock-knock joke when someone in your group is having an especially hard time.
Why you love him: He may sometimes get so chill, it's easy to think he doesn't care, but whenever the group needs a break, he knows all the ways to make things fun.
The Tough Guy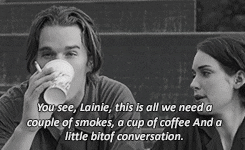 In school, no one dared touch any member of your group for fear of him. He was the resident siga, and messing with your barkada means messing with him.
Why you love him: While he's willing and ready to break the nose of anyone who gets his or your way, you know he is so much softer on the inside. Why, wasn't he the one who gave you a framed mosaic of your photos for your 18th birthday, complete with a cheesy message he "borrowed" from some anonymous writer on the internet?
The Forever YOLO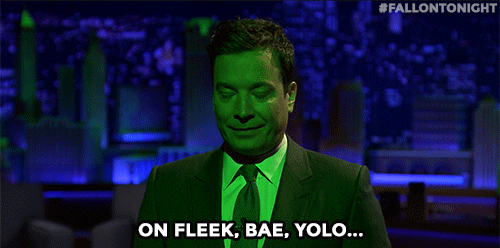 He is the type who will turn up suddenly at your driveway at the odd hours, proposing a road trip. You tell him to wait while you change into something more decent than your ratty shorts and shirt, but he tells you not to bother and hop right in. In the car, you discover that he also "kidnapped" all your other friends, judging the same ratty state of the pambahay clothes you're all wearing.
Why you love him: His easygoing ways may not make him your parents' favorite, but you know he's the type you can call at 3 in the morning if you need to talk – or maybe to bail you out of jail.
The "Chick Boy"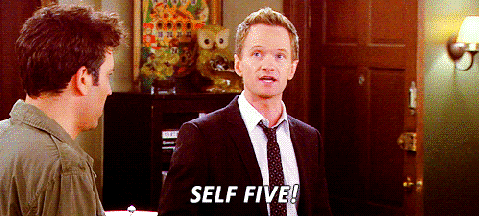 As the only girl in the barkada, he turns to you for advice whenever he gets into a fight with his current girlfriend, because she found out about his other girlfriend. He also tried hitting on you a couple of times, when your friendship was still young. He only stopped when he realized that you're also a bro in girl's clothing.
Why you love him: While he is mainly the cause behind your aversion towards men, he is also the reason you're more careful with the guys you're dating. He knows the workings of a man's mind, so he's also the first person to warn you and get all protective when a "bad" guy tries to get near you.
The "Kuya"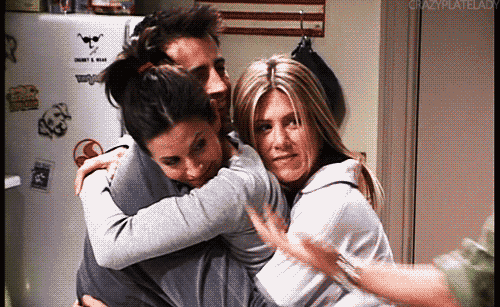 He's not necessarily the oldest member of the group, but he's the first person you all turn to every time a fight starts to brew within the barkada. He is also the right person to turn to for device, and you can count on him to listen to both sides of the story before saying his piece. Other people, mostly those who are not friends with either of you, may mistake your relationship as something that goes beyond friendship, but you know he's but a big brother to you – no more and no less.
Why you love him: He is a genuine gentleman, and he does it without an agenda. Whatever faith in the male species the "Chick Boy" of the barkada has robbed from you, "Kuya" effortlessly brings back.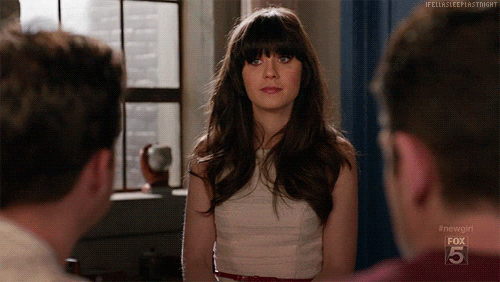 As with any group of friends, being the only girl in a predominantly male group of friends also has its share of ups and downs. For me, the biggest struggle was to be accused of wanton deeds when I hang out with them for pure, unadulterated fun.
Being with generally chill people who couldn't care less about other people's opinion of them, however, has taught me how to put other people's opinion behind. They have also taught me to "toughen up" when things get difficult.
While I am thankful for my girl friends, there are many valuable life lessons a girl could only get from her guy friends.
Mai Porras
Pint-sized Pinay. Writer by day, mermaid by night. Loves coffee, elephants, and the old book smell. Adoptive Mom to Churro, Laya, Alab, Chelsea, and Ivory, who all have four legs.