Pia Rojas
Pia Rojas has been writing about fashion, beauty, and health…
Smoky fireworks, all-night parties, hijinks and dancing—if this sounds like your itinerary for the holidays then make sure you have an eye makeup arsenal that's waterproof, smudge-proof, and sweat-proof so you look fresh and radiant from dusk 'til dawn.
We know you're going to get all glammed up this season but if you want to avoid clumped and flaking mascara, smeared eyeliner, and faded eyeshadow then here are a few tips to make sure your eye makeup can withstand the crazy night we foresee in your very near future (hellooo, New Year's Eve!). Keep reading to ensure a fab looking you for a fun and fantastic night.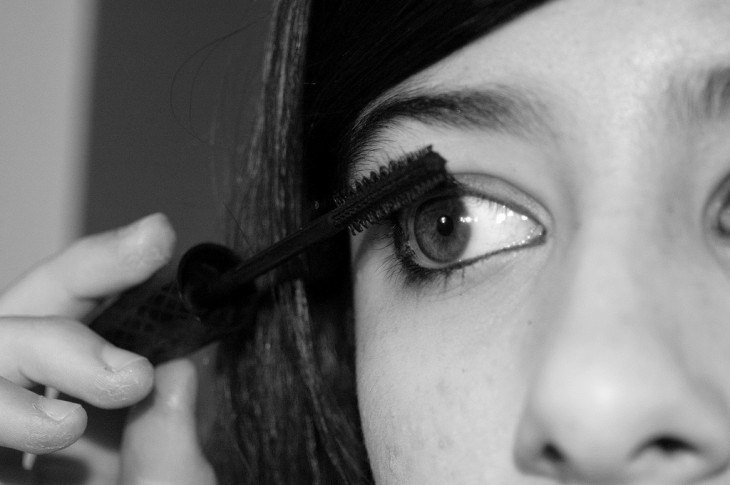 1. Apply an eye primer
You know how it is. You look good after you've just done your face but then two hours after, your eyeshadow is disappearing and your eyeliner has smudged. Investing in an eye primer can help keep your eye makeup from fading, creasing, and smearing while giving you better color payoff.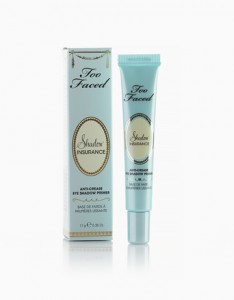 2. Start with a pencil eyeliner
If you're going for a smoky look and want to make sure your eyes are sharply defined, start lining your eyes with a budge-proof pencil liner before applying your eyeshadow. Dabbing powder eyeshadow over the liner not only helps it stay put but can also enhance its color.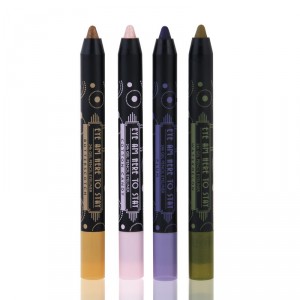 3. Opt for eyeshadows in powder formulations
Though there are numerous eyeshadows with a cream formulation that won't crease or fade, a powder formulation go on as smooth as their cream counterparts while absorbing any excess oil on lids.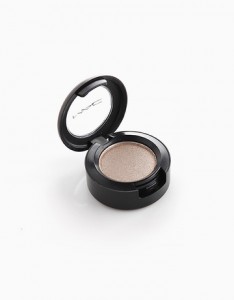 4. Top off your eye makeup with a liquid or gel liner
Doubling up on your eyeliner is a great way to party-proof your makeup. Since the first eyeliner has already been covered up by your powder shadow, the top layer of liquid or gel liner–choose one in a long-wearing formulation–accentuates your look and dramatically defines your eyes.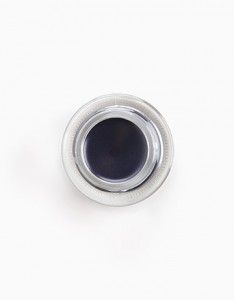 5. Choose a waterproof curling mascara
Some mascaras can weigh your lashes down, making it more prone to smudging. Instead, opt for a waterproof, sweat-proof, and tear-proof curling mascara that lifts the lashes away from your skin. Avoid applying too many coats as well since this can lead to clumping and flaking.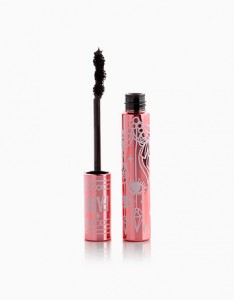 6. Invest in eyebrow kits
You may not think your eyebrows need as much attention as your lids and lashes, but your brows frame your face and can change the way you look. Go for an eyebrow definer that colors, sets, and tames stray hairs.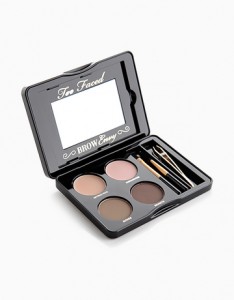 Pia Rojas
Pia Rojas has been writing about fashion, beauty, and health for 17 years. She's happily married with dog, and spends most of her time working and applying weird skin potions to her face.