Inna Espiritu
Coulrophobe and katsaridaphobe. Also known as that tall girl from…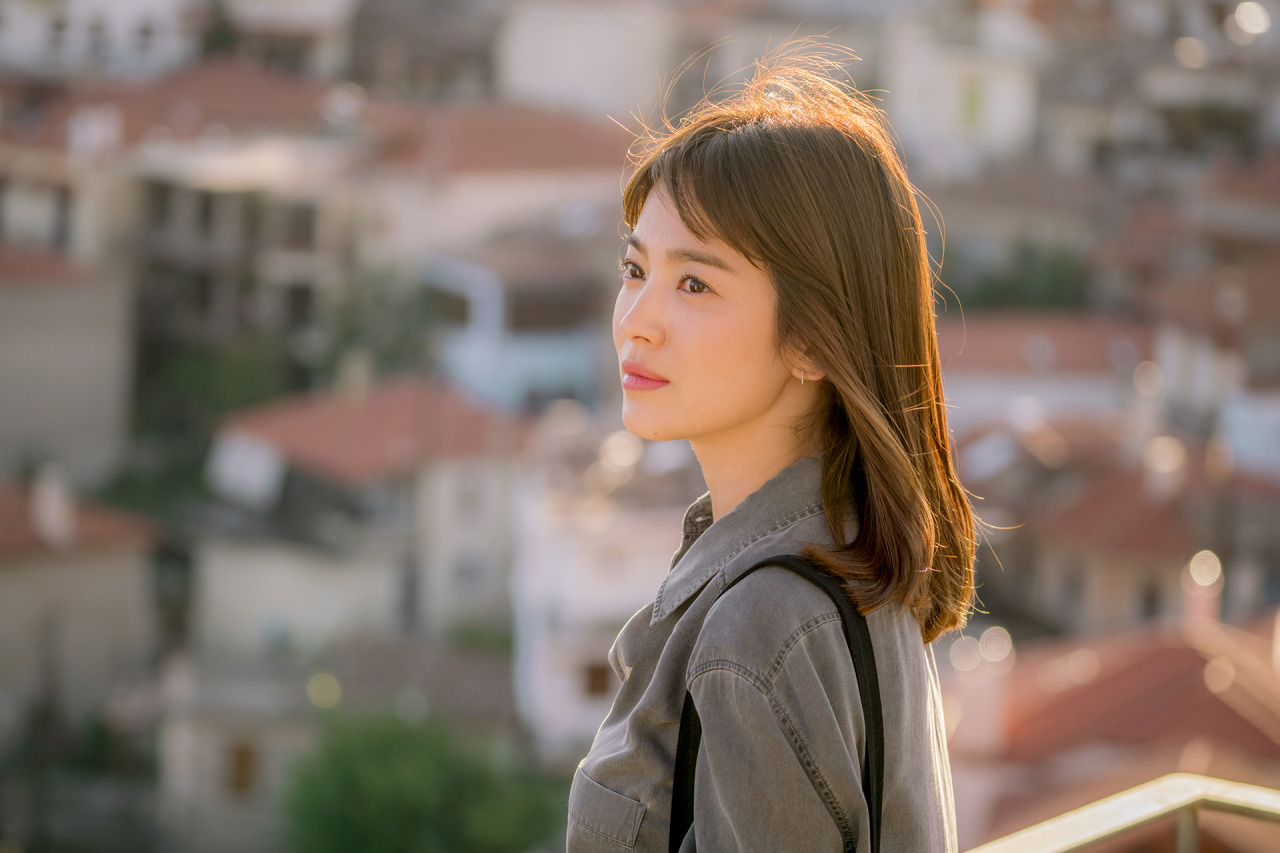 If there are two things K-Drama heroines these days have in common, those would be wispy bangs and the love of the male lead – although that love may go through several obstacles before they get a happy ending.
Have you heard about see-through bangs? It's a hair trend that's popular in both K-Pop and K-Drama artists these days. It became prevalent last year when some of the most iconic South Korean Artists have been sporting this wispy, simple hairstyle that exposes only a bit of your forehead.
I've always had bangs, save for the few years when I thought I was brave enough to show my forehead to the world, and I can say that this style can work on whatever face shape – all you have to consider are the length, style, and color of your hair.
Quirky or Soft?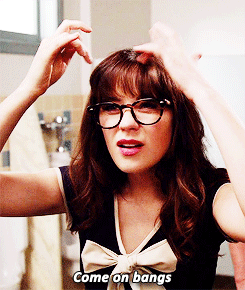 When you think about bangs, you usually have this idea of a thick fringe covering your forehead. That or you think of quirky New Girl star, Zooey Deschanel, who is unrecognizable without her bangs.
See-through bangs are soft wisps that help soften your facial features, giving you a more girly, sweet look.
Low Maintenance and Versatile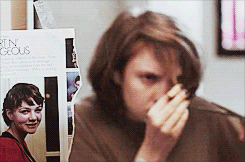 While bangs are generally mildly difficult to maintain, see-through bangs are low maintenance, as not a lot of hair needs to be cut. Also, anyone can recreate this hairstyle; you can either go to the nearest salon with your hairspiration in hand or you can watch some videos on YouTube and do it yourself.
Stars Are Totally Sporting This Look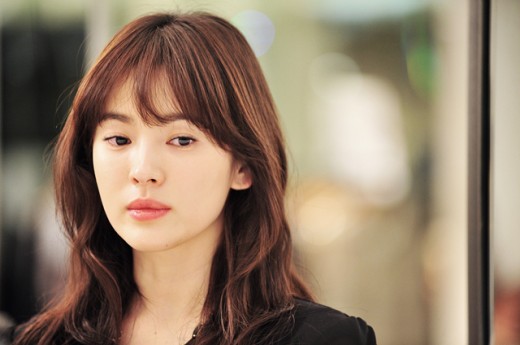 Many K-dramas have come and gone, but the ones that came out this year had most of the female leads sport the same hairstyle. From students to doctors, we've seen many women blow these wispy fringes off their foreheads out of irritation.
For example is Full House star Song Hye Kyo who took on the lead female role in one of 2016's best K-dramas, Descendants of the Sun. She played Doctor Kang Mo Yeon, a cardiothoracic specialist who fell in love with her charismatic boss.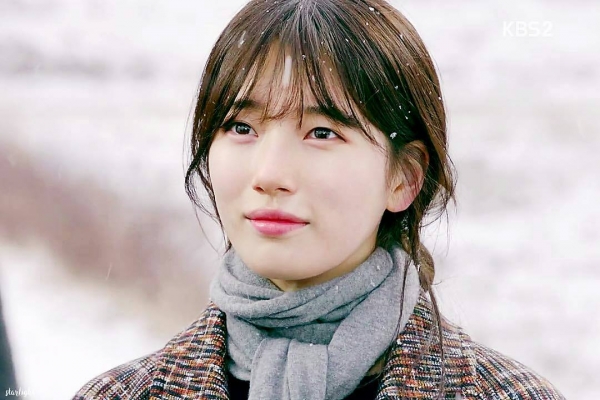 South Korea's sweetheart, Bae Suzy also starred in another hit drama, Uncontrollably Fond. She plays Noh Eul, a documentary producer, who had a rough childhood, but later on met her prince.
https://www.instagram.com/p/BNx6dzLjq4g/?hl=en
There are Filipinas sporting this look, too. The beautiful Jessy Mendiola was seen wearing these wisps a while back, as well as fashion blogger Crissey Si, who recently got hers done during her trip to Tokyo.
If you've been thinking of getting a fringe for a while, why not start with getting see-through bangs? It's not difficult to achieve, any decent hairdresser can easily whip it for you. Who knows, it may be the look that will make you shine.
Inna Espiritu
Coulrophobe and katsaridaphobe. Also known as that tall girl from class who is also obsessed with K-Pop and podcasts.