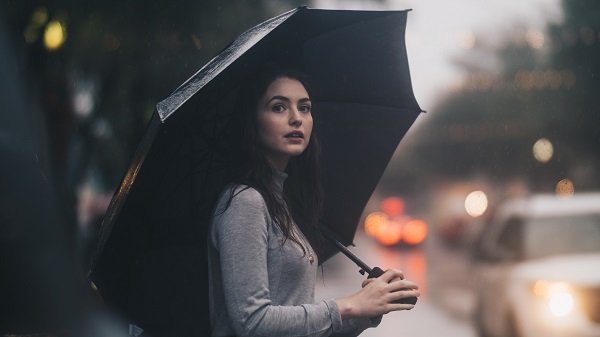 I love the rainy season. I'm a big fan of cold weather, despite the numerous cancellations of plans due to storms and strong winds. Summer's sticky heat always gets to me, plus it's not good for my skin. That's why I'm a big fan of the cold season.
Rainy season = no oily skin!
But that's when I didn't think about dryness becoming an issue.
Rainy Season Dryness: Is It Really a Thing?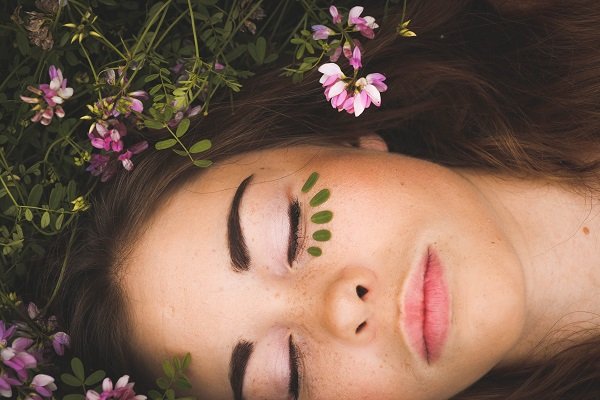 Recently, I've been dealing with some dryness, particularly on my cheeks and on the skin near my ear. As someone who has always been problematic with oily skin, this is new territory to me.
Why do you and I experience dry patches and flaking during the rainy season?
First, our skin keeps fluctuating from being dry to oily due to the drastic changes in the humidity levels in the atmosphere. When it becomes too humid, your skin is prone to become oily. Some people resort to salicylic-based soaps, toners, and scrubs to combat oiliness.
While these skincare items counter the oiliness, it's just a temporary fix. As a result, your oil glands produce more oil to compensate, which leads to an endless of drastic changes in your PH levels. The switch between alkaline and acidic isn't always good for your skin.
Hot showers are comforting, especially when it's cold. But a very hot shower followed by the aggressive scrubbing or drying of the skin can cause dryness. It can also inflame your skin, which leads to itching, redness, and even peeling (the sunburn type of peel, mind you).
A really warm shower disrupts your skin's natural moisture balance, robbing you of the proteins, fats, and natural oils that keep your skin healthy.
Drive Away the Dryness!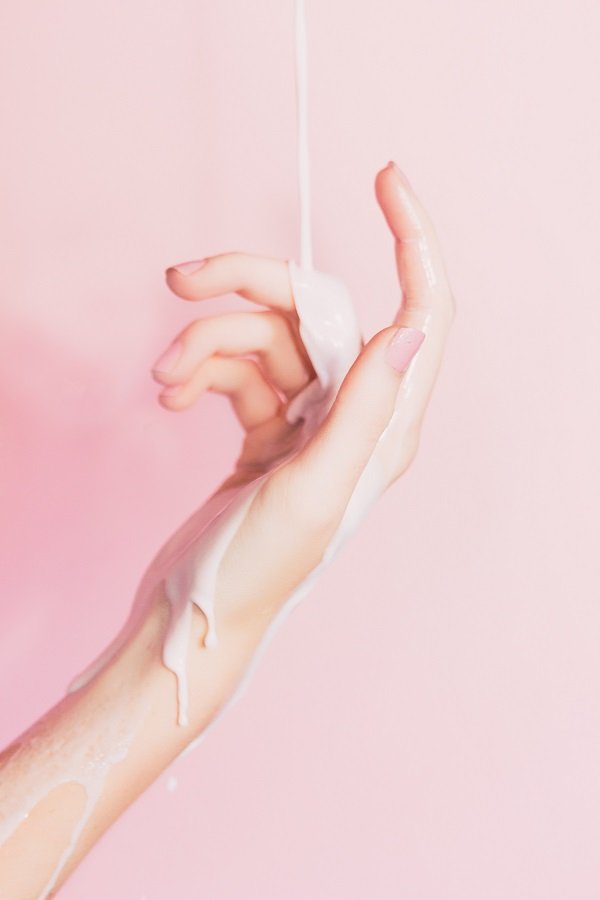 So what's a Modern Filipina to do this rainy season? Soothe your skin with gentle, unscented skincare products.
Skincare products are supposed to be your skin's bestfriend but some of them are too harsh, especially for dry and sensitive skin. When your skin is too dry, refrain from using products that contain fragrance, alcohol, alpha-hydroxy acid (AHA), or retinoids. Avoiding these products helps your skin retains its natural oils, which keep it hydrated and healthy.
I try not to use my favorite Kojic soap too much to avoid redness and irritation. But if I do use it, I complement my skincare routine with a skin-friendly face mist.
I'm a big fan of Avène Thermal Spring Water.
Before using the mist, I looked it up and was enticed by the product description: "…a naturally soothing source for sensitive skin…is clinically shown by over 150 studies to calm, soothe, and soften the skin."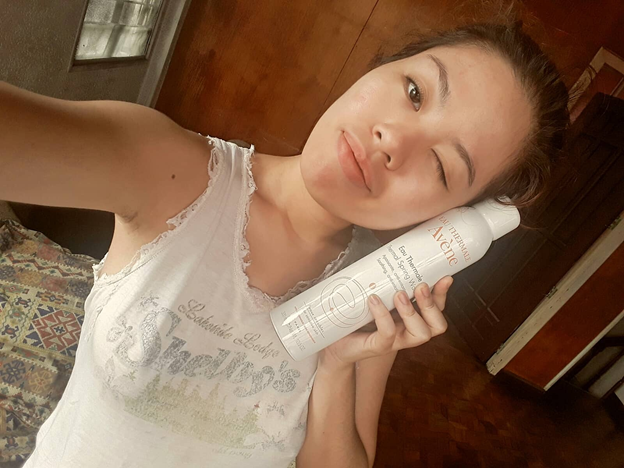 It has become a personal favorite. I use it before I apply makeup and after I remove it. It's also handy when I'm starting to some parts of my face itching due to the dryness. Thanks to its low mineral content, I don't have to worry about it drying my skin. A few sprits are all it takes to refresh my face.
Consider Bath Time Rules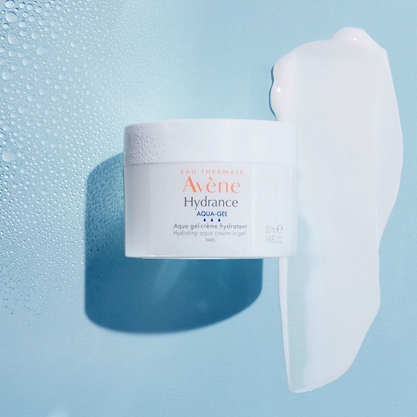 Refrain from taking long showers to keep the skin from drying out. Also, use warm water instead of hot water.
After you shower, avoid rubbing yourself with a towel to try. Instead, pat dry the excess water. This keeps your skin supple and soft, helping you minimize the risk of skin irritation. As soon as you step out of the shower, don't forget to moisturize. Moisturizer doesn't add moisture to your skin but it helps it retain the water that is already present.
I'm a big fan of Nature Republic's Aloe Vera Gel and Avène's Hydrance aqua cream-in gel. Both keep my skin hydrated and ready for the rainy day.
Keep Yourself Hydrated
Just because it's cold, it doesn't mean you shouldn't drink more water. Drink plenty of water to keep your skin hydrated and flush out the toxins in your system. Remember: hydrated skin means bright and glossy skin.
Visit Your Dermatologist
If you have extremely dry skin, see a dermatologist. Don't attempt to self-medicate. You might have a more serious skin concern like eczema and may require medication. Also, your dermatologist can recommend a skincare routine that is ideal for your skin type.
Don't be cold to your skin this cold and rainy season. Give it some warm love to prevent the dryness!
Ashley Petallano
Ashley is an awkward potato in love with words, Kpop, and corgis. She spends her free time dancing like one of those balloon things you see in malls.