Tazeana Joandre
When she's not writing, Tazeana spends her day YouTubing cat…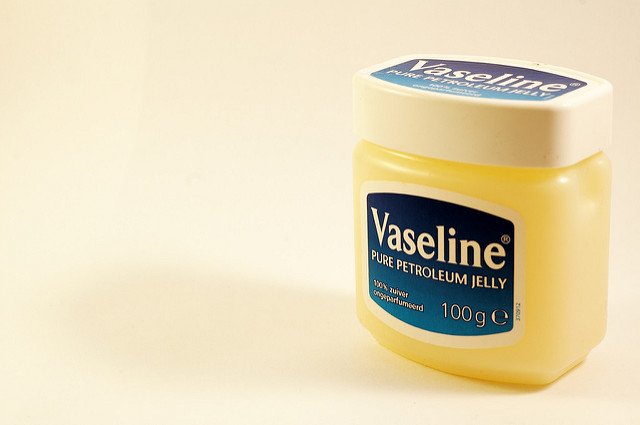 Let me tell you why petroleum jelly is my lifeblood.
I'm one of those people born with insanely dry skin. On a typical day, my lips get chapped, hardened and torn, and I can't smile without my skin tearing apart. Pain and bleeding ensue.
The only thing that can spare me from the bloody ordeal is the good ol' petroleum jelly. Not to be dramatic, but for a hyper-dry bleeder like me, petroleum jelly is the lubricant in this friction called life.
By its stricter definition, petroleum jelly is a purified mixture of semi-solid hydrocarbons obtained from petroleum. Yes – the same petroleum we find in fuel and diesel products. Science aside, it is extremely versatile.
Other than moistening my lips back to life, this heaven-sent genius of a formula is a miracle to other parts of the body. That includes the hair, nails, heels, fingers, elbows, eyebrows – the list goes on.
We offer some amazing #PetroleumJellyHacks that you can apply on your day-to-day. If you have never used petroleum jelly in your life, you've been missing out:
Smoothen Split Ends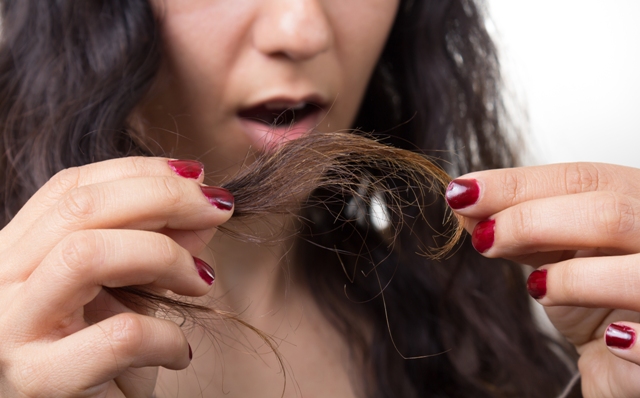 Bet you didn't know this one. A thin coating of petroleum jelly can smoothen your split ends or any fly-away hair. Just don't get too much on your hair if you don't want a "There's Something About Mary" type of situation.
Help Perfume Stay Longer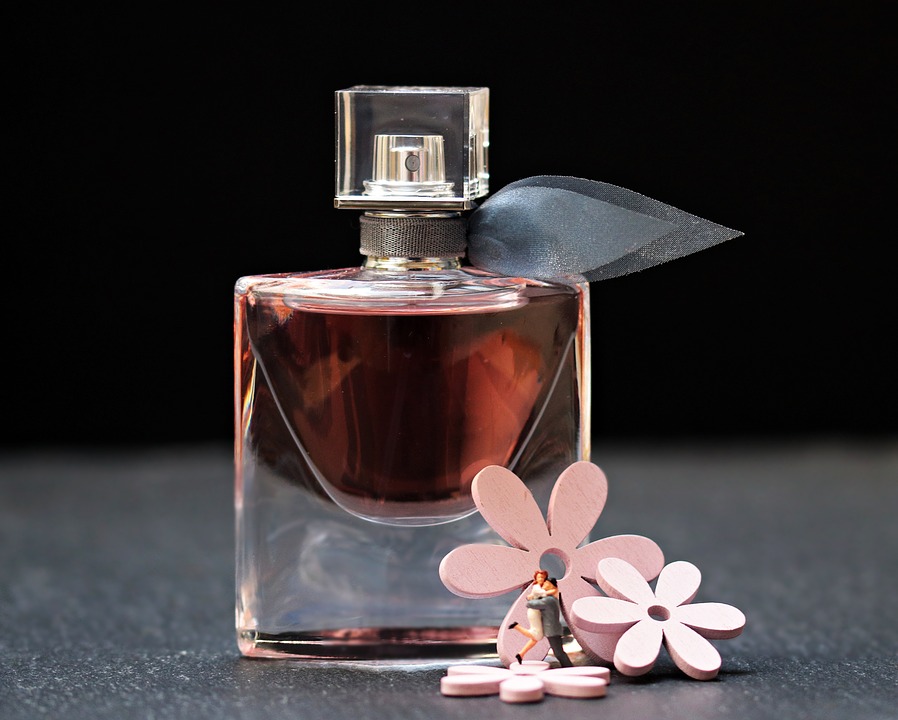 Apply a small amount on your neck, wrists and behind your ears before spraying your favorite perfume on these areas. The jelly absorbs the scent and makes sure it lasts longer. Amazed yet? I know I am.
Moisturiiiiiiiize!!!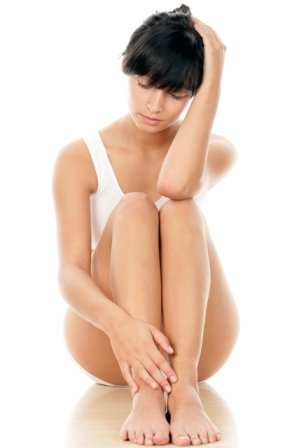 Heels, elbows, knees. For some people, these are the quickest to dry and crack. Don't hold back on that bad boy. Apply a good amount on your knees and elbow every night. After applying some on your heels, cover your feet with socks to intensify its moisturizing effect.
Thicken Lashes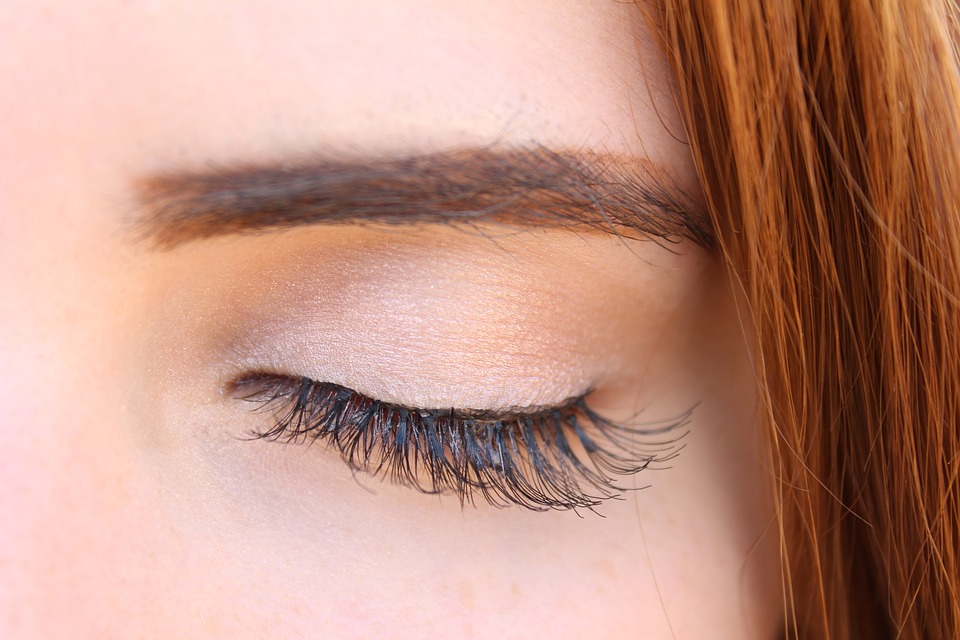 I have yet to try this, but I've read that leaving petroleum jelly on your lashes overnight can give you longer and thicker lashes.
Remove Stubborn Makeup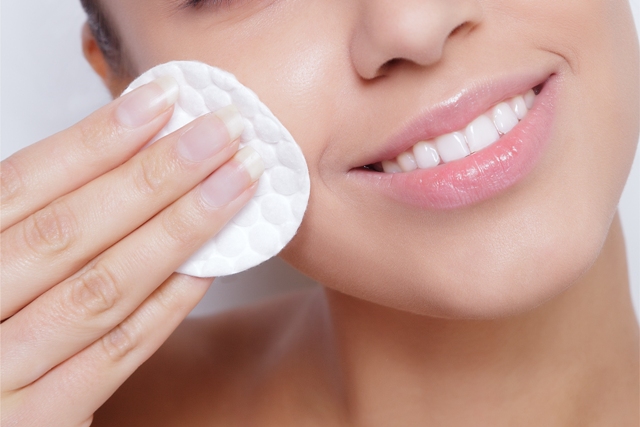 If you're like me who avoids using scented stuff on my face, you can substitute petroleum jelly as your makeup remover. Using a cotton ball, apply the jelly to remove the makeup that just won't come off. You can also apply it with a damp cloth to remove makeup stains on your blouse.
Prevent Lipstick Stains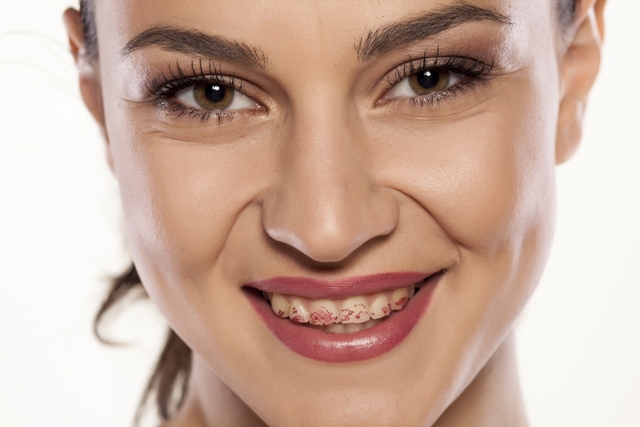 Applying petroleum jelly to the teeth to prevent lipstick from sticking is an old trick. Exercise caution, however. Nobody wants a mouth full of petroleum jelly.
Prevent Hair Dye from Staining Your Skin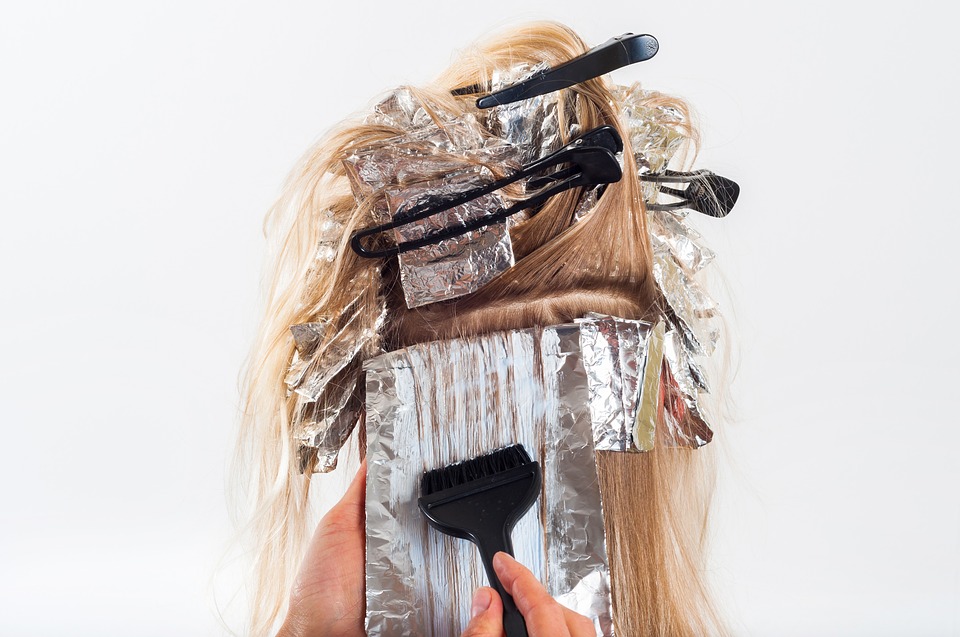 I can't count the number of times my mother complained about a stained forehead whenever I dyed her hair. Petroleum jelly to the rescue! Apply the jelly to the hairline so that the chemical doesn't seep into your forehead and leave a stain.
Instant Foot Spa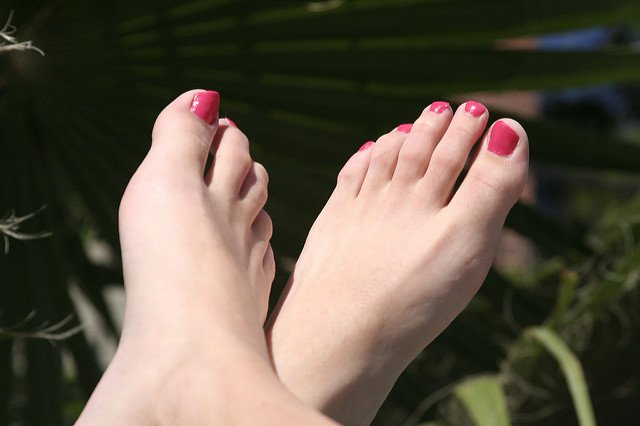 Are your feet feeling rough and dry? Simply apply and massage the jelly on your feet before you sleep, then cover them with socks. Leave it on overnight and you will wake up to soft and healthy looking feet. Do this a few times a week and you will never need a foot spa again.
Glam Up Your Bling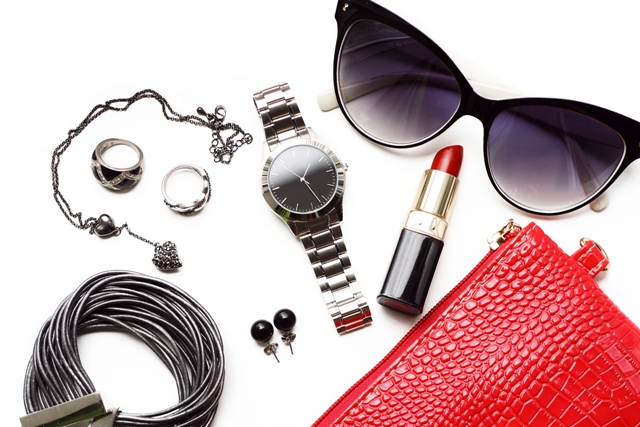 And finally, a little dab of petroleum jelly can add an extra sheen to your accessories and trinkets.
This list only scrapes the surface. Who knows what other things PJ can do? Maybe you've made some discoveries on your own. Care to share your thoughts?
Tazeana Joandre
When she's not writing, Tazeana spends her day YouTubing cat and dog videos and daydreaming about Jollibee fried chicken.