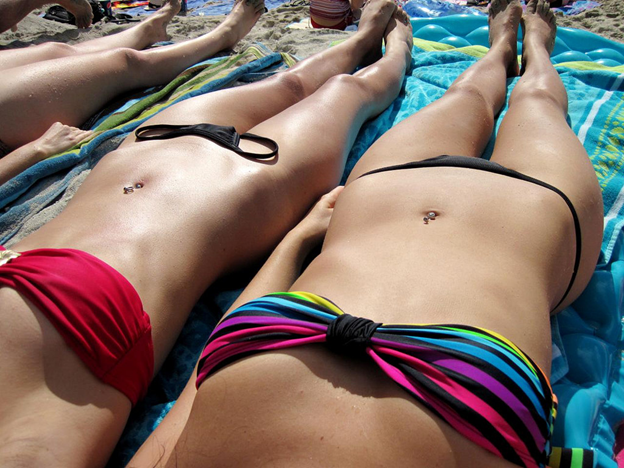 Brace yourselves, ladies: summer is coming soon. If the rising temperature isn't telling enough, best believe that the season of bikinis is just around the corner.
The coming summer season means tons of beach trips with your friends and family. Beach trips equals that time of the year when you have every right to flash those amazing swimsuits in your closet. Apart from monokinis and bikinis, summer also comes with a long list of waxing, priming, and lightening for that specific area of your body: the bikini area.
Stubborn dark lines are the last thing you want for bikini season 2019. While lightening creams and soaps work for some (good for you, girl!), not everyone enjoys whiter results from commercial cosmetic remedies.
So what's a girl to do?
Here's a clue: home is where the heart (or the answer) is.
DIY Remedies: Safer and Whiter Results?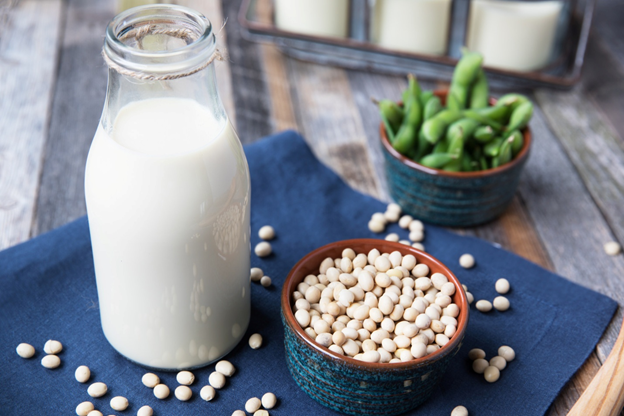 Dirt, dust, pollution, aging, and hormonal changes contribute to the darkening of your bikini line. As mentioned, some women turn to cosmetic treatments to address these dark patches. These treatments, however, can be expensive. Some also contain bleach and other harsh chemicals that can cause allergies to your skin.
Instead of taking a risk with harmful cosmetic fixes, consider do-it-yourself home remedies. These treatments are both cost-effective and safe to use. Although they do not generate immediate results, with regular and prolonged use, they will show effects slowly but surely.
Here are some of Modern Filipina's favorite DIY recipes:
Orange Juice, Honey, and Milk
Milk is rich in lactic acid, which can help lighten your skin. It also hydrates the skin while keeping it supple and soft. Oranges, on the other hand, are rich in vitamin C, which can treat hyperpigmentation.
Ingredients:
1 tbsp milk
1 tbsp honey
2 tbsp orange juice
In a bowl, mix your orange juice with a tablespoon of milk. Whisk both ingredients until you get a consistent mixture. Add a tablespoon of honey and blend all the ingredients until the mixture becomes a creamy paste.
Apply the paste on to the affected area and massage for about five to 10 minutes. Leave it on for another 10 minutes. Rinse it off with water or wipe the paste off with a wet cloth.
Repeat the activity twice a day.
Rosewater, Lemon, and Glycerine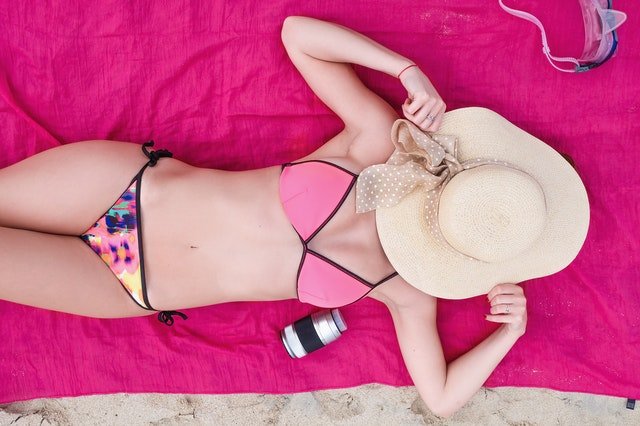 Similar to oranges, lemons are rich in vitamin C and citric acid, which make these fruits as natural bleaching agents. Lemons, when mixed with glycerine and rosewater, can also make your bikini area soft.
Ingredients:
1 tbsp rosewater
½ lemon
1 tbsp glycerine
Mix the glycerine and rosewater in a bowl. Add lemon juice to the bowl and mix the ingredients well.
Dip a cotton ball into the rosewater and lemon mix and apply it on your bikini area. Leave the mixture on for about 15 to 20 minutes before wiping it off with a cold towel or rinsing it off with water. Repeat this twice a day
Tomatoes
This one is the simplest of them all. There are no other ingredients or specific quantity needed. All you have to do is cut a tomato into two halves and rub the pulp on your bikini area. Leave it on for 15 to 20 minutes, then rinse it off.
Slay bikini season without using harmful chemicals on your skin. Check your kitchen for any of the ingredients above.
Or do you have a DIY recipe? Share it with us in the comments section, or on our Facebook page.
Ashley Petallano
Ashley is an awkward potato in love with words, Kpop, and corgis. She spends her free time dancing like one of those balloon things you see in malls.