Dyan Carolino
Dyan is a 25-year-old writer with a sense of humor…
Unless you're a Victoria's Secret model or a celebrity, the bikini area is probably the least of your beauty concerns.
But when the swimsuit season arrives, out come the bikinis, cutoffs, tank tops, and frocks – and we all find ourselves scrambling to look for ways to get a smoother, lighter area between the thighs. Not everybody, after all, is #blessed with flawlessness from head to toe.
So if you're plagued with an ashy, discolored, bikini area, fear not. We've rounded up some whitening products that can help, rated from cheapest to the most expensive:
Active White Exact Bikini Line Whitening Liquid Cream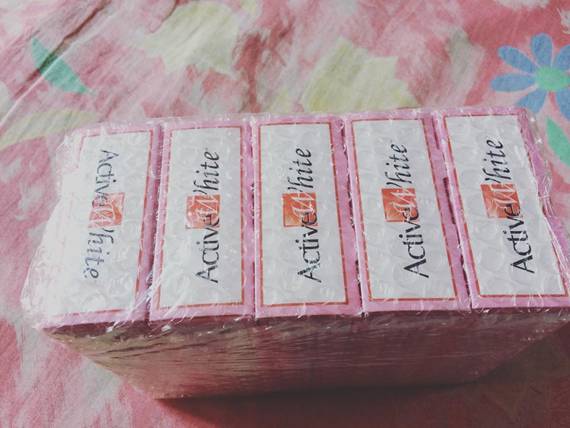 This product help keep the skin in your bikini line smooth, light, and blemish-free. It contains Beta Arbutin, Papaya extract, Glutathione, Tea Tee Extract, Vitamin E, and Glycerin. BFAD-approved in the Philippines, Active White Exact Bikini Line should be applied to the skin twice a day.
Price: P145
Gluta C Intense Underarm & Bikini Skin Whitening Gel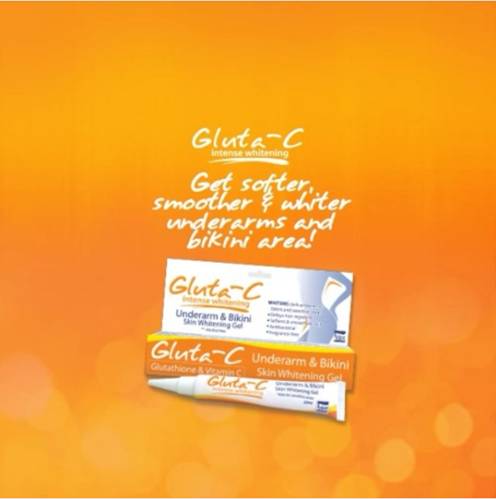 This ultra-lightweight gel can easily turn your inner thighs and bikini line lighter. Also made for dark armpits, this product contains a mix of encapsulated Vitamin C, Glutathione, and daisy flower extract to make the skin smoother, softer, and whiter.
Not only that, Gluta C Intense Underarm & Bikini Skin Whitening Gel is a clear gel form, which means it absorbs better than creams. It also leaves no sticky residue.
Price: P199.75
Etude House Oh My God! Spot Whitening Cream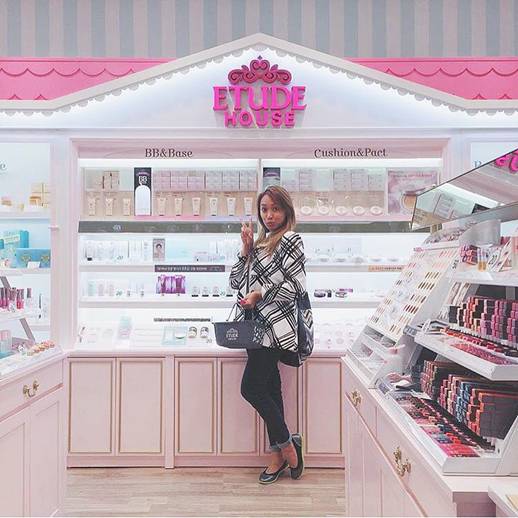 A Korean brand, the Oh My God! Spot Whitening Cream from Etude House targets dark areas like the bikini line. It is formulated with meadowsweet flower, which brightens the skin. The Swiss alpine herbs it contains, on the other hand, provides a soothing sensation. It has a nice flowery scent that you won't get from other products.
The product also contains spiraea ulmaria leaf extract, which suppresses the generation of melanin.
Price: P400 – P500
Mosbeau Thigh Cream
Mosbeau is a Japanese brand that has recently invaded the Philippines. It claims to whiten the inner thigh and other dark spots in just two weeks. The cream comes in a translucent bottle with gold cap and is only available in a 50g package.
The product contains Horse Placental Protein, Daisy Extract, as well as Fulvic Acid and Artemia Extract. It also contains seven plant extracts, which moisturize the skin.
Price: P980
Marie-France Professional Whitening Kit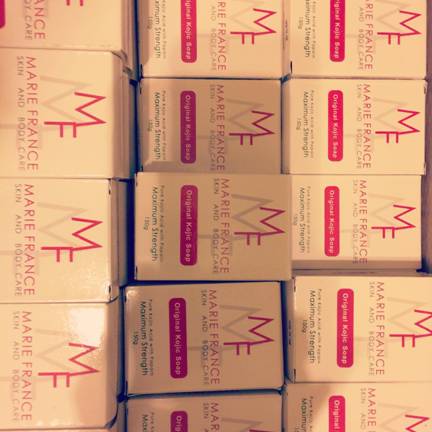 It may be quite expensive, but this is a professional-strength skin whitening kit that includes a very powerful peeling or bleaching solution. The kit claims to whiten extremely dark inner thighs, bikini area, butt, and other dark spots like underarms, knees, and elbows.
The kit contains a macro exfoliator or peeling oil, which can lighten the skin up to three shades.
Price: P5,000
Bonus: Citrus Fruits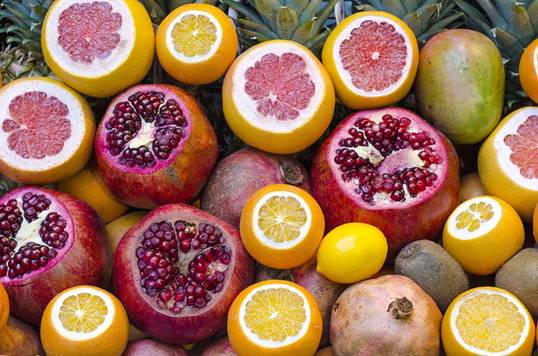 There's this one other thing that can whiten your bikini area – and you can easily find it in the kitchen. Lemon, as well as other citrus fruits like calamansi and orange, is a wonderful source of Vitamin C that helps get rid of dead skin cells and improve the overall skin tone.
You can use both the juice and the peel of these fruits, but avoid application if you've recently waxed the area.
Price: Free! Or less than Php100 if you're buying
You don't have to go as far as undergoing expensive treatments to have a flawless and fairer bikini area. Just go to the nearest beauty store and get yourself these products. Or if you're the kuripot type, try the rummaging through the kitchen.
Got any other bikini area whitening tips? Share them below.
Dyan Carolino
Dyan is a 25-year-old writer with a sense of humor of a prepubescent male. On weekends, she hibernates.