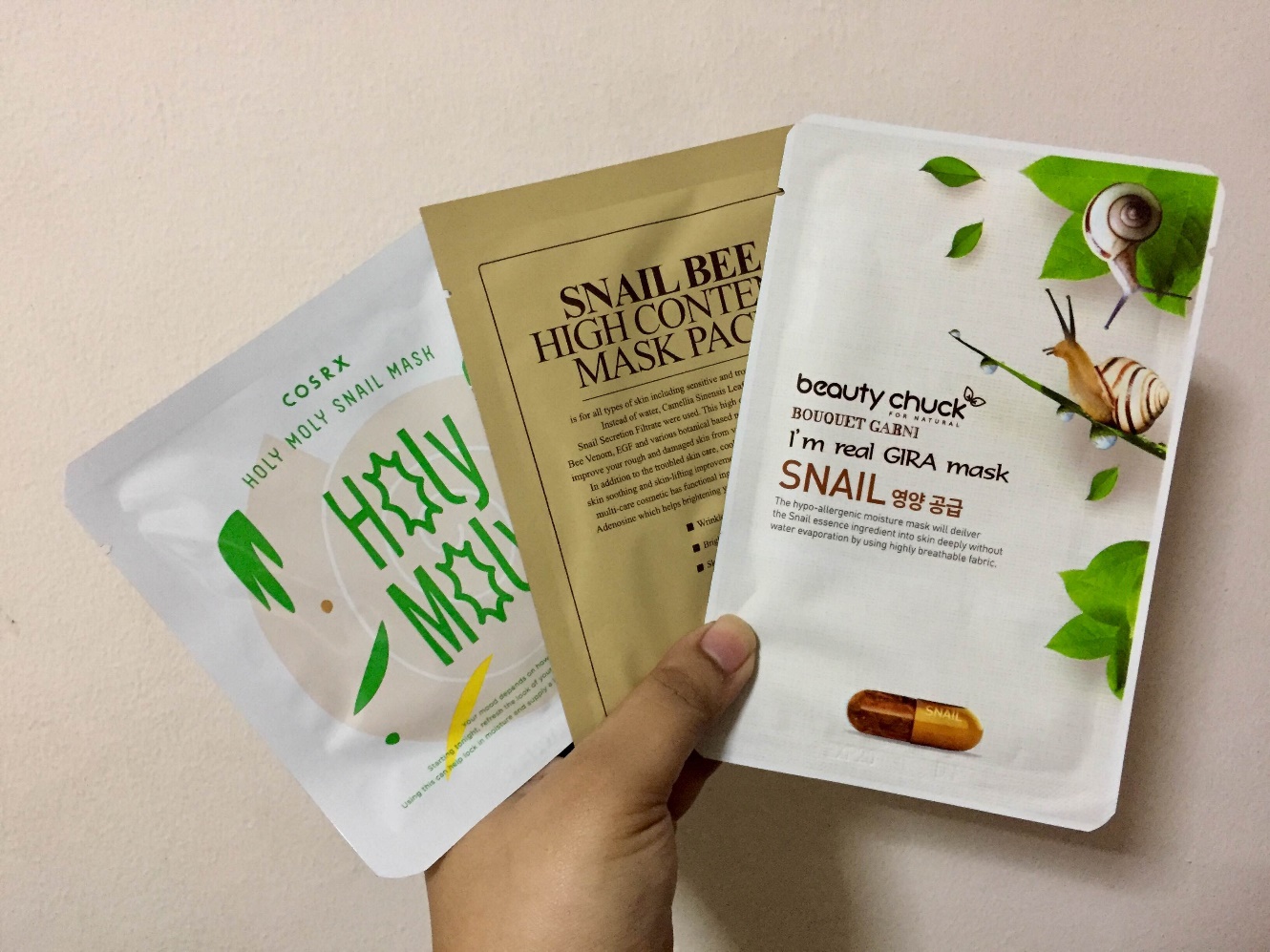 You read it right – snails. Those slimy slow-crawlers are a prized beauty regimen now.
A couple of weeks ago, I was wandering around the pulsating Myeongdong shopping district in Seoul when I noticed something. Every other skin care product lined up on the street and inside boutiques uses snails – secretion, slime, mucus, and mucin. You name it and the local cosmetic brands probably have it.
What first got my attention was The Saem. A Korean brand endorsed by SHINee, an idol group that recently celebrated its ninth anniversary. The Philippines currently does not have physical or pop-up stores, but I'm pretty sure online stores, such as Beauty MNL and Lazada offer some of its products.
The cosmetic brand had stores within walking distance of one another along the major shopping district. Each one featured the same items, most of which are snail skin care products in gold packaging or with SHINee's faces on them.
Baffled by the sheer amount of snail-related creams, masks, and serums and drawn in by the endorsers' pleasant looks, I finally decided to check out what the hype is about. Sales associates were more than willing to sample the products on me, and they were quite well-versed in English, so I learned a thing or two about why snails are the latest trend in Korean skin care.
Snail Extract Restores Hydration and Moisturizes the Skin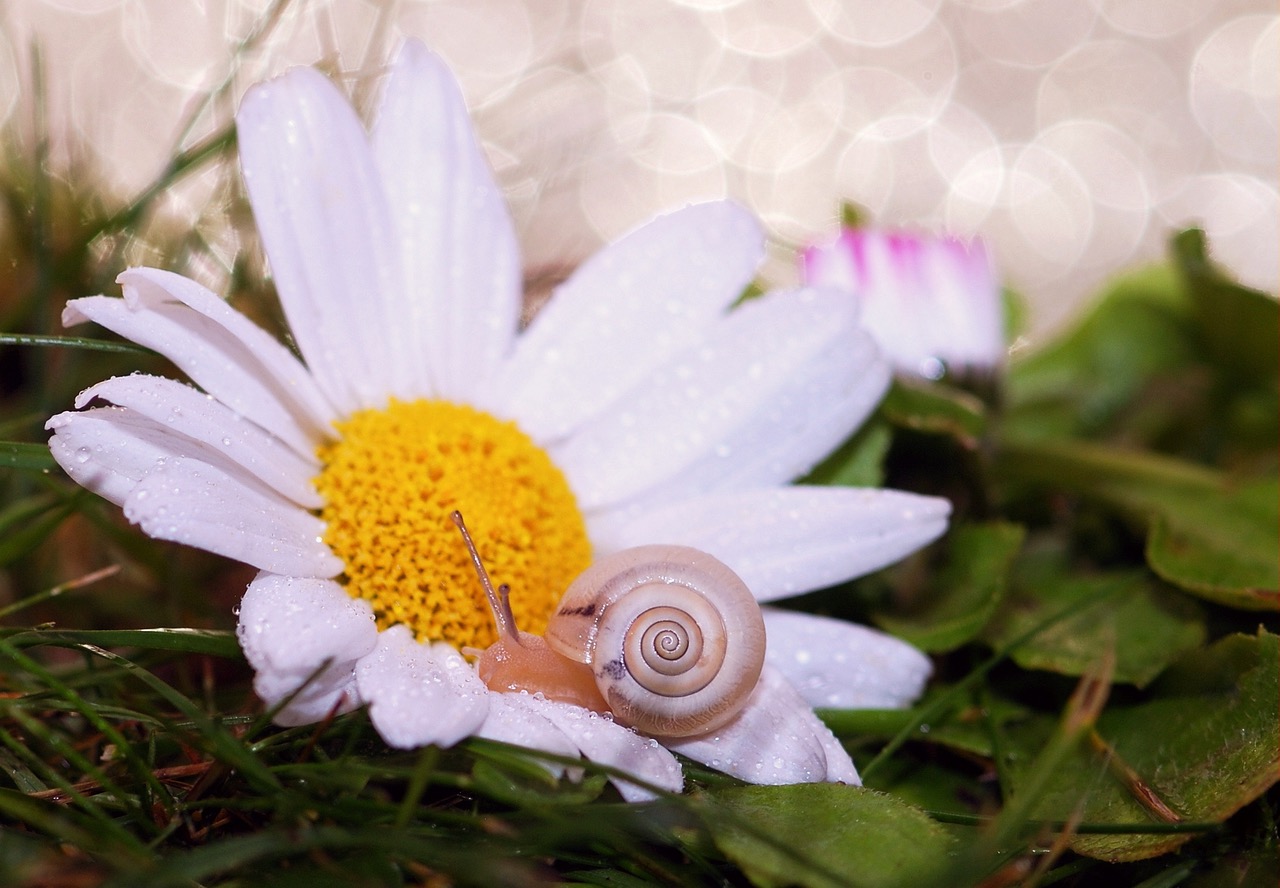 Snails have always been a popular ingredient in exotic restaurants, and their extract is now quickly becoming a staple in the Korean skin care routine. This is primarily because snail extract — or mucin if you would rather call it that — can restore hydration and moisturize the skin.
The hydration and moisturization properties provide a solution to dryness and pigmentation. As such, they make the skin look youthful and vibrant.
Snail Extract Has Anti-Aging Features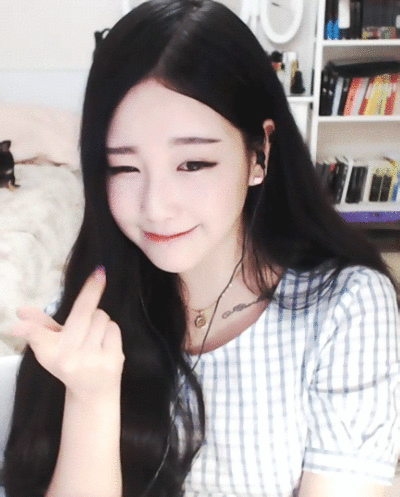 Speaking of youthful and vibrant, snail extract features anti-aging properties. It stimulates the formation of collagen and elastin, which are proteins responsible for keeping the skin firm and elastic. Therefore, with the constant use of snail extract-infused skin care products, you can stop worrying about those worry lines.
Snail Extract Helps Keep Acne at Bay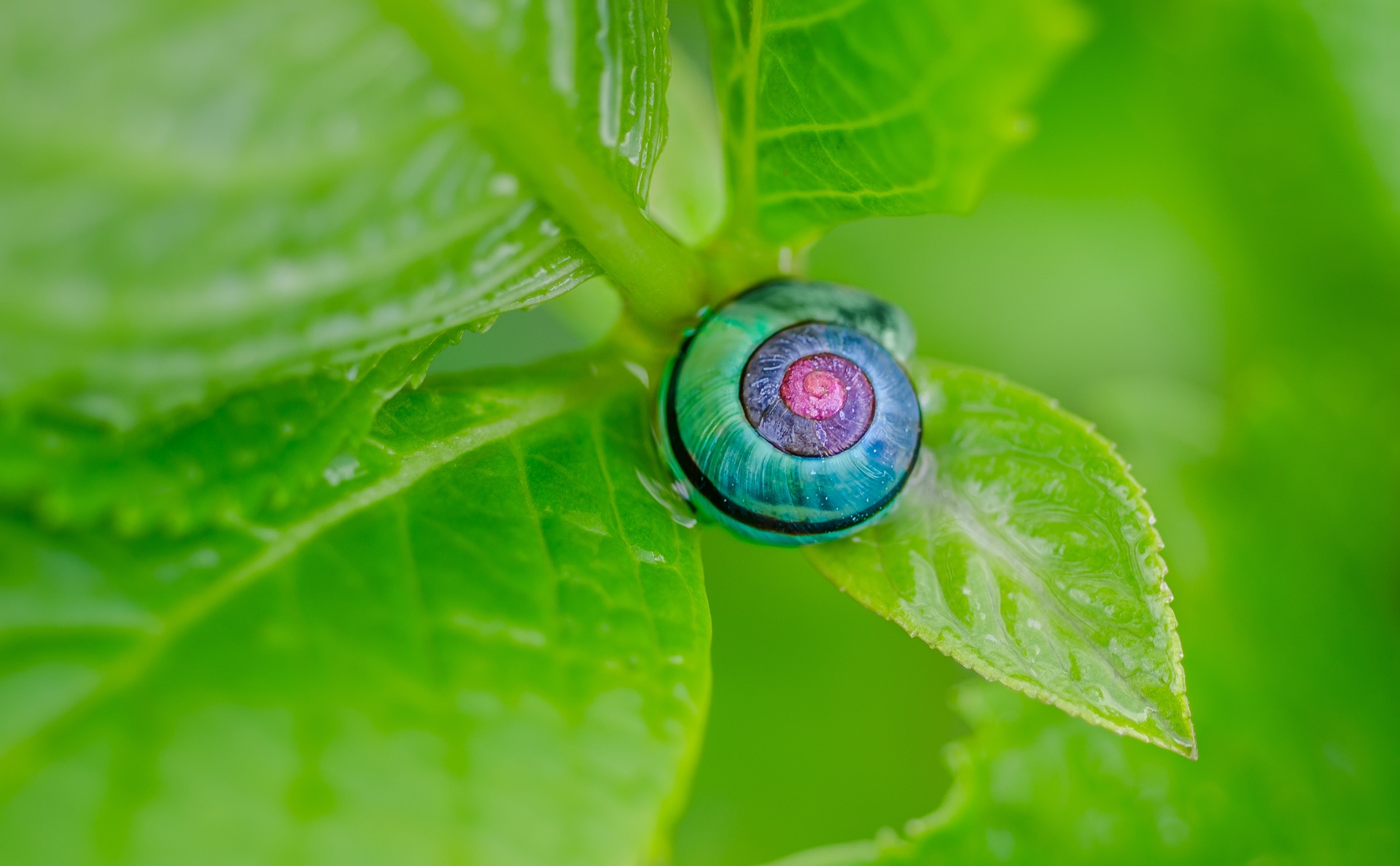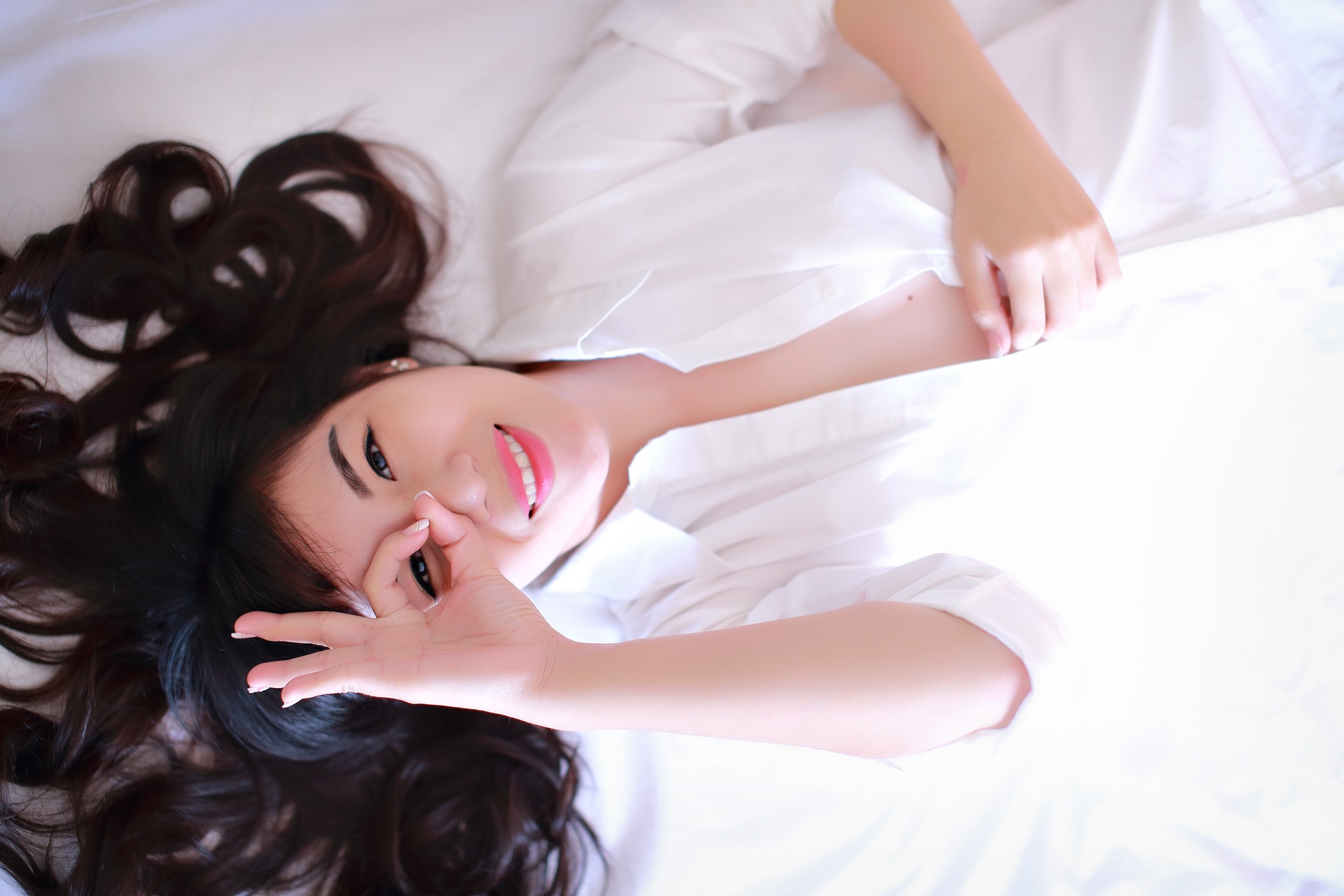 Strange as it may sound, snail extract may also help keep breakouts and skin irritation at bay. This is wonderful news for people who have sensitive skin and are prone to acne. Of course, you have to be careful about which snail products you use on your face; stick to alcohol-free products as much as possible.
Products Are Not Difficult to Come By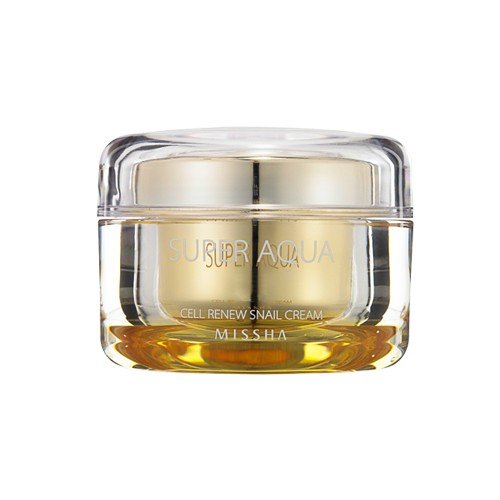 Myeongdong shopping district is famous for skin care products, but it is not the only place you can get quality snail-infused products from. The Philippines is home to many renowned Korean beauty brands already, after all.
You may get snail facial masks from Tony Moly, a gel-type moisturizer from Missha, facial cream from Etude House, or an entire skin booster and emulsion set from Nature Republic.
What I learned from the crash course is that one way or another, snail extract-infused skin care products keep your skin healthy and hydrated. It's just a matter of exploring your options and finding what works best for you.