Mai Porras
Pint-sized Pinay. Writer by day, mermaid by night. Loves coffee,…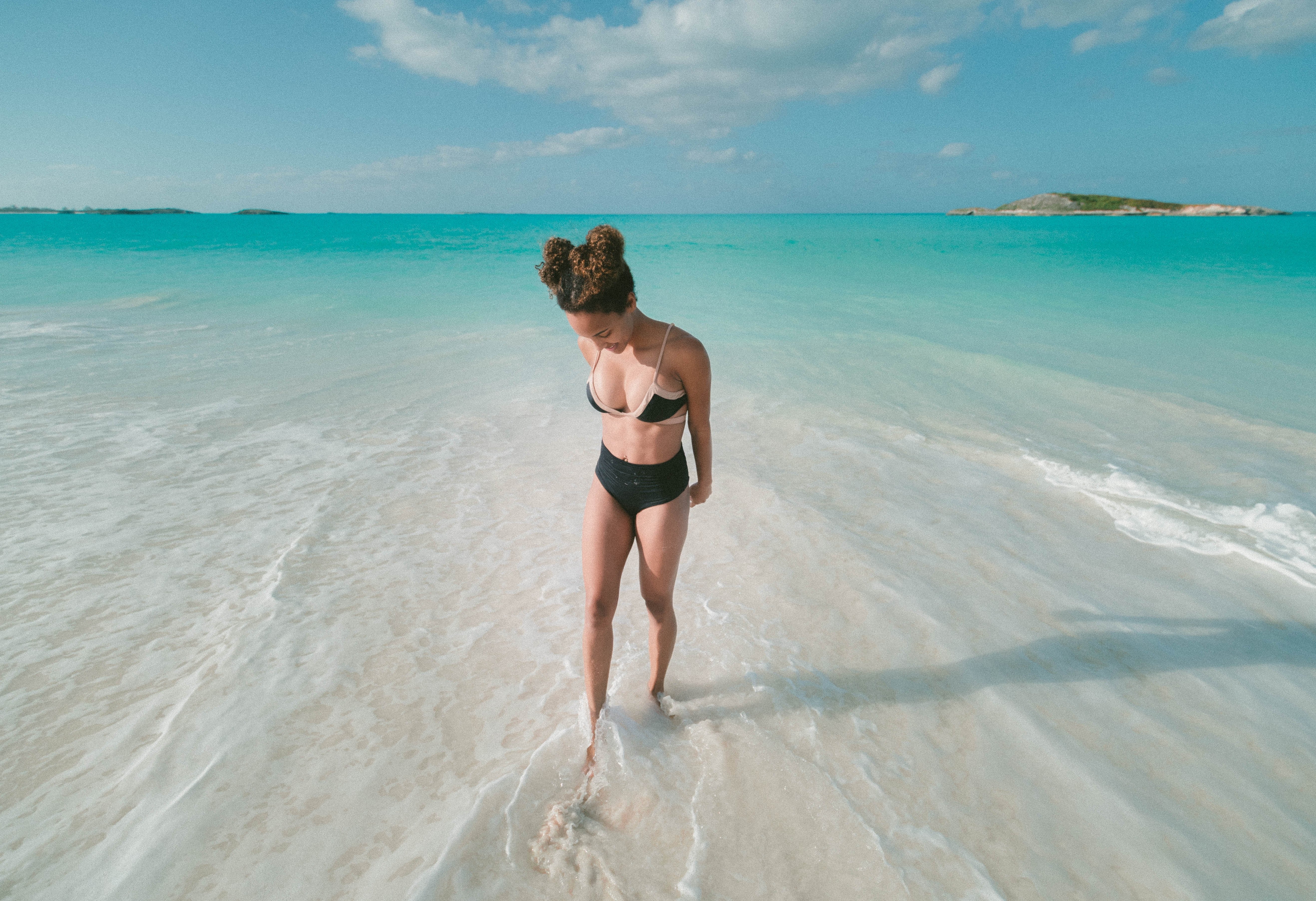 Lost luggage, mosquito bites, and the sun being nowhere in sight during your entire trip —these are just a few major vacation spoilers. But there is nothing quite like the pain, itch, and unsightly appearance caused by a sunburn.
Forgetting to slather on some SPF is a common booboo. But it's not until the burn starts to feel itchy and painful a couple of days later that you start regretting mermaiding at noon and basking in the sun without sunscreen.
Don't worry, even the most devoted SPF users get sunburned now and then. So we bring some hacks that can help you soothe that sunburn.
Wear loose clothes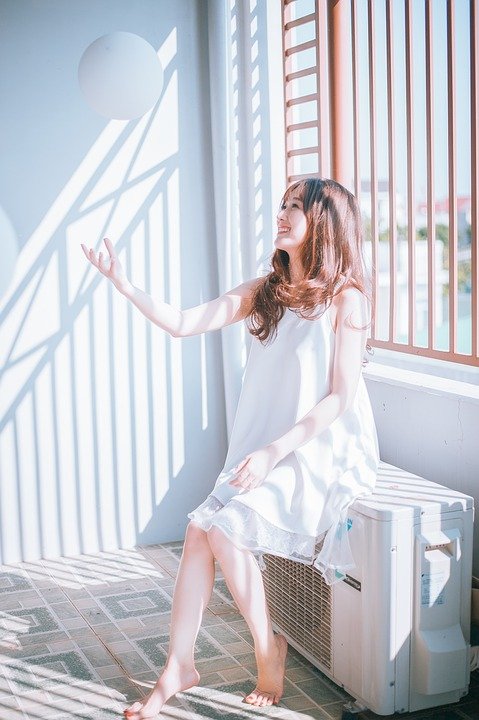 Tight clothes tend to irritate sunburned skin. When it's time to shed your beach garb to change back into an office attire, choose loose-fitting pieces in light fabrics, to allow your skin to breathe and heal.
Chill your aloe vera gel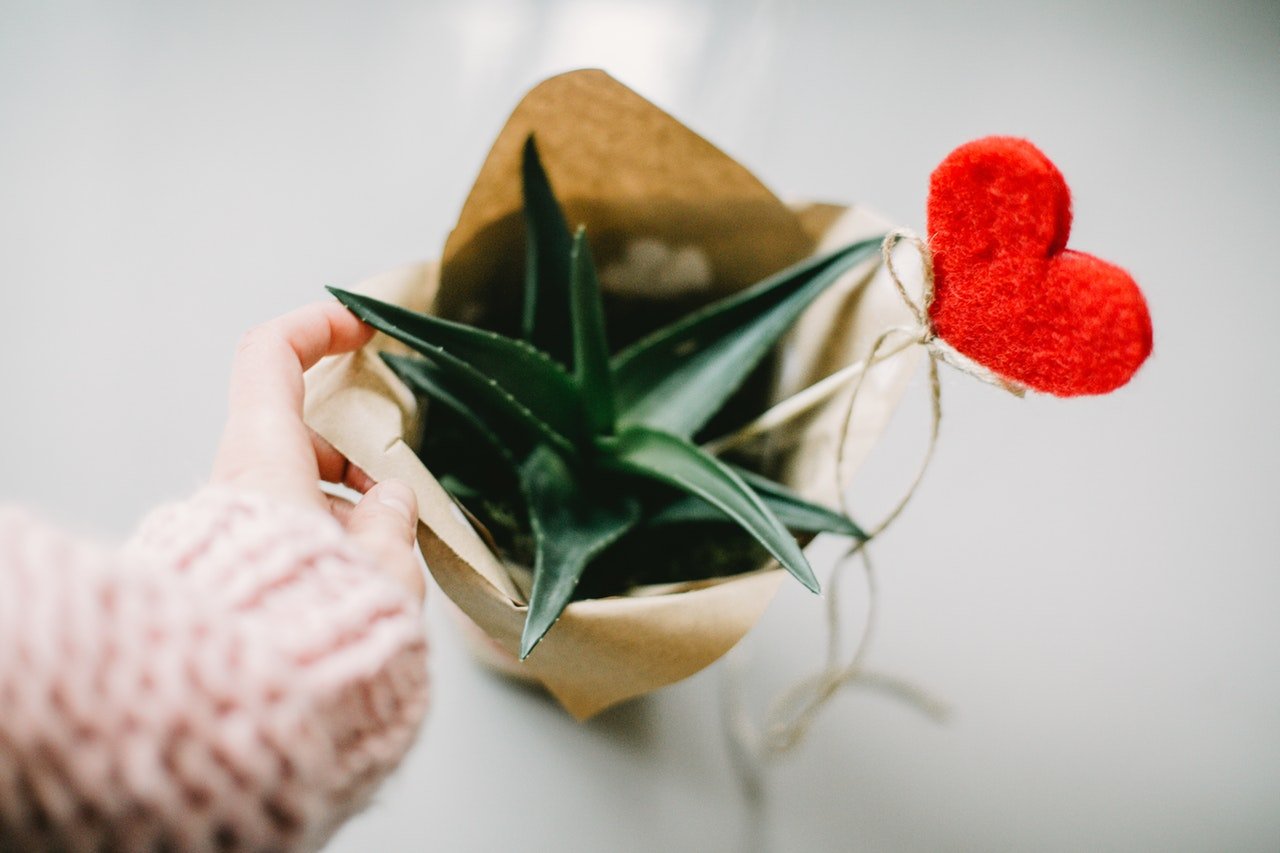 You know what's better than aloe gel in soothing burns? Chilled aloe gel.
Pop you aloe vera gel in the fridge or in ice before putting some on your skin. This brings down your skin's temperature, which in turn helps keep the sunburned area from peeling.
Sprinkle some baby powder or cornstarch
Dust cornstarch on the sunburned areas of your body or on those that are prone to chafing. You may also use baby powder, but find one that's free from any artificial fragrances that may irritate sensitive skin.
Sprinkling powder on the sheets also helps ease the pain or discomfort while you sleep. The powder creates a barrier between your skin and your sheets, which minimizes painful friction.
Apply cold yogurt
Apply cold, plain yogurt on your sunburn, let it sit for 10 minutes, and gently dab it off using a cold rag. Yogurt is rich in probiotics, which are helpful in restoring the natural barrier of your skin.
Make an apple cider vinegar and water mixture
The onset of sunburn will always feel extra tender. To relieve the pain, spray a bit of ACV and water mixture on your skin. ACV works in providing instant relief as vinegar has antiseptic properties that calm inflammation, kill germs, and soothe painful, itchy skin.
Lather a moisturizing product on your skin

My go-to product for soothing dry, flaky skin: Sea of Spa's Bio Spa Cream
UV radiation depletes the fatty acids and antioxidants in your skin — and together, these work to keep the skin hydrated. So you'll notice that about two days into your sunburn, your skin starts to dry out. Eventually, this may lead to irritation and itching.
Once your skin starts to itch, double down on moisturizing to soothe, soften, and heal dry and flaky skin. My skin is parched enough as it is, so my sunburns tend to get extra itchy and flaky. My personal pick for soothing sunburned skin is Sea of Spa's Bio Spa Avocado Cream.
Avocados work great on healing sunburned skin. And Sea of Spa's Bio Spa Avocado Cream's star ingredient, avocado oil, is a rich source of Vitamins A, B, D, and E plus potassium. As it is high in Sterolins, it soothes the itching caused by skin irritations, the way a cortisone cream would. And because it penetrates the skin deeper than other oils, it does a better job at moisturizing dry skin.
I'm well into my third month of using Sea of Spa's Bio Spa Avocado Cream. I love the fresh scent, the light feeling, its ultra-moisturizing effect, and how soft my skin feels every time I use it.
Bye bye, sunburn! How about you? Do you have a go-to sunburn remedy that you can share with other Modern Filipinas?
Mai Porras
Pint-sized Pinay. Writer by day, mermaid by night. Loves coffee, elephants, and the old book smell. Adoptive Mom to Churro, Laya, Alab, Chelsea, and Ivory, who all have four legs.