Dyan Carolino
Dyan is a 25-year-old writer with a sense of humor…
Once taboo, tattoos are simply too common and too tasteful to be considered the exclusive province of bikers, gang members, and outlaws anymore. The body art designs have also turned from skulls, anchors, and battleships to Celtic designs, school emblems, and personalized symbols.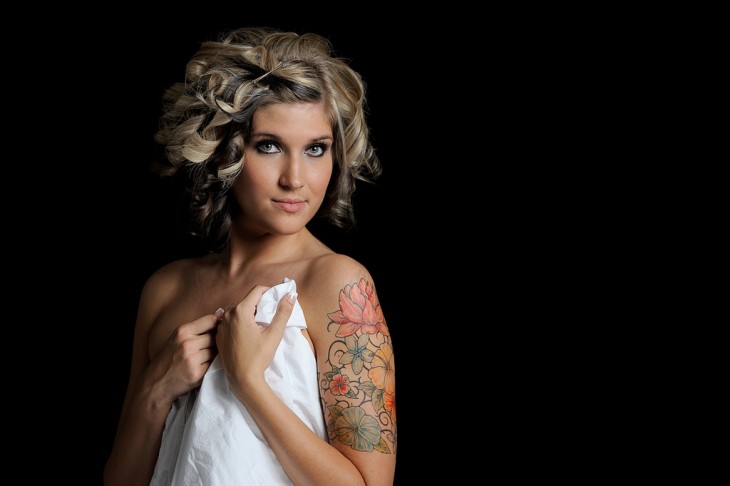 And the trend hasn't been confined to men—just as many women, including female celebrities like Rhian Ramos, Ellen Adarna, and Miley Cyrus, are now getting tattoos. Maybe you want to make a statement, or maybe you simply commemorate an event or something personal to you. But before you get a star gently inked at the back of your ear, here are some of the things you should consider.
1. The Design and Spelling
Unless you want to undergo an expensive and quite painful removal process, make sure you choose a tattoo design that you'll love forever. Take your time and do your research, then create an inspiration album and choose from there. Just a quick reminder, though—don't use Google or Pinterest when choosing your design, unless you want your tat to look like everyone else's. (So. Many. Feather. Tattoos.)
Misspelling a word in Facebook is one thing, but getting it permanently tattooed on your body is another. Spell check is important as well, ladies—no one wants to be a walking typo error.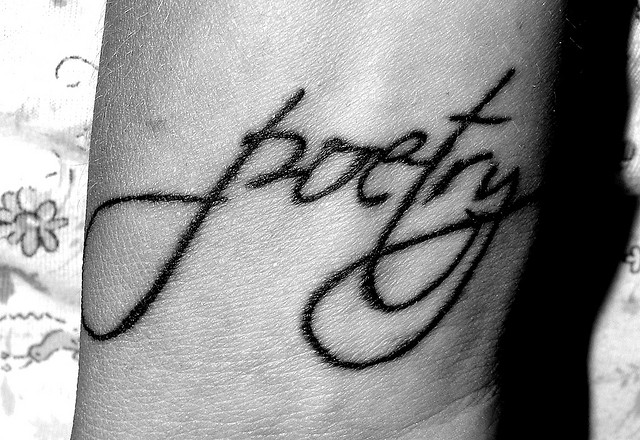 2. The Artist
Most artists have a specialty. If you want watercolor or black and gray designs, for instance, go to Oskie Esguerra of Whiplash Tattoo. If you want to go for realism and neo-traditional, Ricson Bueta at Workaholinkz Tattoo & Piercing might be the right person for you.
Prefer something more traditional? There was this 96-year-old Filipina tattoo artist featured in National Geographic channel and so many international magazines, and even visited by men and women from around the world. She's the famous Whang Od (pronounced Fang-Od), the last Kalinga tattoo maker. If you want to get history and a bit of Filipino culture stamped onto your skin, go up towards Northern Luzon and up high in the mountains of Kalinga for Whang Od.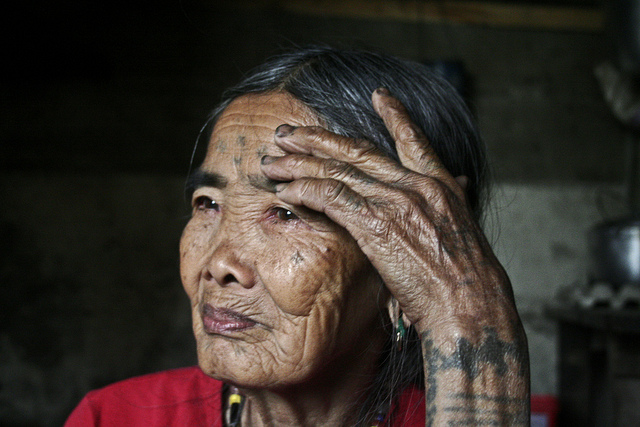 3. The Discomfort and Pain
Depending on your pain tolerance and the location of your tattoo, the pain can range from "uncomfortable" to "it was too painful, I passed out." Remember that backing out on the chair is allowed on the hot seat, but still, make sure you're 100 percent committed to getting inked.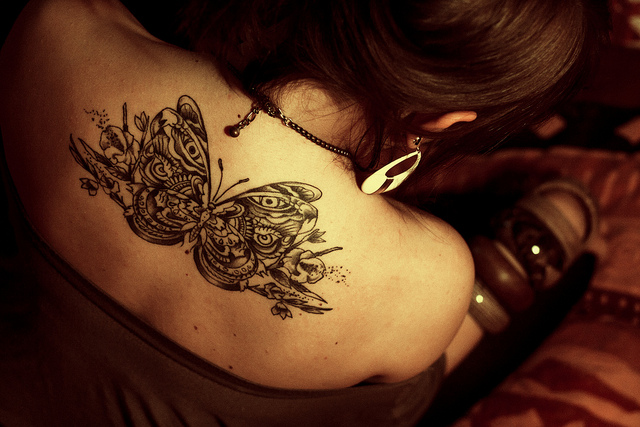 4. The Tattoo Location
Choosing the location of the tattoo is just as important as choosing the design. For a tattoo virgin, it's considered taboo to get some work done on your biceps and face, so take those locations off your list. Some of the best tattoo locations for women? The collarbone, the lower back, at the back of the ear, the rib, and the upper inner arm.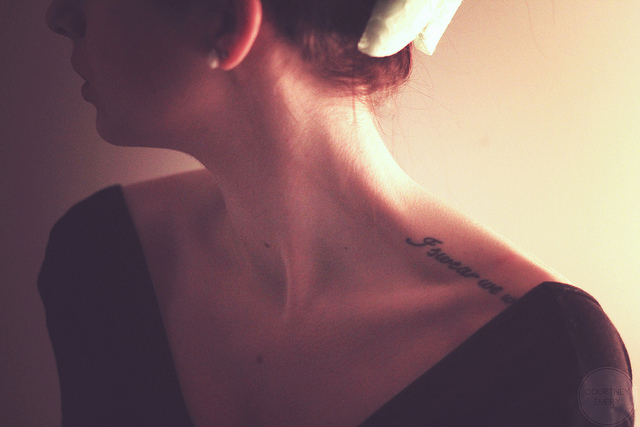 5. The Consequences
While tattoos can be pretty and sexy ways to show off your personality in a more permanent way than fashion, there are certain drawbacks to getting inked. For one, you can only donate blood a year after the tattooing procedure. And if you're allergic to a particular type of makeup, you might get an allergic reaction from a tattoo as well. You should also consult a dermatologist if your prone to things like keloids and other skin conditions that might be triggered when you get a tattoo.
Then there are the stereotypes. While attitudes toward tattoos are evolving, negative stereotypes remain. That's difficult if you're in an office environment, and it can be a career-killer if you work in the service or sales industries.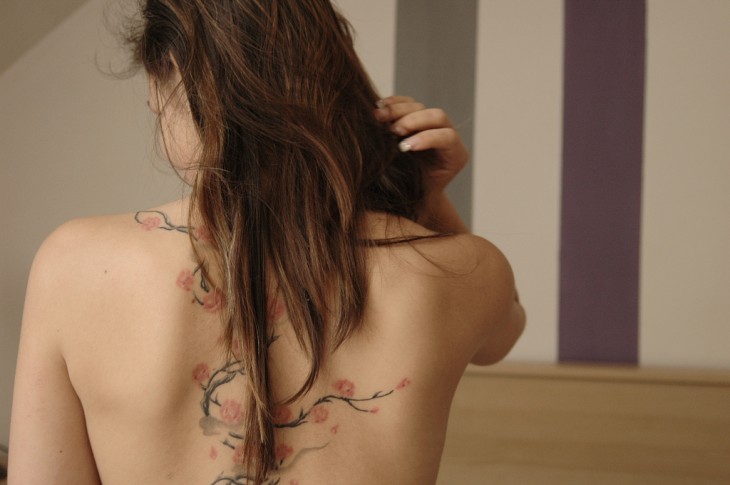 Tattoos nowadays are so artistic and sophisticated, but even so, they attract only minor attention in real life—some even condemn it. But remember that, ultimately, this is your body, and the choice to get inked is yours and yours alone.
Dyan Carolino
Dyan is a 25-year-old writer with a sense of humor of a prepubescent male. On weekends, she hibernates.