Dyan Carolino
Dyan is a 25-year-old writer with a sense of humor…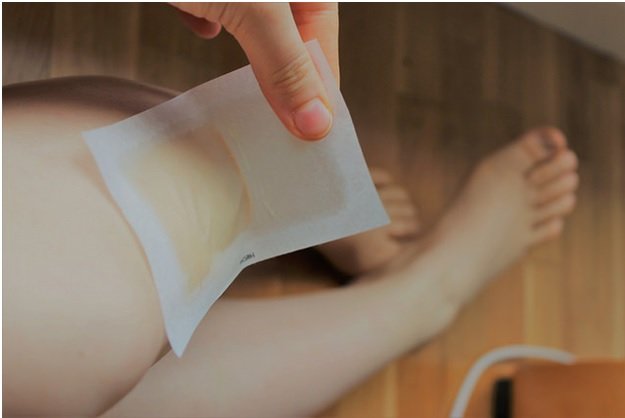 Many women hate hair removal — but we hate body hair more.
Fortunately, there are several methods available to remove unwanted hair. There's shaving: the easiest, most convenient form of hair removal available, but that may leave your skin sandpaper-like and with stubbles. Then there's waxing: performed wrong, it can break hairs and even cause ingrown hairs.
There's also laser: the costly method, which surely makes hair disappear — but also your money along with it.
So, I sought out a better alternative: sugaring.
What is Sugaring?
Sugaring is a hair removal method performed with natural sugar, lemon, and water. It has a wax-like color and consistency but without the chemicals, dyes, preservatives, and sticky resins. The wax is massaged into the hair follicles and pulled in the direction of hair growth, removing the hair from its roots.
See the video of the sugaring technique here:
It may seem new, but the Ancient Egyptians, the inventors of milk baths and kohl eyeliner, used it for years.
I discovered this sugaring salon in Glorietta 5 called Barenaked, had the hairs on my legs and underarms removed, and I never went to any other waxing salon since.
This is what I think:
It hurts less
The paste doesn't adhere to the skin the way most waxes do. It only really pulled out the hair, which minimized the topical pain.
No burns
I can't tell how many times I got myself burned with microwavable waxes or even those that you put on top of wax warmers. I even went to a waxing salon a few years ago, and the wax was too hot, and when I got home, I noticed that some areas on my legs looked like they're missing some layers of skin. It eventually scabbed and healed, but I didn't go back to a traditional waxing salon since.
Sugaring is gentler, and I never had any burns.
Less redness
There's less redness after the treatment, too. It often takes at least a day for my skin to calm down after waxing. Sugaring got my legs and underarms back to their normal color within six hours. That's good news for me, considering that I barely have the time to wax at least a day before a big event or a date. (But I don't recommend cramming when it comes to waxing.)
I'm a convert.
Sugaring isn't perfect and not exactly comfortable (you're still having hair yanked out of your body, after all), but it certainly reduces pain while leaving skin smoother and calmer than it's ever been. And for a girl on the go, that's pretty sweet.
Have you tried sugaring? Leave a comment below.
Dyan Carolino
Dyan is a 25-year-old writer with a sense of humor of a prepubescent male. On weekends, she hibernates.