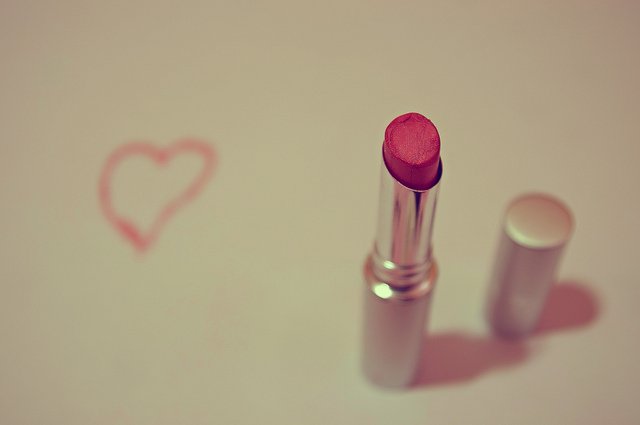 Valentine's Day is just around the corner and you'd be preparing for your date. Buy a nice dress, find cute shoes, and look for that unique gift to make your significant other smile. But, wait, you may be forgetting something. Complement that look with the right makeup.
Here are some #FaceOfTheDay ideas to add a little glamour to your date.
The No-Makeup Look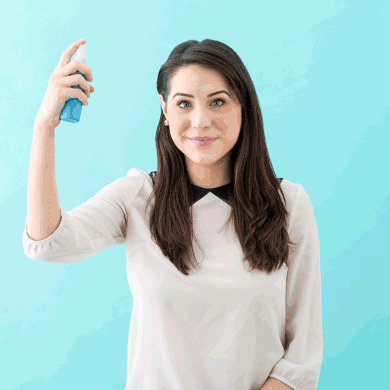 Rock the "I woke up like this" look on your chill, outdoors-y date with our significant other. The key to perfecting this look is good skincare plus a ton of moisturizer. Add a little bit of blush and mascara to enhance your features and top it off with natural looking lipstick.
Red Lips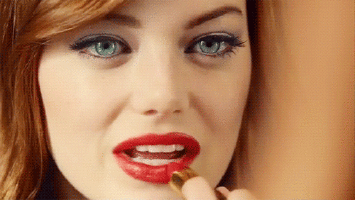 "When in doubt, wear red." – Bill Blass
You can't go wrong with red lips on your fancy romantic dinner date. Do your eyes however you want (whether it be natural or smokey), and swipe on your favorite red lipstick. Pro-tip: This look goes well with a sexy little black dress and nude heels.
Smokey + Cat Eyes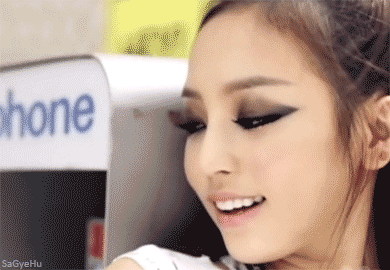 Achieve Instagram-ready eyes for your classic "dinner and a movie date". Though there are a lot of ways to blend colors to get the perfect eyes, try keeping the lightest eyeshadow color on the inner corners of your eye and gradually add the dark shades towards the outer corner. This will give your eyes a pretty and defined look.
Look your best on Valentine's Day. And you know what, even if you don't have a date, wear whatever makeup look you want! Who says you can only look pretty with a date? Look confident all day then have a night-out with your friends!
Have a Happy Valentine's Day, everyone!