Geri Osorio
She loves writing because it's the perfect excuse for her…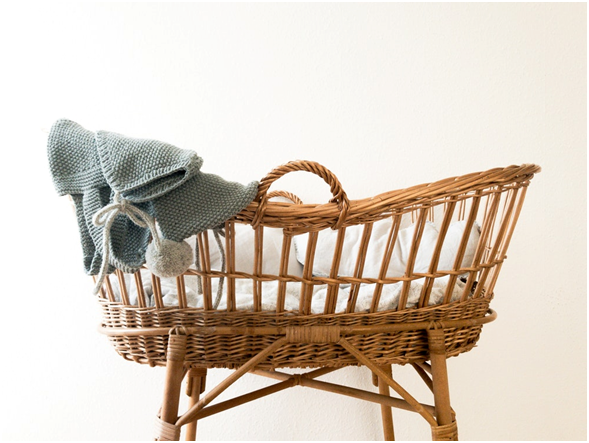 Childbearing is a beautiful experience that parallels no other. But as wonderful as it is, bringing a baby into the world and being responsible for another person's life can get overwhelming, especially for first-time parents.
As a friend or a loved one of someone who's expecting, you want to throw the mommy-to-be an amazing baby shower to help her stave off some of the jitters and anxiety of pregnancy. But it's challenging to think of the perfect theme when practically every idea has been done before.
If you want to go beyond the played out pink-for-girls and blue-for-boys shindig, here are three fun baby shower ideas you can try. 
1. Baby is Coming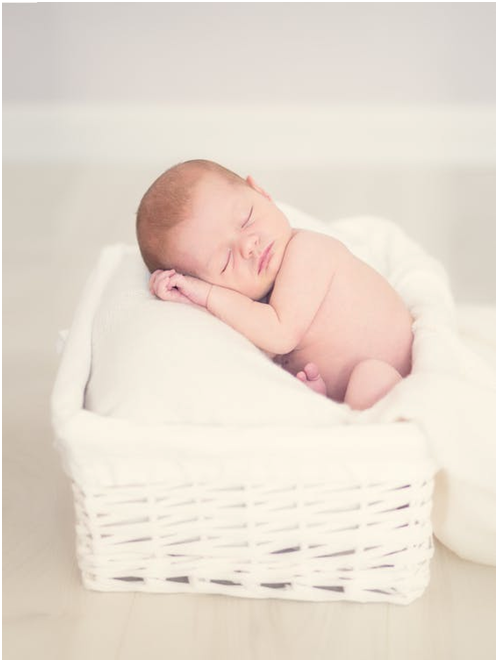 With its last season shaking up the internet and sparking debates on social media, a "Game of Thrones" themed party is timely, perfect for couples who are avid fans of the widely acclaimed series. If you're feeling a little extra, this is the time to harness your crafting skills. You can build an Iron Throne for the future mommy using outdoor furniture and cheap toy swords.
For the entrees, you can serve food options that match the sigil colors of each house. Check out these GOT-themed party parfaits topped with little flags that represent each house. Whether they identify as a Stark, a Lannister, or a Targaryen, your guests will surely enjoy the Westeros vibe of your party.
The soon-to-be mom and dad are bound to have a great time as well, especially if they're planning to join the roster of parents who named their kid after GOT characters.
2. Expecting Patronum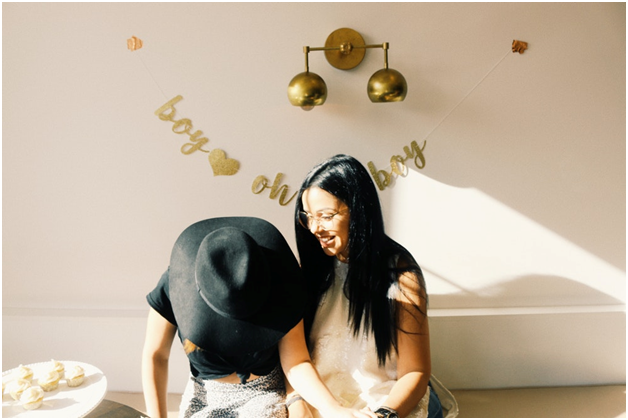 It's been almost 10 years since the final installation of the "Harry Potter" franchise premiered, yet the fandom is still very much alive. There's a chance that those who faithfully followed the series back in its heyday are now old enough to start their own families. So a Harry Potter-themed baby shower is perfect for those who are still waiting for their Hogwarts letters to arrive.
You can take the party up a notch by asking the guests to come in their house colors. This can then serve as the teams for your Quidditch-inspired butterbeer pong game (virgin for the preggy, of course).
To make your setting look more like it came straight out of a J.K. Rowling's novel, you can design the party invitations like a Hogwarts Express ticket and arrange the food table like the Welcoming Feast in the Great Hall. Serve some of the classic Hogwarts treats as well, like homemade pumpkin pasty and treacle tart.
3. Here Comes the Son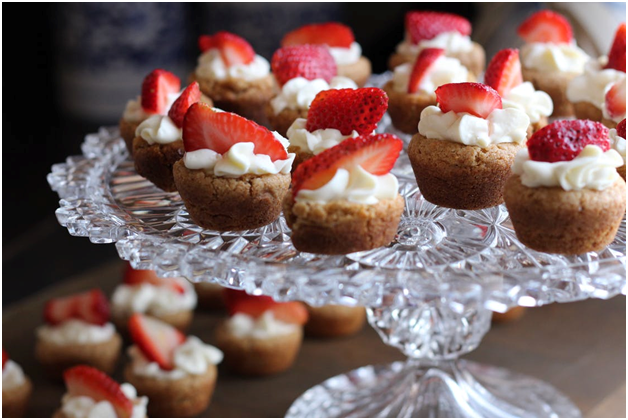 Some of us grew up with Lennon and McCartney's voices lulling us into golden slumbers. For parents-to-be who had such a childhood experience, they may want to recreate those precious moments with their children as well.
Throw a Beatles-themed party by serving food inspired by their songs, like strawberry fields ice cream, yellow submarine sandwiches, and marshmallow pies. After the meals and the gift opening, the guests who have more experience in parenting can offer advice to the future parents in the Whisper Words of Wisdom part of the program.
You can go beyond these themes and create one that is entirely unique to the expecting parents. The important thing is to make sure that they'll have a great time and to let them know that as they take on this new adventure, their friends and family are there to support them every step of the way.
Geri Osorio
She loves writing because it's the perfect excuse for her to make more puns.