Dyan Carolino
Dyan is a 25-year-old writer with a sense of humor…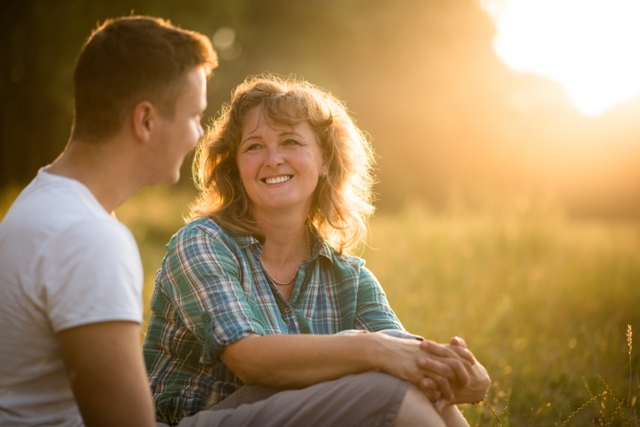 I'll let you in on a little secret: I'm dating a mama's boy.
It frustrates me sometimes, as much as I hate to admit it.
The Mama's Boy Red Flag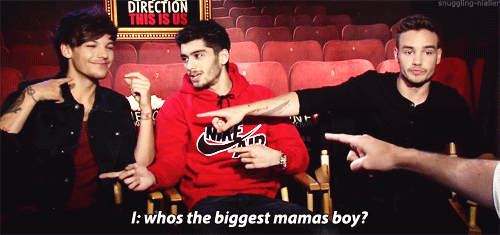 Ask anyone who's done so, and they'll tell you that being in a relationship with one will raise a "mama's boy" flag in any woman's mind. It comes with a long list of issues that most ladies just don't want to deal with.
Don't get me wrong. I will assure you, right now, (and in case my soon-to-be mama-in-law reads this; hi tita!) that I think being a mama's boy is definitely not a bad thing entirely. In fact, I wish my own future son will be a mama's boy.
But it's not an easy road to forever if you decide to give your "oo" to a man whose mother will always come first. See, you'll always be put on the back burner. Plus, your boyfriend's mother will likely dominate his life – major life decisions included.
So if your boyfriend exhibits these signs, proceed with caution:
He calls his mom everyday – sometimes twice a day.
His mom always has the final word.
His mom cooks, cleans, and does his laundry (he couldn't survive alone in the wild).
He needs to ask his mom everything. And I mean everything.
He expects you to be like her.
He lets his mom shop for him.
He shares intimate details with her.
Many of his sentences start with, "Sabi kasi ni mama…"
He's defensive when you bring the topic up.
You feel like you always come second.
The Truth: They are the Best Partners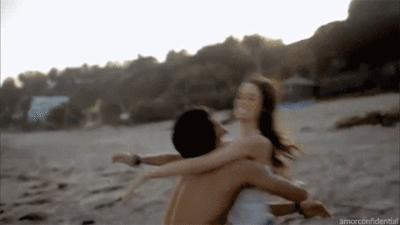 Despite these, I maintain that for the most part, mama's boys make the best partners.
He might be sensitive, but no doubt, he has learned to get along with the opposite sex. If he's close to his mom, he has probably learned to communicate with women all his life. Often, this translates into being a good listener, having a better understanding of how men and women think differently, and being considerate to women's needs.
In addition, no relationship could be a greater indicator of a man's character than the one he has with his mom. He knows how to treat women right, with care, respect, and dignity – because he learned from the best. Plus, his mom would probably kick his butt if he disrespected you, or any other woman for that matter.
Whether it's all the time he spent with his mom or all the lectures and speeches she gave him on how to treat women right, whatever she did, it worked.
Your significant other's relationship with his mom might drive you crazy sometimes, but really, if you want a man who treats you like a princess, you can't go wrong with a mama's boy.
Dyan Carolino
Dyan is a 25-year-old writer with a sense of humor of a prepubescent male. On weekends, she hibernates.