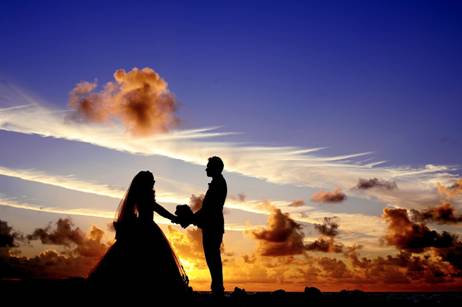 You've probably heard about June Brides. Perhaps, it is your dream to become one.
Many get married in June as there is a traditional belief that if you pick this month for your wedding, you and your soon-to-be husband will be blessed with prosperity and happiness.
It is the end of the summer season so the weather won't be too hot as it welcomes the season of rains, as well. But no matter which month you choose for your special day, a wedding is a once-in-a-lifetime occasion that you need to plan down to the very last detail.
It's great if you hired a wedding planner. But in case you're going for a DIY wedding, we offer something that might help you. Here's a list of movies you should watch, so you know what not to do on your special day:
1. Bridesmaids (2011)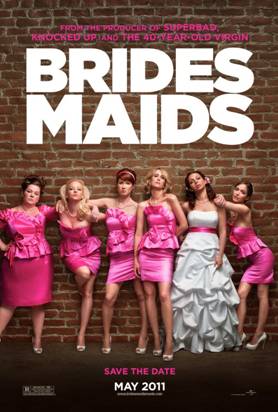 Bridesmaids is a hilarious film about two best friends preparing for a wedding. Annie (Kristen Wiig) is a single woman who's penniless and broken-hearted, but when her best friend, Lilian (Maya Rudolph) gets engaged, she does everything she can to fulfill her job as Lilian's maid of honor.
Other than an hour of comedy, this film offers many pre-wedding tips: (1) always keep your bridal party in mind when planning your wedding, (2) remember that not everyone can afford to fly to Boracay or Palawan for a bachelorette party, and (3) never try new food in a dubious restaurant an hour before the wedding dress fitting.
2. Bride Wars (2009)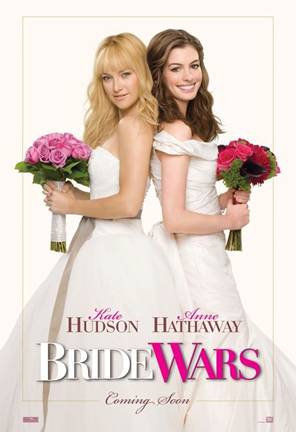 This film tells a story of two best friends who become rivals when they plan their own weddings on the same day. For sure, you don't want other people stealing your thunder on your wedding day, right? But in case someone does, this film teaches you how not to become a bridezilla. Sometimes, you need to compromise things for family and friends, even if it is your special day. Just because you can't get your dream venue, it doesn't mean your wedding won't be special anymore.
3. My Big Fat Greek Wedding (2002)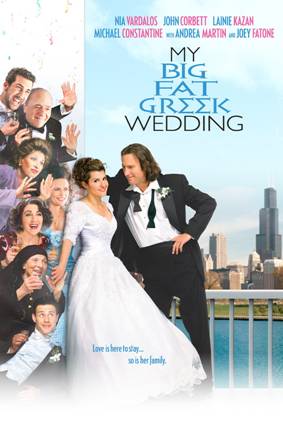 My Big Fat Greek Wedding is the tale of a 30-year-old Toula (Nia Vardalos) who falls madly in love with a handsome teacher who isn't Greek. Toula came from a huge family of Greeks, who are so excited and involved in sending her to the road of marriage. This film is full of culture clash told hilariously; it is so entertaining to watch! This film is perfect for you, especially if you're inviting the whole clan for your wedding or marrying someone from a different province or country.
4. 27 Dresses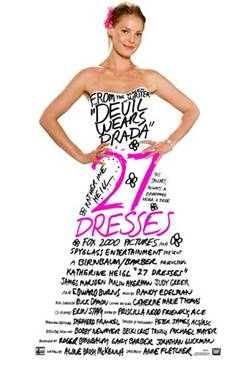 After serving as a bridesmaid for 27 weddings, Jane (Katherine Heigl) was asked again to fill a bridesmaid job. But this time, it's for her sister who will marry the man she's secretly in love with.
Expect to see 27 dresses when you watch this film. So, if you're still stuck on your bridesmaid gown selections, this movie is a great source of fashion advice. But the greater lesson in this chick flick is that it doesn't matter how long you wait for the man of your dreams. Just try on enough dresses, and you're bound to find 'The One'.
Anything you want to add to the list? PM or comment your favorite wedding flick.
Berna Sastrillo
She's a web content writer, a playwright, and the author of the children's novel, Detective Boys of Masangkay: Ang Mangkukulam.