Contrary to popular belief, looks are not everything in the field of romance and attraction. Sure, it's the first thing you notice about a guy. But sometimes, it's not the only factor that instantly attracts you to him.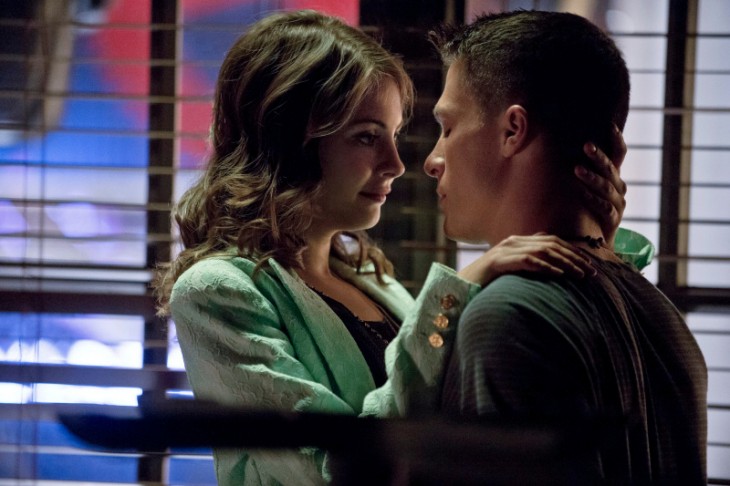 But guys need not worry about their appearances much. While appearances will always play in our judgment of what's hot and not, guys possess certain characteristics beyond their looks that attract us instantly. Here are five things that we find attractive in guys:
1. Their smarts
Smart is sexy, and you better believe it.
There's nothing hotter than a guy with a big brain. Today's pop culture depicts beautiful girls falling for the nerd or the know-it-all. After all, a guy who knows what he's talking about is absolutely interesting for us girls. As long as he's not the annoying douchebag, he'll sweep you off your feet.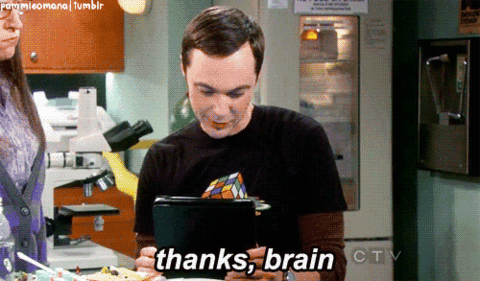 2. Their patience and understanding (no matter how long you talk)
There's nothing better than a man who looks intently at you while you talk endlessly about your bad hair day. We love guys who try to undertsnad our side of the story, even if they might have a different outlook. We love guys who patiently listen to our rants and raves, as it's an indication that they sincerely want to be with us.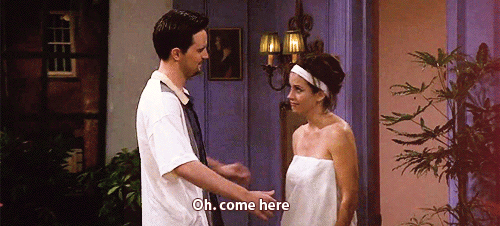 3. Their gentlemanly ways
Nothing beats a true gentleman in the field of attraction. Today, most women believe that chivalry is long gone, but when we do spot a man who treats a woman with respect, we consider him a rare and precious gem.
A guy who respects your wishes and knows how to treat you right is a dreamboat. He doesn't see you as an object–he sees you as a human worthy of respect.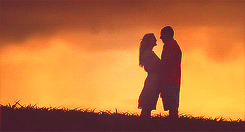 4. And whenever they show their love by believing in us (even if we doubt ourselves)
Sometimes, you have those moments when you just don't feel beautiful enough. You think you're nothing compared to today's It girls who are definitely prettier and better than you. Knowing all of these is enough to tear your self-confidence into shreds.
Enter a guy who thinks you're crazy when you go into such sentiments. Guys who know your true value make them the most marketable partner in the attraction arena. They've seen you at your worst and still think that you're pretty awesome. Whenever you doubt yourself, he's always there to contest and probably sing a line from One Direction's What Makes You Beautiful.
A man who constantly reminds you of your capabilities proves that he believes in you: good or bad. He will not stop unless he makes you see what you couldn't–that you are beautiful. And a guy like that is no doubt, incredibly attractive.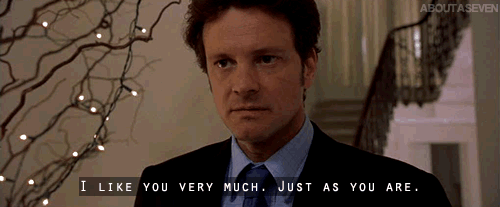 Looks will always be one of the vital factors we look for in a potential partner. But, there are other things about a guy that proves he might be the one for you. After all, beauty is only skin deep (yes, it applies to guys, too).
Ashley Petallano
Ashley is an awkward potato in love with words, Kpop, and corgis. She spends her free time dancing like one of those balloon things you see in malls.