Tazeana Joandre
When she's not writing, Tazeana spends her day YouTubing cat…
So you and your guy have been together for a long time now. As the girl, you're finally in that place where infatuation has transitioned into something deeper, more meaningful, more knee-weakening emotion: (dare we say it) "love."
But the thing is, you're starting to wonder if he's ever going to say those three words that you've been waiting to hear.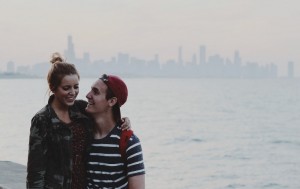 Before jumping to any conclusions, let us remind ourselves that guys have different ways of expressing their affection. While some use words to validate their feelings, others feel more comfortable doing it with action.
Here are some signs that despite the lack of verbal confirmation, your man loves you, too.
Sign 1: He remembers everything you say.
A guy in love pays better attention to the subject of his affection (you), so he can better recall the things you say–even the smallest of details–ike the middle name of your childhood imaginary friend, or the last movie you watched. If he can echo it back, then it's a sign you're special enough to warrant that kind of attention.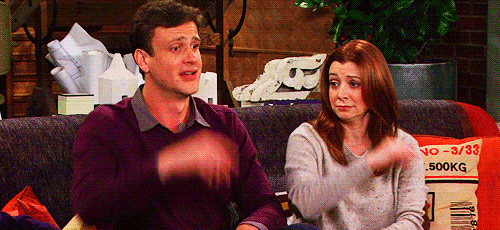 Sign 2: He wants to spend time with you.
If your guy is the type to make all possible excuses to prolong what little time you have left before you have to leave for work or a lecture, it's more than just endearing. It also sends the message that he thinks every moment with you is precious and that yes, he's in love with you.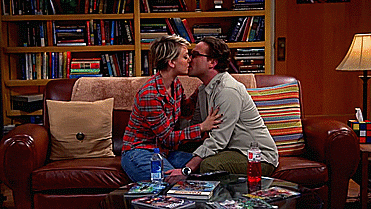 Sign 3: You're his top priority.
If he has made it clear that you're an important part of his life, then there's it's quite likely that he loves you. A man who's unsure of his feelings you wouldn't go out of his way to plan your weekend trip to Tagaytay or battle the afternoon traffic to pick you up from work. A man who's in love with you will.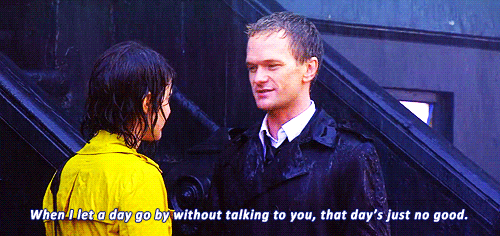 Sign 4: He wants to introduce you to his family.
Meeting the (ehem) potential in-laws is a big deal. It's probably one of the most romantic gestures that reveal so much more than your guy can readily admit. Although it may not directly mean wedding bells just yet, it still says one important thing: he has no intention of letting you go anytime soon. Otherwise, he wouldn't bother introducing you to the most important people in his lives: his family.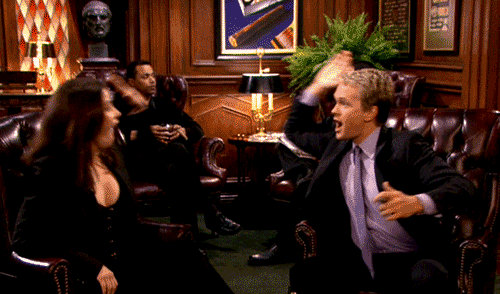 Sign 5: He talks about the future, and you're part of it.
He constantly jokes about your future children together and likes changing your last name to his. He just invited you to his best friend's wedding next year. He's not ashamed to talk about hi future plans with you–and you're included every step of the way! If this sounds familiar, it sends a pretty clear message: he's in it for the long haul.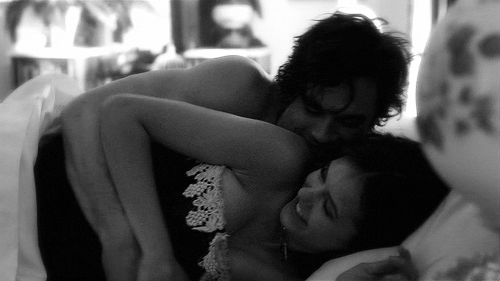 Actions speak louder than words, and love is a verb. Just because your man hasn't made any verbal pronouncement, it doesn't mean he doesn't love the heck out of you. Start believing.
Tazeana Joandre
When she's not writing, Tazeana spends her day YouTubing cat and dog videos and daydreaming about Jollibee fried chicken.