Katrina Tankeh
Writes, eats, and dances with an incomparable vigor but is…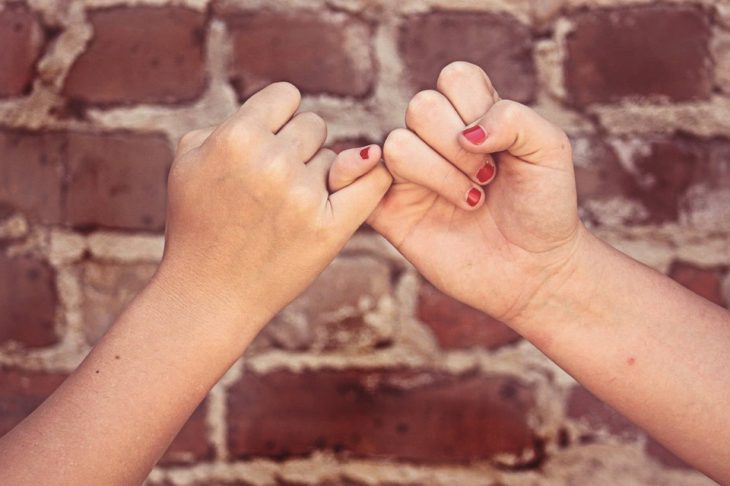 Before the 21st century, these were the most common ways you could find friends:
Proximity – childhood friends, high school barkada, neighborhood friendships
Mutual acquaintances – friend of a friend, family friends, your sibling's friends
Common Interests – worship groups, friends from summer lessons, org mates
These days, there's another option:
The Internet
People tend to go to the Internet for anything under the sun, to the point where it's more comfortable to admit to Google you've been having genital rashes than to tell an actual gynecologist. More than a search engine for every illness remedy or how-to tutorial imaginable, the World Wide Web has also become a socially acceptable platform for dating. It was inevitable that people would use it to make lasting friendships as well.
It's Nothing New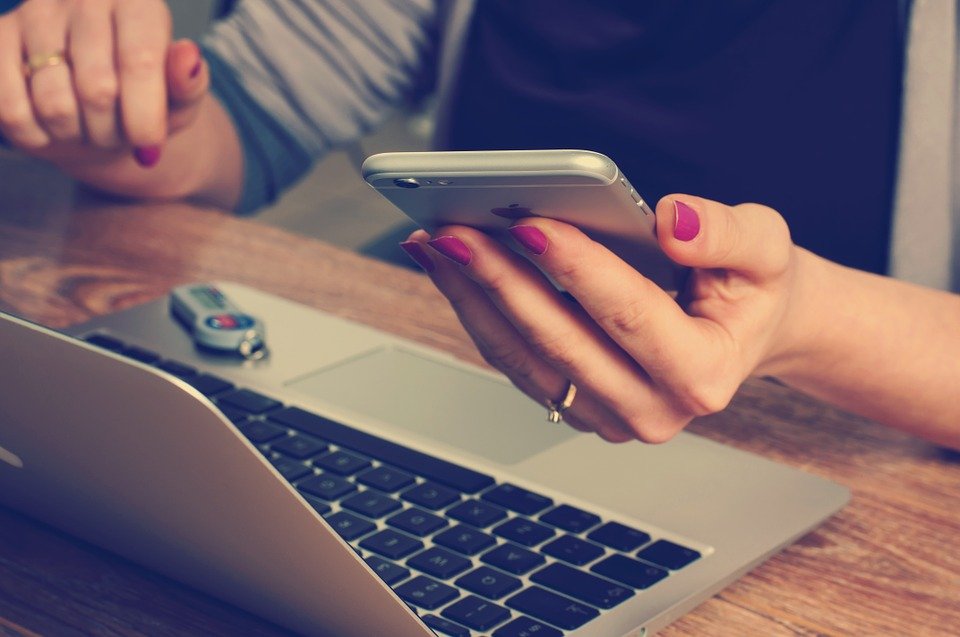 Long before Tinder, people texted each other late at night to send "i love u"s when they were miles away. Before text messaging existed, lovers talked for hours on the telephone despite risking sharing the line with their parents. Before telephones, letters were the love language of distance.
For friendships, two strangers who wrote letters to one another were called pen pals. The concept hasn't changed, except for the speed in which one receives the response and the number of ways one can do so. And I consider that a good thing. Because of the Internet, it's much easier to build relationships with people all over the world. Feeling lonely isn't an option.
True Stories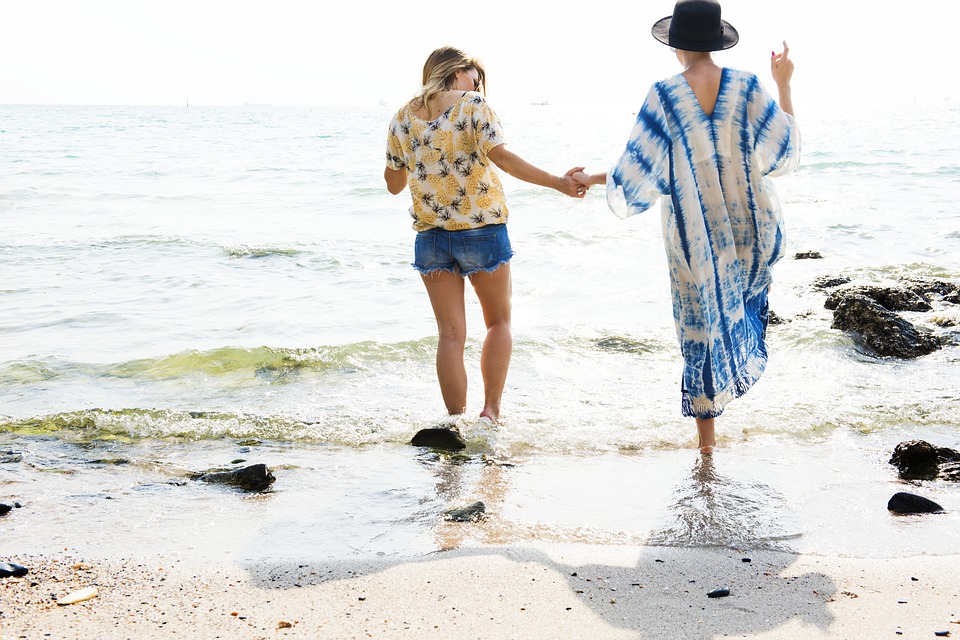 Many lasting friendships have been made through the Internet. It's been six years since Clara* formed a group online dedicated to her favorite band The Maine on Tumblr. She and three other girls have been Tweeting each other, exchanging instant messages, and holding video calls regularly since their first group chat session in 2011 and not one of them has seen any of the others in person.
"I've never met these girls but they know more about me than some of my friends here do," said Clara. "When I had a crisis with my family, they were the first ones to know."
Clara is from the Philippines while Issa*, Jeri*, and Ruby* are from several parts of Europe.
"They're actually going to visit me this December, and I'm really excited."
Libby*, a college student, met her best friend on the famous chat website Omegle. Stephen* was 21 and she was 17, and now, they've been best friends for four years.
The two were bored one morning and one night and, by chance, found each other amidst all the people on the website. Stephen was in his third year in university while Libby had just graduated from high school. Since they were both taking Civil Engineering, Stephen gave Libby advanced lessons which helped Libby graduate with honors.
When Libby and her family went on a trip to Stephen's old hometown in London, Stephen even took a two-hour bus ride from where he lived to meet them and show them around. Libby's family loved him.
"My mom thinks we should get married," Libby said, laughing. "But we both know that our friendship is very special. We'll probably keep it that way forever."
Online Friendships are Just as Genuine, Just as Deep
I won't lie – making a friend face-to-face is very different from meeting one online. In person, there's little room for errors but a lot more opportunities to see each other. Online friendships, on the other hand, is limiting, but that limit forces you to take the extra mile to get to know someone because of the distance. It makes each second speaking to them more valuable than ever.
Although the ways an online and a face-to-face friendship are formed are very different, it doesn't mean one invalidates the other. But friendships formed on the Internet can be just as meaningful. Distance is no hurdle.
*names have been changed.
Katrina Tankeh
Writes, eats, and dances with an incomparable vigor but is only really good at one of those things.