This year just isn't the time for planned travels and impromptu road trips with your favorite ladies. COVID-19's stubborn like that.
You were planning an all-girls trip to see the cherry blossoms last April. You had an Elyu trip lined up for June and, well, that didn't happen, either.
We've finally entered the "Ber" season, and it looks like your barkada has to take a raincheck on that annual Baguio trip, too. It sucks, we know.
But will you let that stop you from spending quality time with your best girls? The pandemic is far from ending, sadly, but friendship lasts way longer.
There's still a lot of girl bonding activities that are COVID-safe.
Girls' "Day Out" Ideas
Bonding with your favorite girls doesn't have to be as extravagant as a four-day tropical retreat or a week-long foreign trip. And although the COVID-19 pandemic hasn't been contained, those trips aren't exactly the best idea.
Get creative with that special time for your friends.
1. Drop Off Gifts for Each Other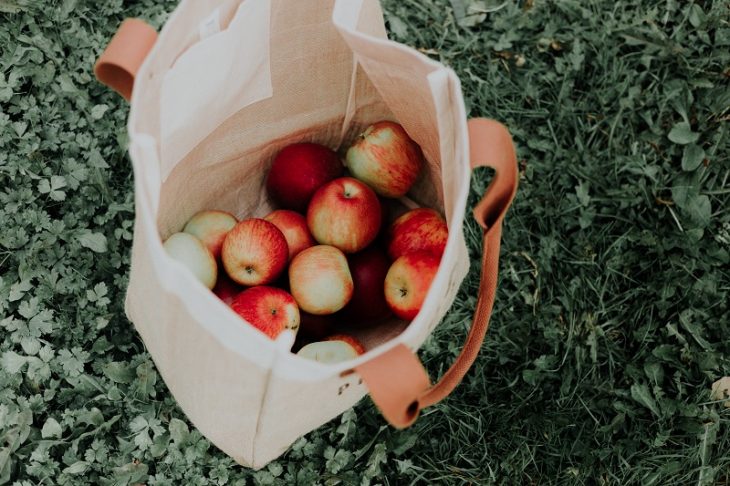 If you live close to your girlfriends and you're the human sacrifice who goes out for errands, why not make a quick side trip to their place? Drop off a care package or a box of freshly baked cookies that you know they'll love.
2. Run Your Errands Together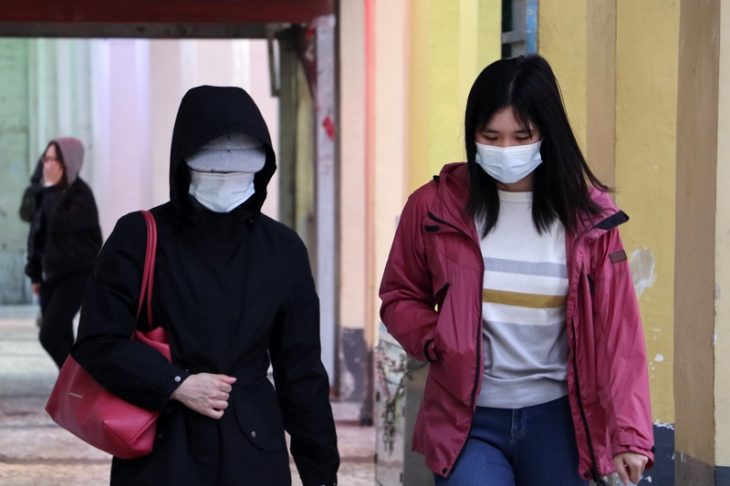 Let's say your best friends all live in the same city and you're all in charge of the groceries. It's not one of the most fun activities to do with friends, like a shopping trip, but why not schedule those errands at the same time? You still have to practice social distancing, though.
3. Schedule Video Hangouts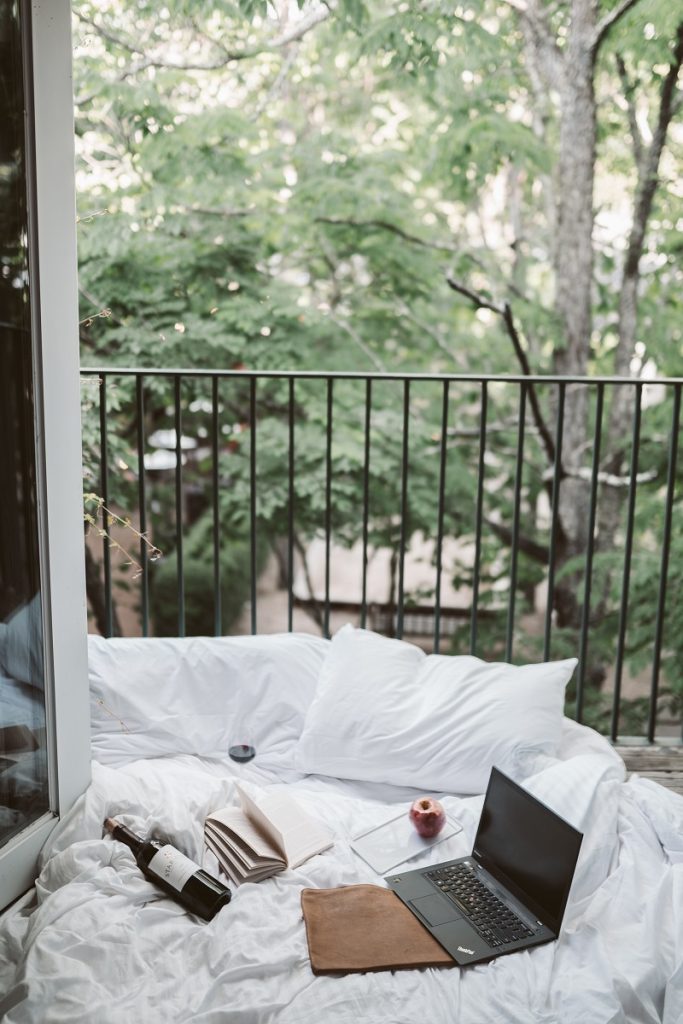 It's totally understandable if none of you feel safe to go out and get together. It's actually better to avoid those things now and not regret them later. In this case, the best you can do is set a weekly virtual call with the girls.
Everyone's doing e-numan sessions now, anyway, so why not do the same?
It's just like those Friday night hangouts at your favorite bar… except it's virtual. But hey, at least you don't have to worry about closing hours.
Don't Rush Girl Bonding Post-COVID
Granted, we don't know when we'll transition back to a life without fearing COVID-19 transmission every time we go out. But when they do, and as much as you miss physical bonding with the girls, don't rush into any plans with them.
Test the waters before planning anything big.
4. Hang Out in Each Other's Homes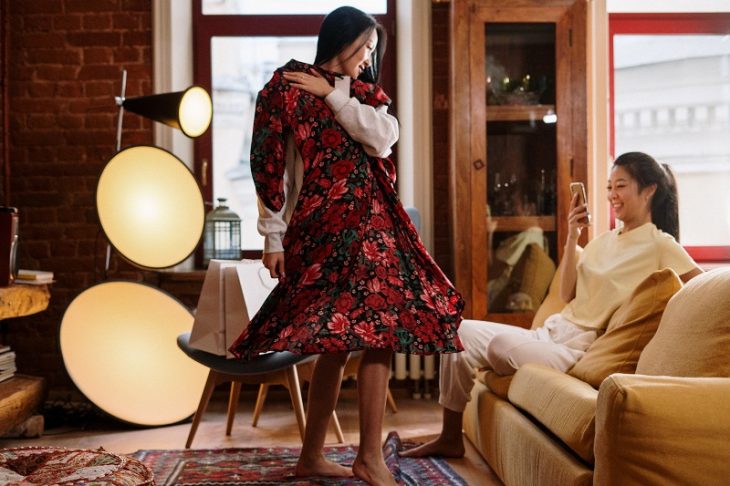 Hey, if you're with your favorite people, it doesn't matter where you are. Even an entire day at home can feel like an adventure. When the time comes when it's allowed to host house gatherings, invite them over for a reunion. Just observe distancing rules and wear a mask where appropriate. If doable, maybe host your gathering in your garden or backyard, or in a room with the best ventilation.
5. Shop for Your Post-COVID Wardrobe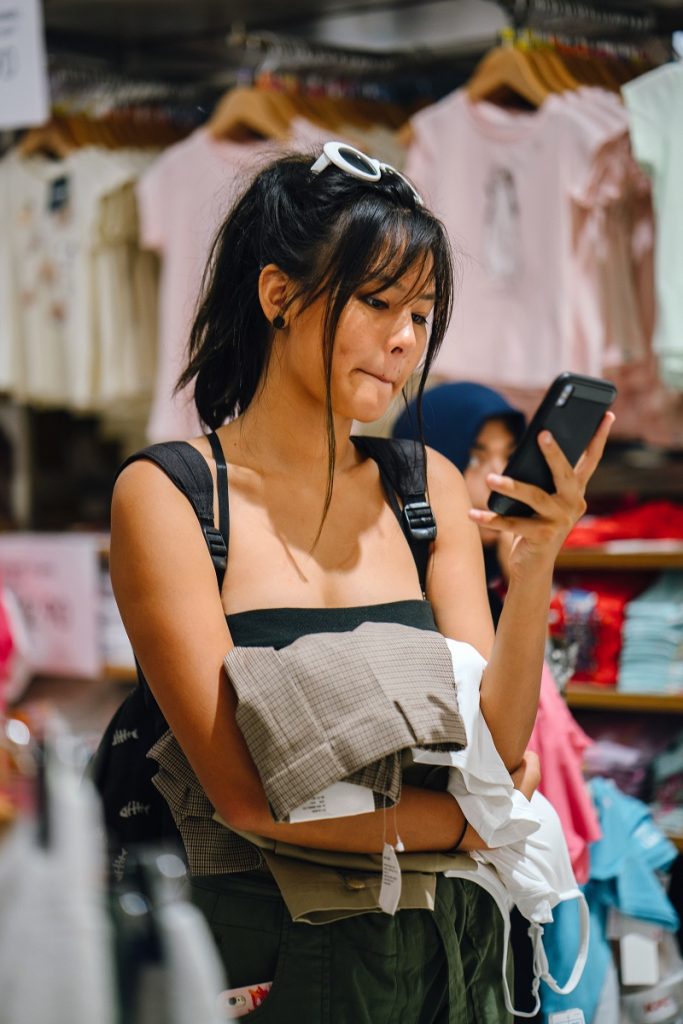 Once the virus is contained and we've all been vaccinated, we can safely go out every day to flaunt our outfits. When that time comes, why not spend a day with your best friends by shopping for your new wardrobe together?
6. Go on That Long-Awaited Foreign Trip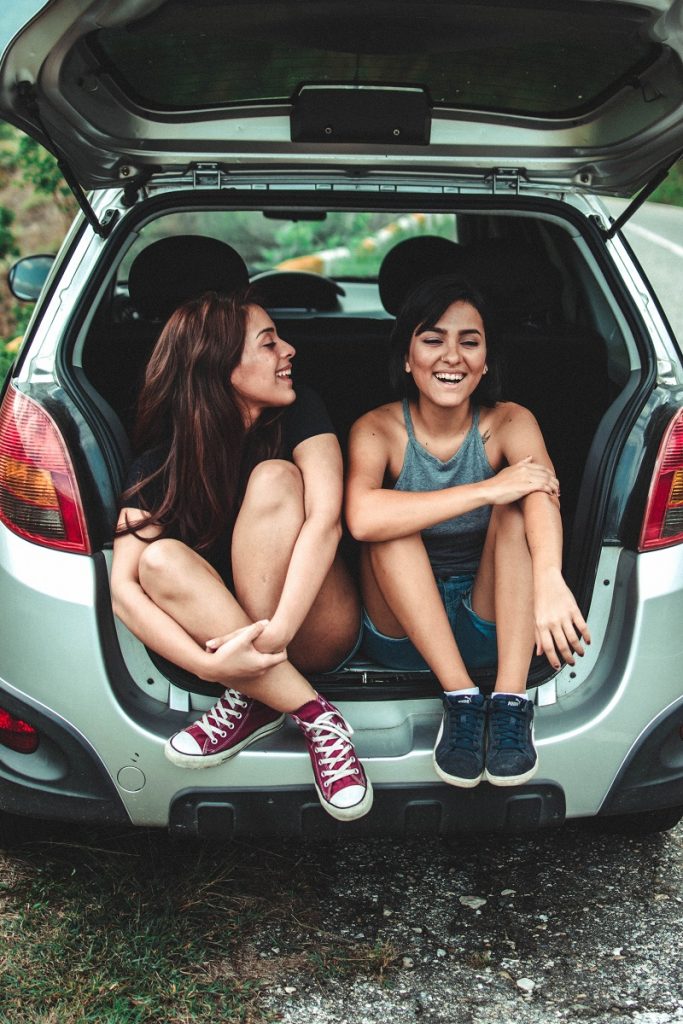 I'm not sure about you but my favorite ladies and I are already planning our trips together for when the pandemic calms down and travel bans get lifted. Start discussing your long-awaited trip now.
You have lots of time to finalize your girl bonding trip.
There will definitely be a shift in how people travel after the COVID-19 pandemic. Everyone will be extra careful about being in large crowds and going to famous tourist attractions. But planning can help you avoid those.
But for now, just be patient and spend virtual quality time together.