So, he finally said it.
The circumstances of confession might vary from one girl to another. His confession might've stemmed from the pressure of his friends or the mere fact that he can't take it anymore. He might've looked you in the eye and boldly expressed it or probably mumbled it out.
Whatever the circumstance was, it all boils down to what he said: "I like you."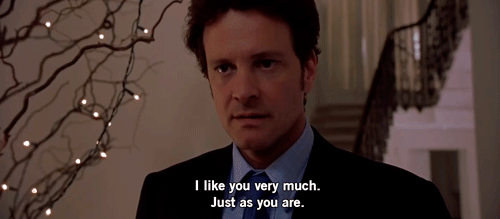 When a boy you like admits his feelings, your heart understandably goes through a whirlwind of emotions. You're happy, but then there are dozens of feelings crowding your chest and your thought line. It seems shallow to dissect them all, but it's actually fascinating to understand the fuzzy feelings that come when he finally says those three words.
Incredibly Happy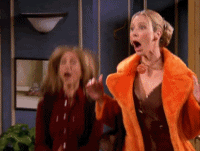 There is definitely that elated feeling of being on cloud nine. As you stare at him, you can't help but wonder about the possibilities now that feelings are in the open. Finally, you can express what you feel after months (or years!) of wondering if he ever felt the same about you. No more doubting if you're crazy or not — he confirmed your suspicions.
A Little Nostalgic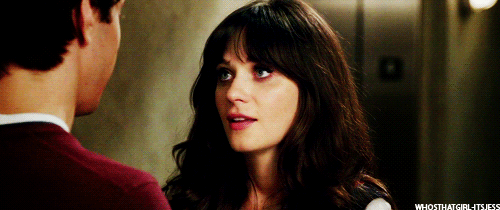 If you've been into one of those "He Likes Me, He Likes Me Not" scenarios, his confession is nothing but a sigh of relief. For a split second, everything prior to this day rushes in your head.
You remember the first time you realized that you had feelings for him. Then, there was that time you thought he might be feeling the same about you. His actions always seemed confusing — you never knew if he meant them or not. When he held your hand, did that mean he liked you or was he being just too polite?
There were times when you wanted to just ask him. But that would've been pathetic or lame, in your opinion. In all honesty, however, you just wanted to know.
And now, you do.
Somewhat Worried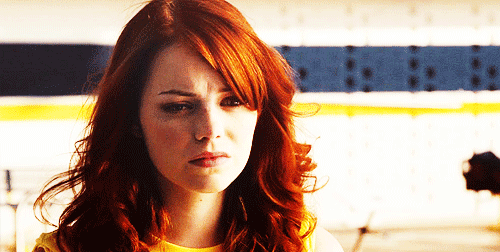 Now that you know he likes you, the next question is: what now?
Some girls immediately jump into the open arms of their beloved. Because the feelings are mutual, why not just get on with it now?
But, there are some who take the future into consideration. Now that you know his feelings, is it right to start a relationship right away? You might be the type of girl who's afraid to commit again. The reasons may vary: you've probably had a failed relationship in the past or this is your first time and you don't have a clue.
You can't help but worry a bit. Where do you see this going? Is it something worth thinking about right now?
But then you brush it off for a while. What matters is he likes you, you like him.
Kilig All Over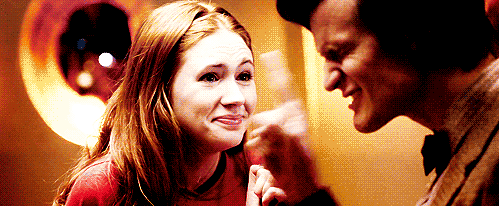 Other feelings aside, the kilig feeling is definitely there. All those months of speculating finally paid off and now your dream boy expressed what he really feels. It's hard not to giggle every now and then after you go home. You keep replaying the scene in your head over and over again, his words replaying with such sweet melody: "I like you. I like you. I like you."
Having someone confess to you is one of the best things in the world, especially if you like him too. The fuzzy feelings you're experiencing now may be plenty, but they're usually one of the best. These flurry of emotions is also what you need now that you have a new morning in front of you.
Ashley Petallano
Ashley is an awkward potato in love with words, Kpop, and corgis. She spends her free time dancing like one of those balloon things you see in malls.