The illustrious. The classic. The timeless "Papa P".
Being a heartthrob is not an easy job. You have to be consistent and conscious about the things that you do and how you present yourself to the public. If you do or say something wrong, this will most probably affect your heartthrob status in a bad way. But why am I writing about this and what do I know, anyway? I think it's best if we find out how one maintains effortless charisma both on-screen and off-screen, from no other than the dream leading man of a lot of Modern Filipinas: Piolo Pascual.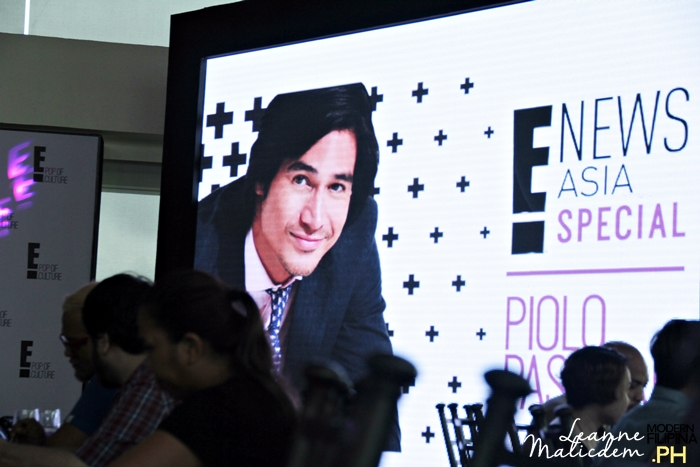 Piolo Pascual will soon have a 30-minute special feature on E! News Asia. This episode will explore the private life of Papa P for the first time ever on television. According to Universal Networks International, "viewers will get a chance to see him at his most candid, talking about his aspirations and surrounded by the people he loves: his family and his 17-year-old son Iñigo, who he has reconciled with after a long absence. Current and former co-stars Toni Gonzaga and Iza Calzado, among others, are also featured in this showcase." So, how does Papa P do it? Below are just a few things that I observed from him during the interview.
6. He knows that a little bit of serenading never hurt anybody.
What better way to get the hearts of your audience than to make them swoon with a sweet serenade? The first thing that Piolo did when he entered the room was sing to everyone.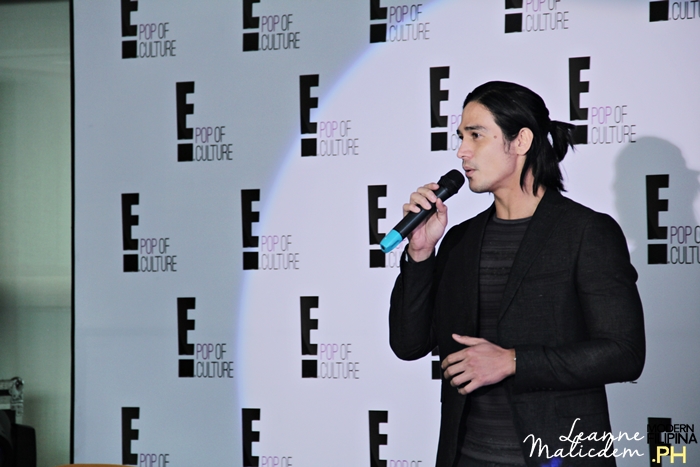 5. He values respect, faith, and privacy.
When asked about what he looks for in a girl, Piolo said, "For me, what's important is that you click. You like each other. You respect each other. You have the same faith." He then mentioned that he wouldn't get into a relationship with someone who doesn't understand what he does, either. He also values his privacy. This is why he considers this E! News Asia Special to be a milestone in his career. Piolo says that he likes to separate his public life from his private life because once the two are mixed, it becomes a reality show. Being comfortable with the people who filmed him for the episode, though, helped him forget about the cameras following him around.
4. He is not afraid to try new things.
Piolo believes that what separates the Philippines from other Asian countries is that not a lot of other countries do multimedia. As a personality, he would like to be known for more than just acting. He also produces and sings, after all. (Although, he did admit that the one thing he can't ever do is dance.)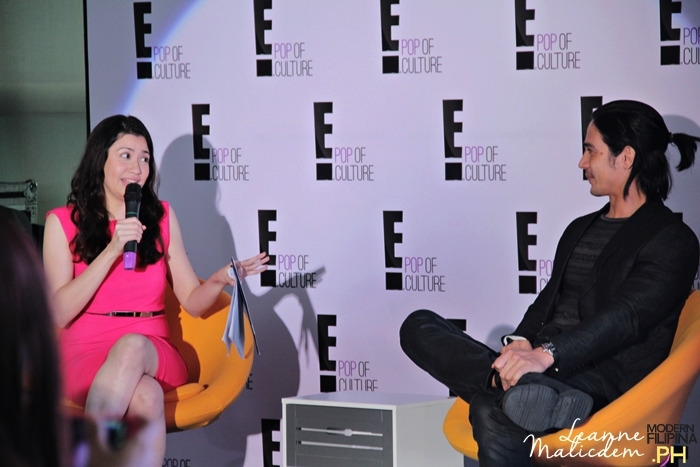 3. He is a listener.
When we think of celebrities, we sometimes automatically believe that they are good conversationalists. However, that is not the case with Papa P. He disagrees with the media calling him mysterious and elusive, but admits that he is not an overtly expressive person. He likes to listen and observe. Although he does answer whenever he is asked a question.
2. He is humble.
One quality of Piolo that stood out for me was that he doesn't speak too highly of himself. He said that he doesn't expect anything from the special feature and even accepts it as an honor. What he did was simply share his stories. He wasn't in a hurry to leave the interview, either, and even stayed for a short ambush from the press afterwards.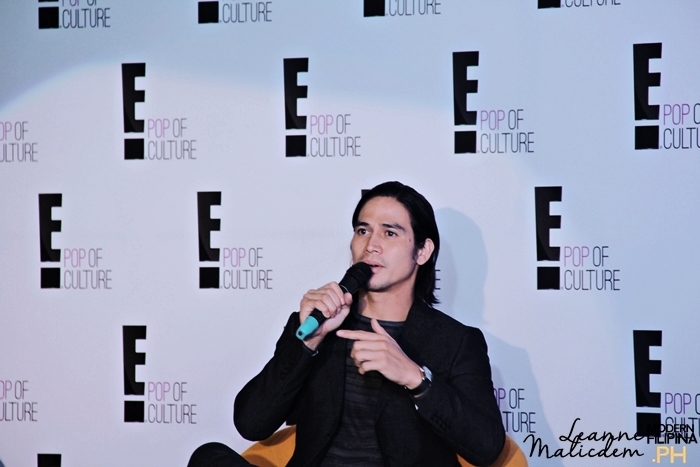 1. He holds his family and close friends very dear.
It is obvious, what with his Sun Life TVC, that he has a tight bond with his son, Iñigo. But another person who was present during the press launch is also one of the people that Piolo likes to keep close – his yaya, Moi Marcampo.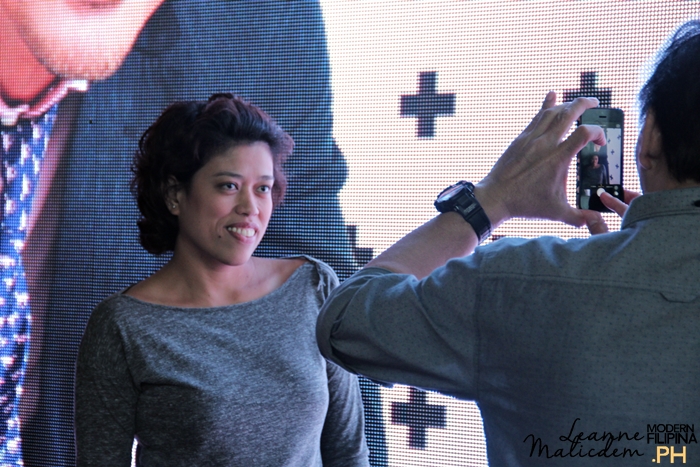 He is a man who is satisfied with everything that's going on with his life, and what more could a woman want than that?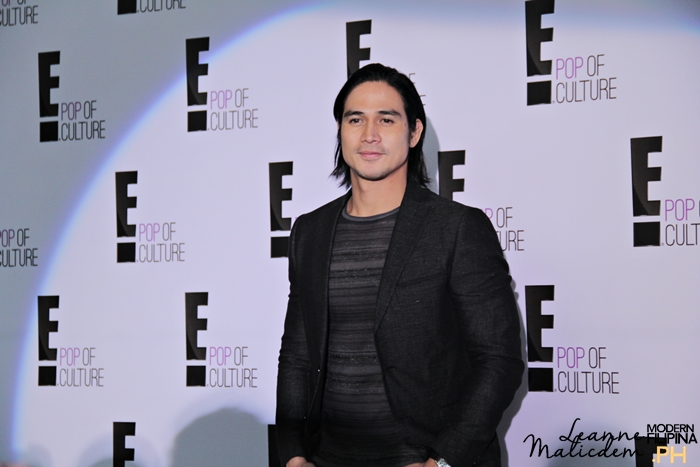 E! News Asia Special: Piolo Pascual premieres on September 28 at 9pm only on E!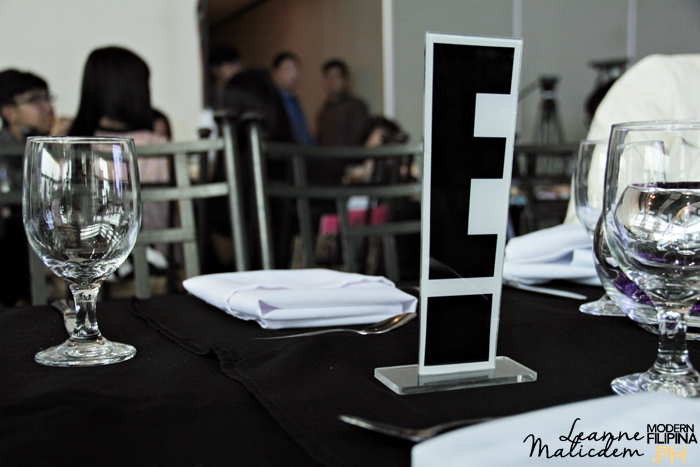 Leanne Malicdem
Leanne Malicdem has a soft spot for all things romantic, heartbreaking, and beautiful. She is inspired by passionate people who are in love with the work that they do. Leanne enjoys reading and thinks that Paulo Coelho speaks to her directly through his books. She often constructs run-on sentences and is an advocate of the usage of the oxford comma.