A lot of people wonder what is the appropriate amount of time to mourn an ended relationship before moving on and looking for love again. While some people have formulas, believing things such as that a person should stay single for at least one month per year of the relationship, it's really not that simple.
There's no magic amount of time that you should wait before you start dating again, nor do you need to feel rushed to move on. There are some very simple signs to look for that will tell you when you are ready; here's a few that you can look for.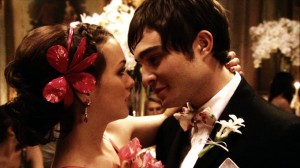 1. You've stopped asking yourself, "what if?"
When we have just gotten out of a relationship, we tend to play over past scenarios in our heads, torturing ourselves with "what ifs." If you've really moved on and are ready to fall in love again, you won't have these heartbroken thoughts anymore. You have stopped over-analyzing the things you said or did throughout the relationship, looking for an answer to what went wrong, and have just accepted that the relationship is over.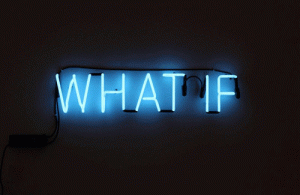 2. You want to be in a relationship, but don't need to be in one.
There's a difference between wanting to be in a relationship, and feeling like you need to be in one. Someone who really is ready to fall in love again isn't looking for a relationship just so she's not alone anymore. You should be at a point where you'd be happy to meet the right guy and go out on a few dates, but you're content with yourself if it doesn't happen as well.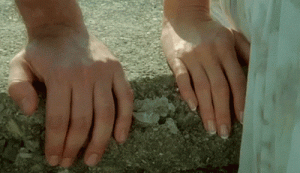 3. You don't feel weird about giving a guy your number.
When we aren't quite ready to date again, it feels pretty weird to be asked out by someone new, or to give a cute guy your number. It's all too common to say, "I just got out of a relationship" as your go-to response. When it stops feeling weird to be asked out by someone, and you no longer have that "just got out of a relationship" flight response, it's a sign that you are ready to open your heart up to love once again.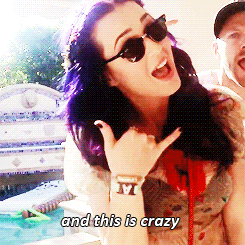 4. You are being honest with yourself.
Sometimes, we tell ourselves that we are ready to love again, or that we've moved on, and that we were never even hurt by our past relationship having ended, but deep down, even if we don't want to admit, we know that it's just not true. When the time has come, you'll know you are really ready to love again because you can be honest with yourself. There isn't some part of yourself that is trying to hide the truth, and you don't feel weighed down by the need to convince yourself of a lie.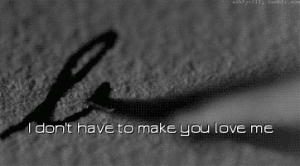 5. You're who you want to be.
When you're ready to fall in love again, you should first be happy with who you are when you're alone. Are you happy with what you see when you look in the mirror? When you're good and truly over your ex, and ready to open your heart to love, the first person that you should fall in love with is yourself. Be who you want to be, whether you've got a guy at your side or not. Great self-esteem and self-confidence are the final signs that you are truly ready to fall in love again.
You don't have to wait two months, six months, or any definite period of time before you can start looking for love. Your heart will know when you are ready to fall in love again, and you'll know when it is the right time.
Janessa Abigail Hizon
Abby is from the USA and moved to the Philippines to be with her husband, David Christopher Hizon, who also happens to be her photographer for most of her writing endeavors. A gamer, a bookworm, an animal lover and a self-proclaimed foodie, she is passionate about everything that she does and hopes that will come across in her writing. Follow her at http://facebook.com/WritersInTandem & http://www.thewritersintandem.wordpress.com